At least for now, it wasn't an alternate reality or a strange dream sequence. On this week's episode of "Family Guy," Quahog lost one of its own, and it ripped the Griffins to the core. While trying to play street hockey with Stewie, Brian was hit by a car. A short time later, with the family around him, he passed away.
Brian's final words to his family were, "You've given me a wonderful life. I love you all."
But executive producer Steve Callaghan defended the decision. "It seemed more in the realm of a reality that a dog would get hit by a car, than if one of the kids died," he told E! Online. "As much as we love Brian, and as much as everyone loves their pets, we felt it would be more traumatic to lose one of the kids, rather than the family pet ... We always make choices that always work to the greatest benefit of the series."
Will Brian stay dead? Stewie had just dismantled his time machine, so an easy fix is out of the question. Viewers will just have to tune in to see. "Family Guy" airs Sundays at 9 p.m. EST on Fox.
TV Replay scours the vast television landscape to find the most interesting, amusing, and, on a good day, amazing moments, and delivers them right to your browser.
Before You Go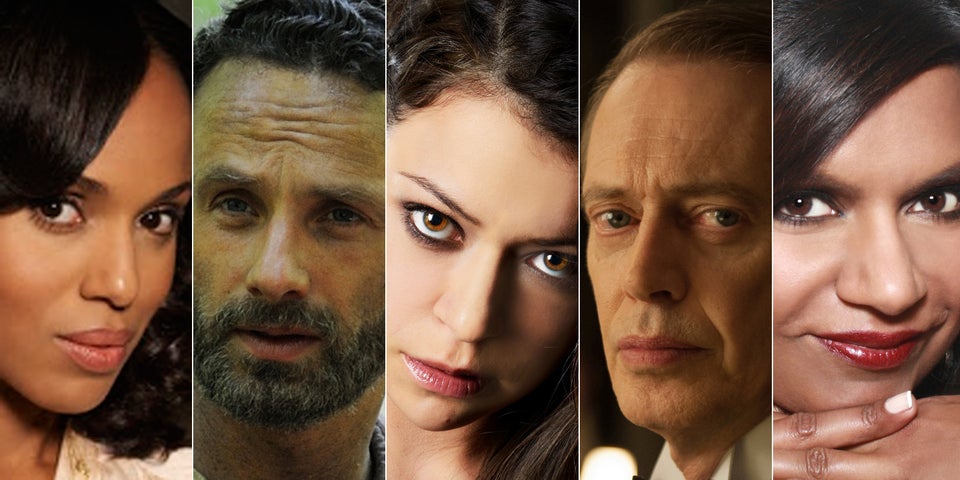 Critics Picks 2013-2014
Popular in the Community