In a 2005 episode of "Family Guy," character Stewie Griffin, a talking 1-year-old who's voiced by MacFarlane, is seen running naked through a store while screaming "Help! I've escaped from Kevin Spacey's basement!"
The joke caught public attention on Monday after the 58-year-old "American Beauty" actor was accused of making a sexual advance toward a 14-year-old actor in 1986.
"Rent" star Anthony Rapp recounted the alleged incident to BuzzFeed in an article published Sunday. Spacey then apologized for the incident, adding that he couldn't remember it occurring.
"I am sorry for the feelings he describes having carried with him all these years," the actor wrote in a statement on Twitter.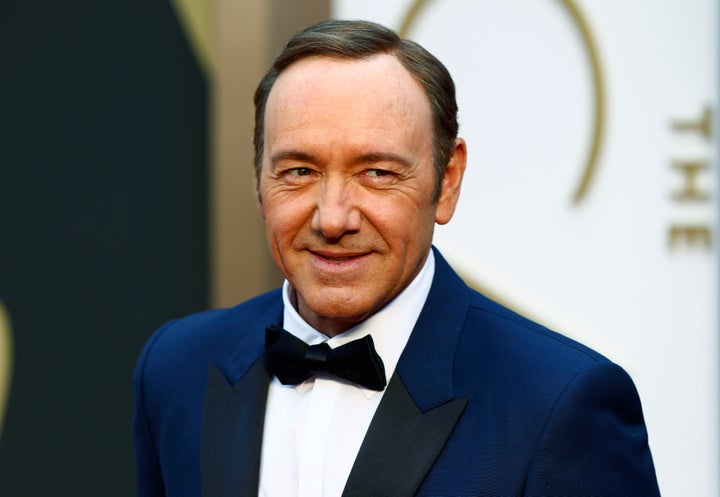 MacFarlane has yet to publicly address the "Family Guy" joke about Spacey. A rep for MacFarlane did not immediately return a request for comment.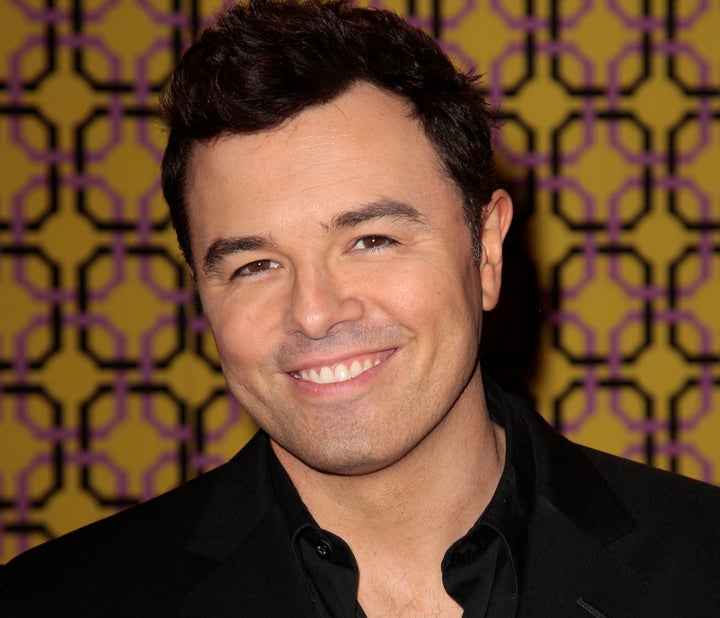 After announcing the names of the nominees for Best Supporting Actress, he congratulated the actresses, saying, "You five ladies no longer have to pretend to be attracted to Harvey Weinstein."
"Make no mistake," he wrote, "this came from a place of loathing and anger."
Support HuffPost
The Stakes Have Never Been Higher
Popular in the Community