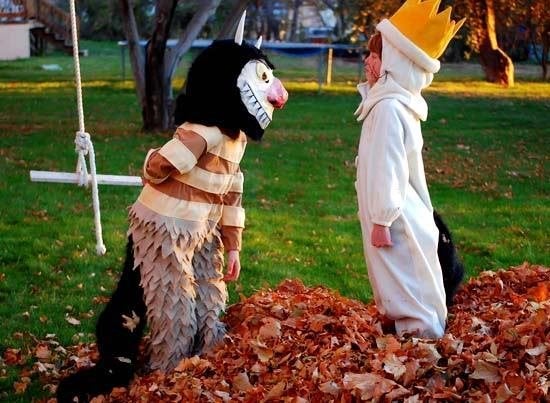 As a parent, you don't have much of a choice about participating in Halloween. The National Retail Federation estimates that over 170 million Americans are celebrating this year, and 33 percent of those people are taking kids trick-or-treating, so you're in good company. The real question is what your kids -- and you -- will wear when you go door to door asking ever-so-sweetly for candy.
If you're scrambling for a last-minute idea (we're not judging!), consider one theme for the whole family. Whether you opt for nostalgia ("Back to the Future" anyone?) or a more modern Halloween trend like "The Hunger Games," here is a batch of amazing ideas for coordinated costuming.
Do you have photos of your family dressed up together? Send them to us at parents@huffingtonpost.com and we'll add you to the slideshow here!
Before You Go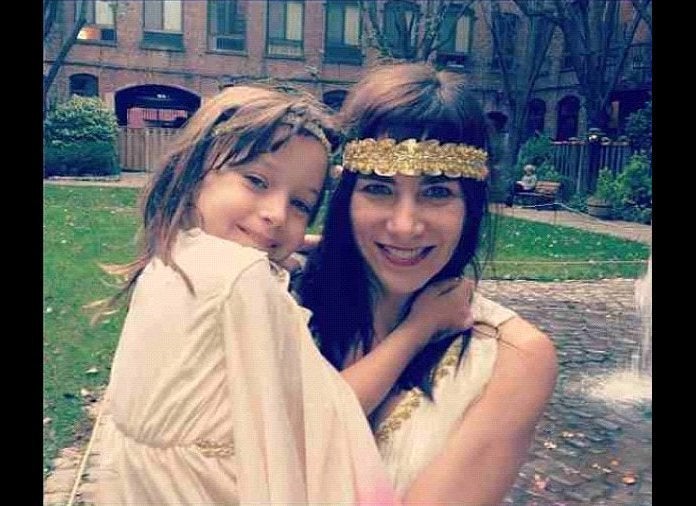 Family Halloween Costumes