You know what they say... the family that dresses up together, stays together. Scroll down for Halloween costume ideas that put the Addams family to shame.
Toothbrush And Baby Tooth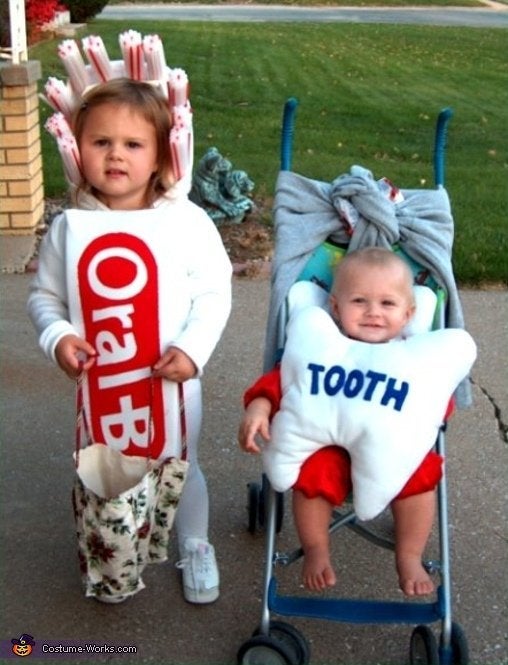 Spaghetti And Meatballs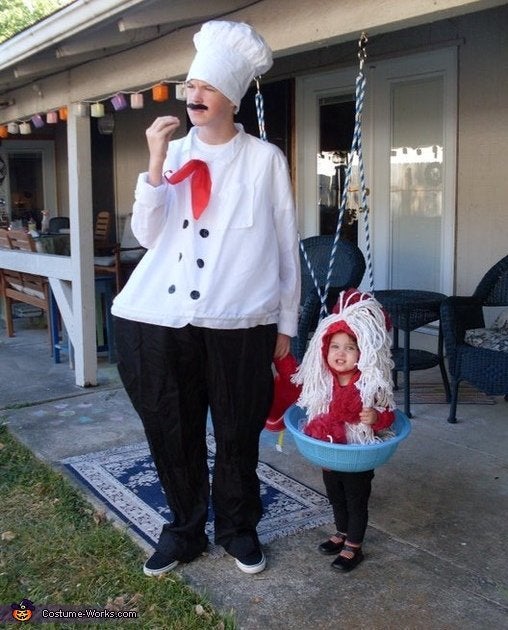 Tony The Tiger On A Frosted Flakes Box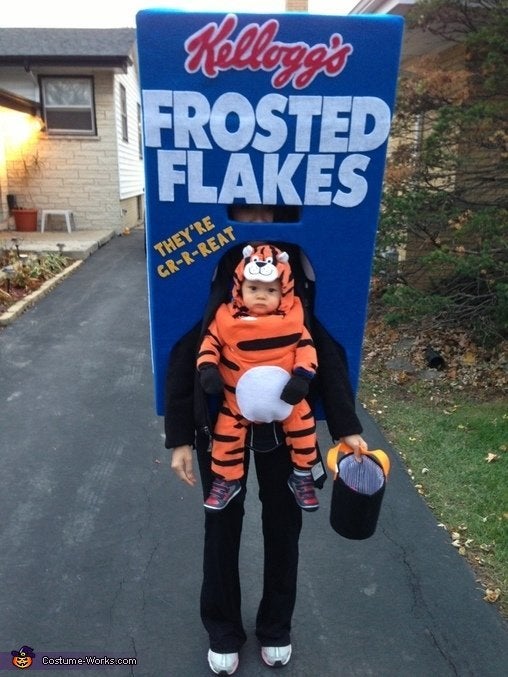 Star Wars Trio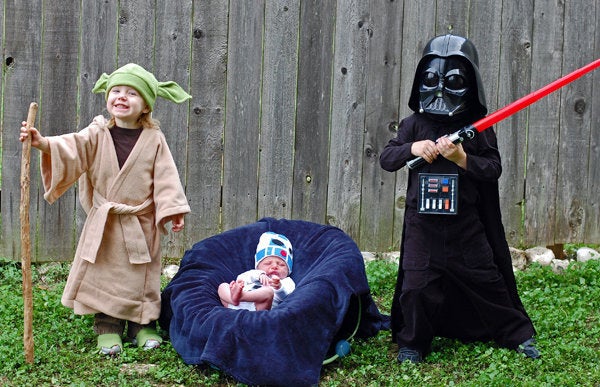 Mermaid And Scuba Diver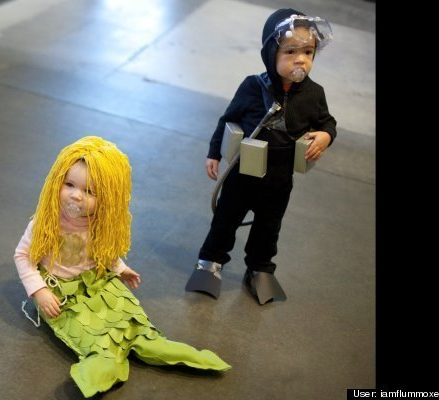 Michael Jacksons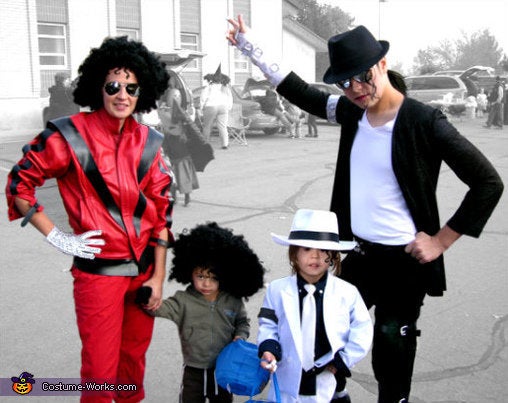 The Laundry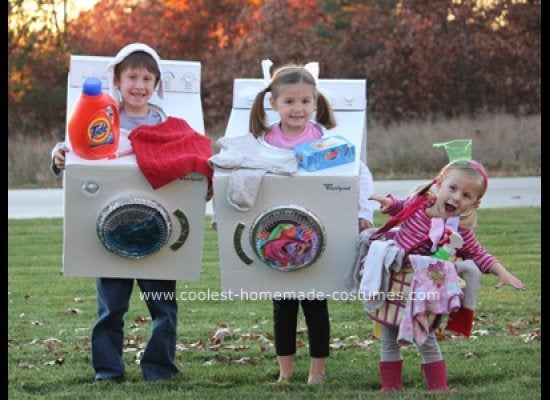 Coolest Homemade Costumes
King Kong And Empire State Building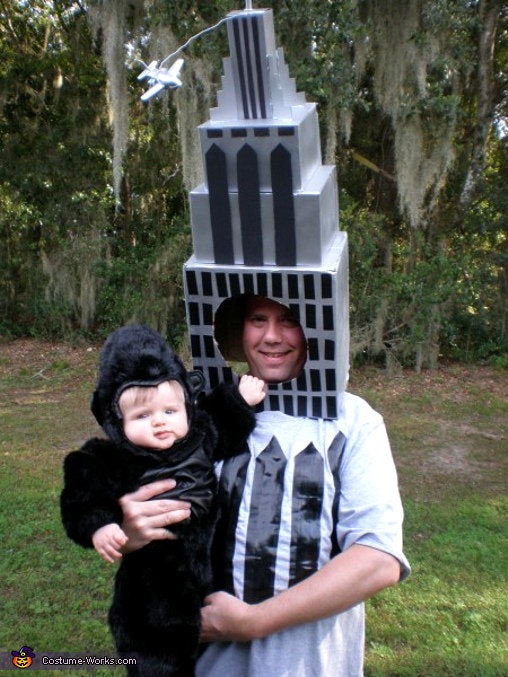 Mouse And Exterminators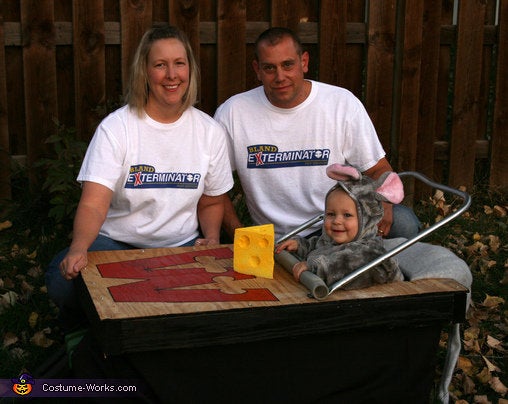 Miss Frizzle And The Magic School Bus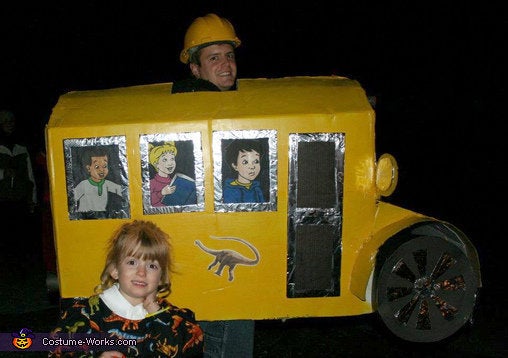 Milk And Cookies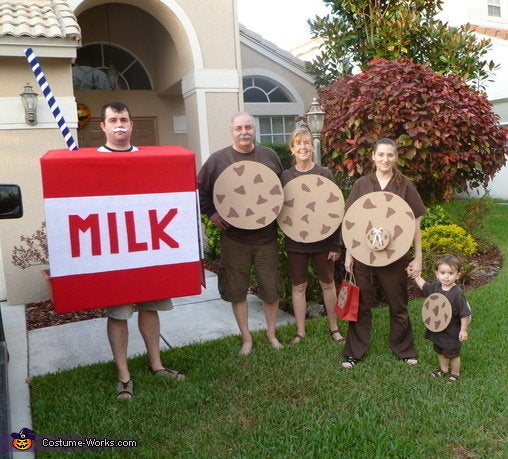 Max And His Boat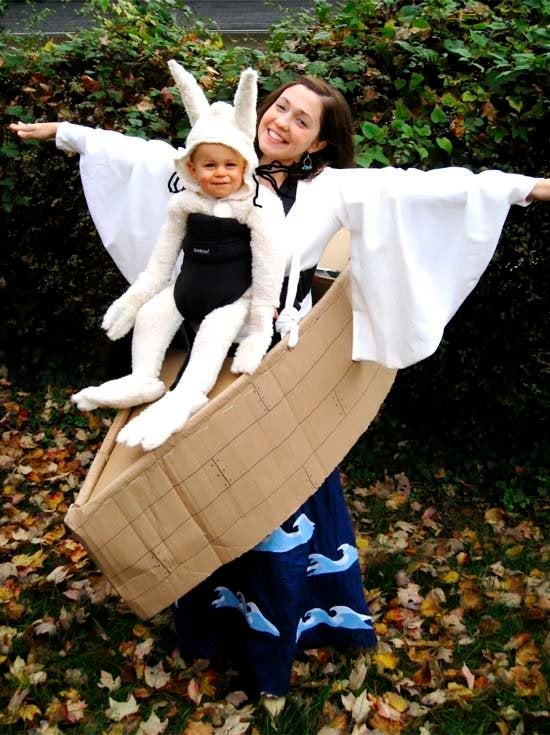 Wild Things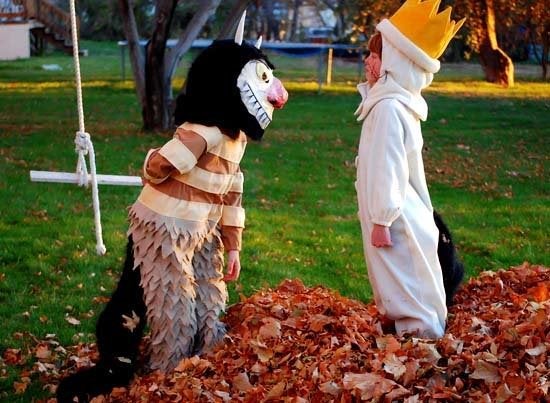 The Queen And Her Royal Guards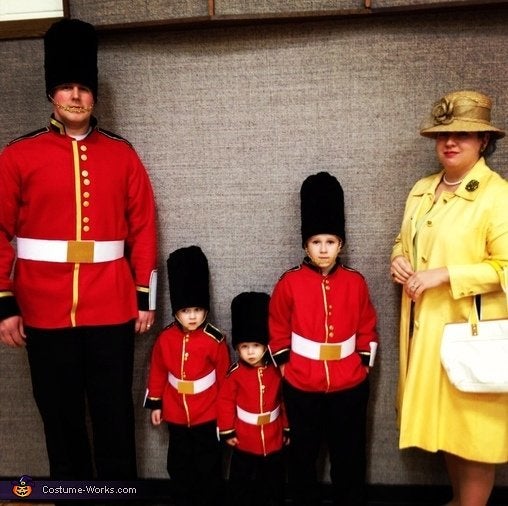 Greek Goddesses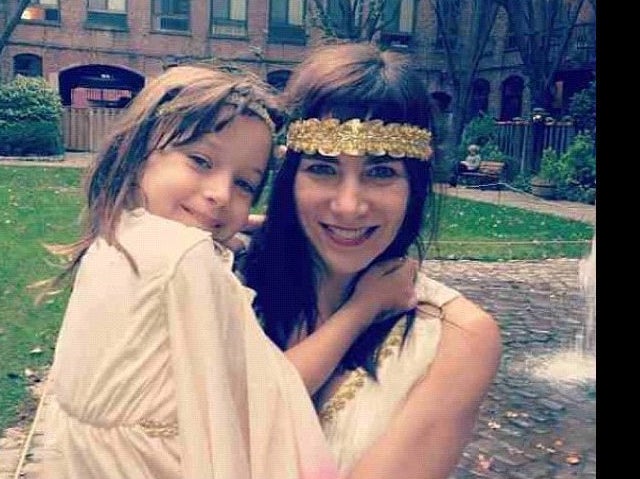 Star Wars Family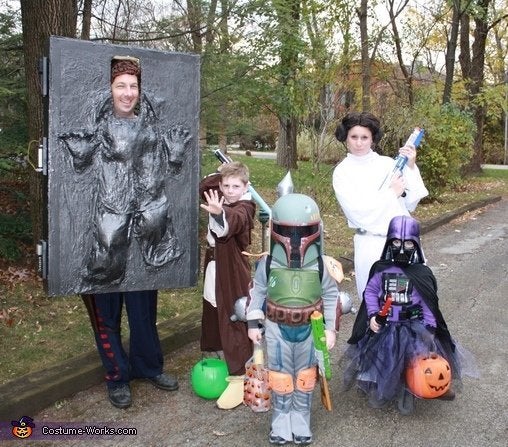 Pac-Man Pack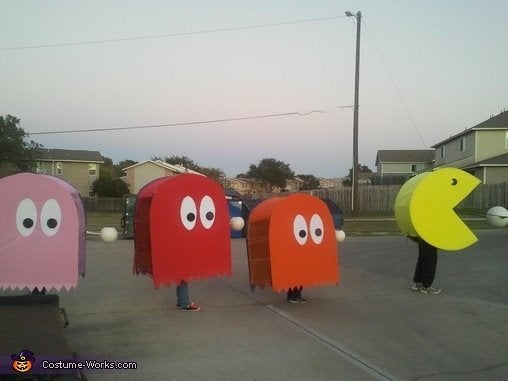 The Wizard Of Oz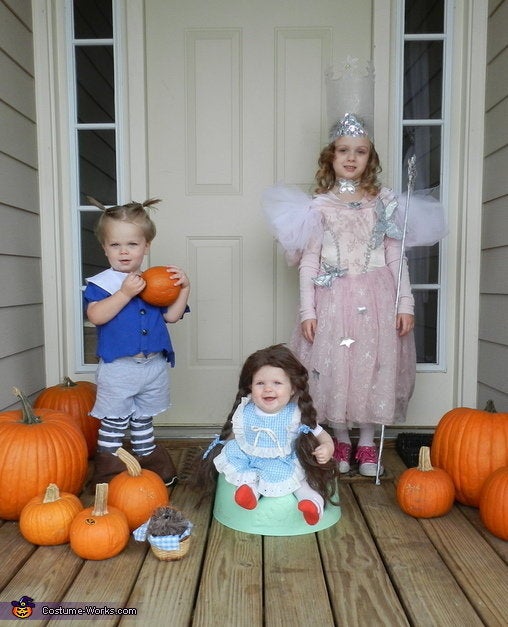 Dora And Boots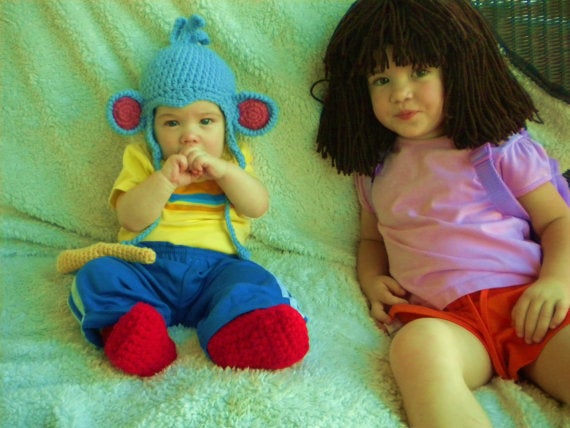 Mario And Luigi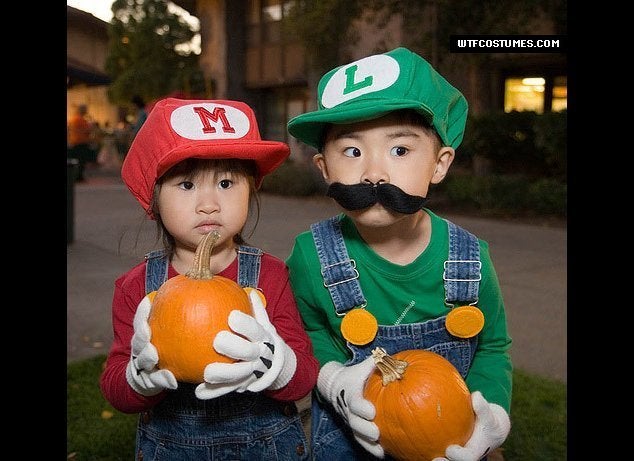 Tree House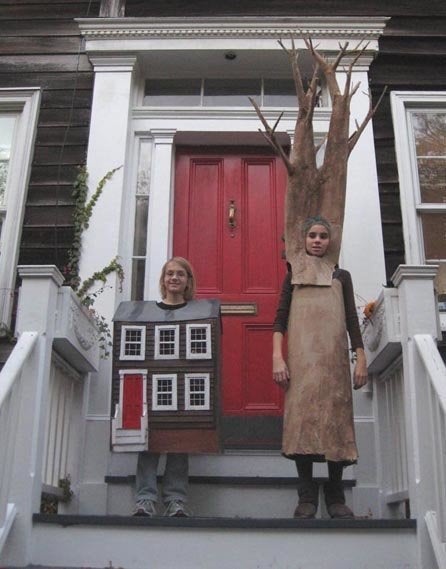 Westminster Dog Show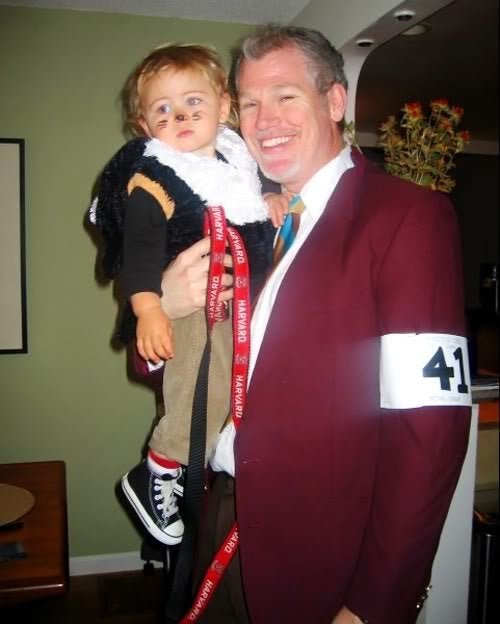 The Hunger Games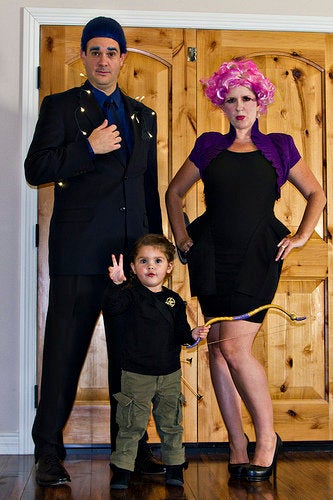 The Three Amigos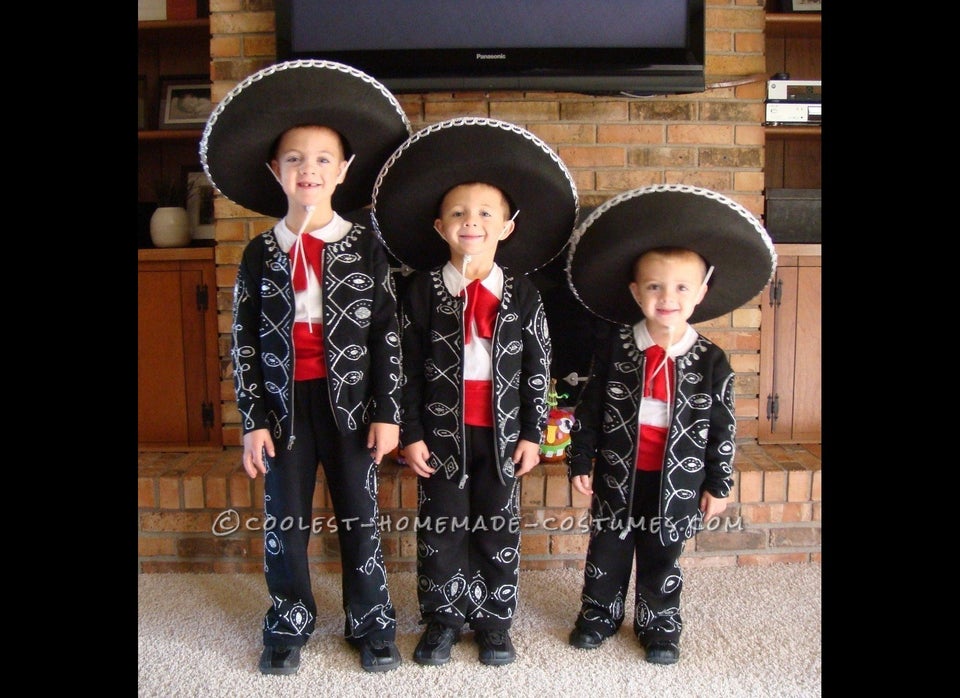 Coolest Homemade Costumes
Teenage Mutant Ninja Turtles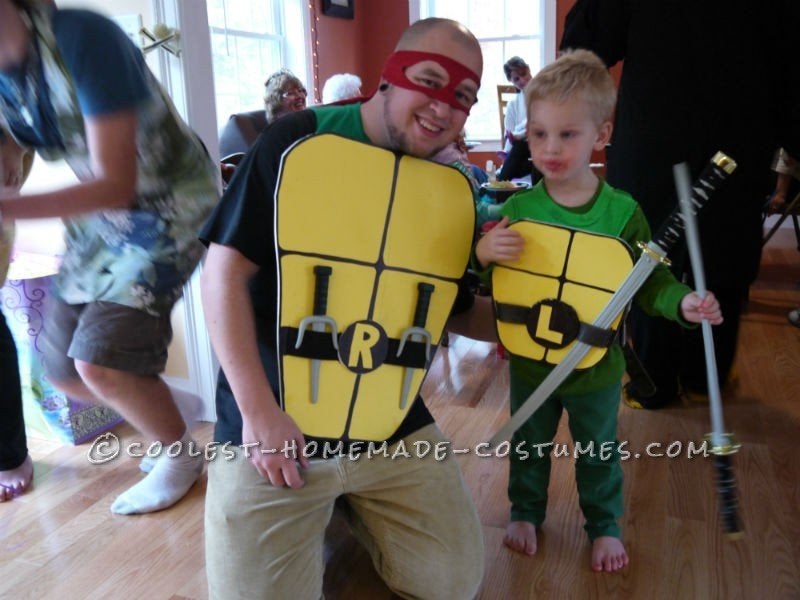 Coolest Homemade Costumes
Beetlejuice
Mickey & Minnie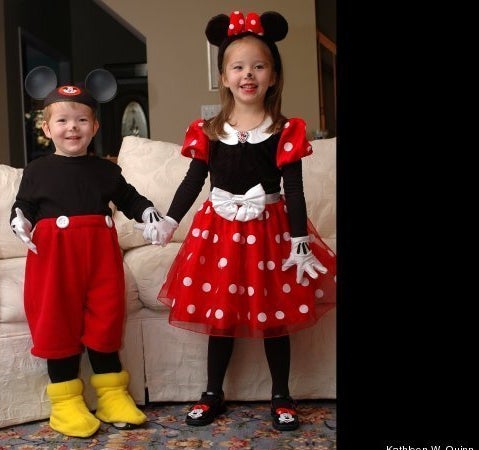 Ghostbusters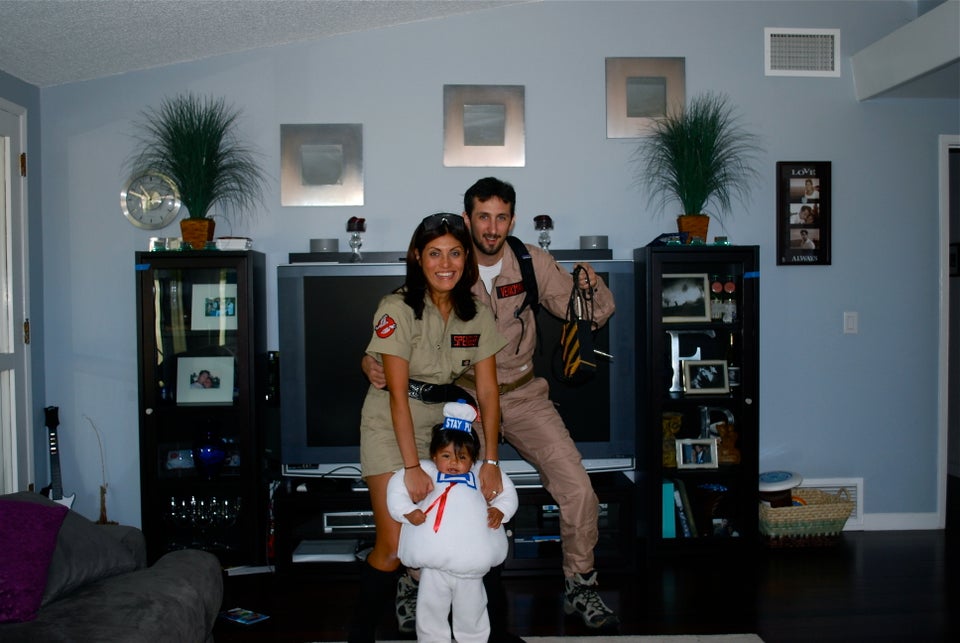 Little Lobster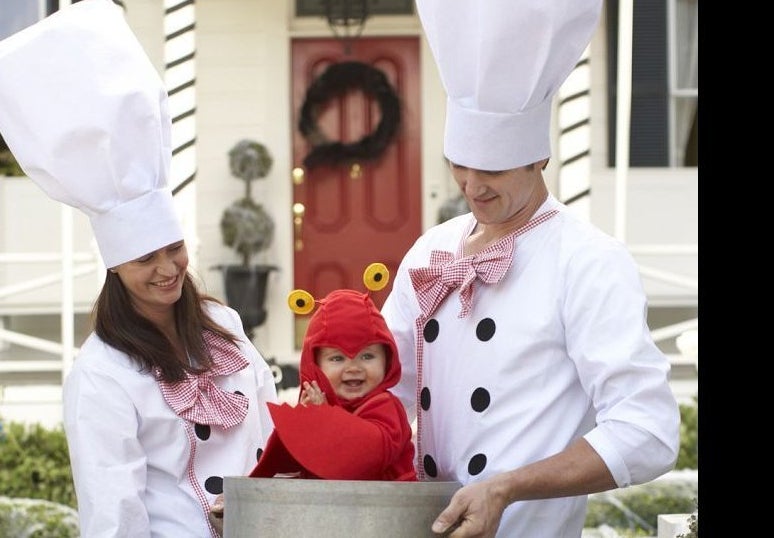 Up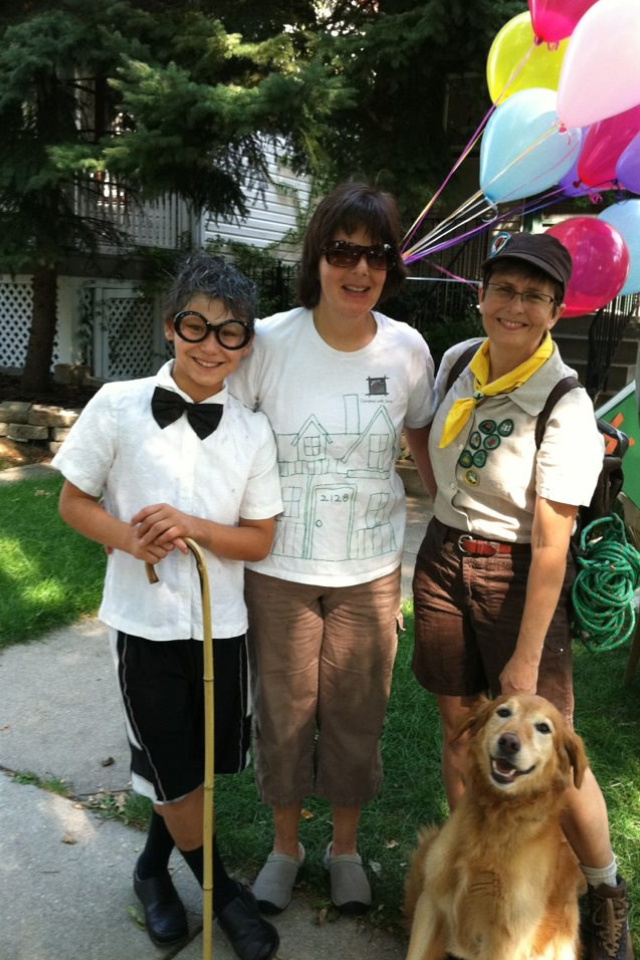 Elvis And His Guitar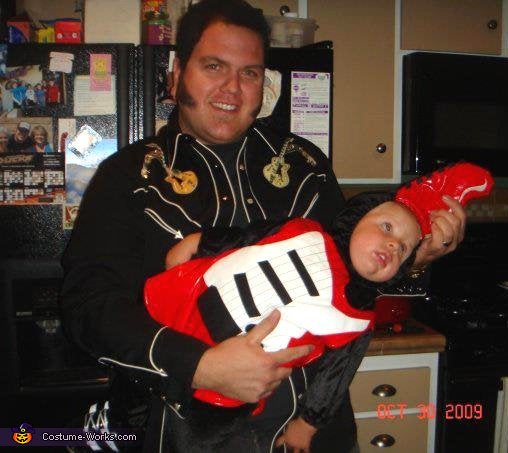 Itsy Bitsy Spider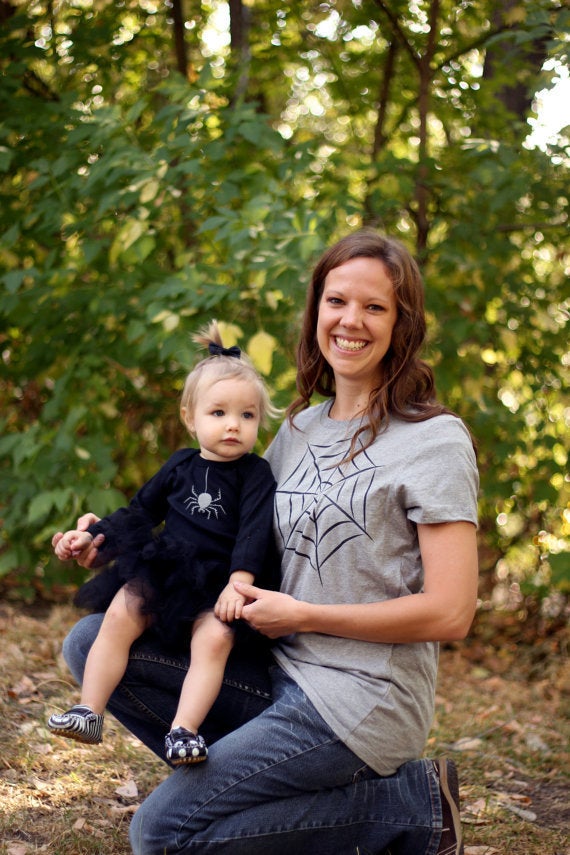 Chicken And Egg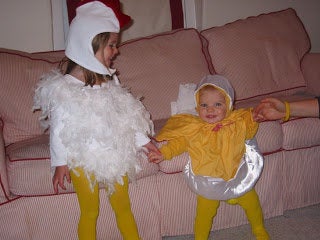 Toy Story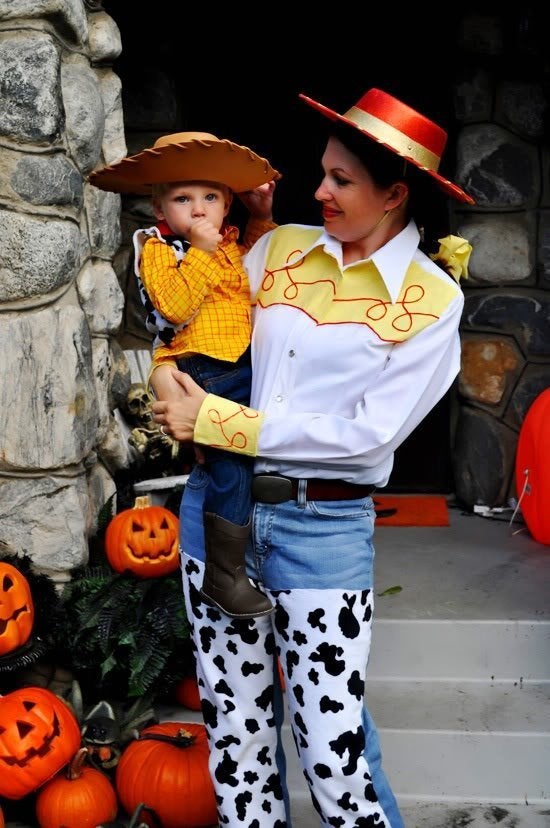 Thing 1 And Thing 2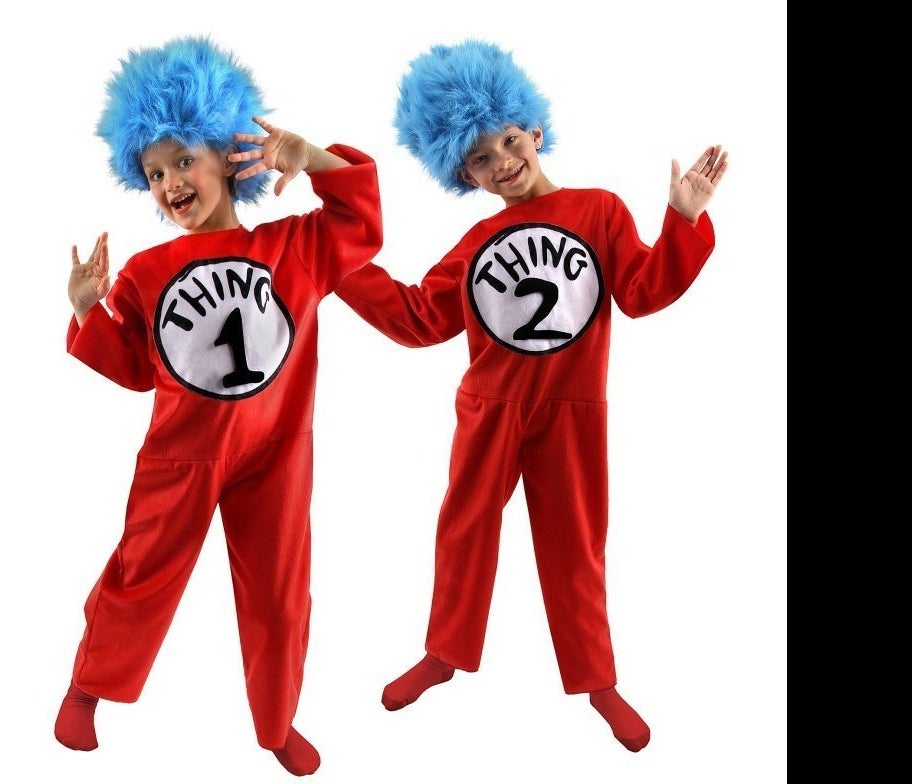 Sushi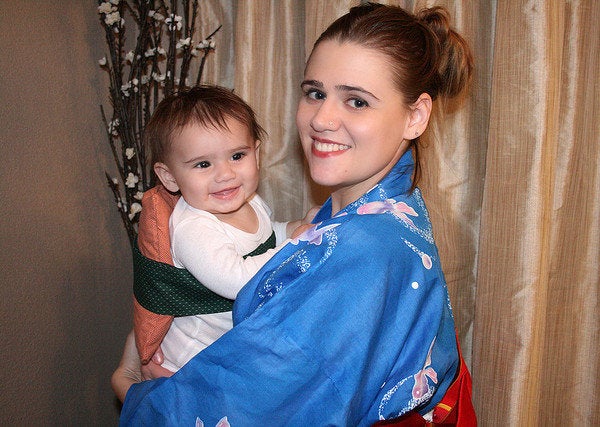 Peter Pan Fam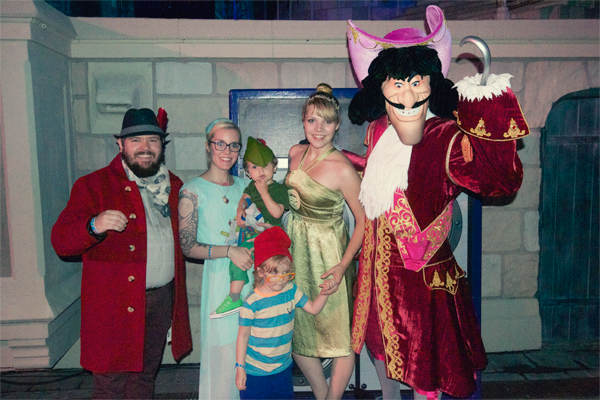 Angry Birds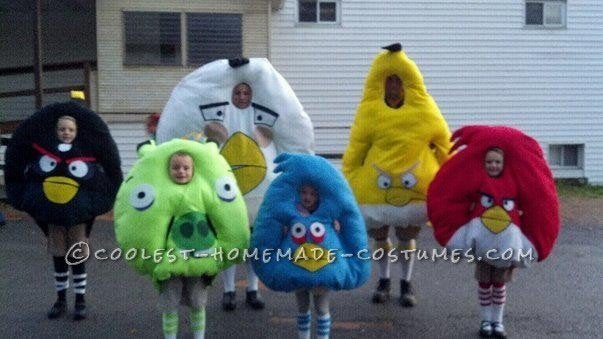 Coolest Homemade Costumes
Miss R2D2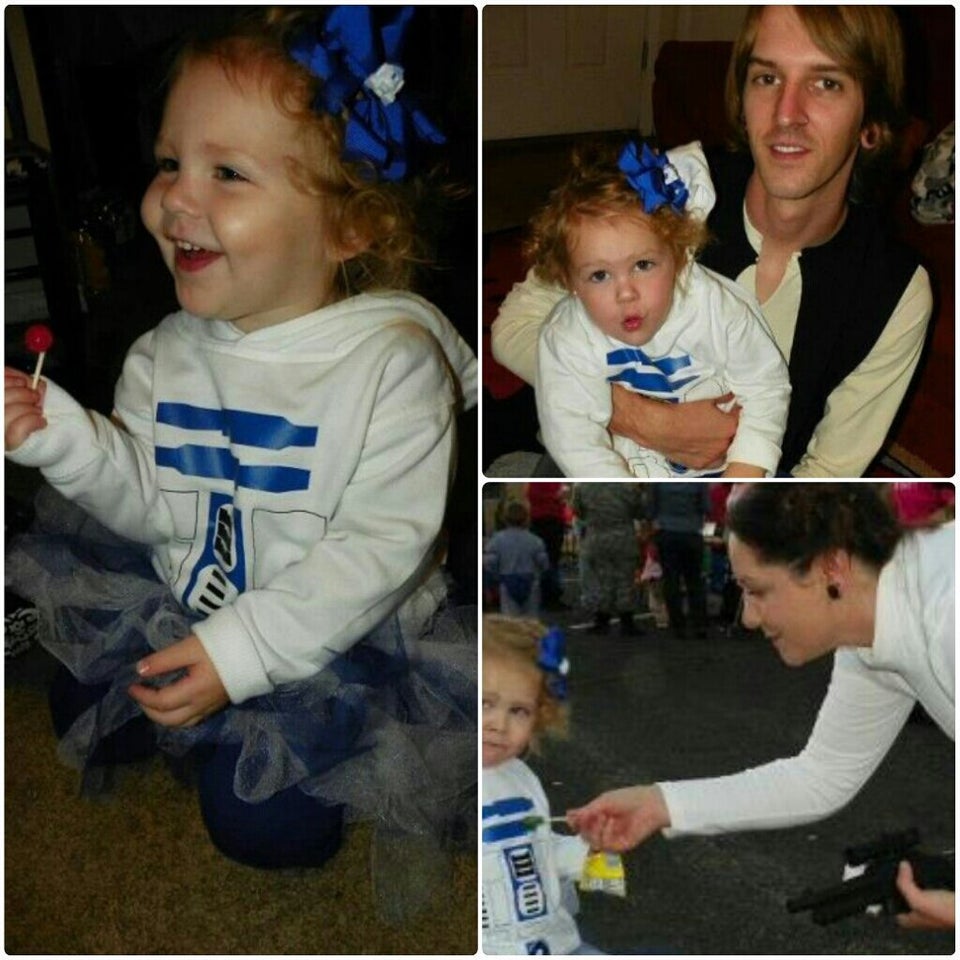 Blast From The Past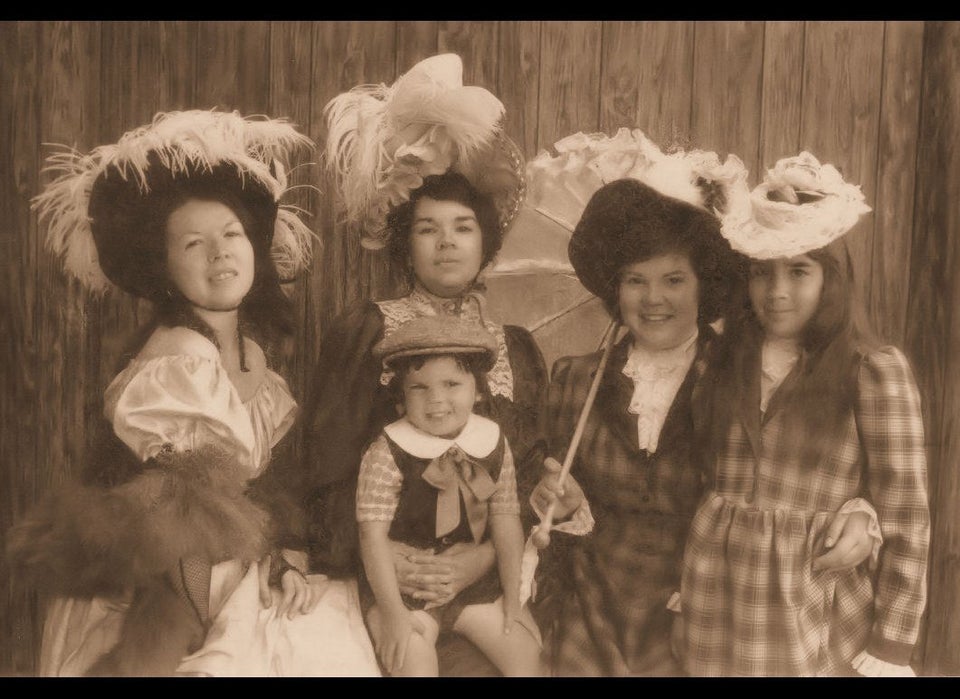 Pirates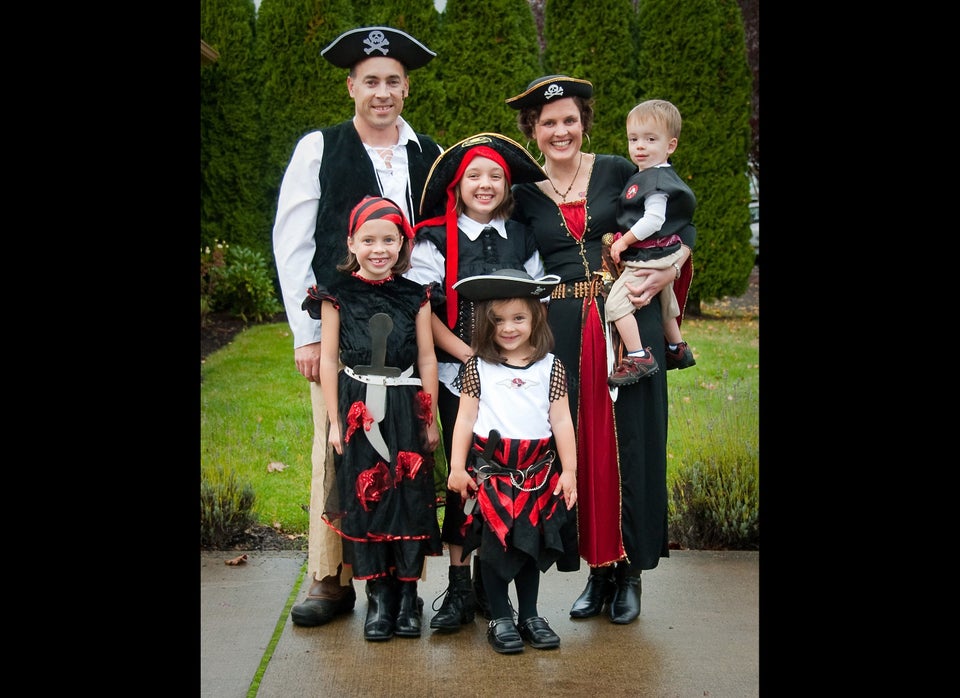 The Incredibles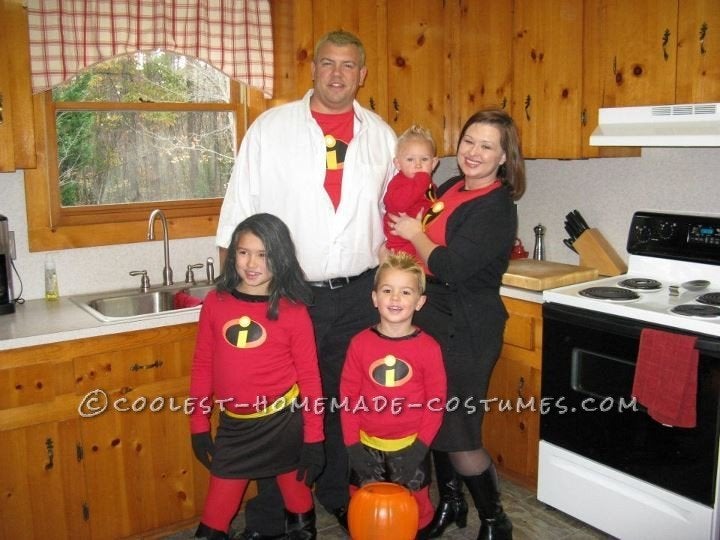 Coolest Homemade Costumes
The Flinstones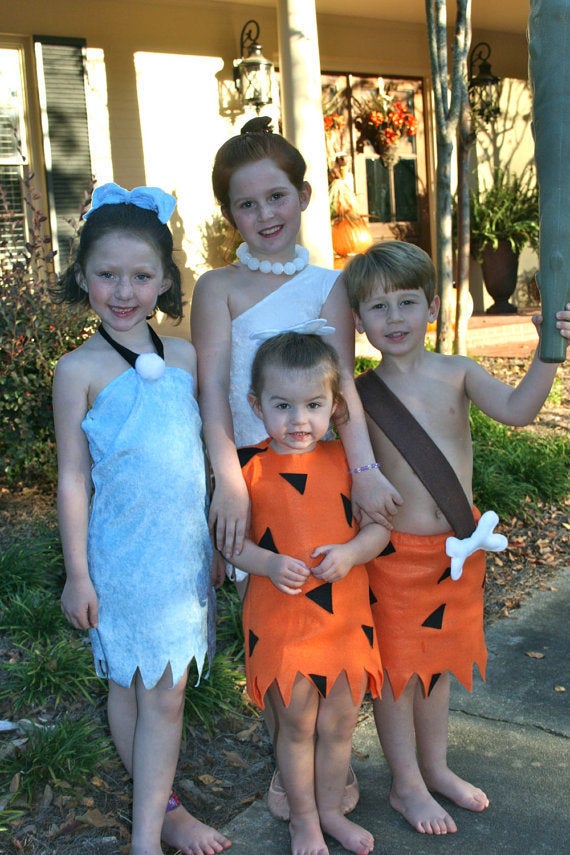 The Rubbles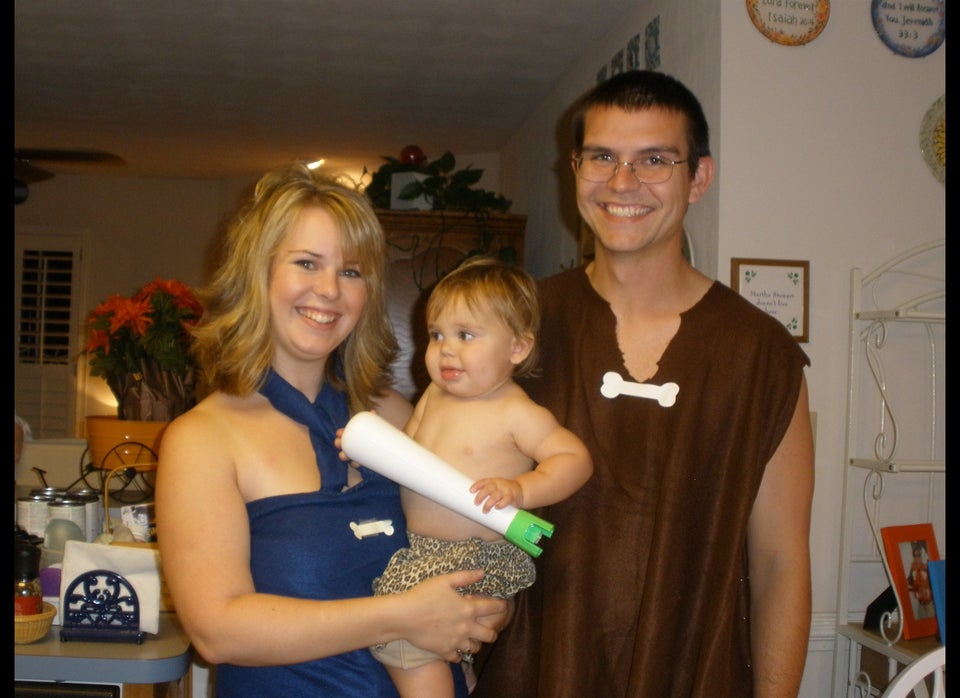 Do you have photos of your family dressed up together? Send them to us at parents (at) huffingtonpost (dot) com and we'll add you to the list here!

More amazing Halloween ideas over on Pinterest!
Related
Before You Go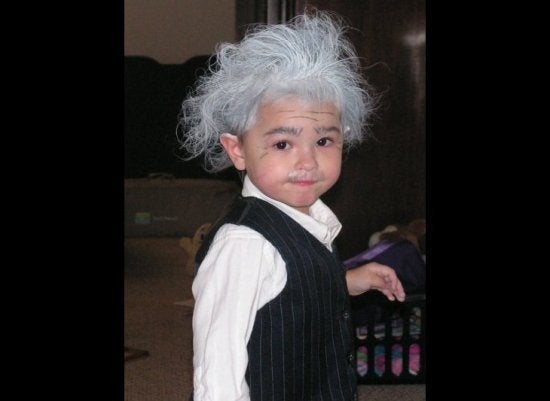 Adorable Kids In Halloween Costumes