With creative group costumes, Halloween can be fun for kids and parents alike, even if you're celebrating with an at-home party this year.
Families can dress up together for the spooky holiday by taking inspiration from pop culture, books and even candy. All that's required is an eye for coordination and a bit of creativity.
Here are 59 family costumes that will make your holiday frighteningly cool:
Energizer Bunny and Batteries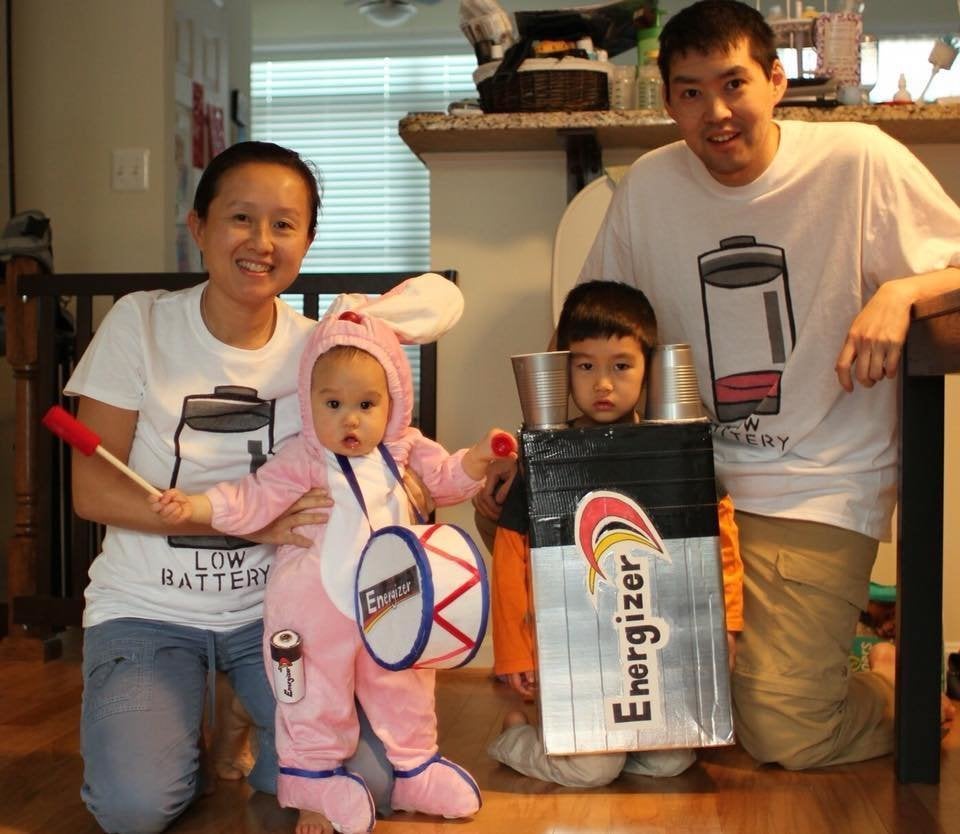 "Beetlejuice" Family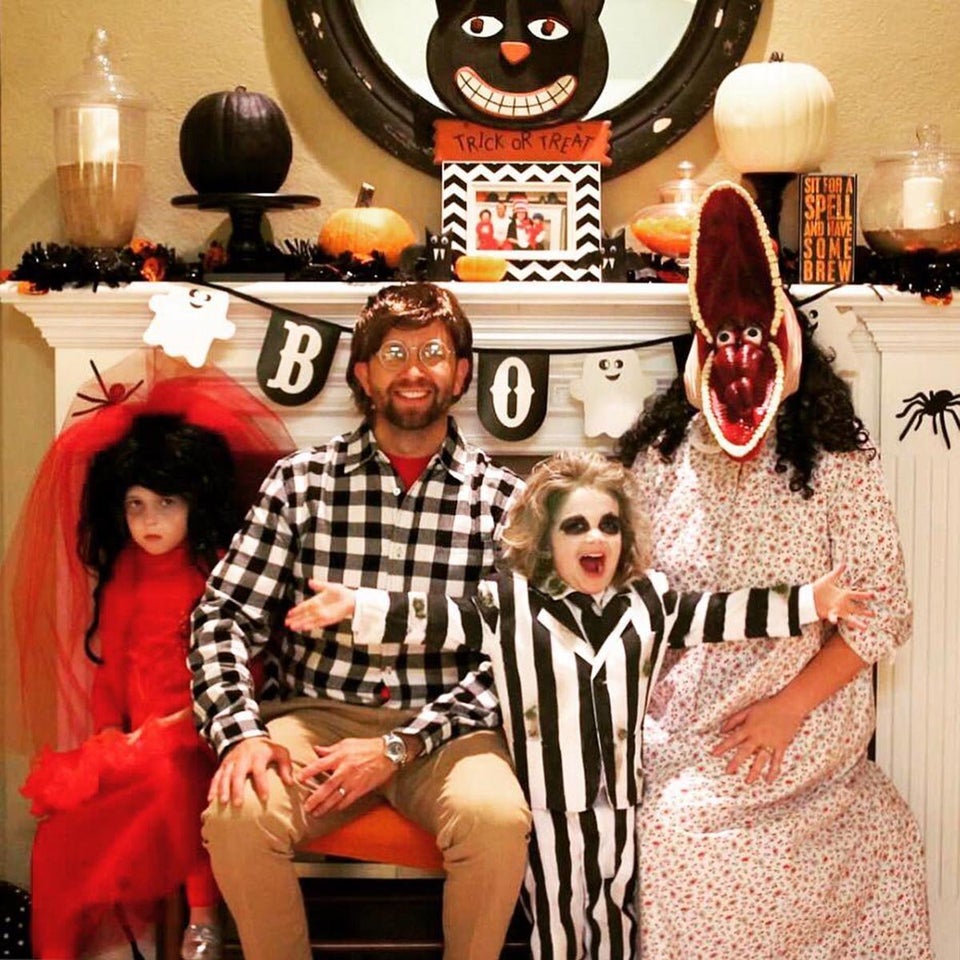 "Toy Story" Family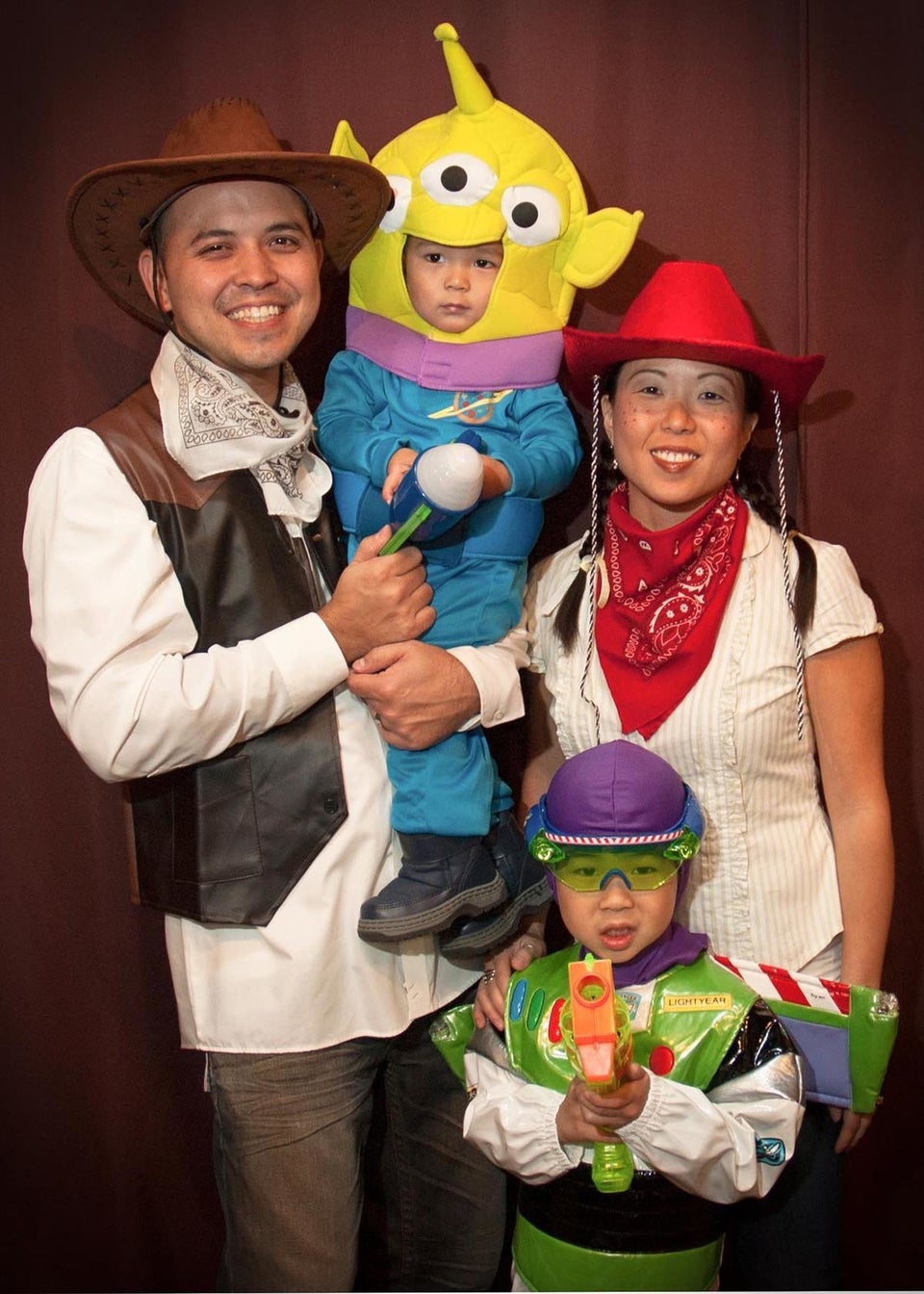 Pac-Man Family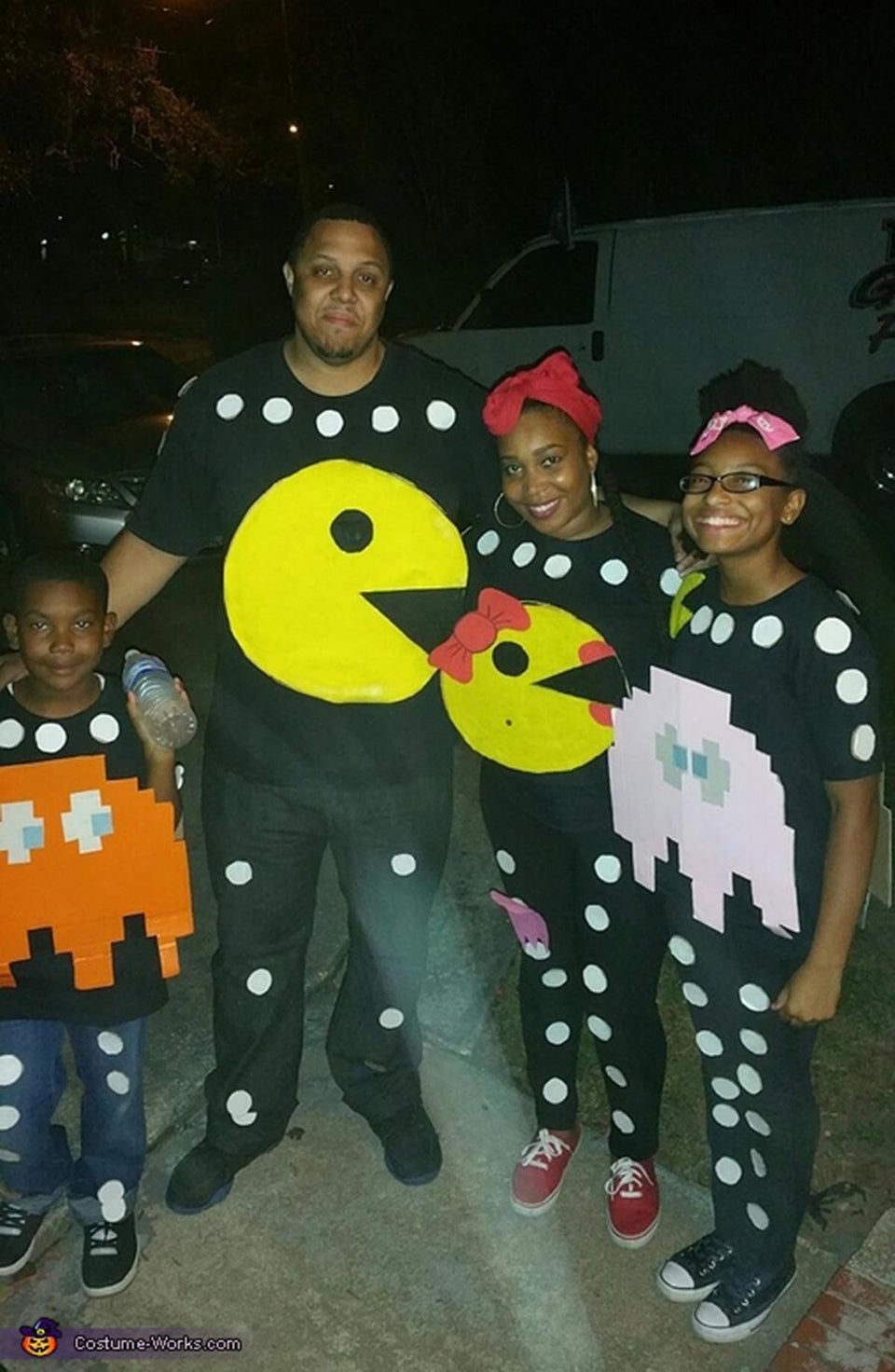 "Beauty and the Beast" Family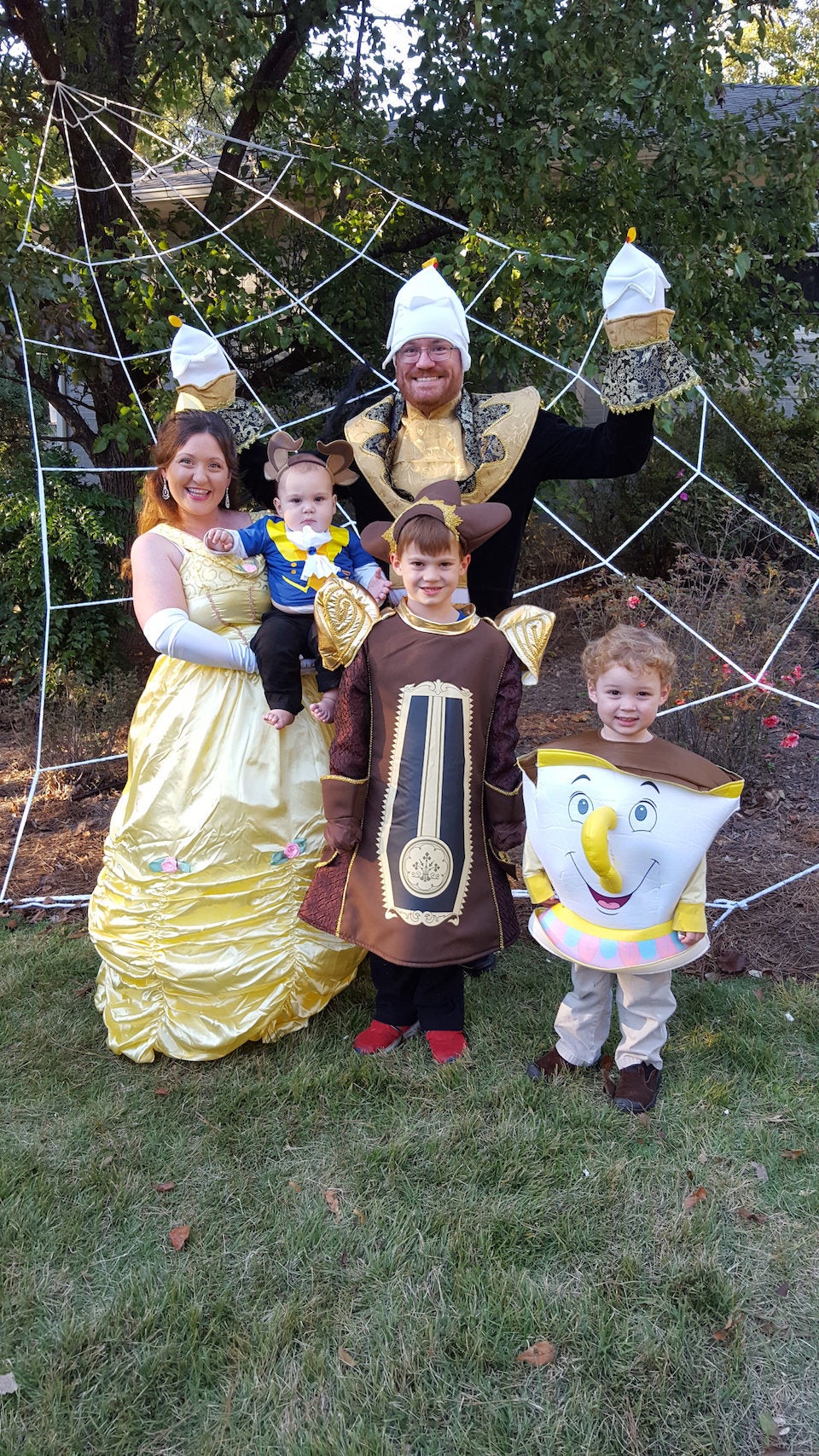 "Despicable Me 2" Family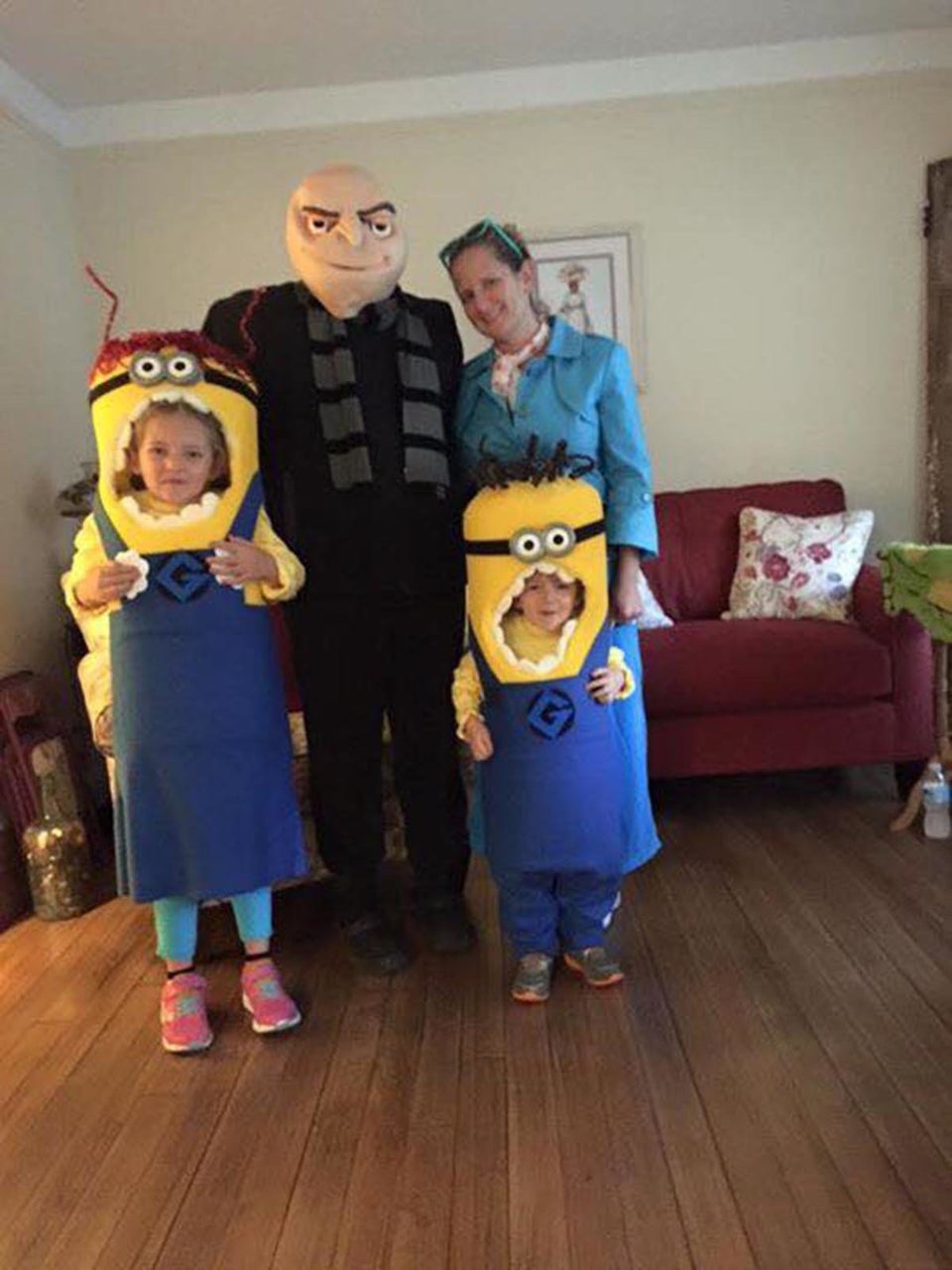 "E.T." Family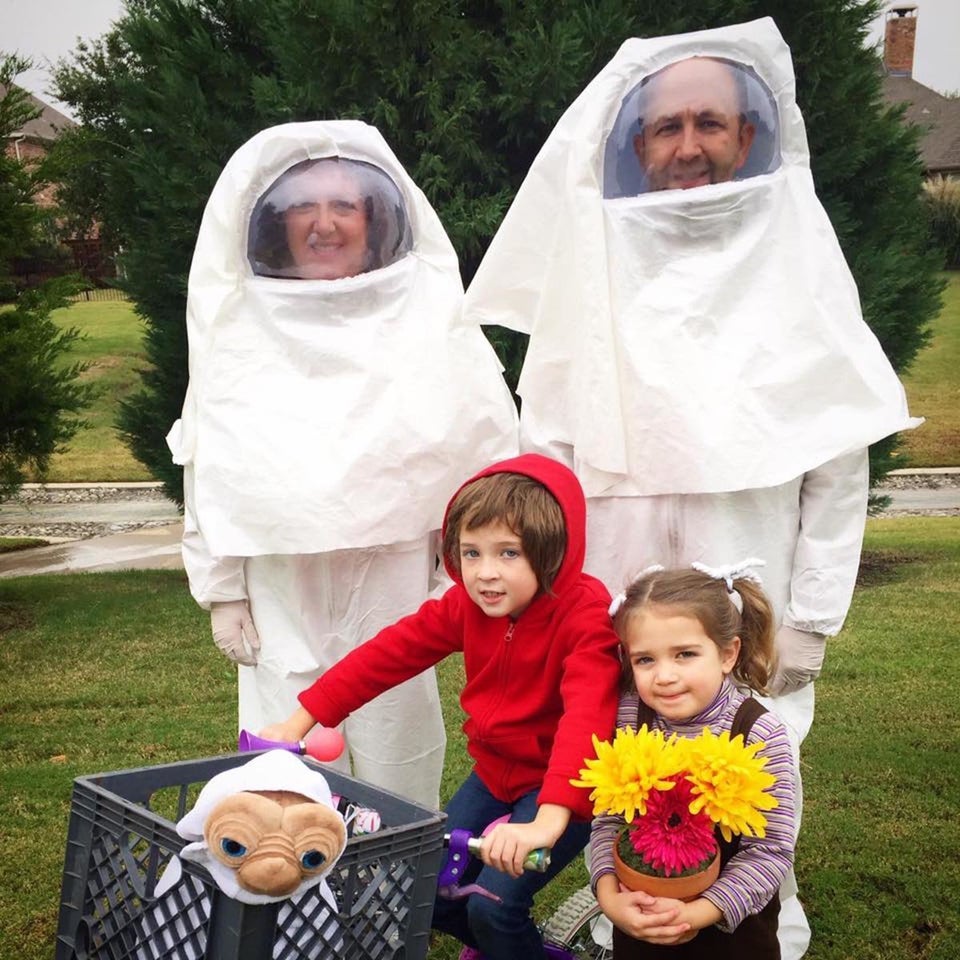 "Napoleon Dynamite" Family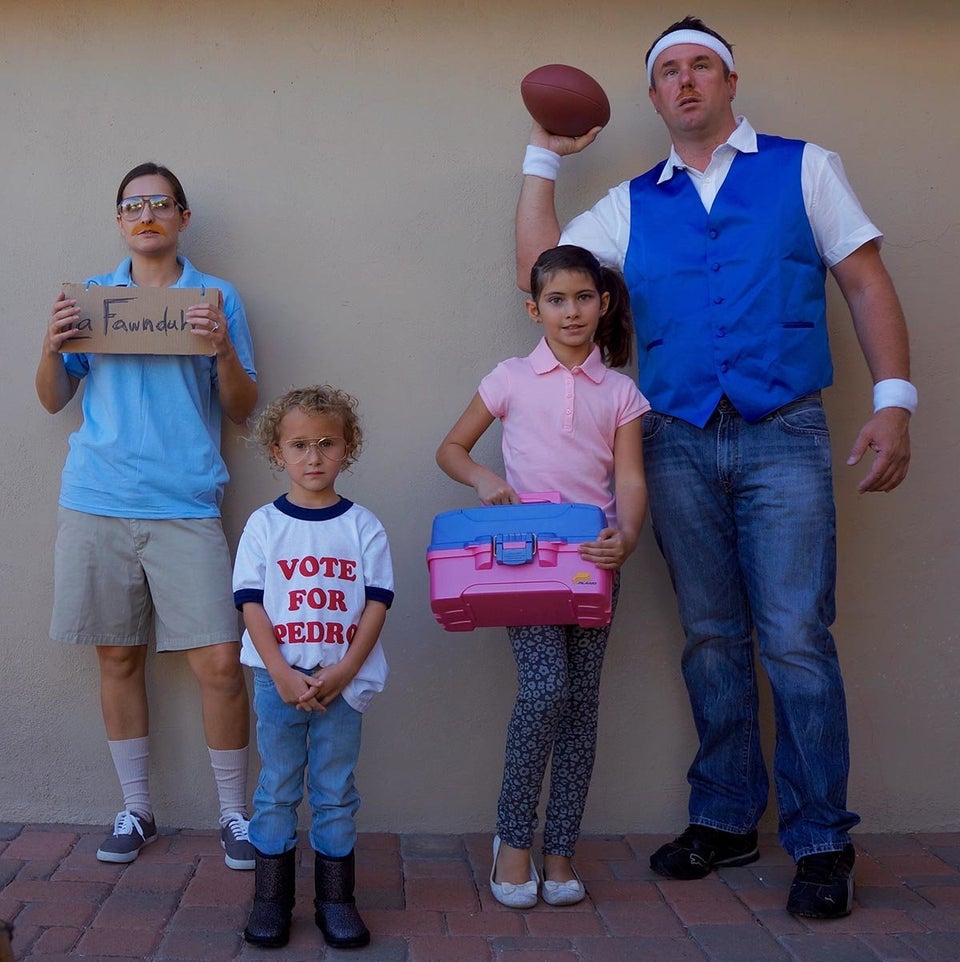 Ketchup, Mustard and a Hot Dog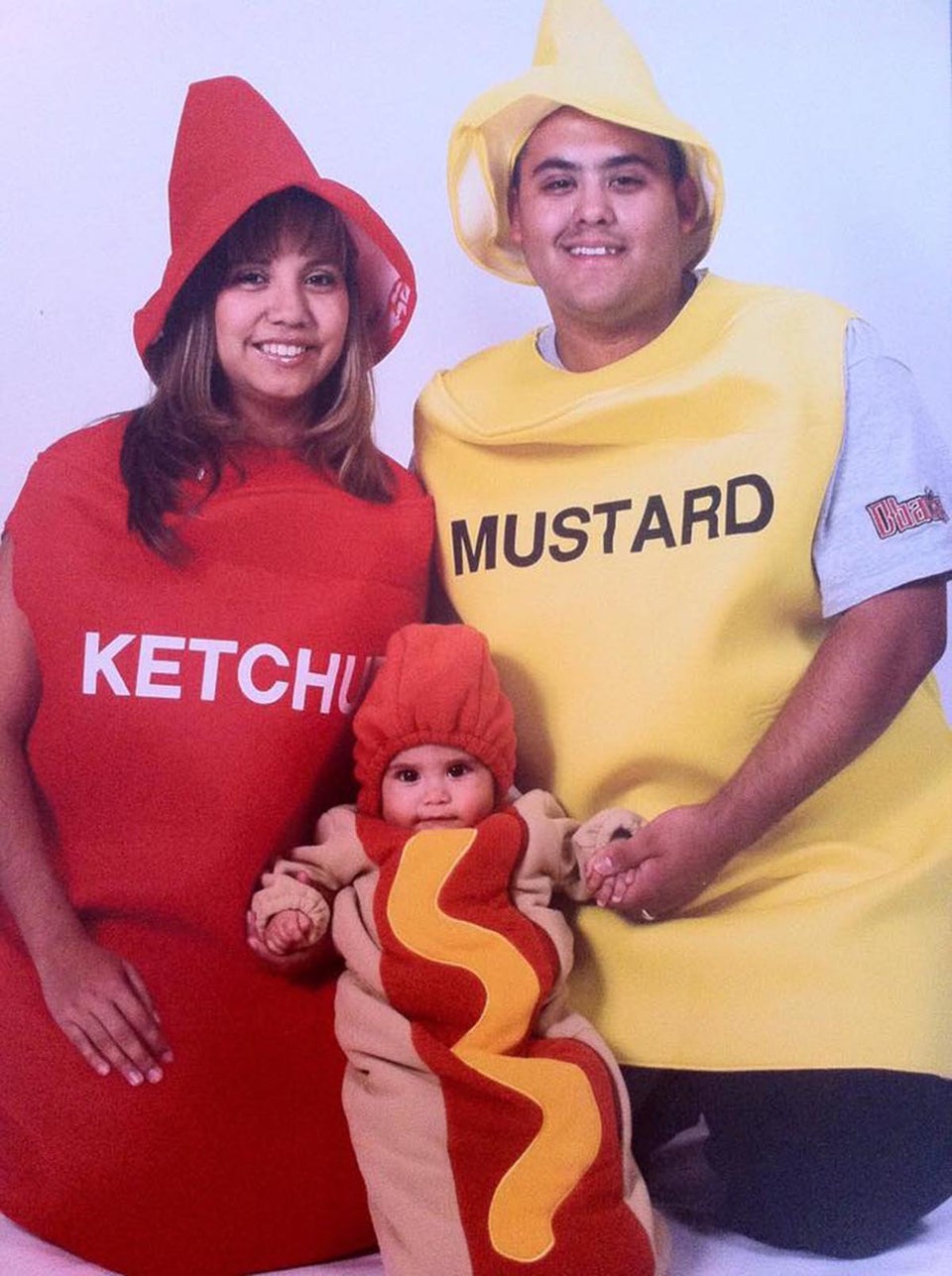 Starbucks Drink and Barista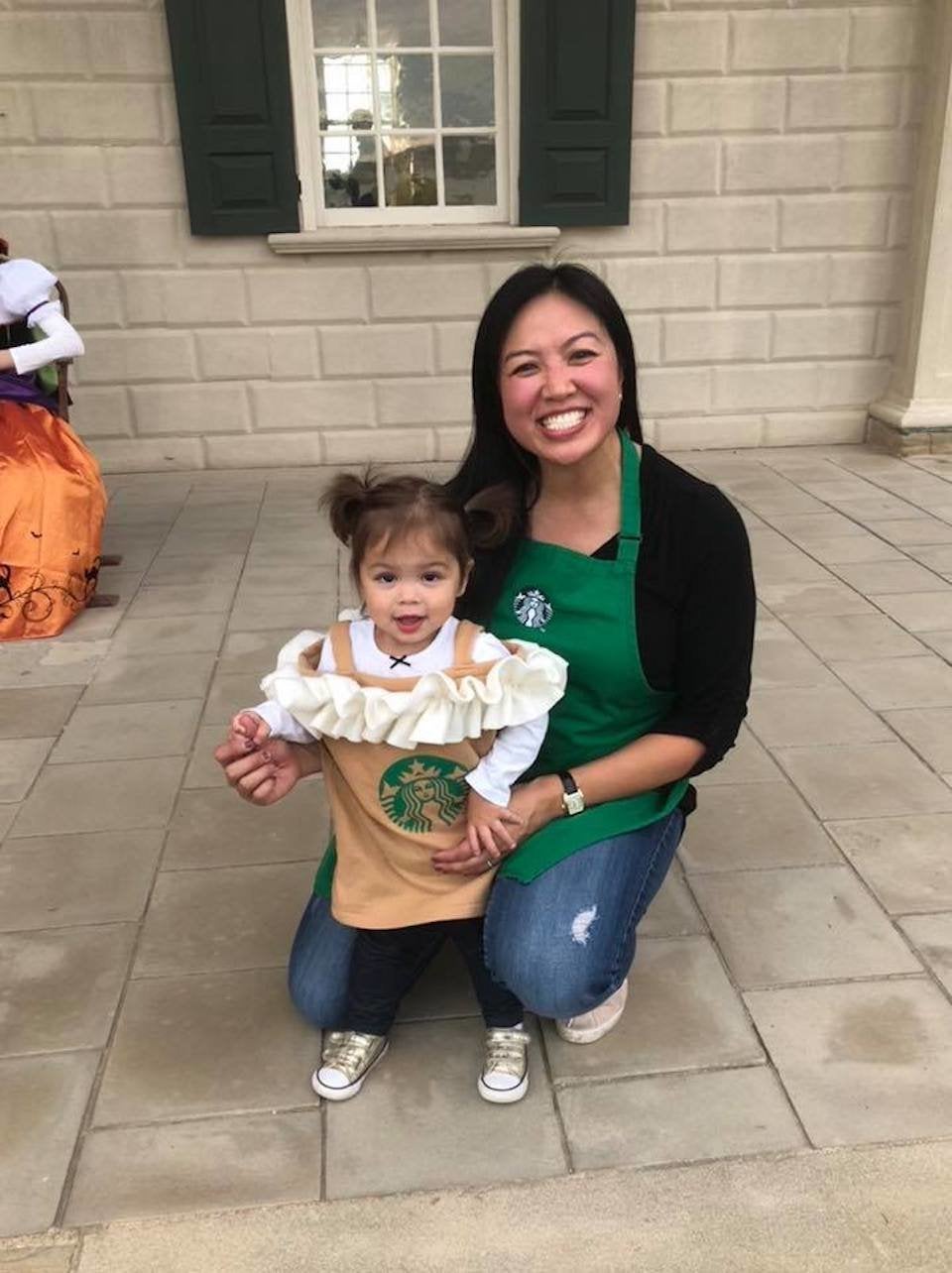 "The Avengers"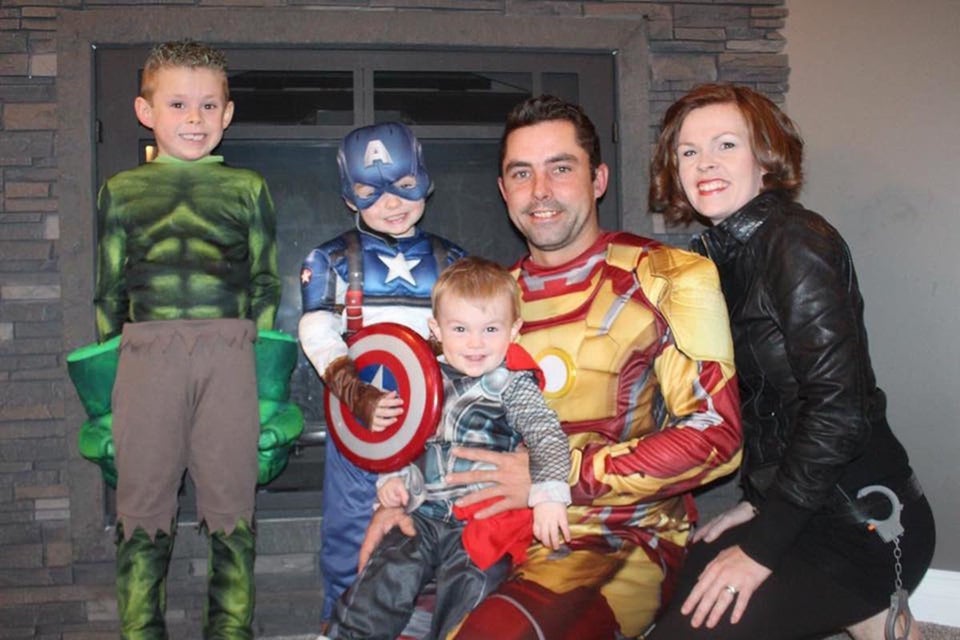 Games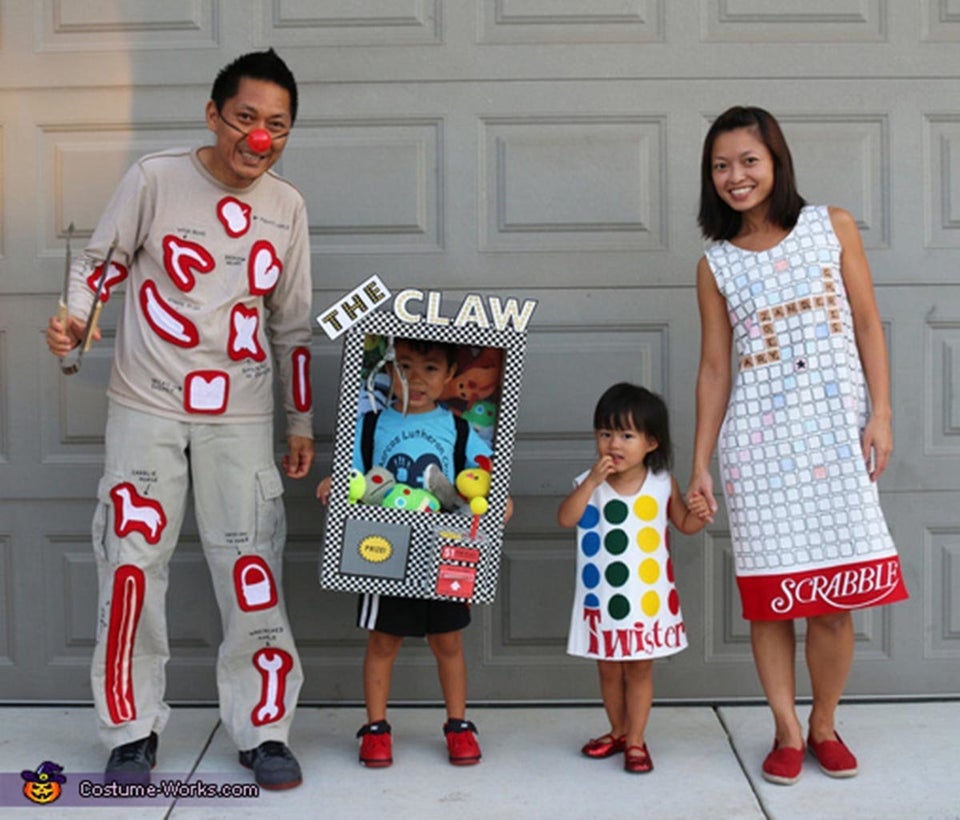 Elsa from "Frozen"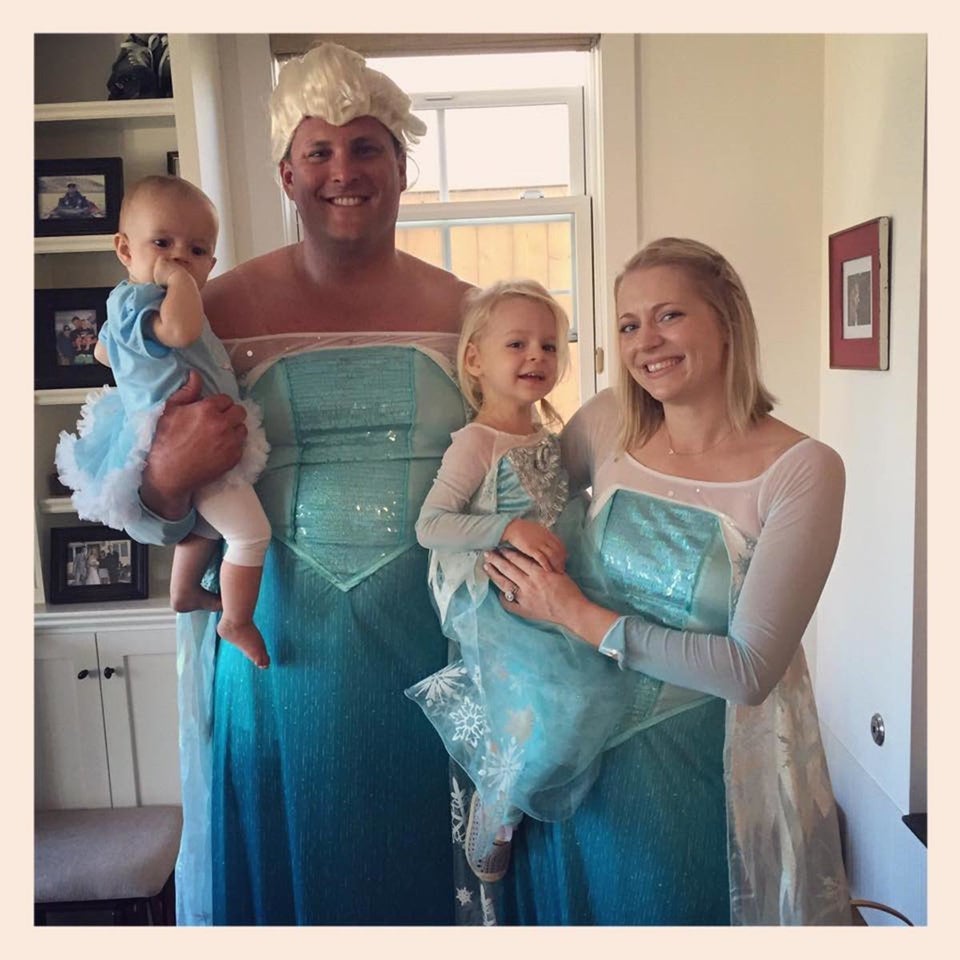 "Grease" Family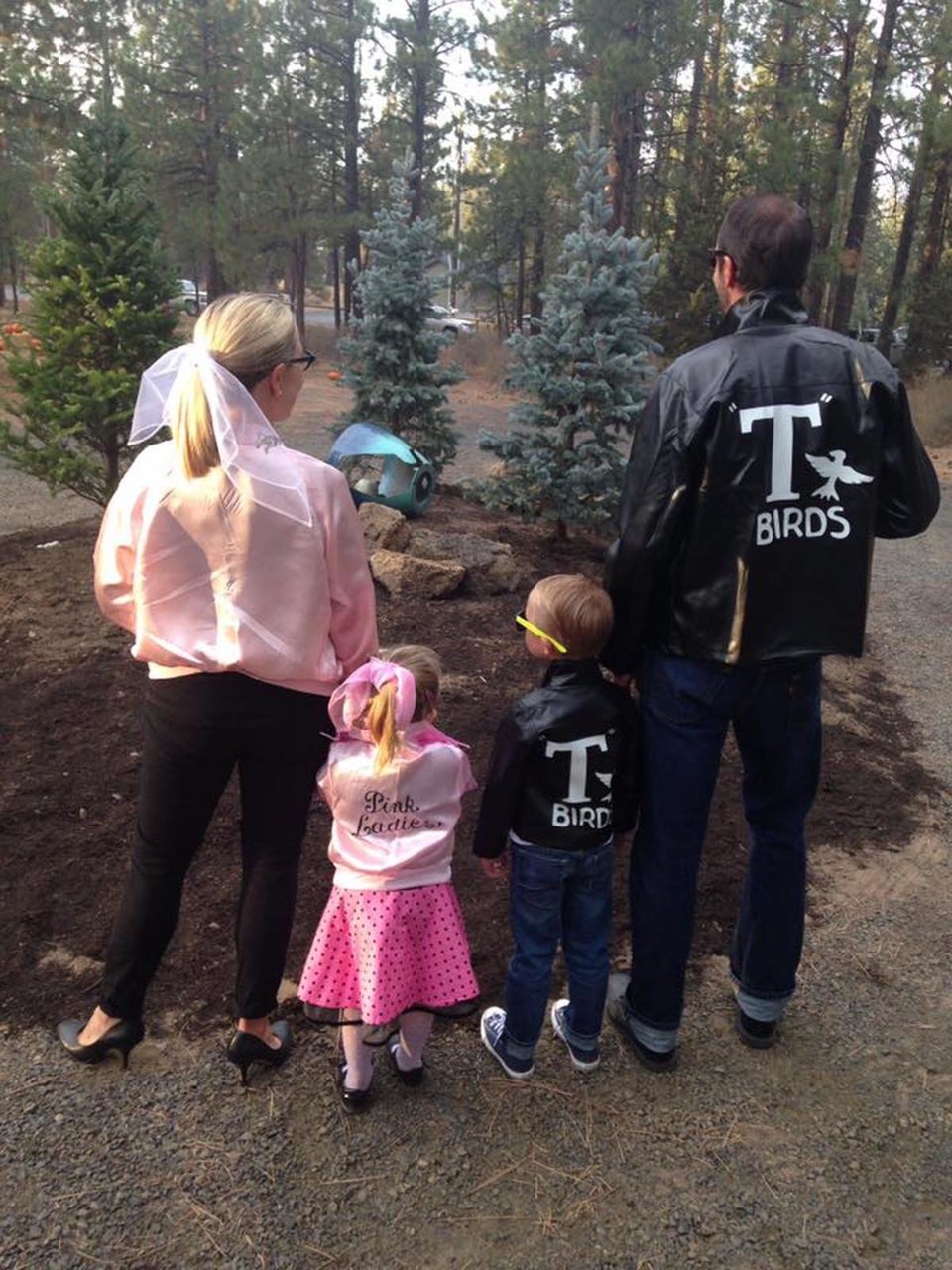 "Space Jam" Family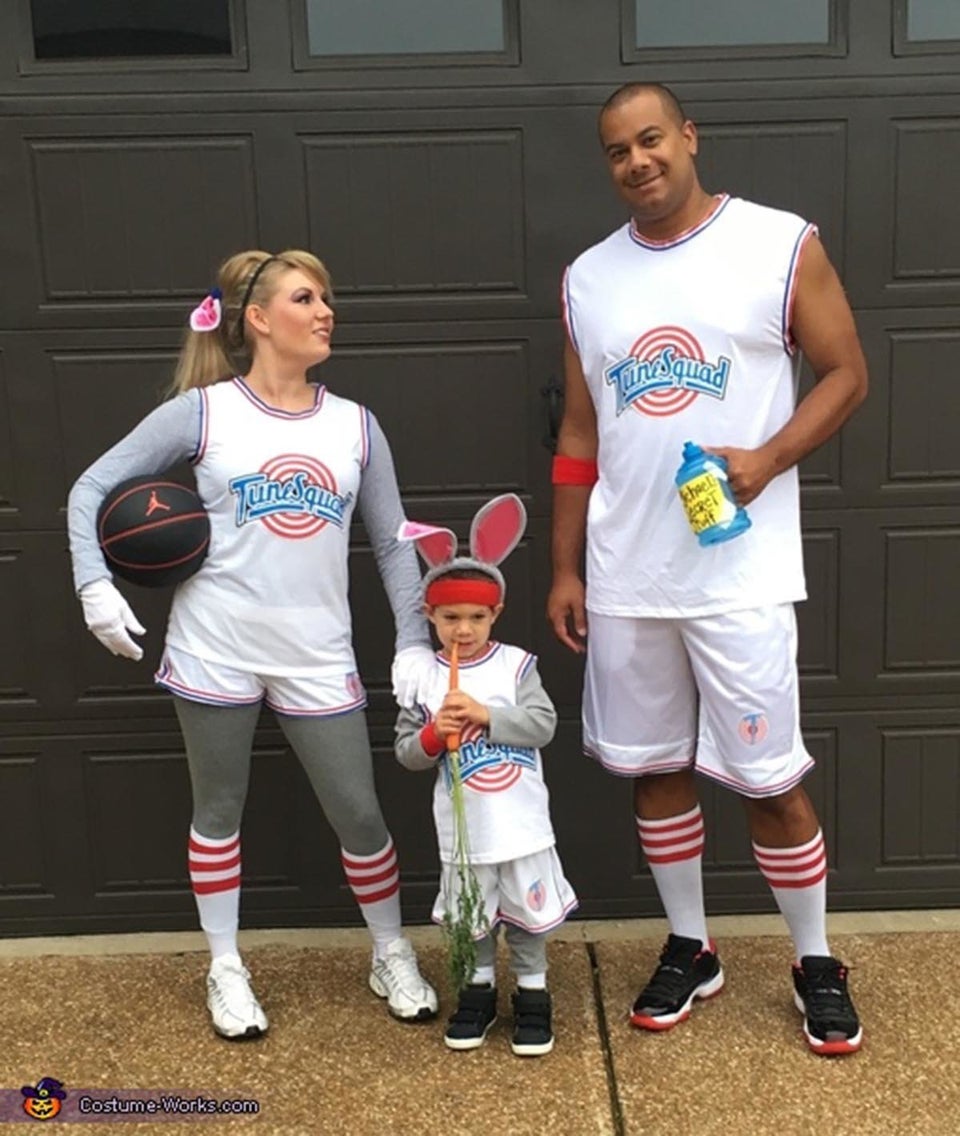 "Ghostbusters" Family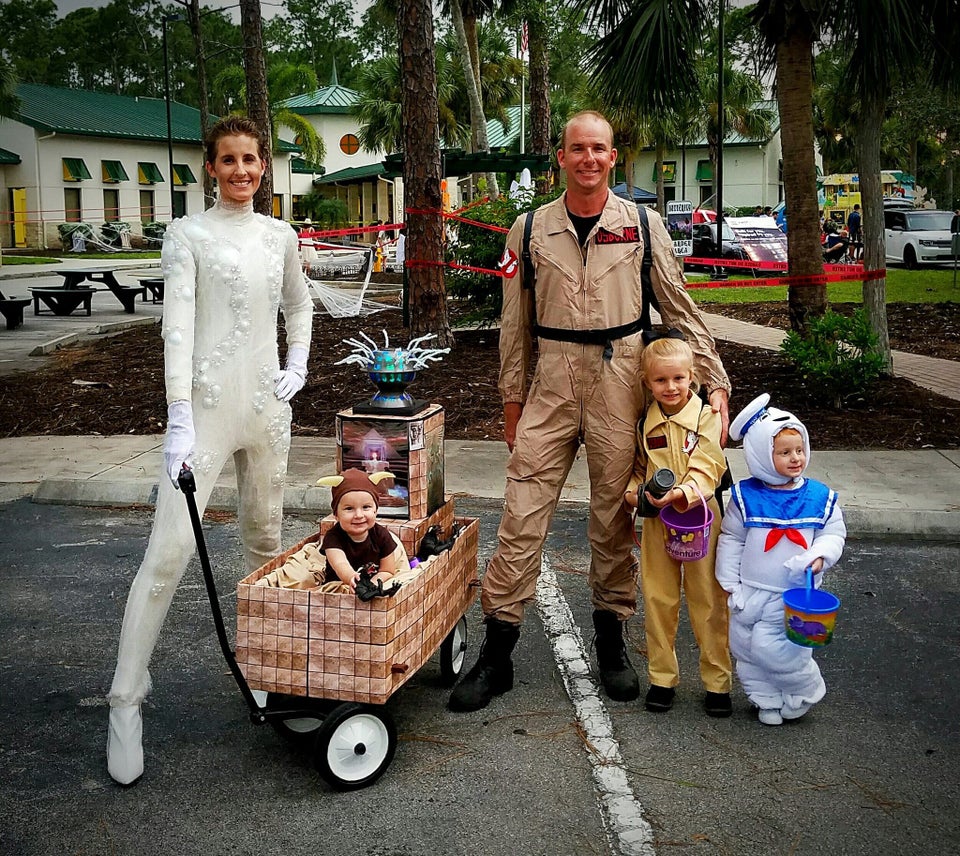 Kids and Parents Role Reversal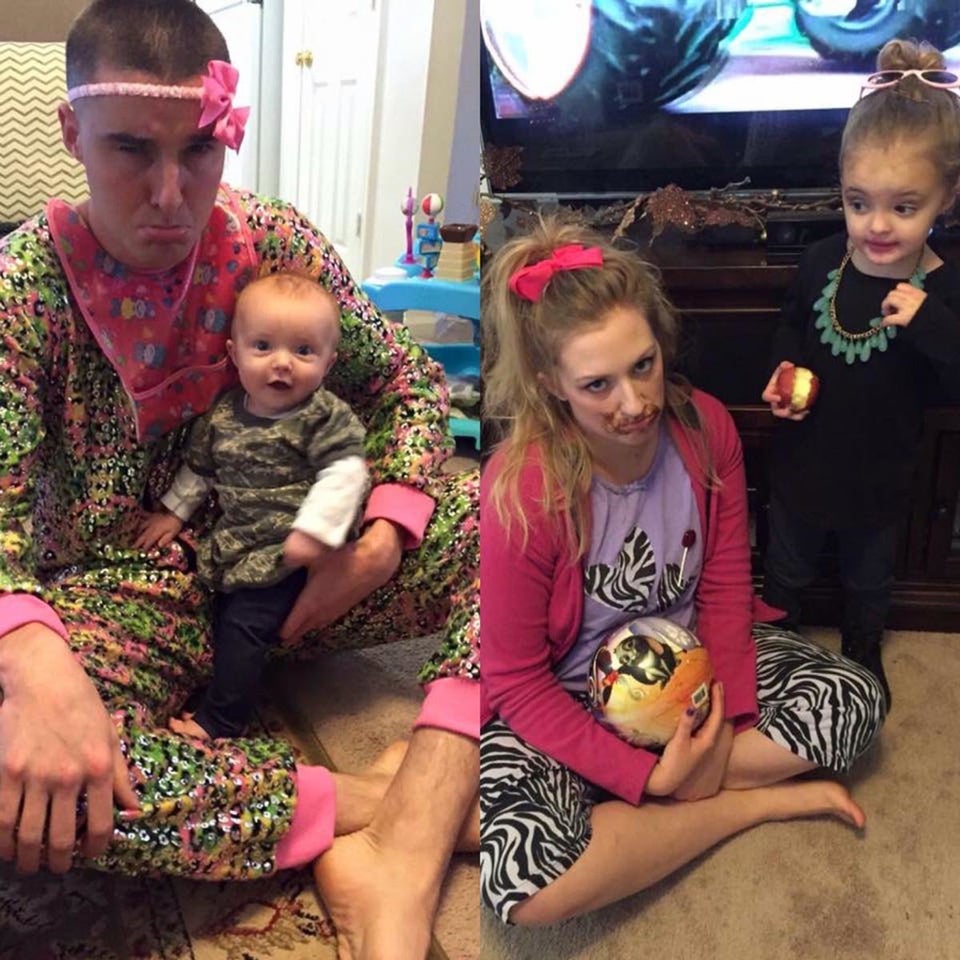 "Back to the Future" Family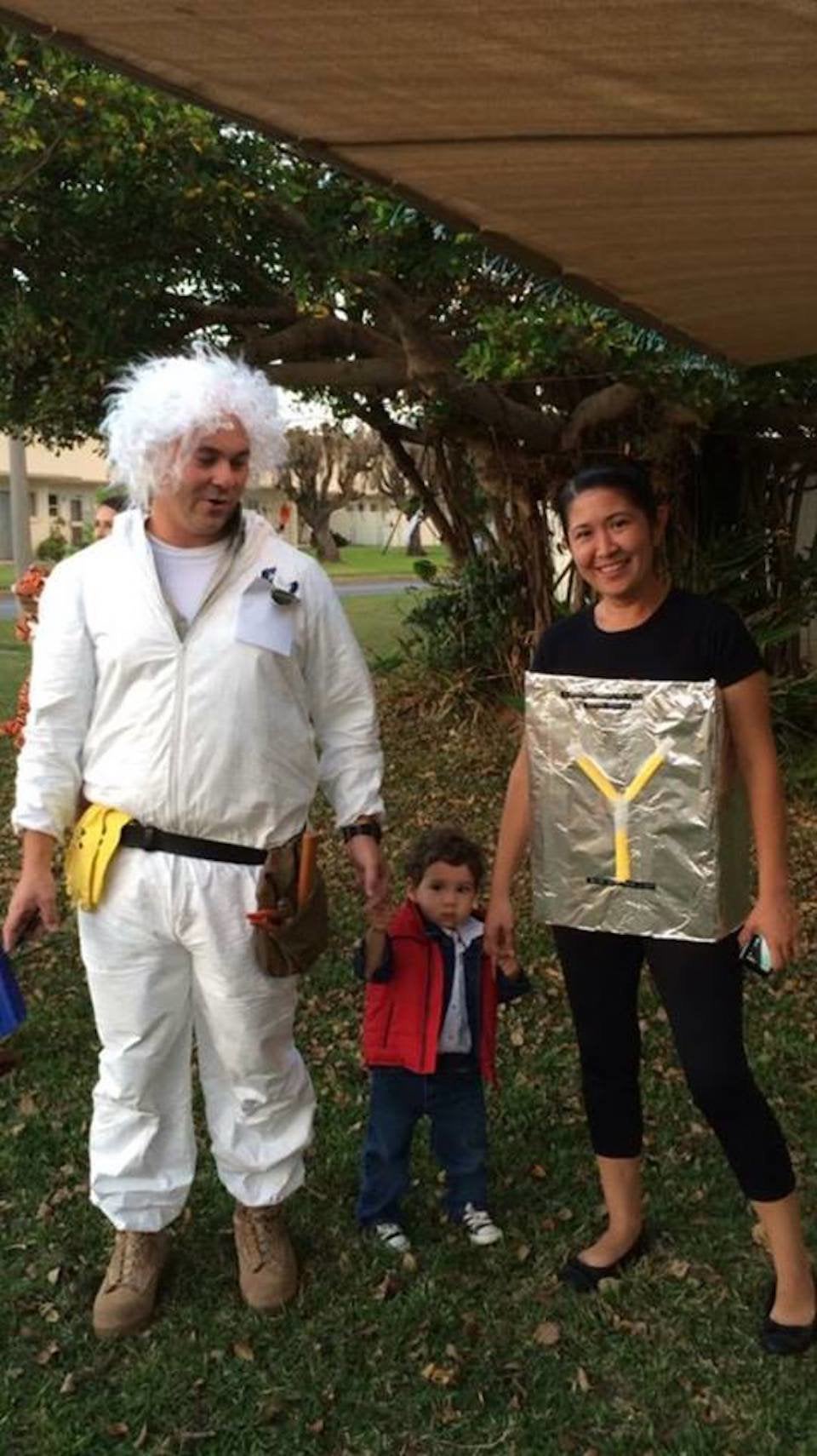 "Annie" Family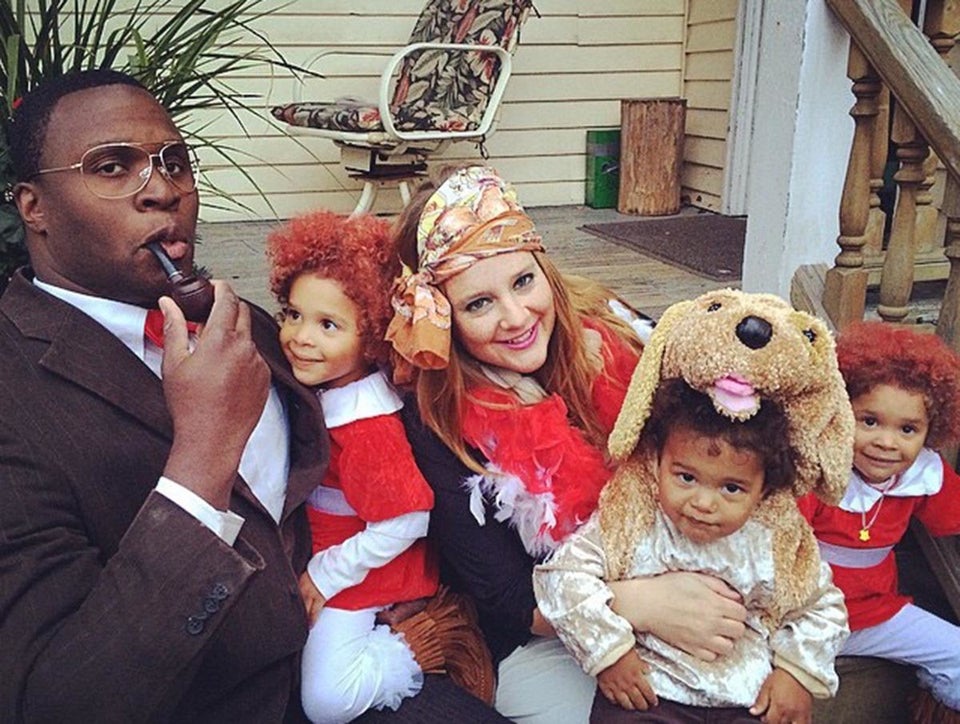 "Bob's Burgers" Family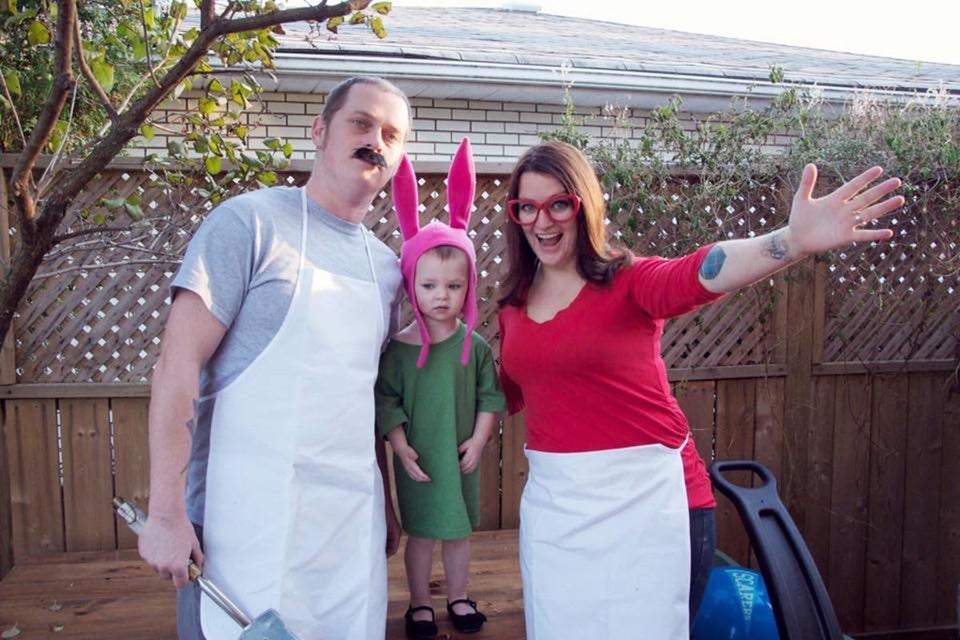 A S'more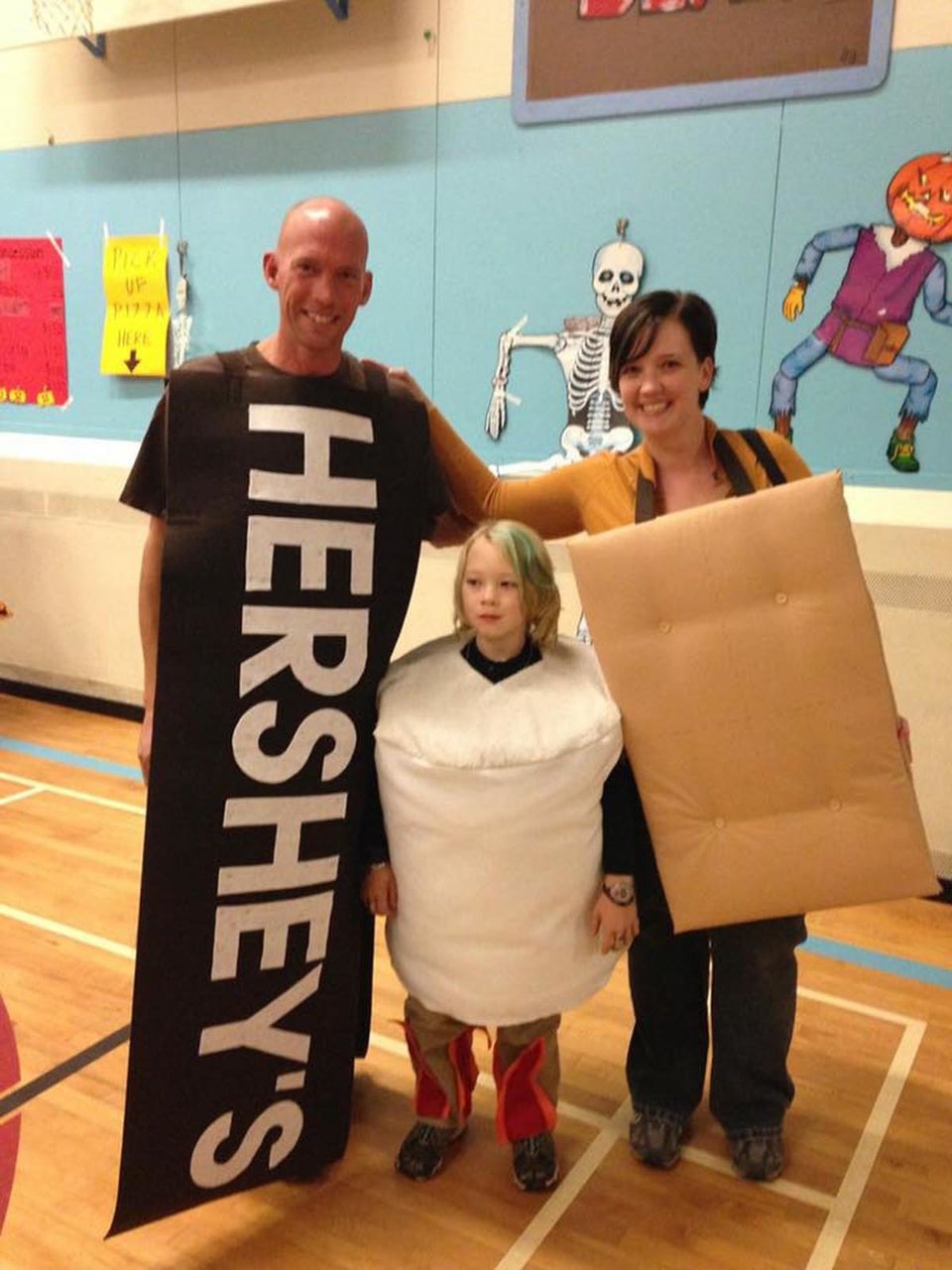 "Star Wars" Family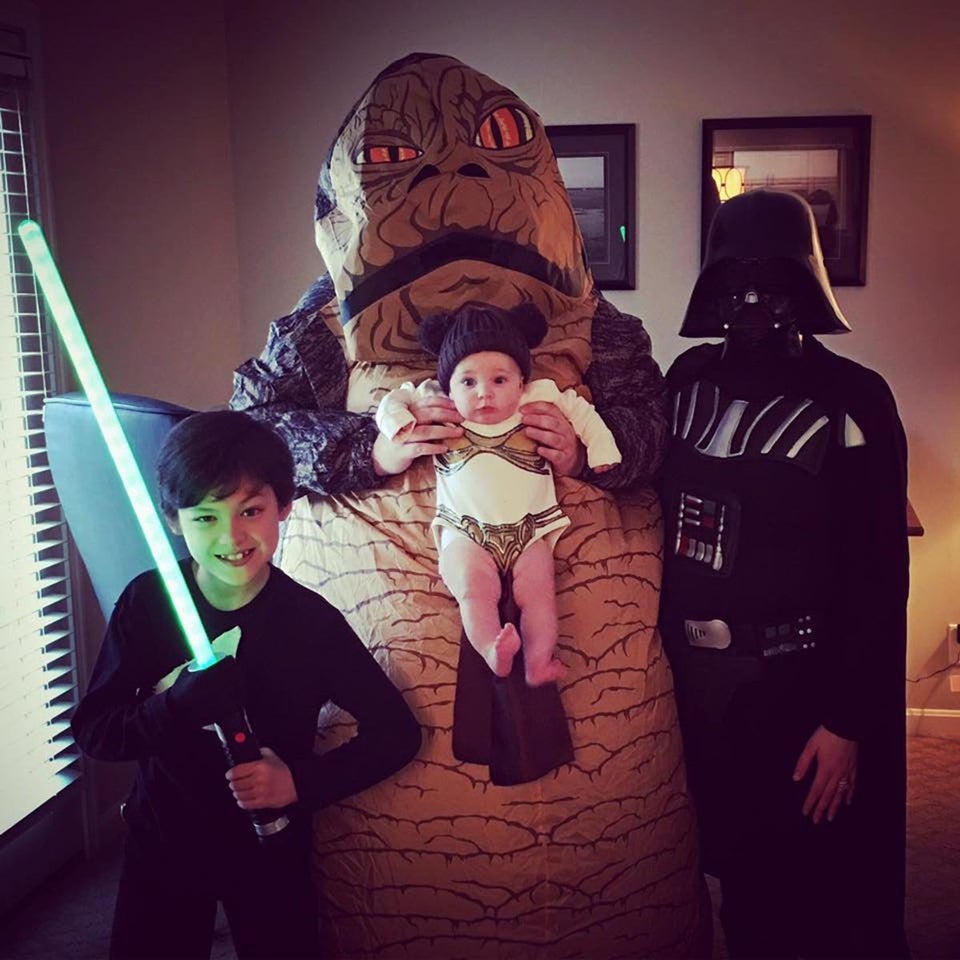 Bakers and Their Cupcake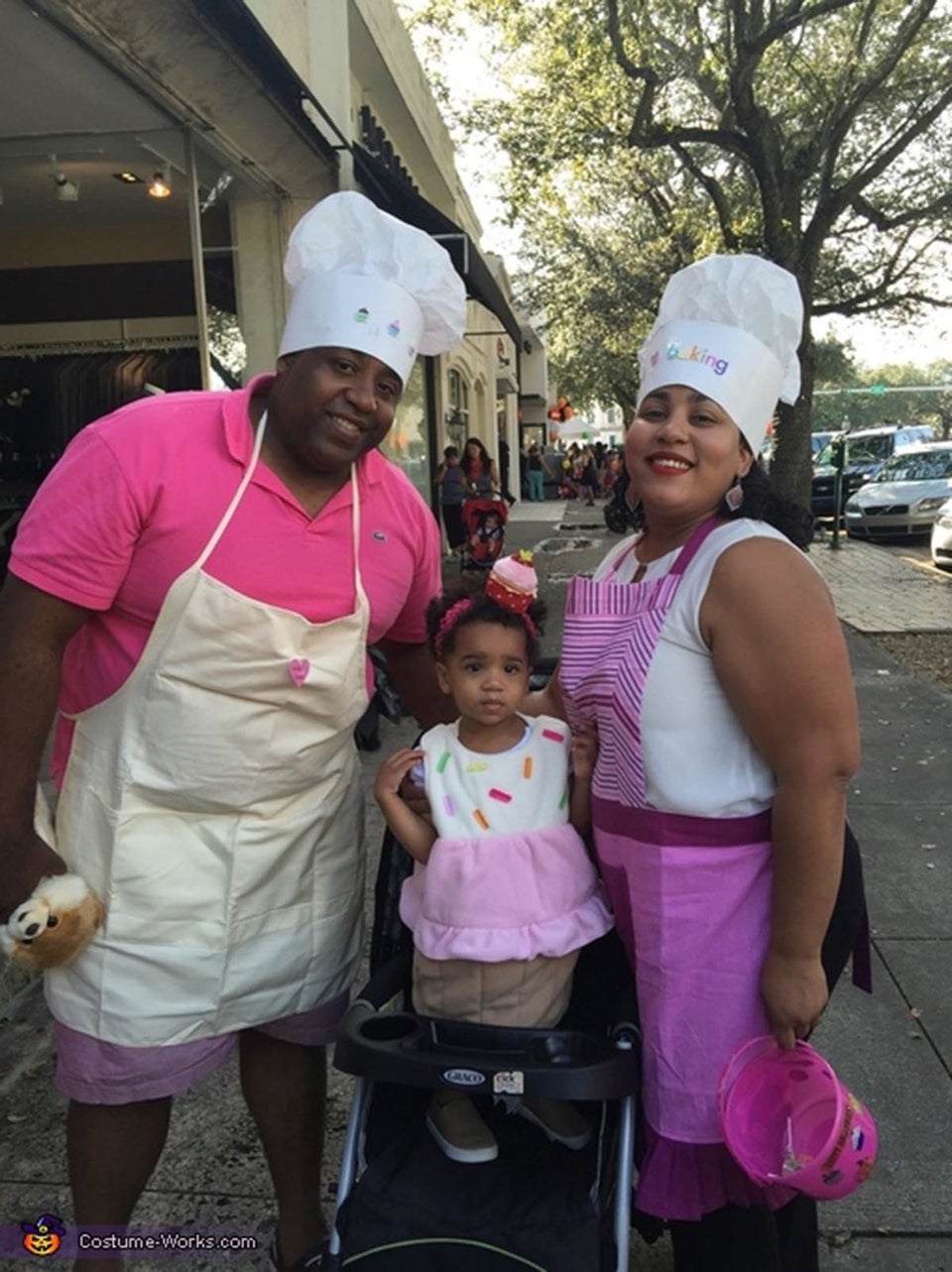 "Monsters, Inc." Family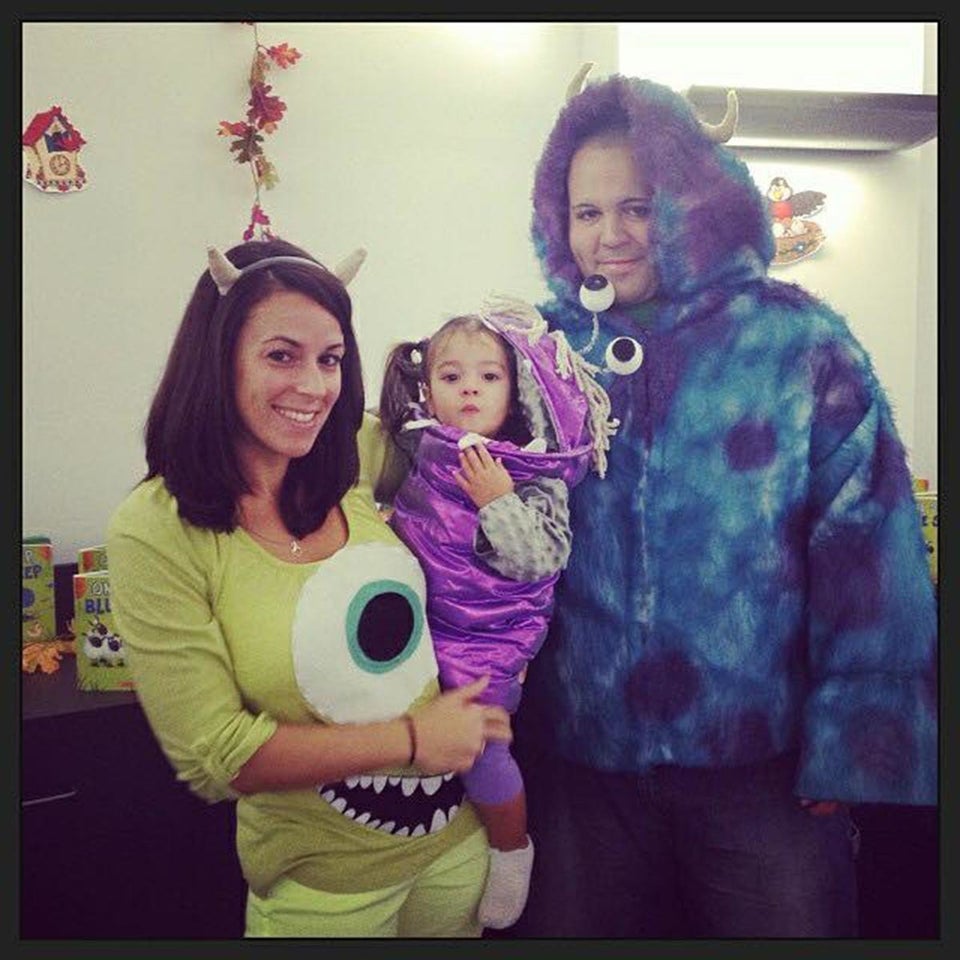 U.S. Postal Service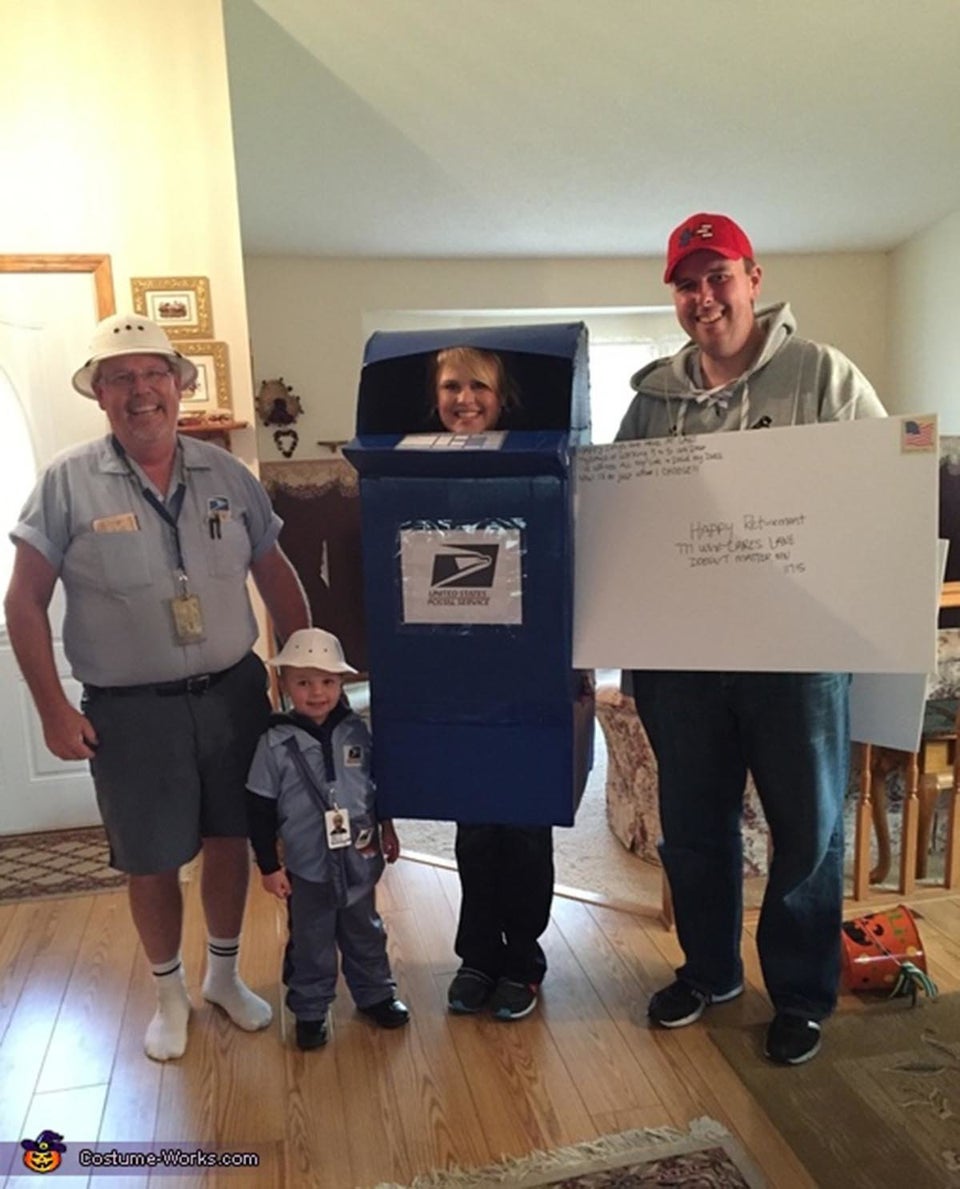 Marie Curie and the Two Elements She Discovered, Polonium and Radium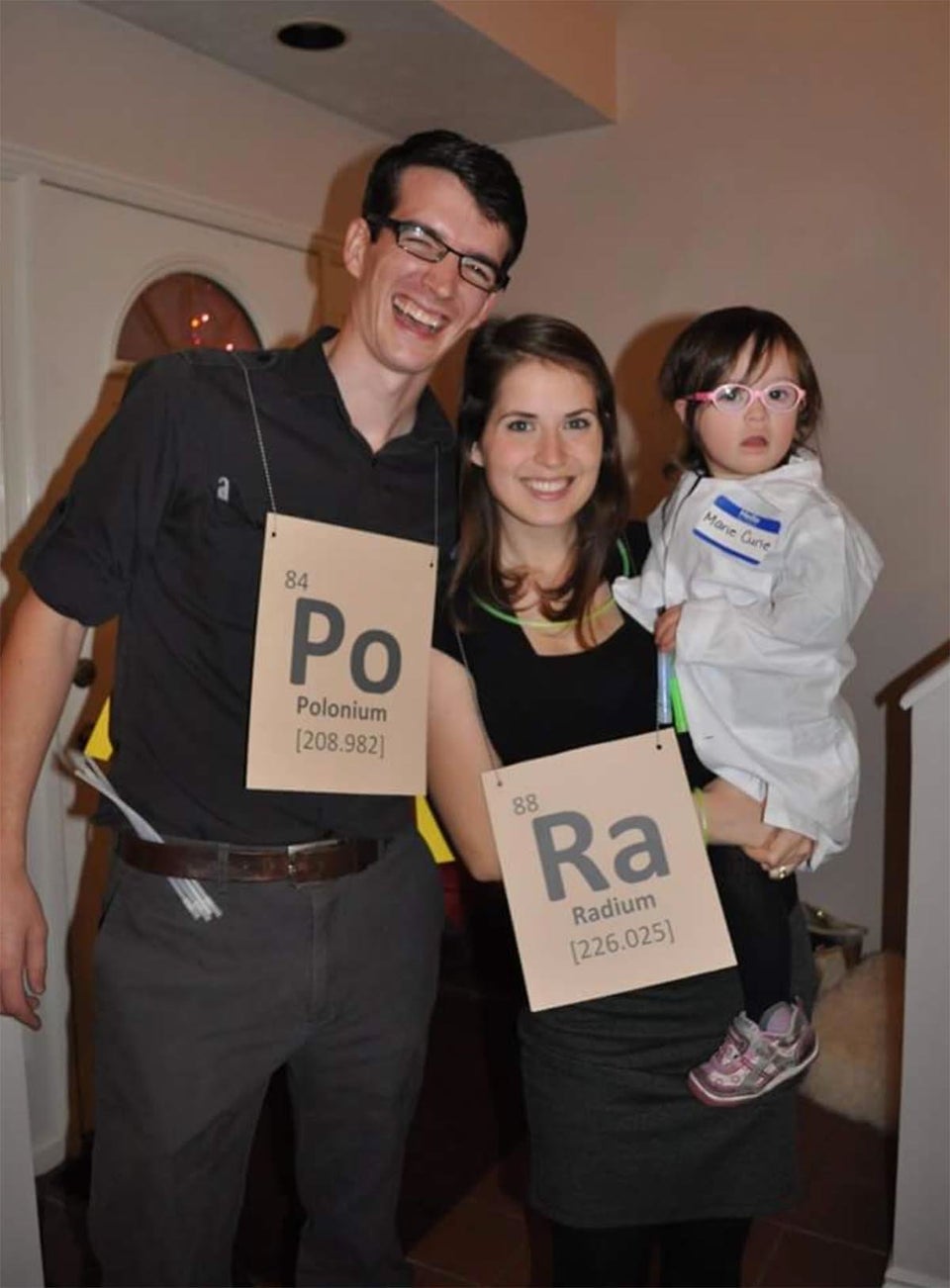 Thing 1, Thing 2 and the Cat in the Hat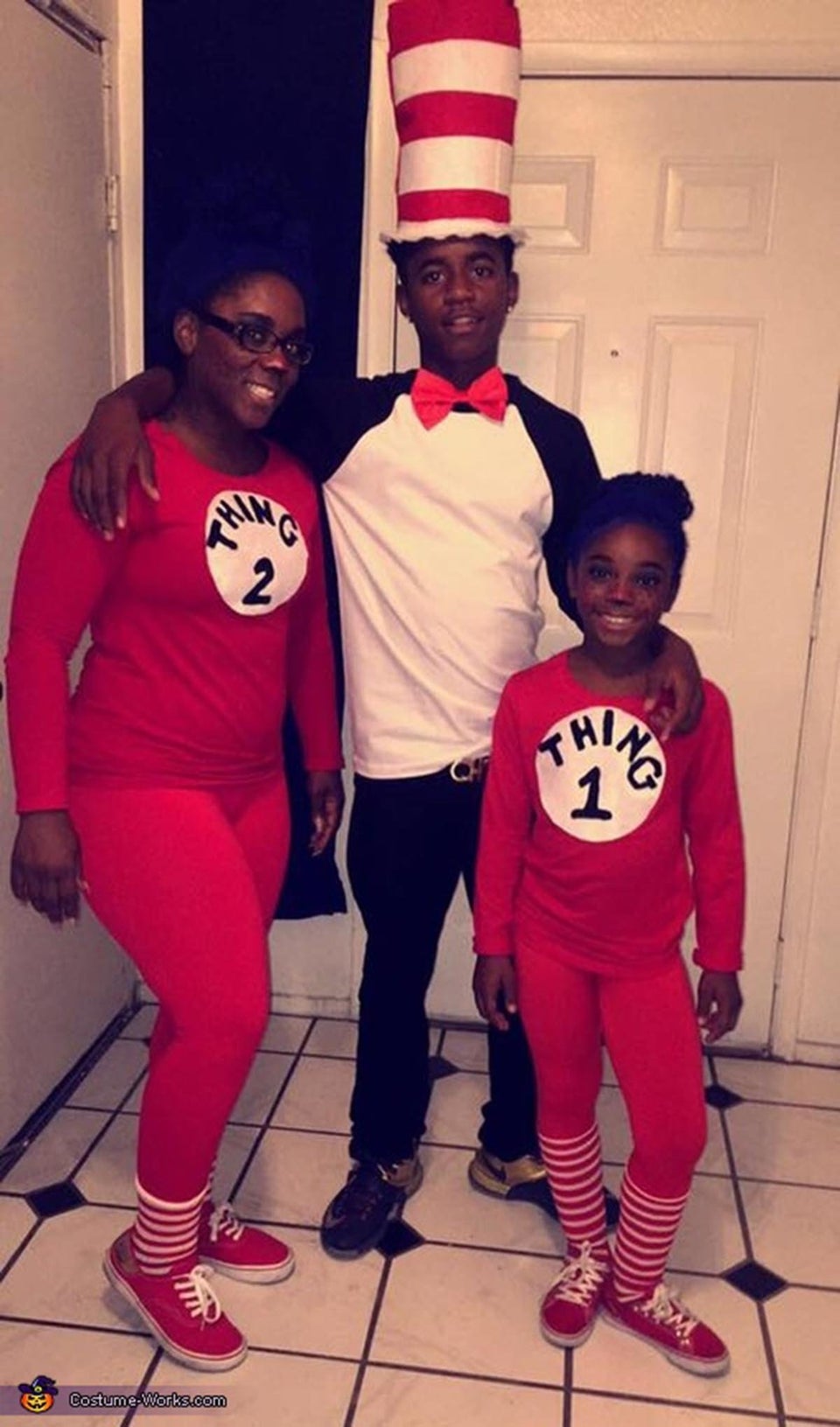 Baseball Mascots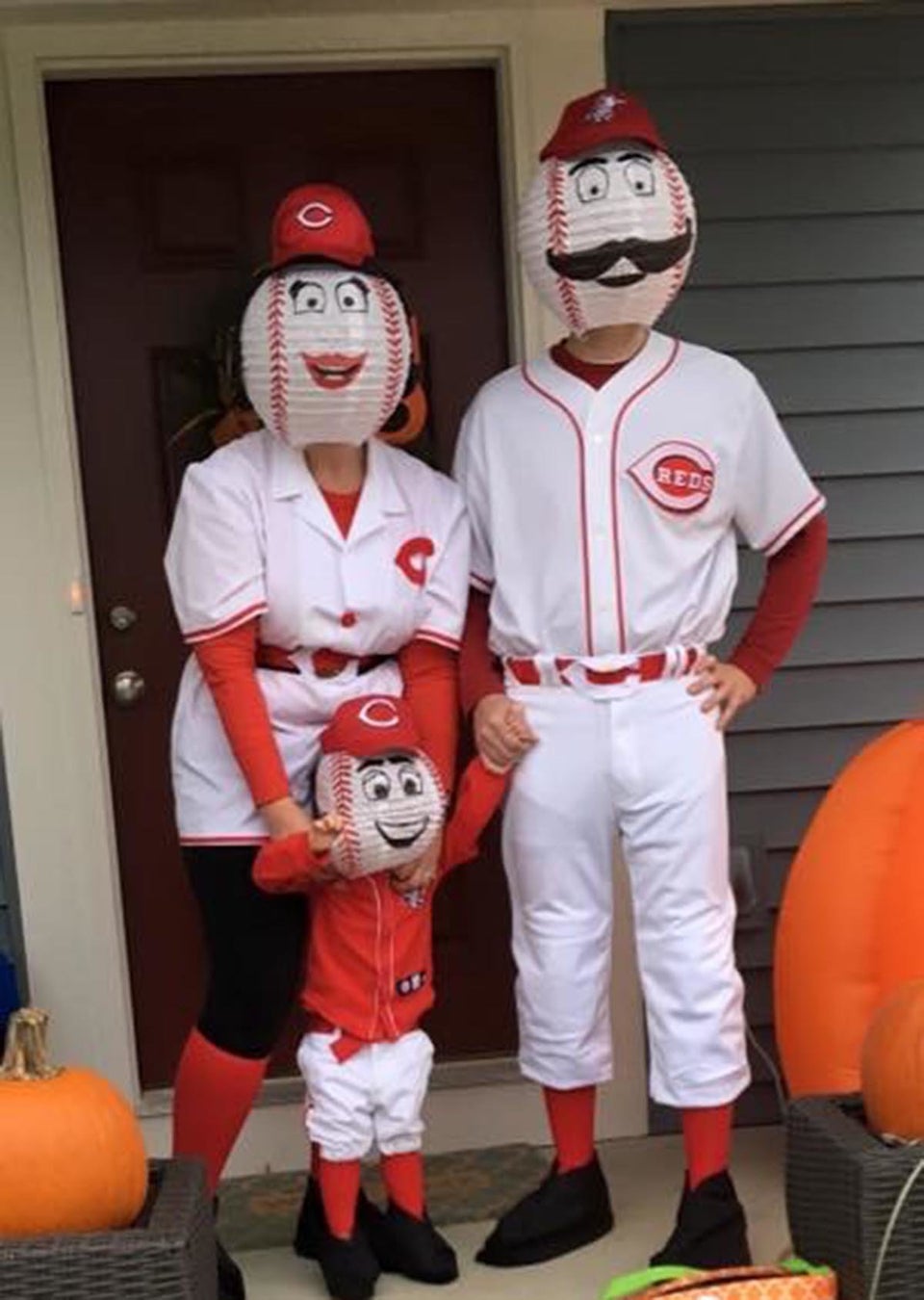 "Doc McStuffins" Family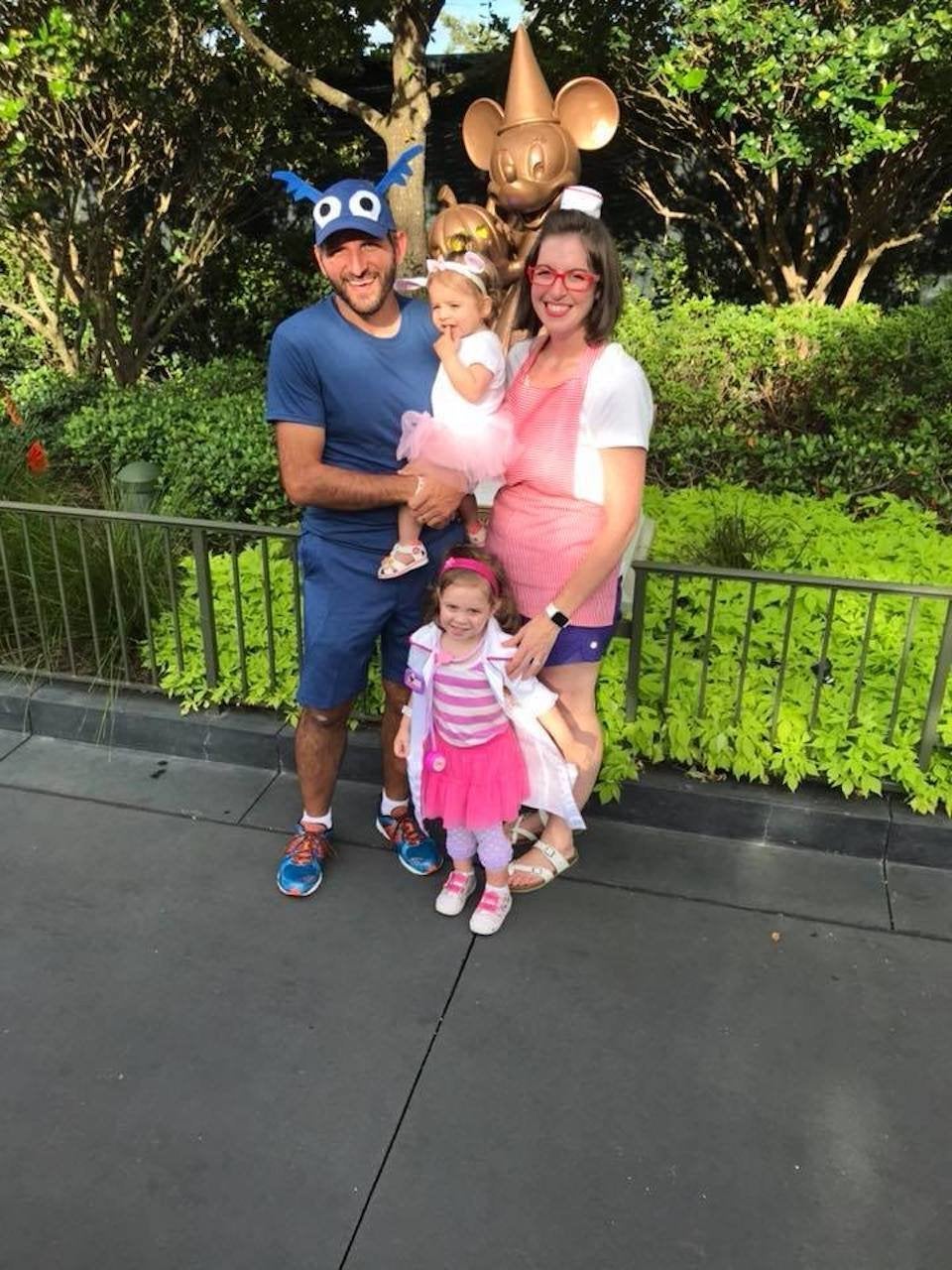 Rock, Paper, Scissors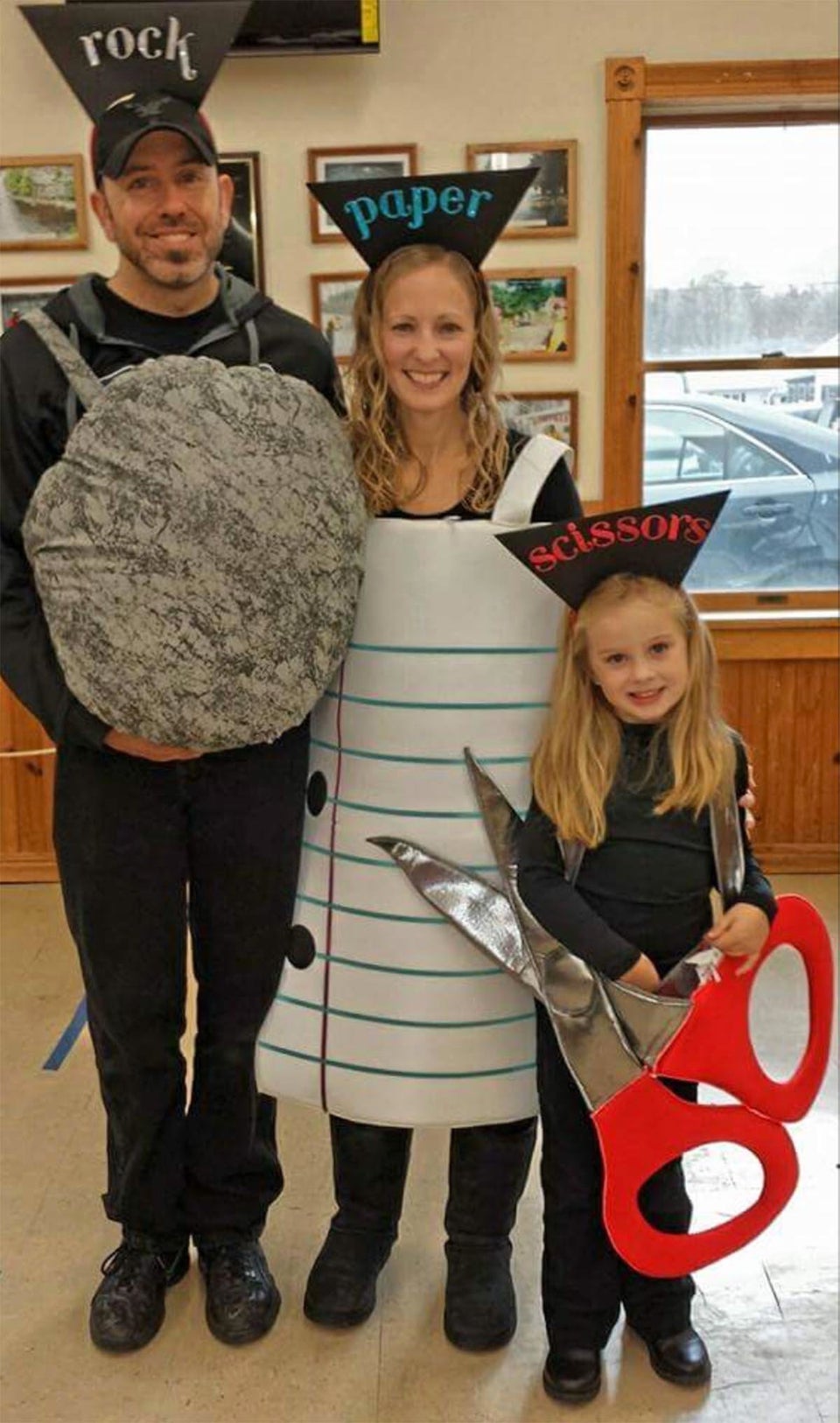 A Bunch of Sweets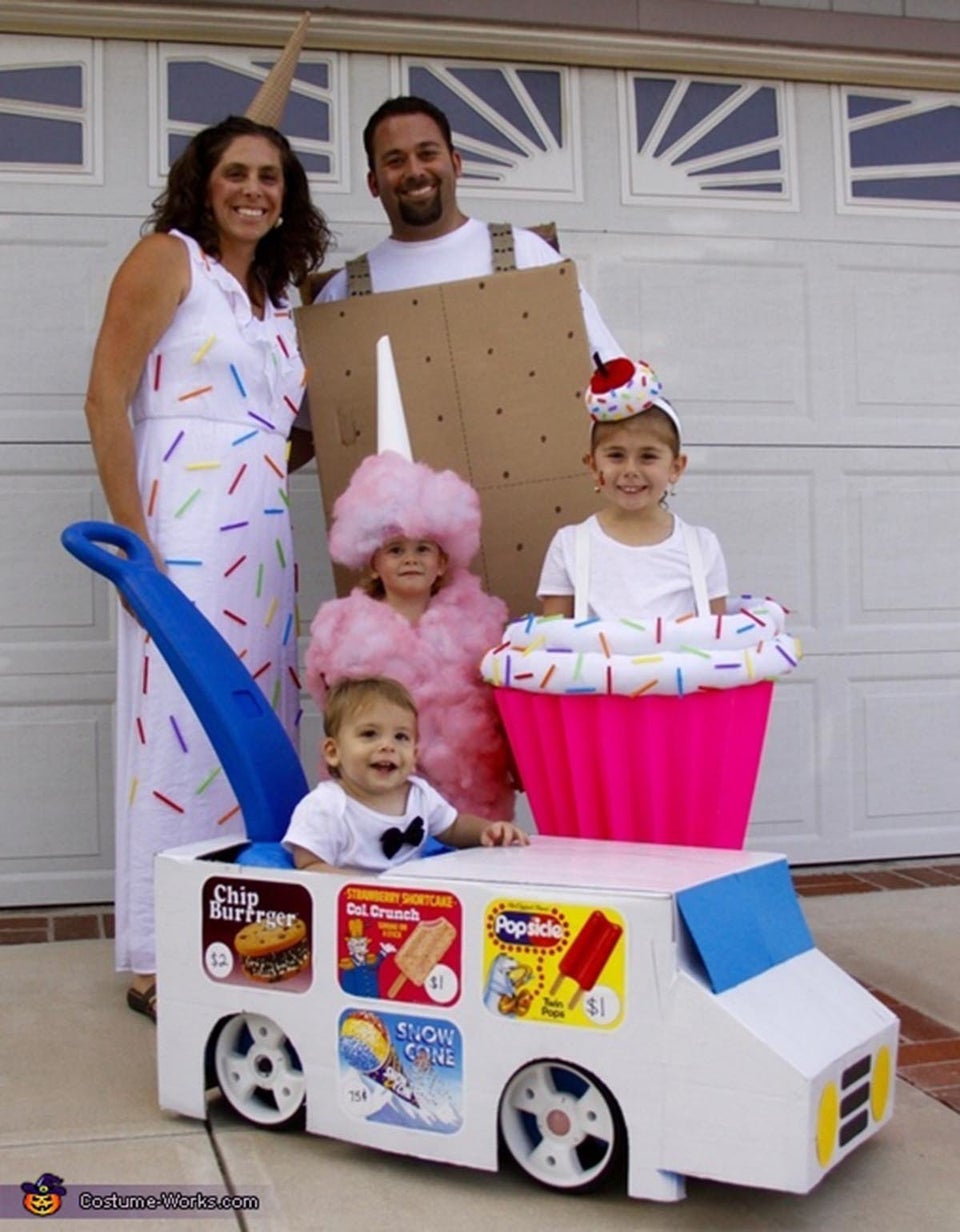 "Jurassic Park" Family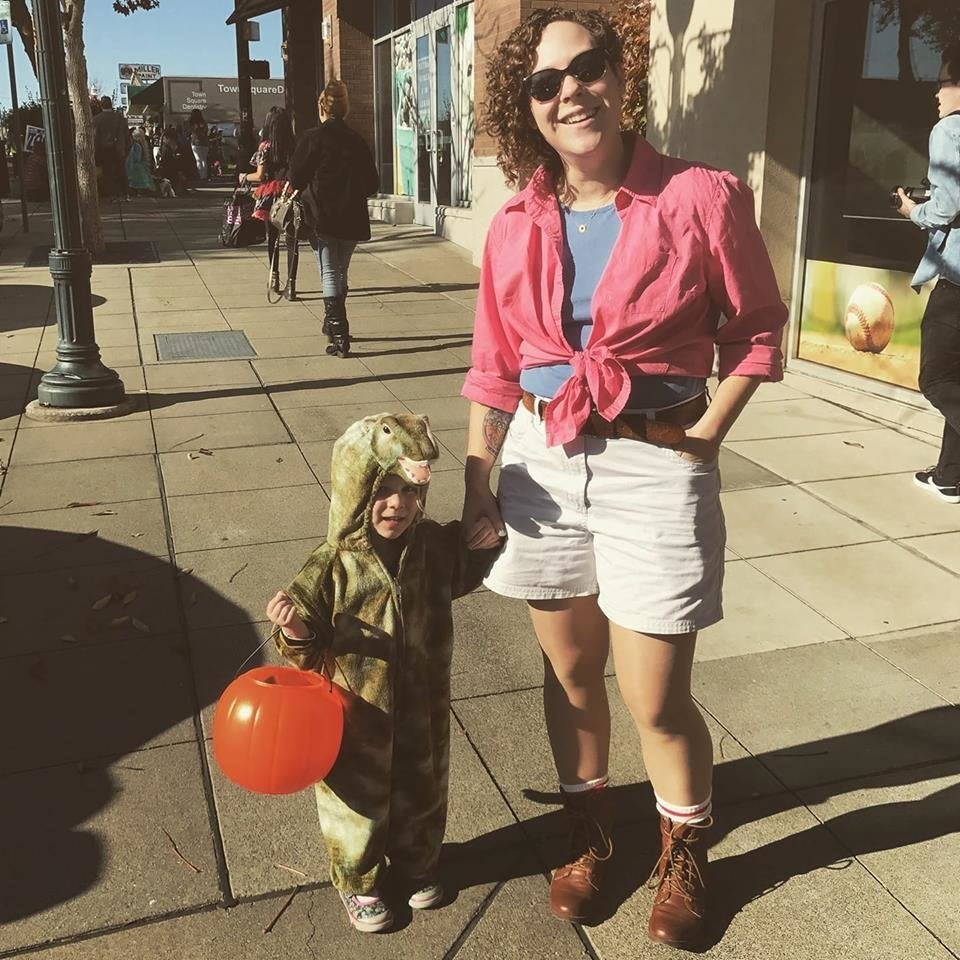 Little Red Riding Hood, Grandma and the Big Bad Wolf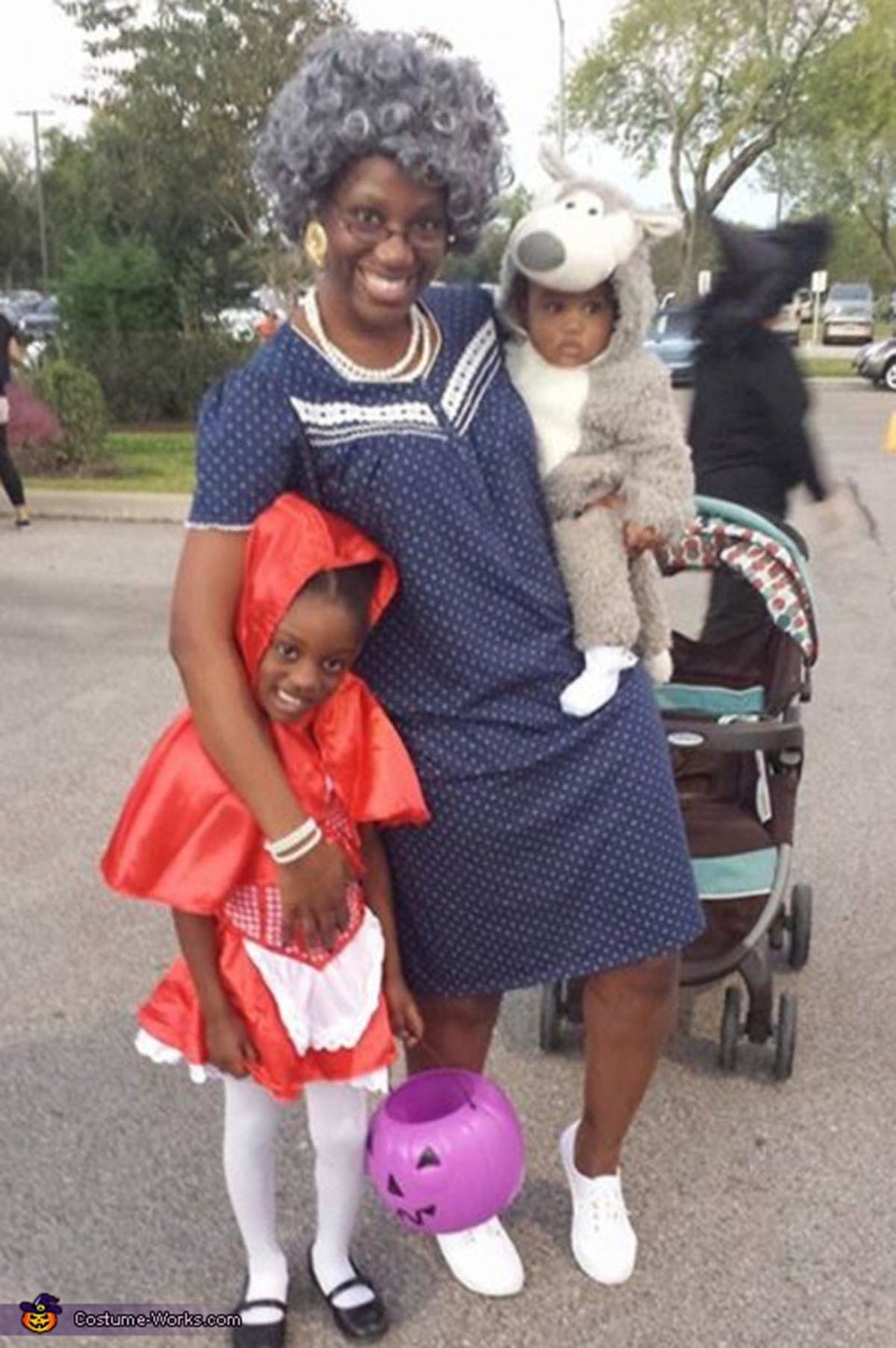 Willy Wonka, Veruca Salt and an Oompa Loompa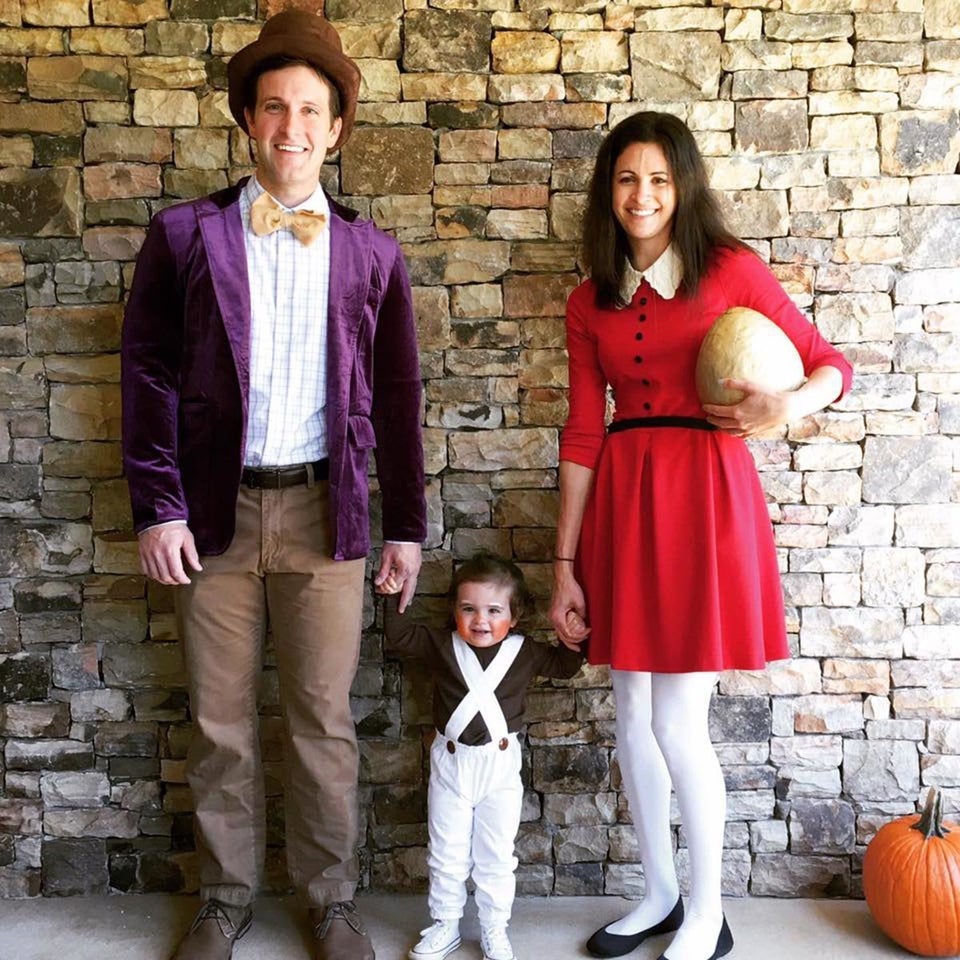 Come Get Your Ice Cream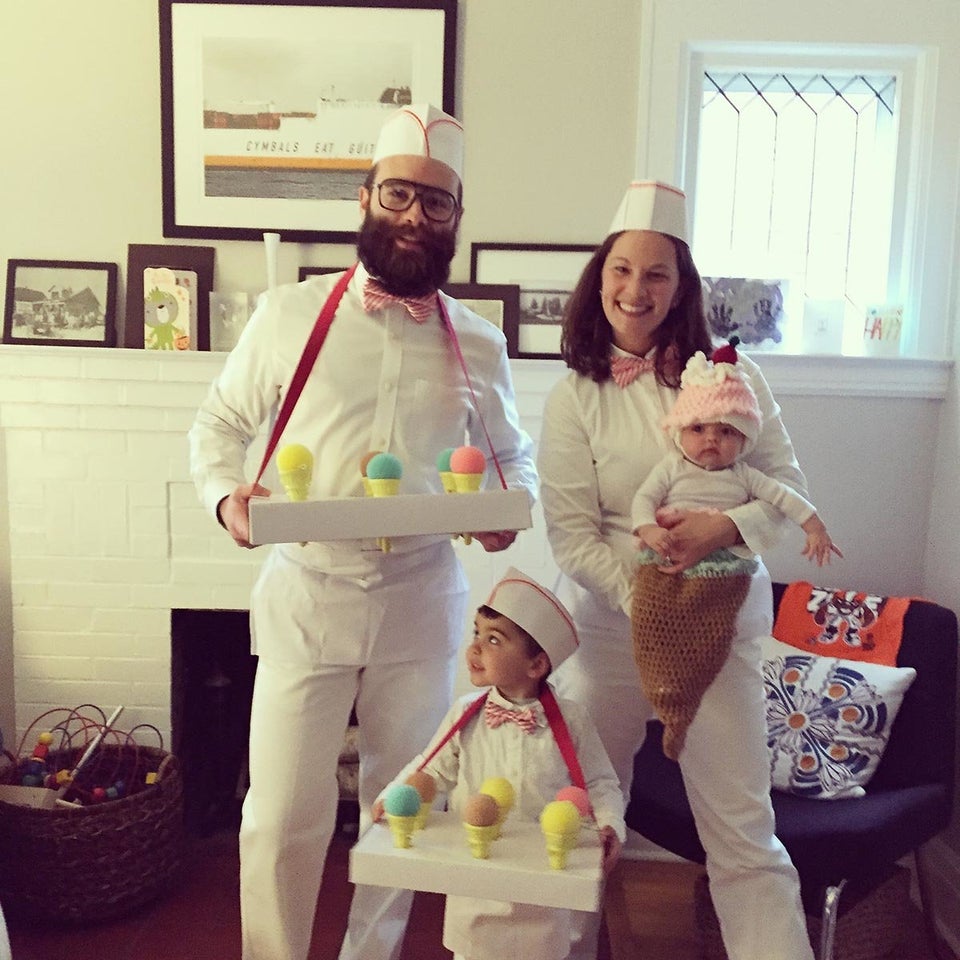 "PJ Masks" Family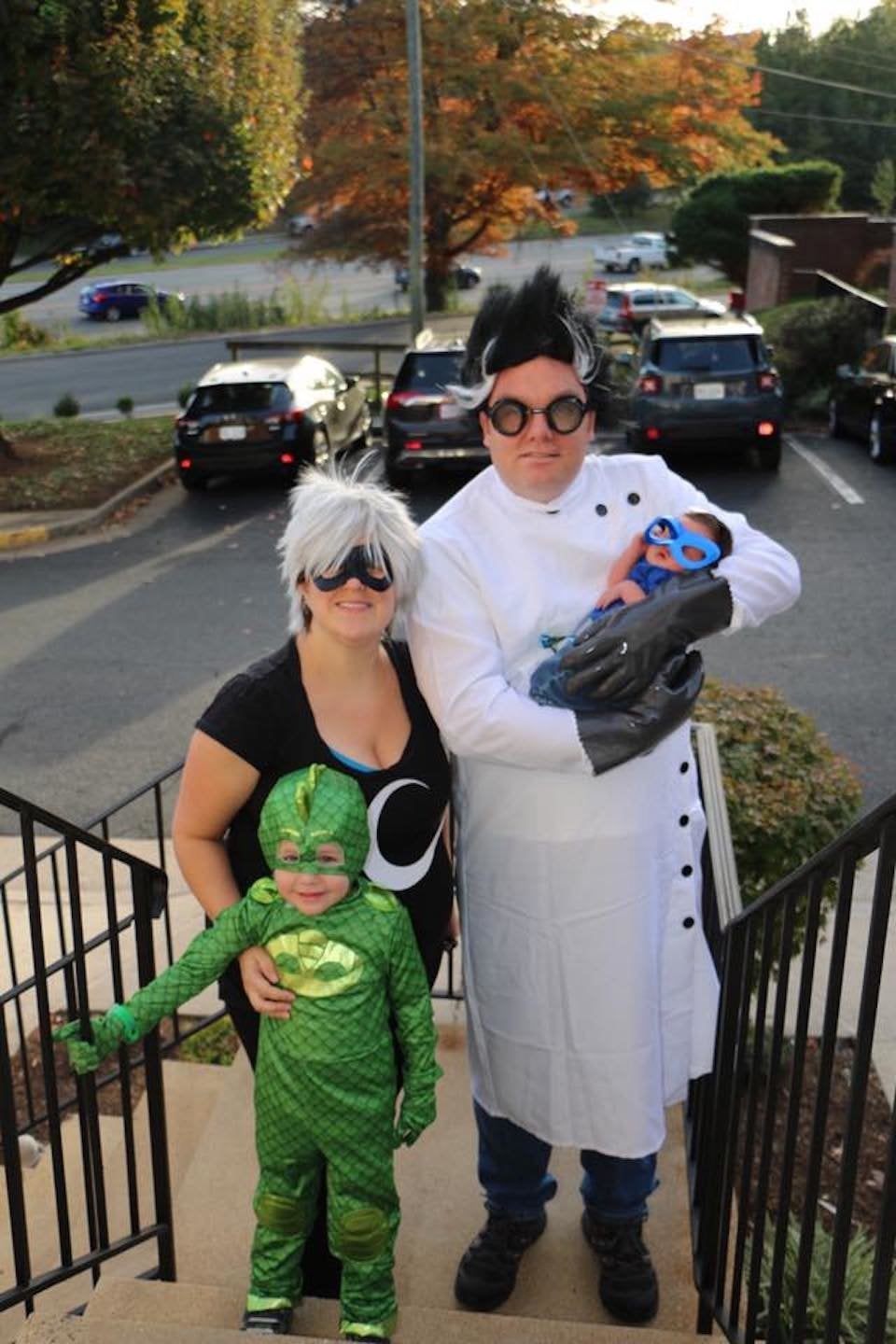 "The Flintstones" Family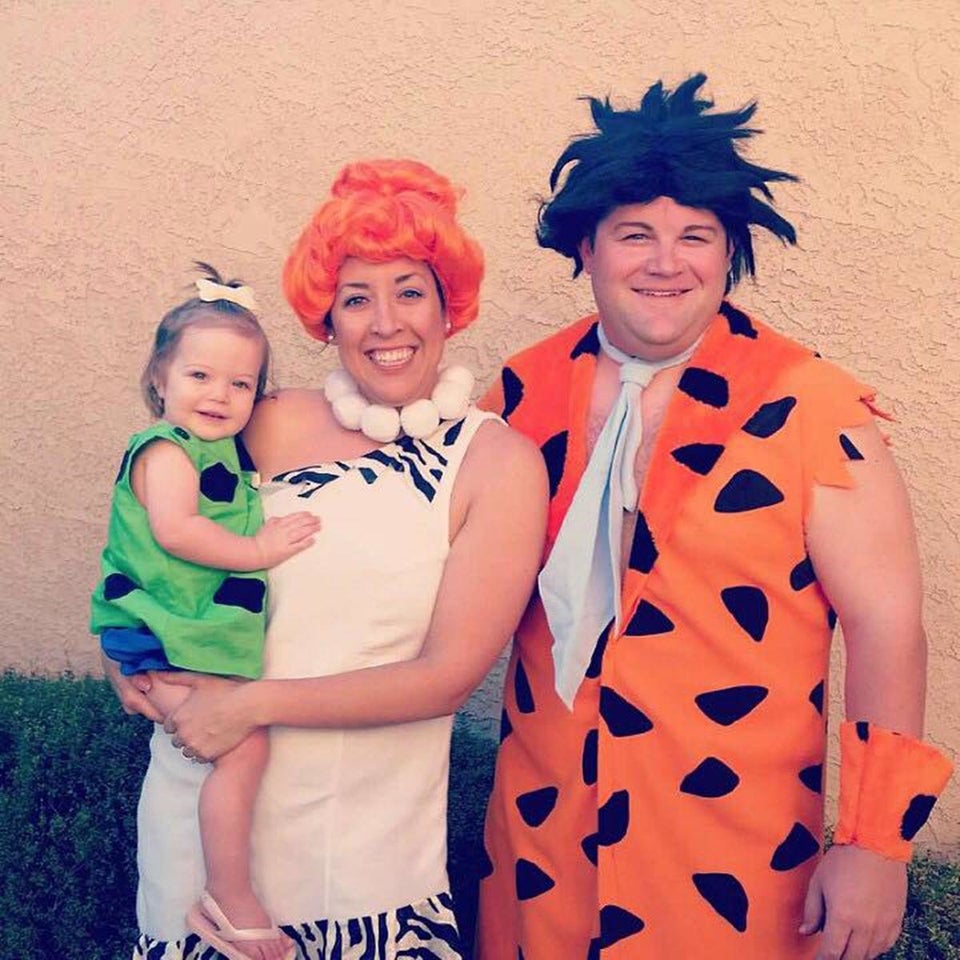 The Hulk and His Scientists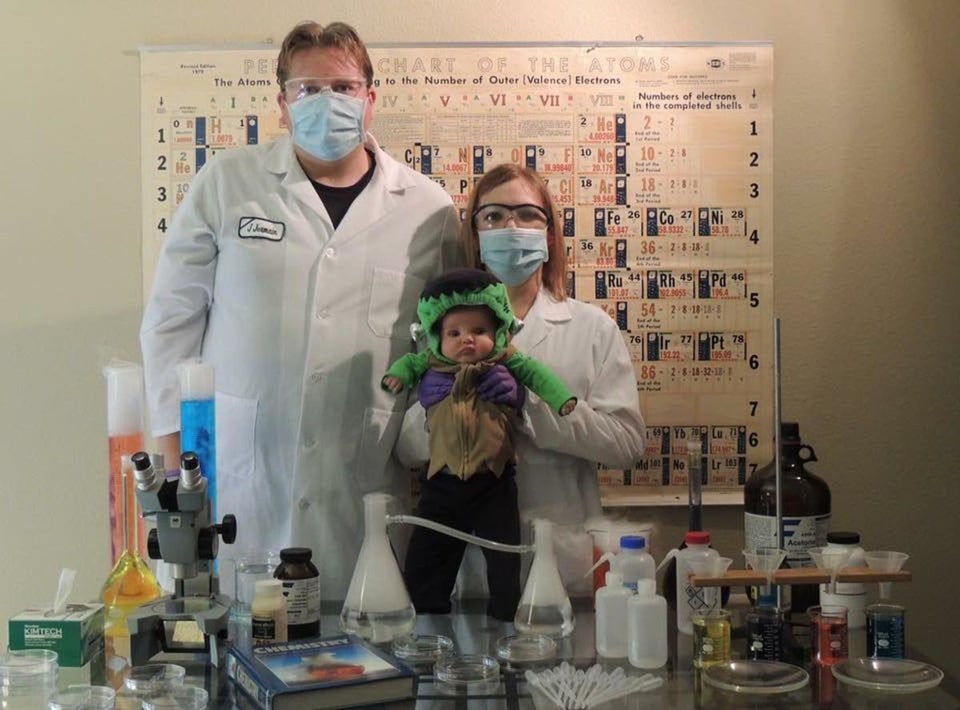 "Pee-wee's Playhouse" Family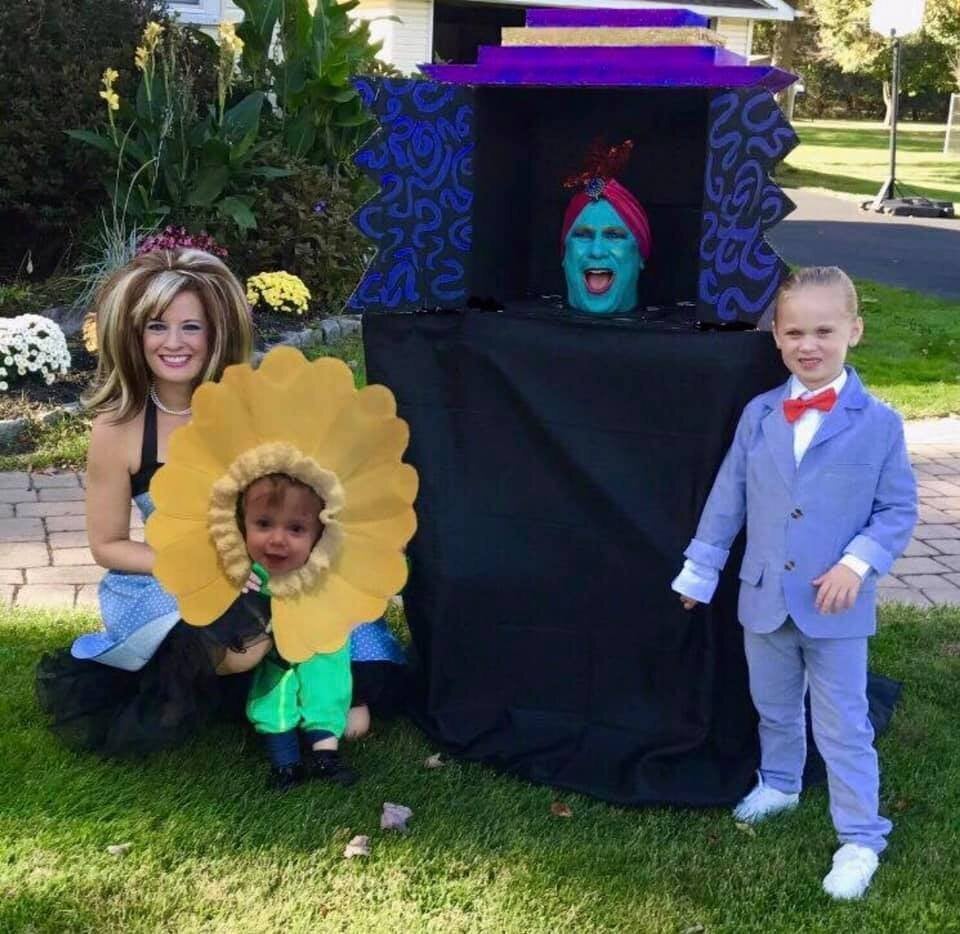 The "Scooby-Doo" Gang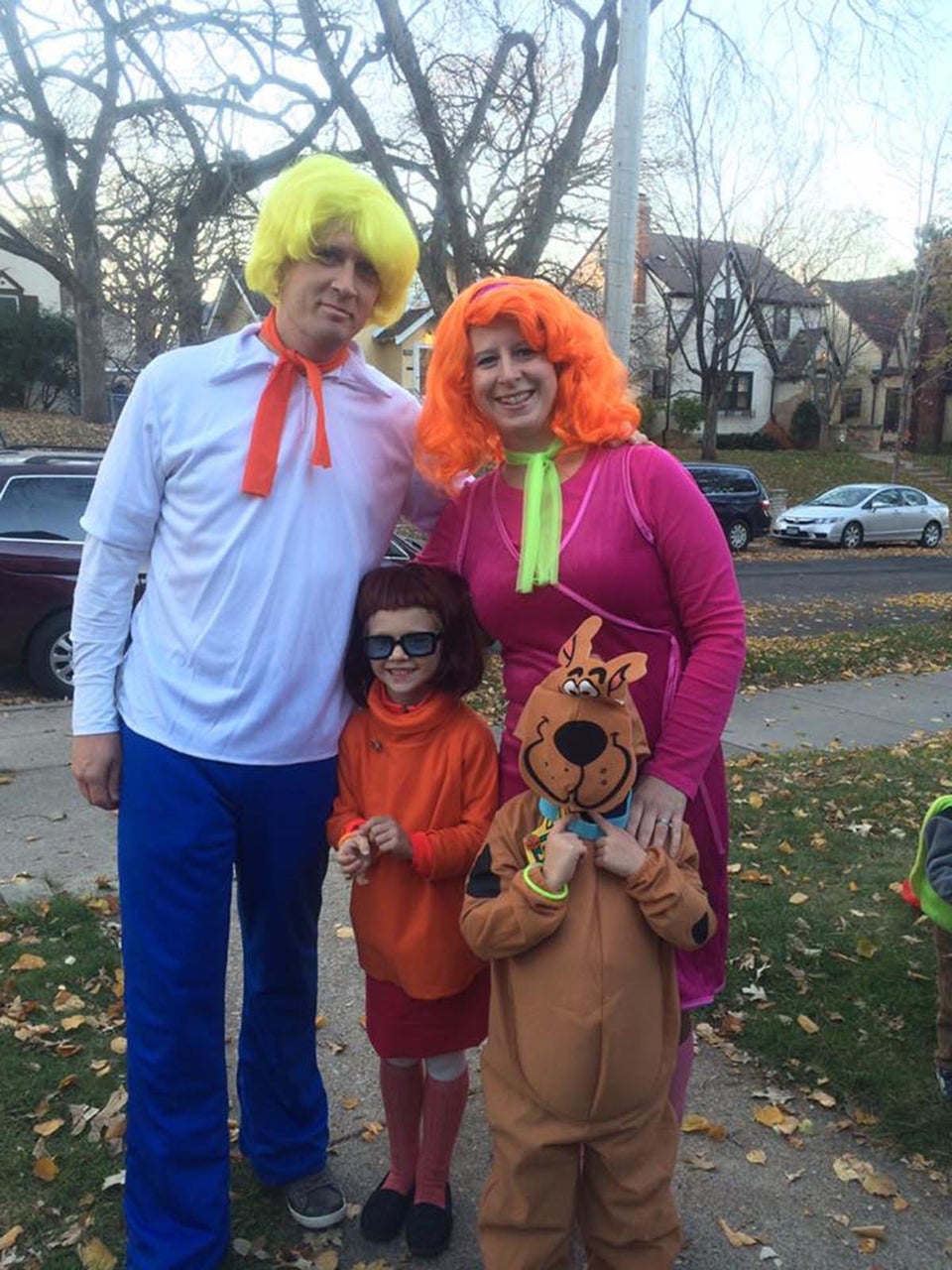 "Tangled" Family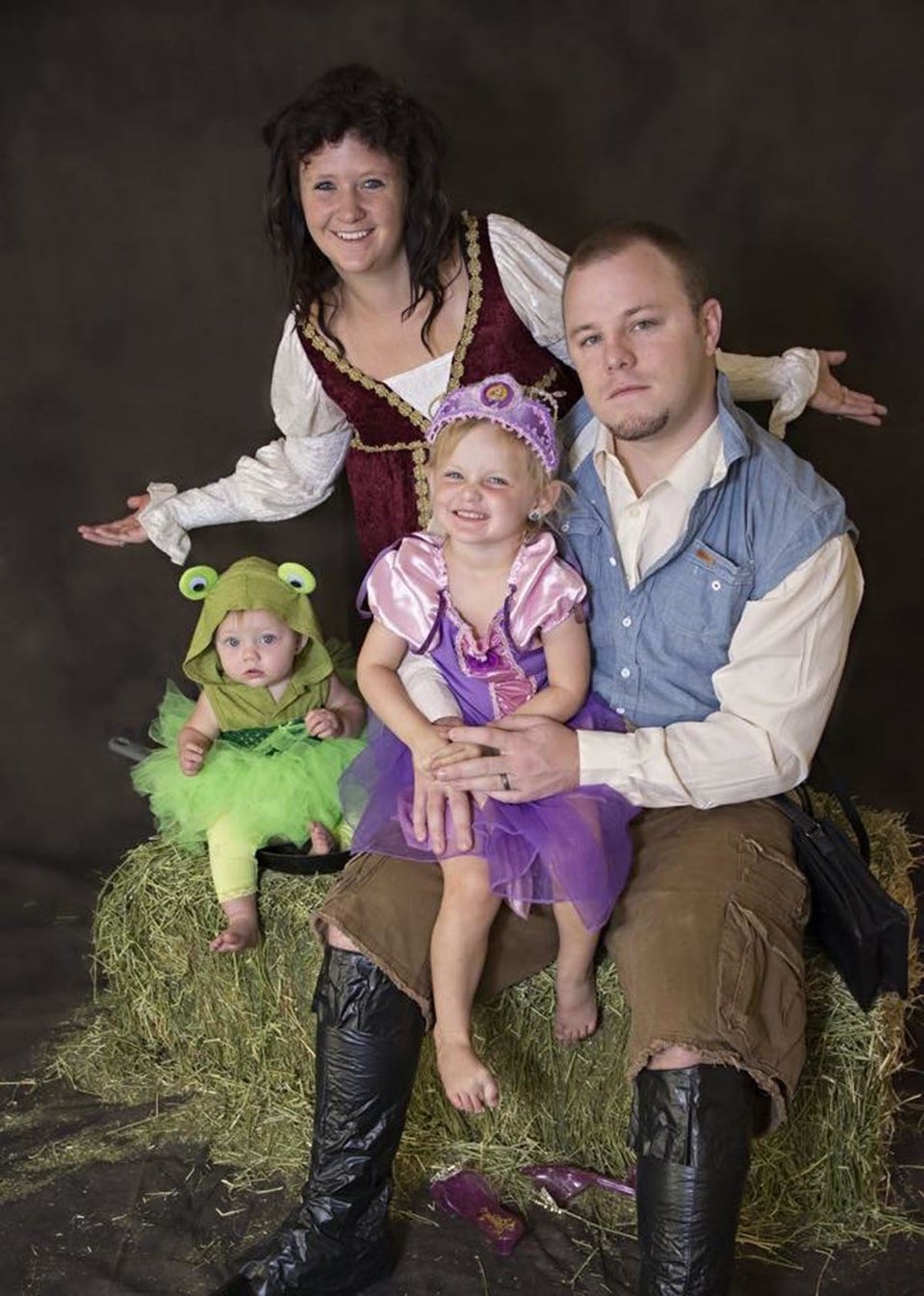 Duck, Duck, Goose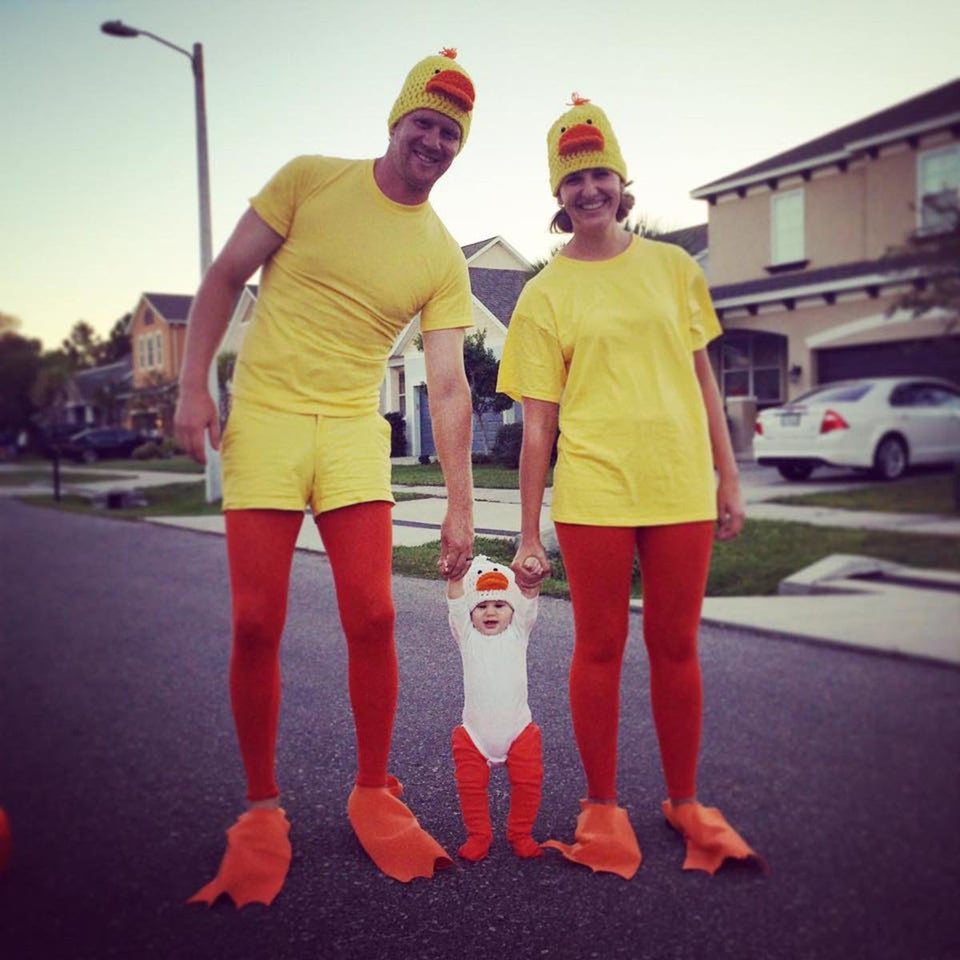 "The Incredibles"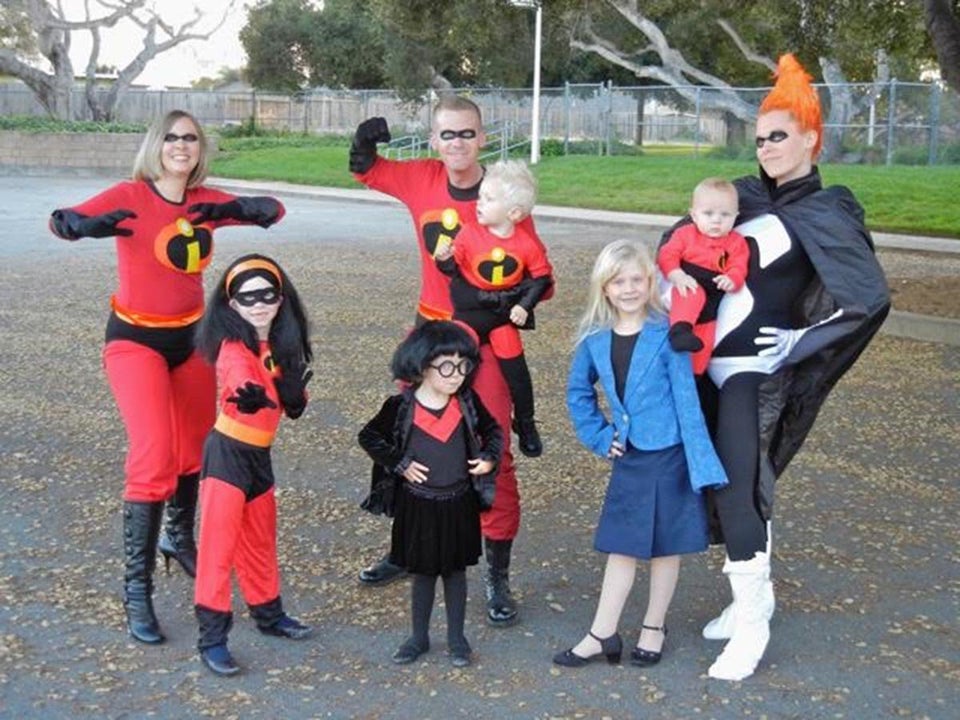 "The Wizard of Oz" Family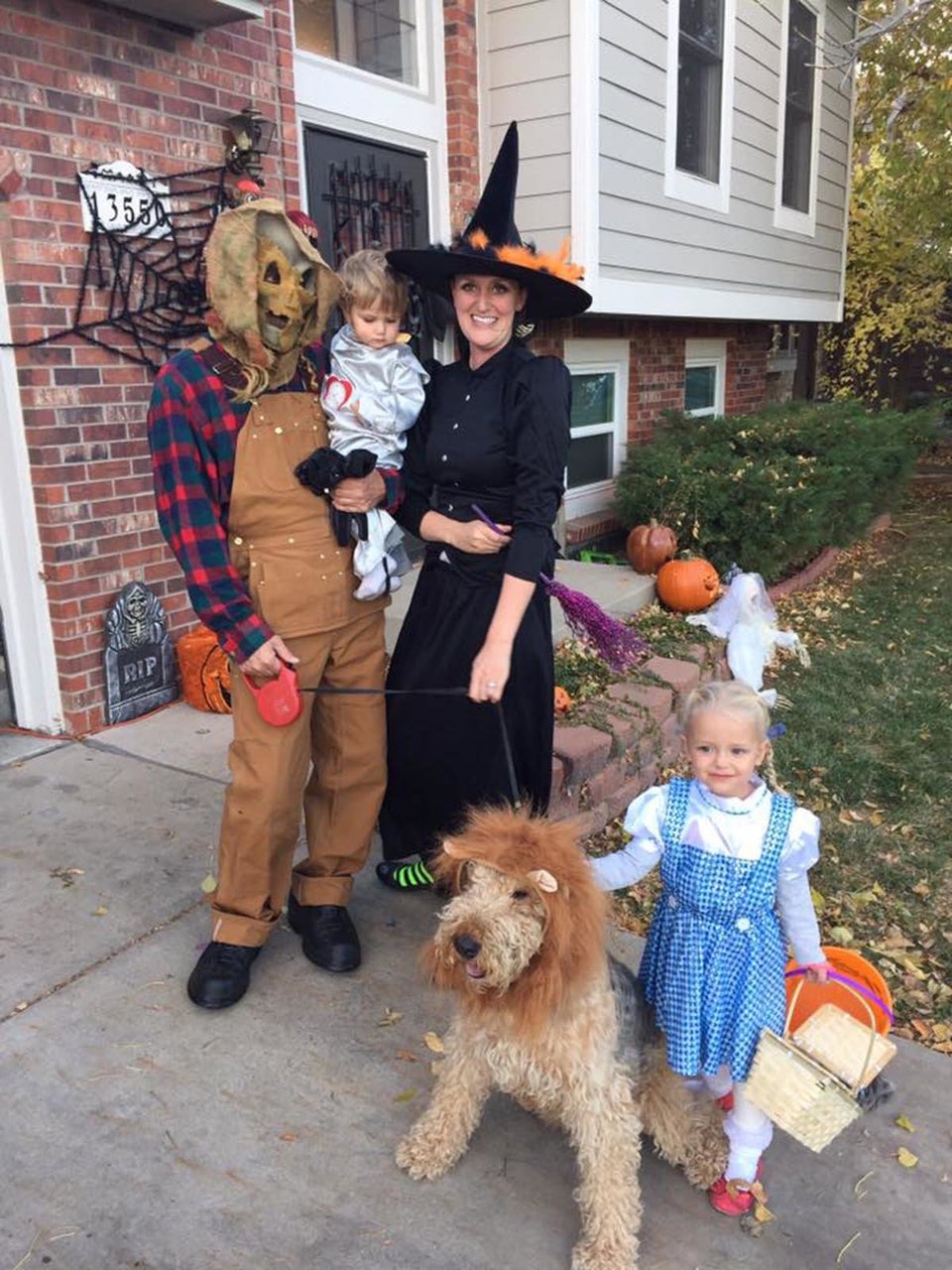 UPS Delivery Guys and Their Packages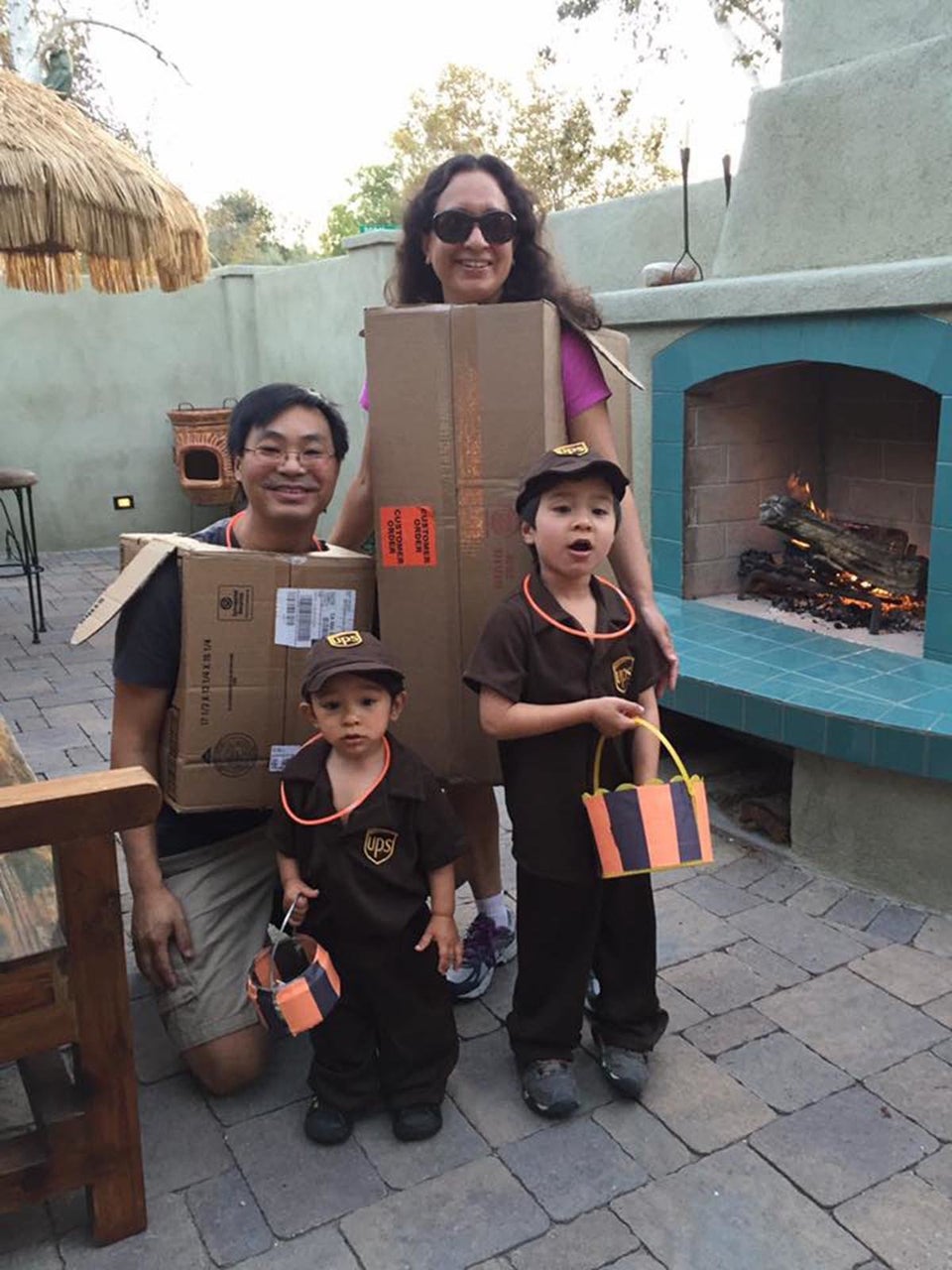 A Chef and a Lobster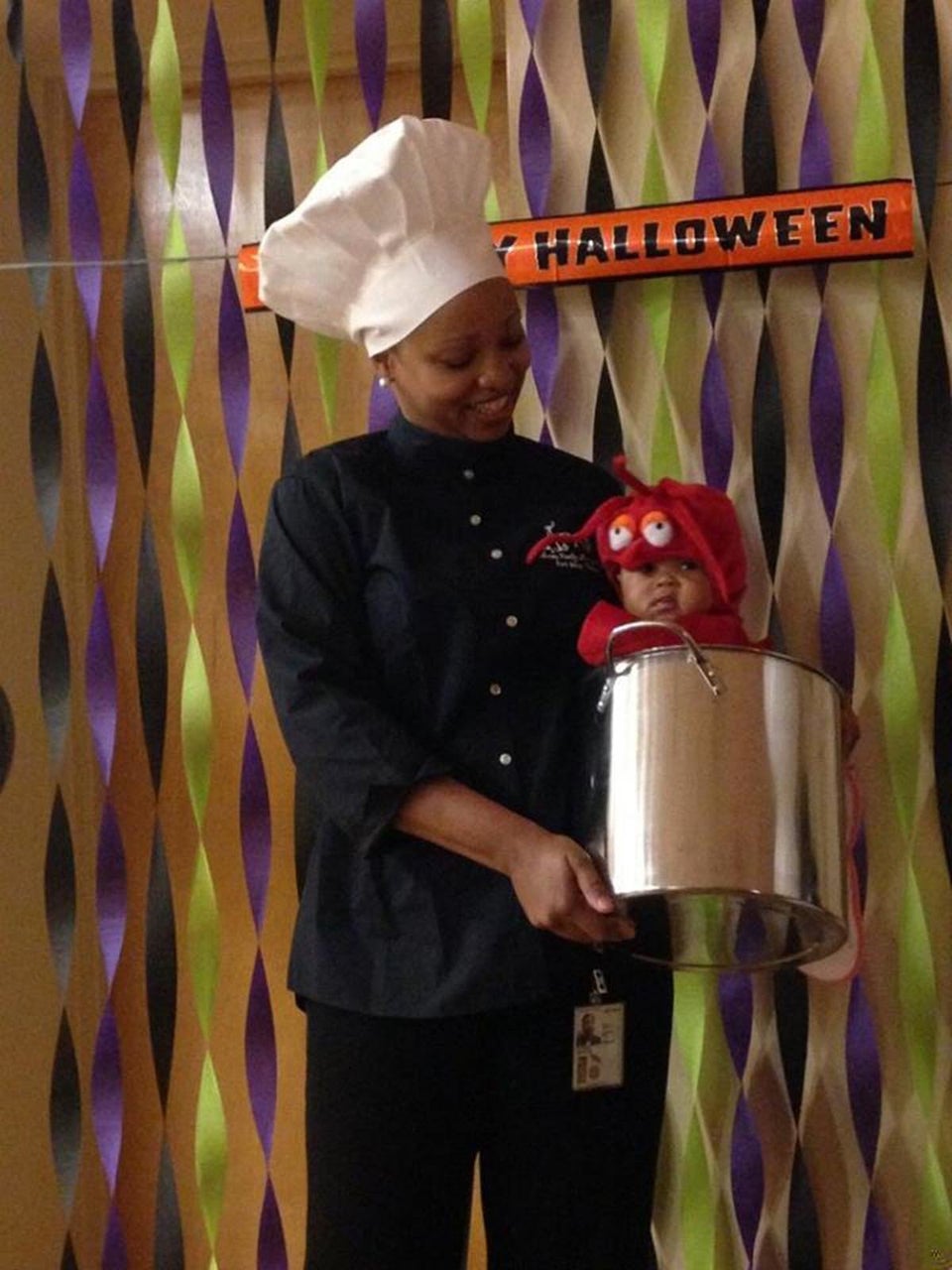 "Peter Pan" Family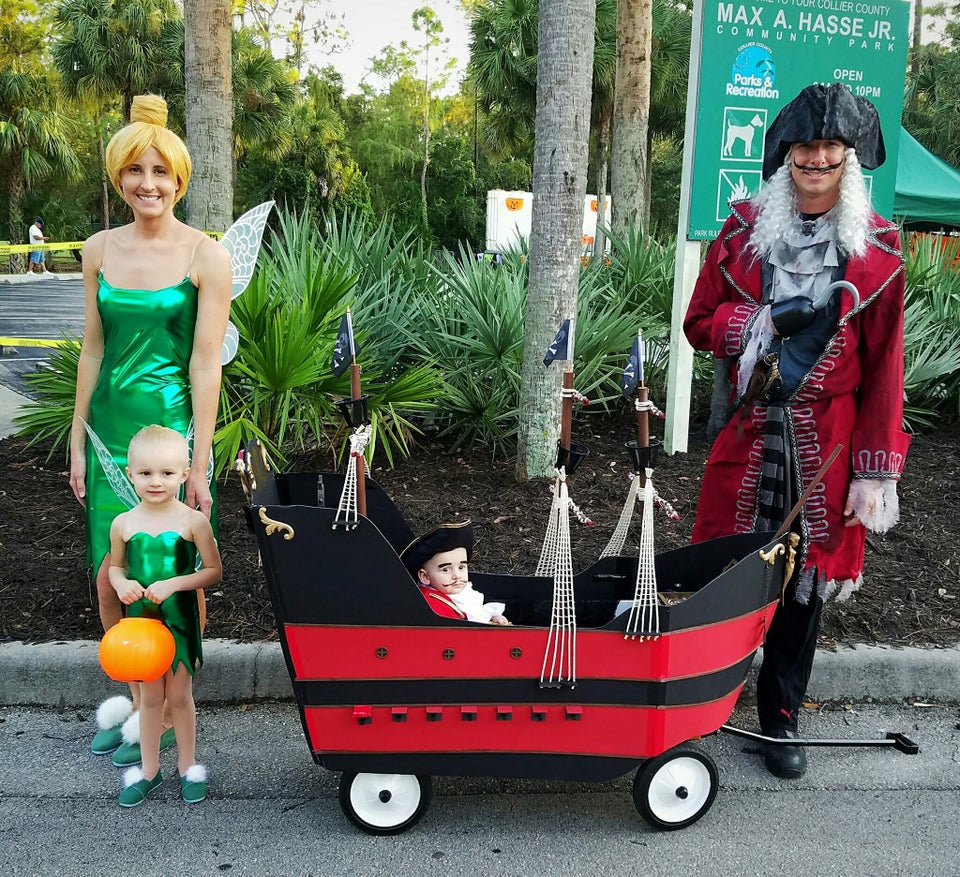 Lego Figures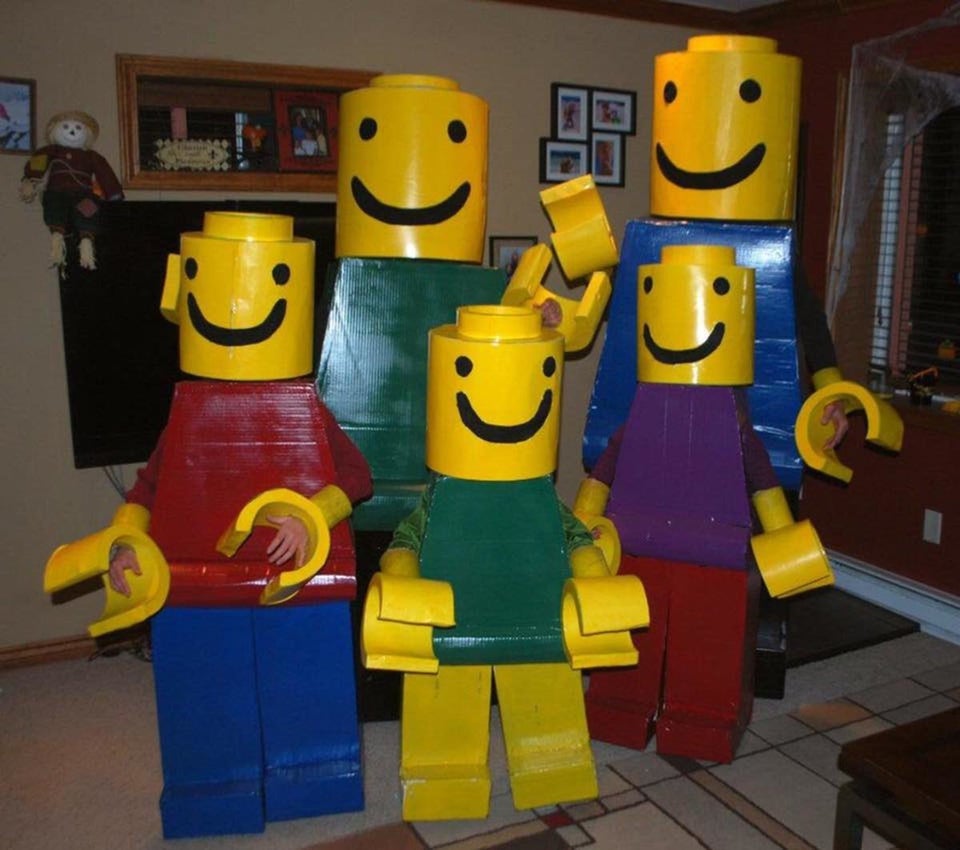 "Paw Patrol" Family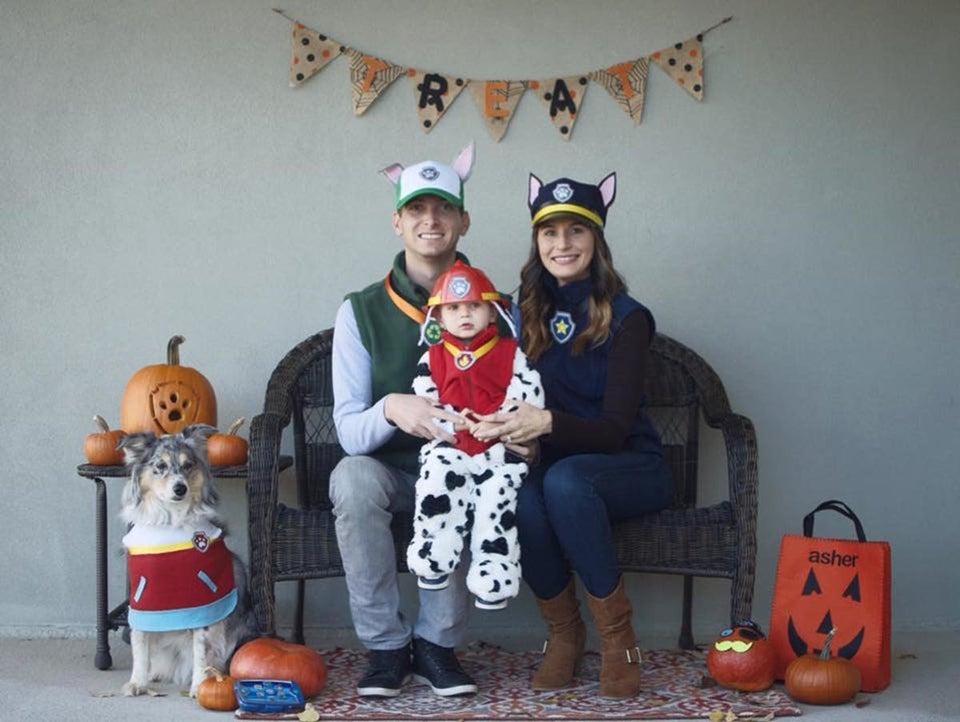 Little Bo Peep and Her Sheep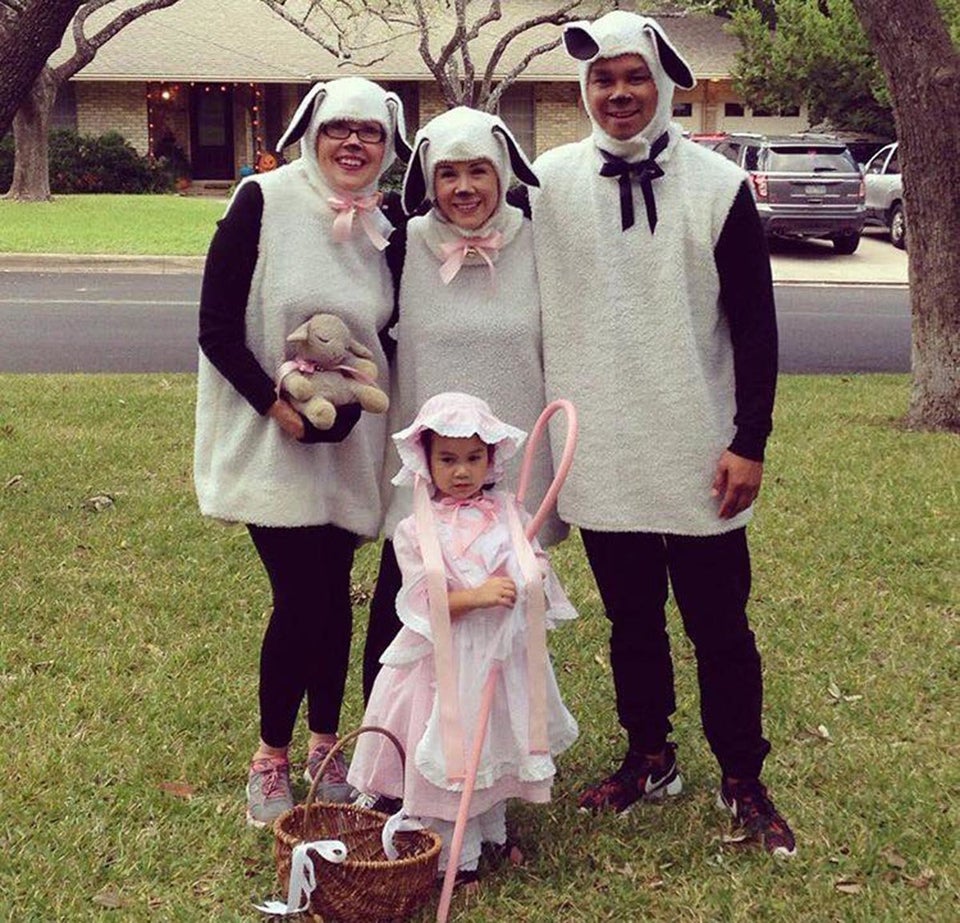 "Harry Potter" Family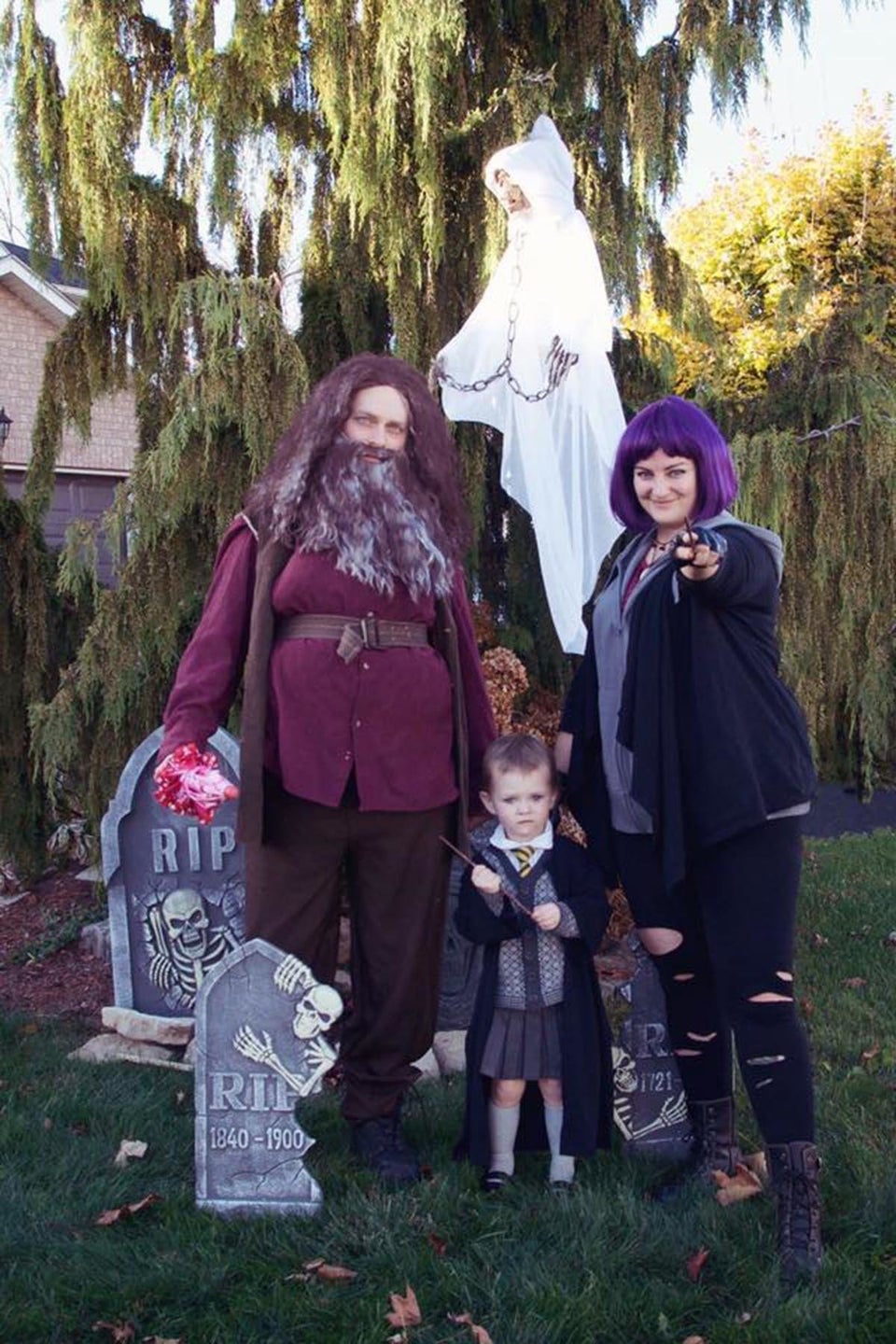 "Game of Thrones" Family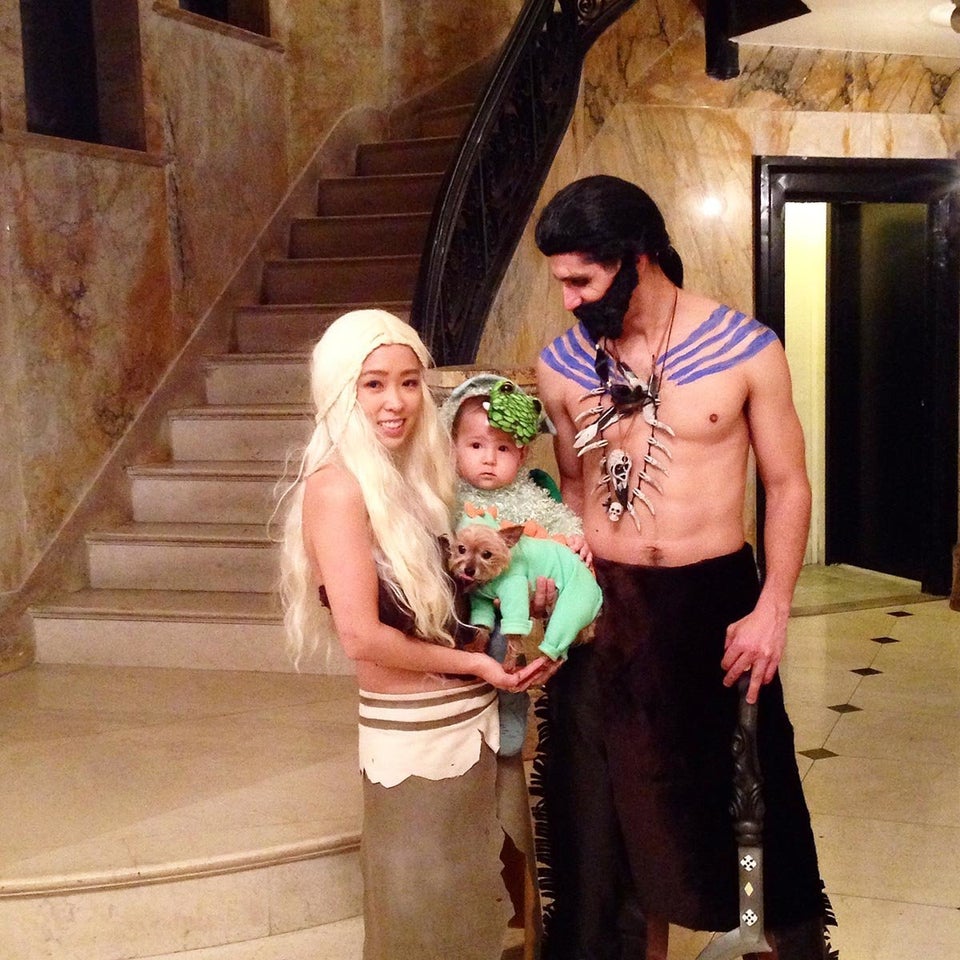 Goldilocks And The Three Bears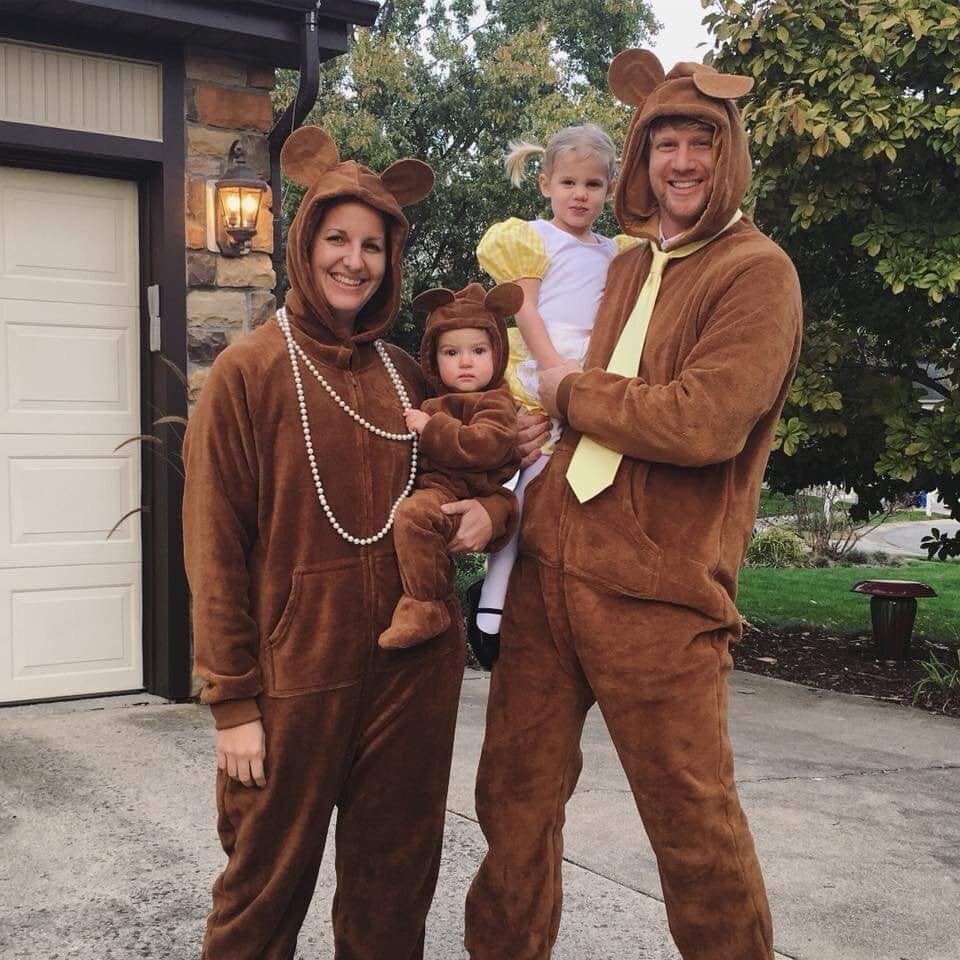 "The Addams Family"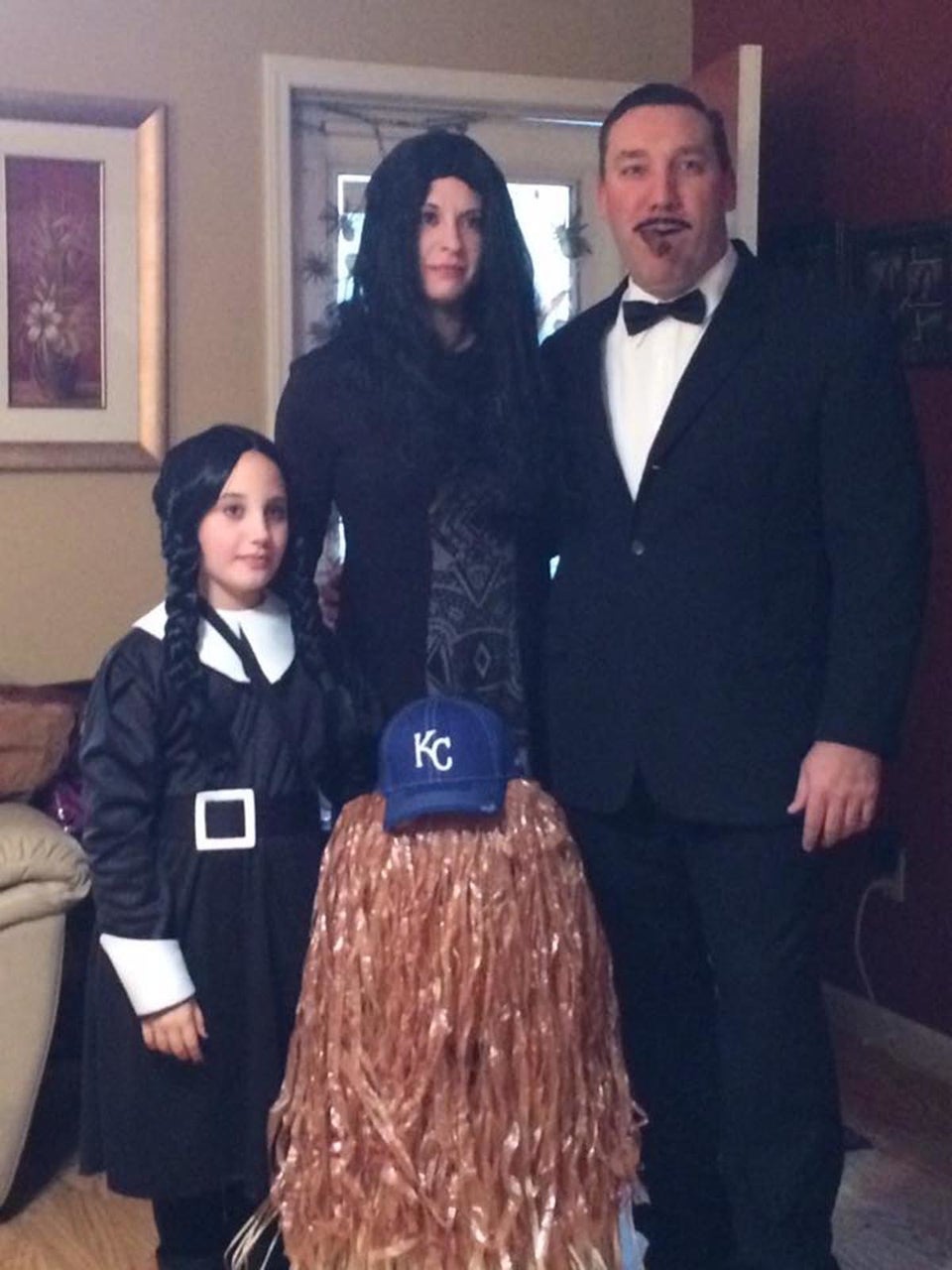 Used Car Lot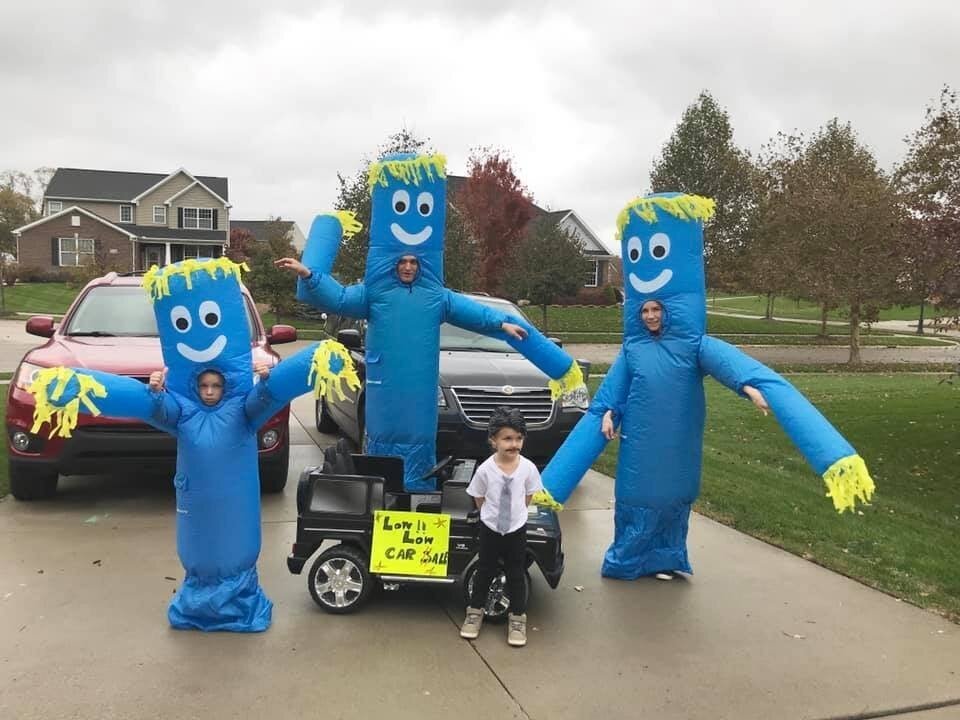 "Doctor Who" Family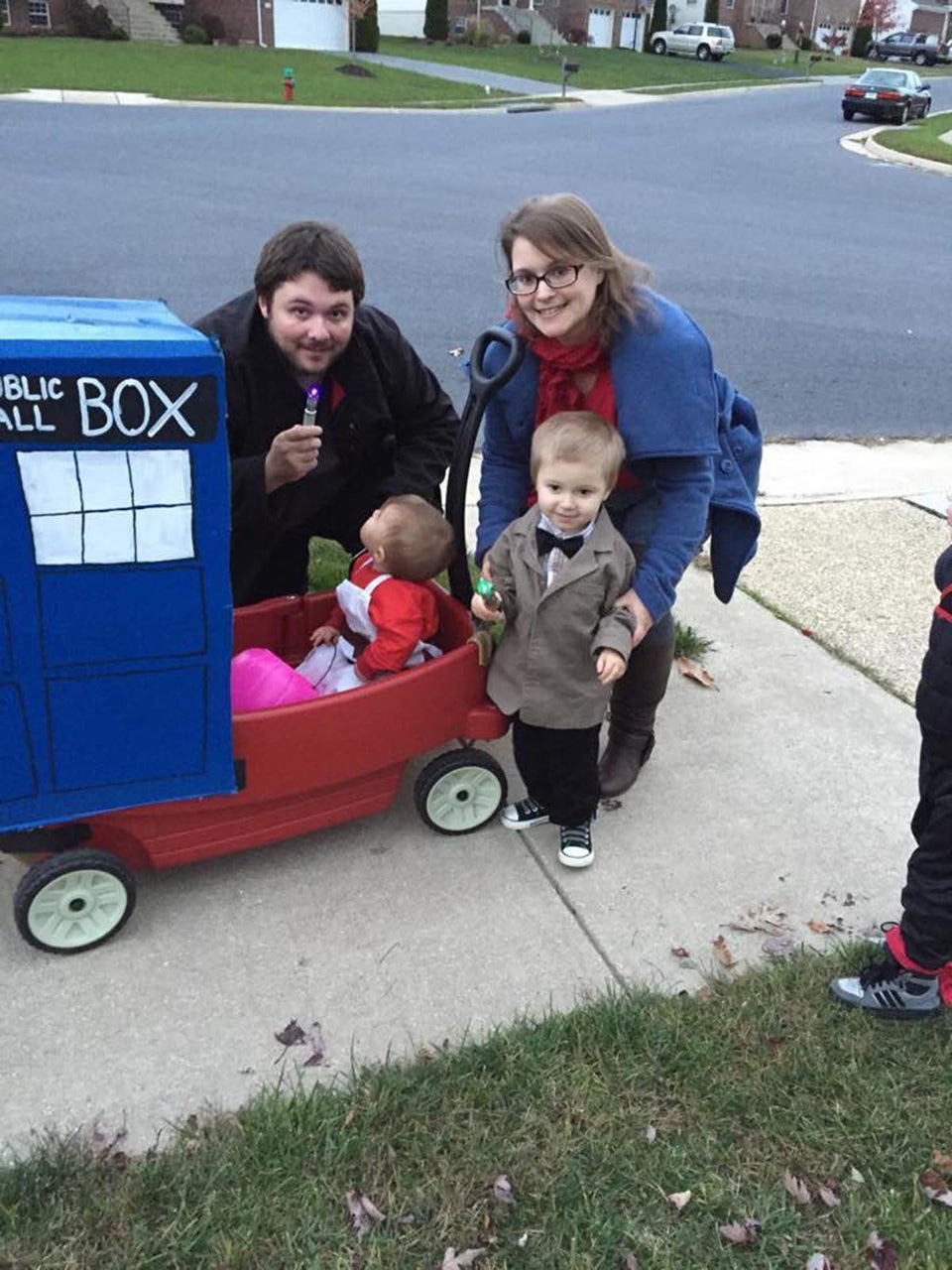 "Super Mario Bros" Family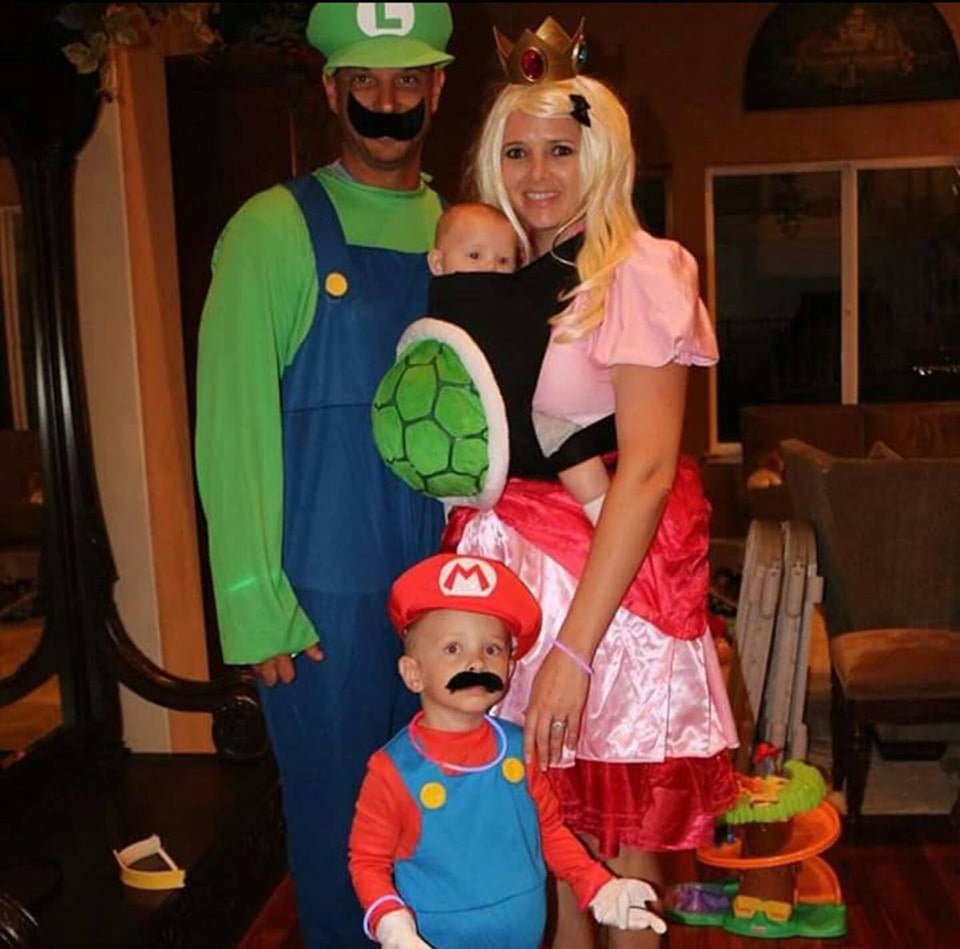 Tara McClung Giangiordano
"Winnie the Pooh" Family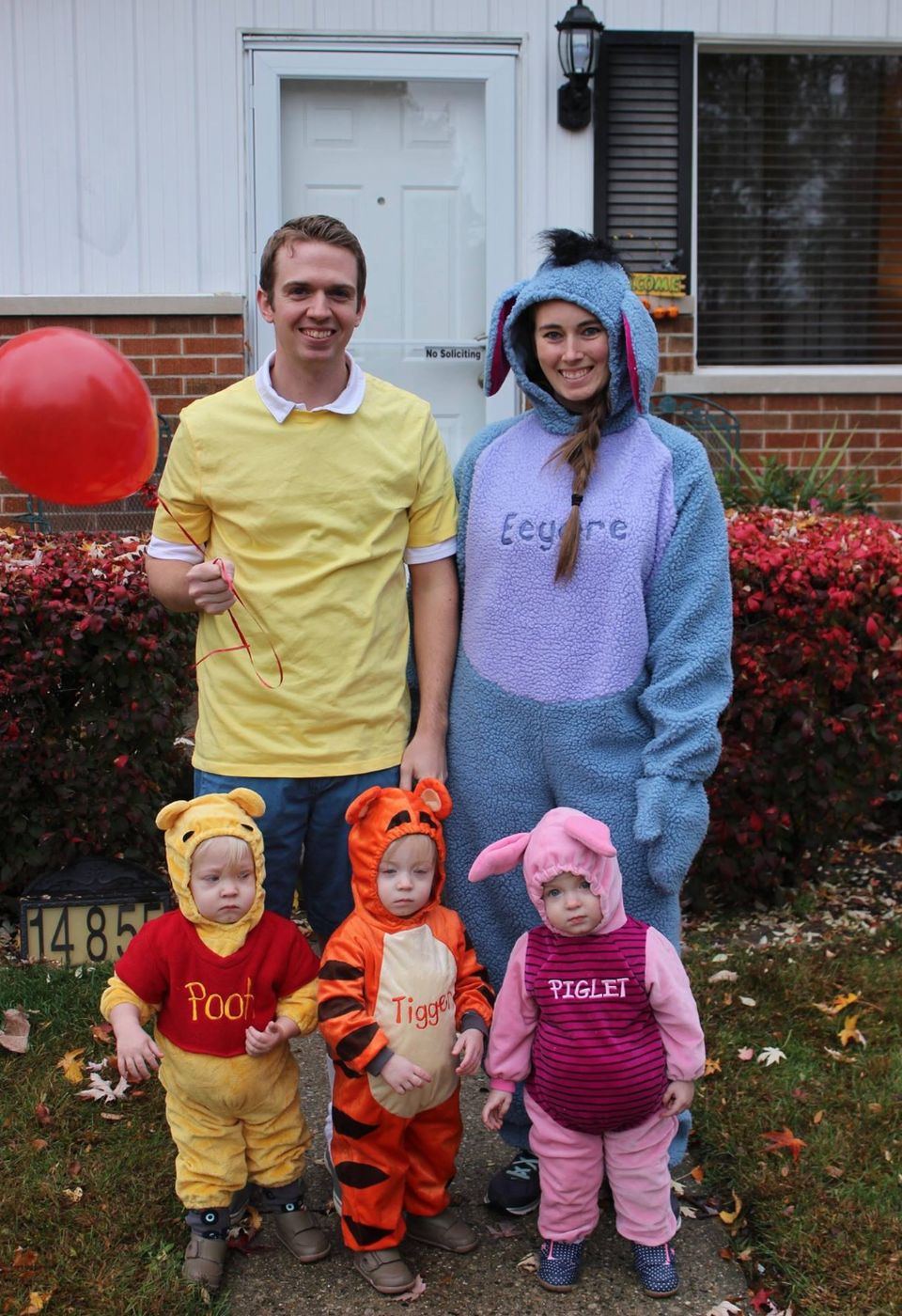 "Dragon Ball Z" Family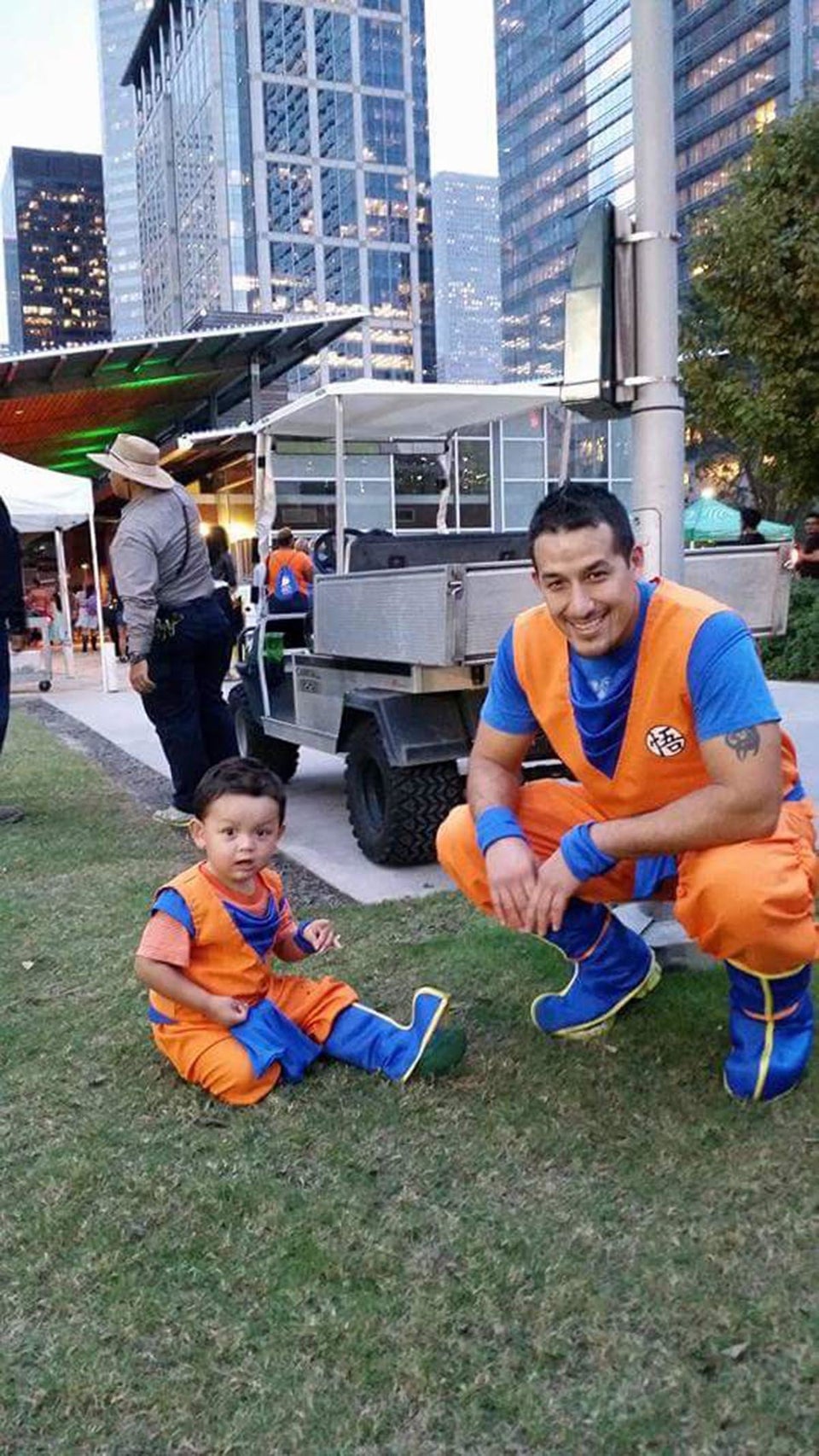 This post has been updated to include new costumes.
Before You Go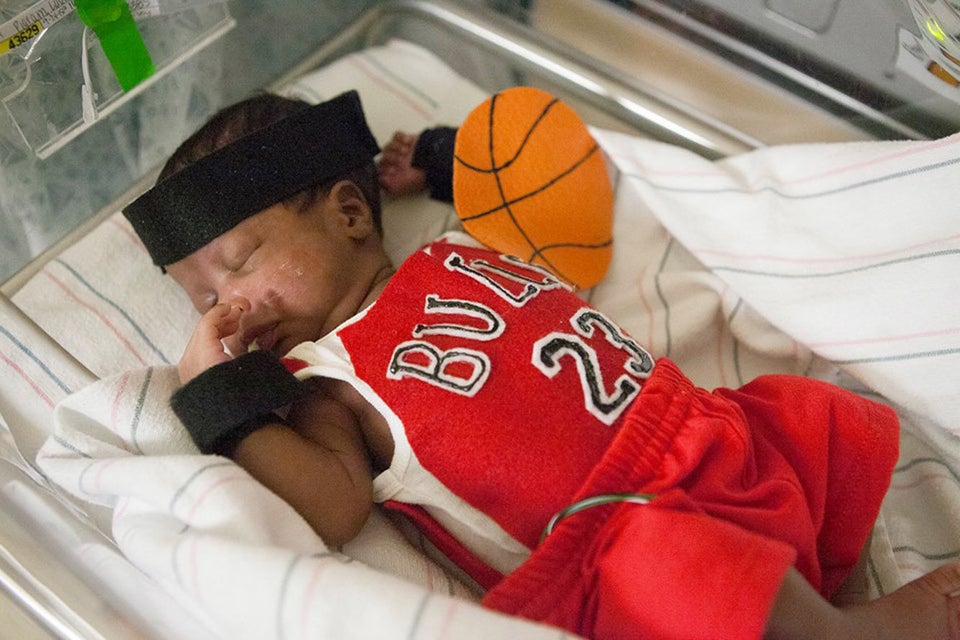 NICU Halloween Costumes