For the first time in more than 100 years, the Silverton family finally gets to use the phrase, "It's a girl!"
With the birth of their daughter, Poppy, earlier this month, Jeremy Silverton, 43, and his partner Danielle Andrews, 36, broke a baffling record -- one that stretched back to 1913. That's when the Silverton family brought a boy into the world and started a four-generation streak of giving birth to 16 males in a row.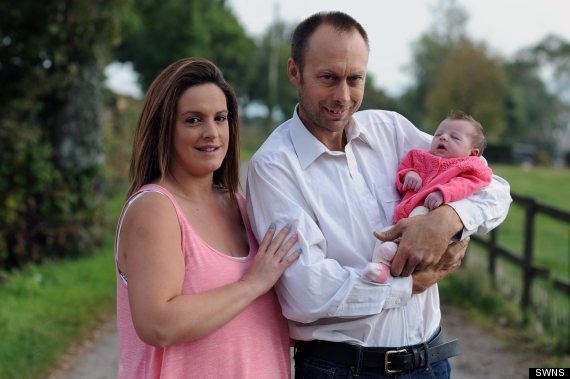 Danielle Andrews, 36, and Jeremy Silverton, 40, pose for a portrait with daughter Poppy at the Silverton's farm in Ashthomas, Tiverton, Devon, England on September 23, 2014.
To say they're happy is an understatement.
"I was totally amazed," Poppy's grandfather, David Silverton, told ABC News. "It was always boys, boys, boys. We just assumed it was going to be that way."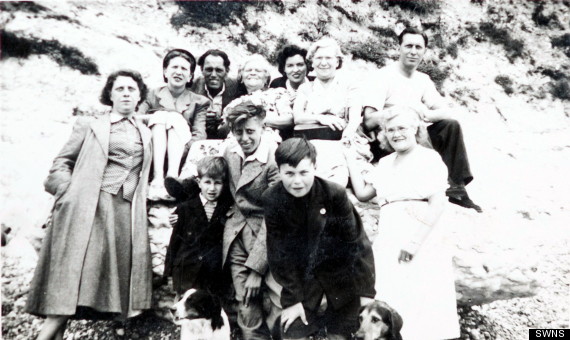 This historical photo provided by the Silvertons shows the last female in the family before Poppy, late great aunt Jessie Silverton (back row, second from left), who was born in 1913.
Jeremy, who has a background in agriculture, speculates the vibrations of tractors may have been affecting the gender of the family's offspring: "If you've been sitting on a shaky old tractor all day it may affect the type of sperm you produce," he told the Telegraph. "But these days tractors are very smooth and comfortable - that could be why I've finally had a girl."
While the science of his theory might be questionable, the Silvertons are definitely happy to finally have a girl to complete their family, which already includes two boys: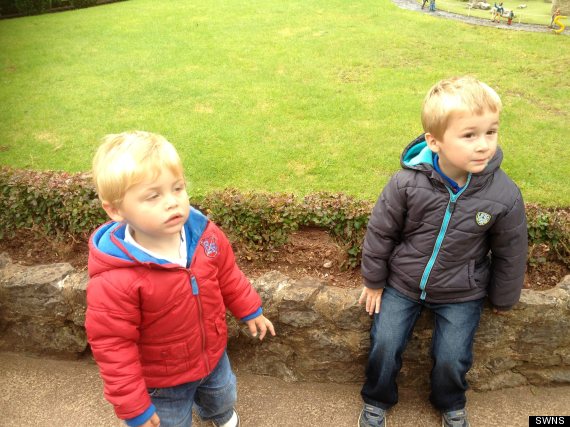 Oscar, 3, (left) and Harry, 5, (right) Silverton. September 2, 2012.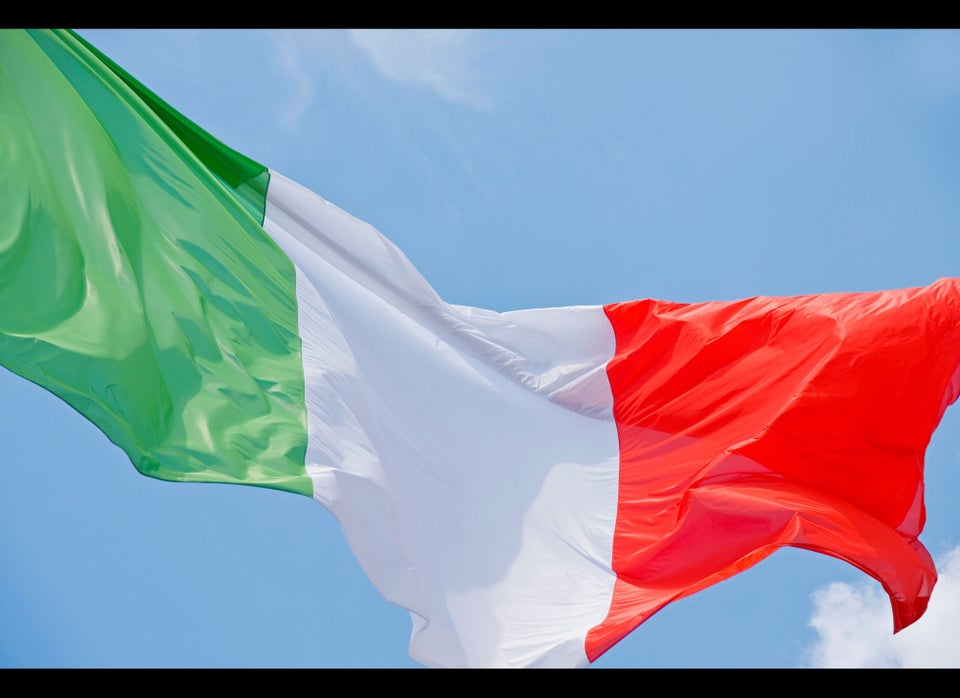 Weirdest Baby Names
Popular in the Community