 Nov 22 (Reuters) - More than 40 percent of U.S. public universities and nonprofit colleges face lower or anemic tuition revenue growth and declining enrollment in fiscal 2014, according to a survey released by Moody's Investors Service on Friday.
The rating agency said the negative credit trend was spreading in the higher education sector after cumulative years of depressed family income and net worth as well as dimmer job prospects for recent graduates.
"As this contagion spreads through higher education, tuition-dependent colleges and universities, both public and private, will be especially challenged to sustain competitive position and credit strength," Moody's said.
Regional public universities and small private colleges lacking a well-defined niche were most at risk, Moody's added. The survey is available to Moody's subscribers at: https://www.moodys.com/research/Weakened-Tuition-Revenue-Plagues-US-Higher-Education--PBM_PBM160487.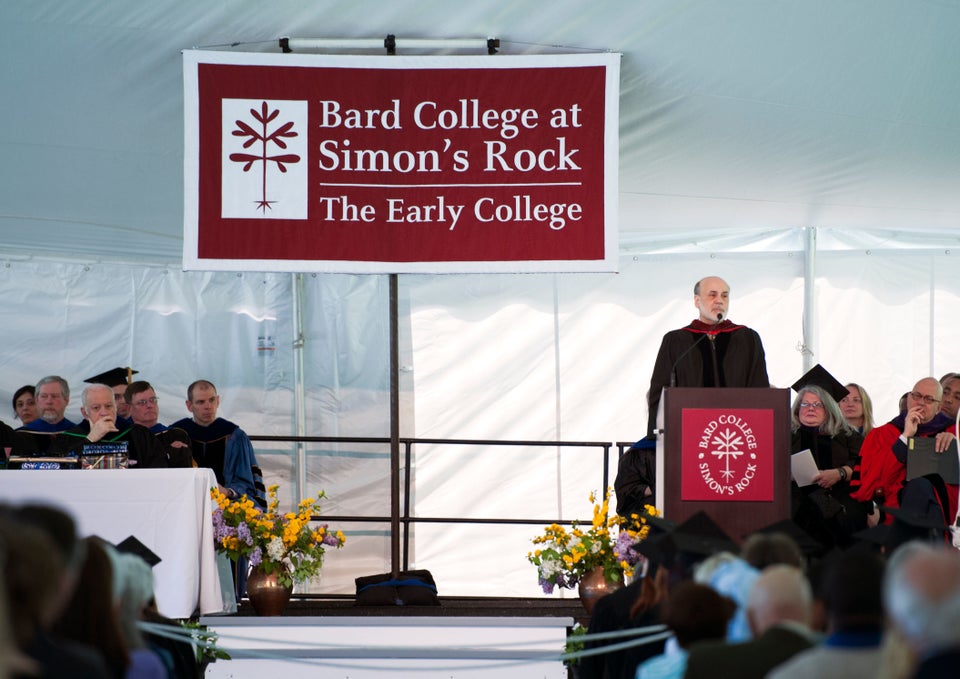 The Real Most Expensive Colleges: Business Insider List
Popular in the Community