The family of Philadelphia coin dealer Israel Switt hoped to cash in on the $80 million fortune they discovered when they drilled open a safety deposit box that had belonged to their father, uncovering 10 rare gold coins. But a judge ruled Wednesday that the coins belong to Uncle Sam.
When the Philadelphia Mint pulled the coins back following President Franklin D. Roosevelt's 1933 order that banks abandon the gold standard, however, all but two of the coins -- which are housed at the Smithsonian -- were melted into gold bars.
Citing another seizure of the 1933 double eagle, the Langbords filed a lawsuit against the government, claiming that it had previously split the proceeds with another owner after the coin sold for $7.59 million in 2002, and that the coins they owned had escaped the Mint legitimately through a "window of opportunity" between March 15 and April 5, 1933.
The Langbords asserted in the motion that the government's evidence was insufficient on two main issues. First, that there was not enough evidence to prove that the coins were stolen by Israel "Izzy" Switt — Joan Langbord's father — with criminal intent, and second, that the government failed to prove that the coins were the proceeds of a crime as required by statute.

"This is a case that raises many novel legal questions, including the limits on the government's power to confiscate property," the Langbord's attorney Barry Berke told ABC.
In July of last year, a federal jury determined that the coins were forfeited to the government, a ruling that U.S. District Judge Legrome Davis Jr. refused to disturb in an appeal filed by the Langbords.
CORRECTION: This article originally stated the 1933 order to end the gold standard was given by President Theodore Roosevelt. It was actually given by President Franklin D. Roosevelt.
Related
Before You Go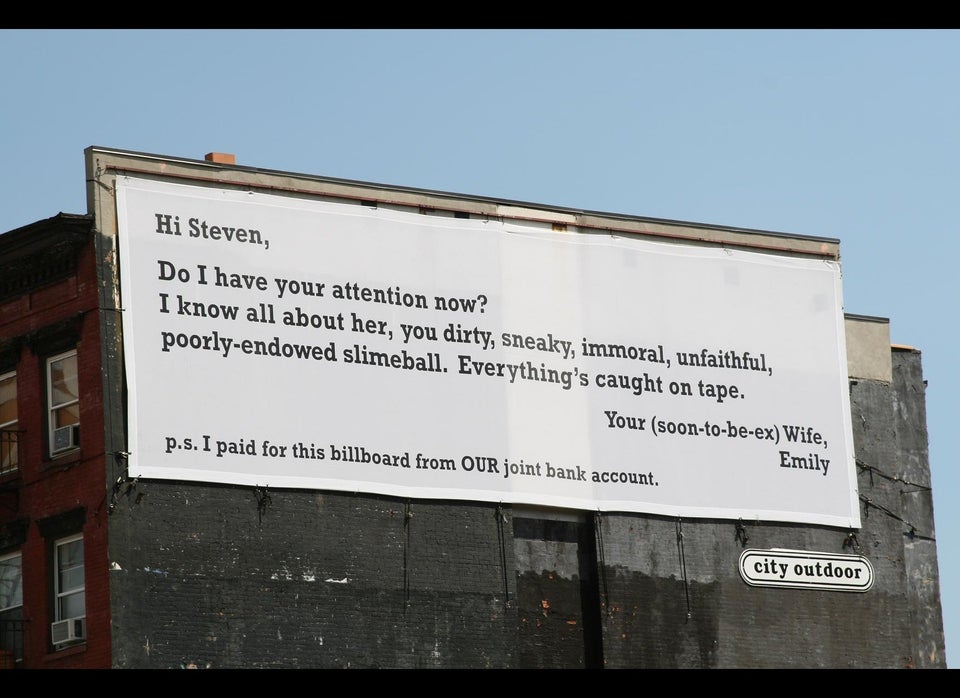 Weird Billboards