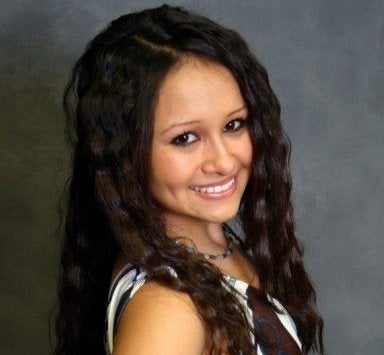 The family of a murdered North Dakota college student is demanding authorities take a fresh look at her case – eight years after someone viciously stabbed her to death.
"We haven't given up hope and we want them to continue investing time and effort into looking for her killer," Anita Knutson's sister, Anna Knutson, told The Huffington Post.
Knutson said the passage of nearly a decade has done nothing to heal her wounds.
"I am angry [and] I am hurting," she said.
To that end, Knutson's family hand-delivered a petition to the Minot Police Department on Tuesday, on what would have been Anita Knutson's 27th birthday. The petition, which was signed by more than 1,000 friends and family members, demands justice for the young woman, according to her sister.
Anna Knutson said the department accepted the petition and told her family they are hopeful advancements in DNA testing will now be able to help identify a suspect.
"[They are going] to retest the DNA found at the scene," she said. "We are told that the tests will take around two to three months."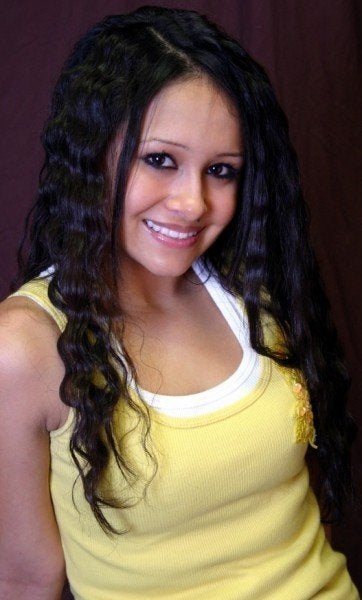 In 2007, Anita Knutson was an 18-year-old Minot State University student majoring in elementary education. Her father, Gordon Knutson, was the mayor of Butte, a small city roughly an hour drive from the college. Her mother, Sharon Knutson, owned and operated a local grocery store and restaurant.
Anita Knutson was, according to her family, exceptionally responsible for her age and juggled three part-time jobs while attending college. Despite a busy life, Anita Knutson kept in regular contact with her family. So, when she went two days without returning phone calls, her father went to her off-campus apartment on June 4, 2007.
When repeated knocks to the door of Anita Knutson's 4th Street apartment went unanswered, her father had the building manager open the door. When the concerned father stepped inside, his worst fears became a reality when he found his daughter's lifeless body on the floor of her bedroom.
Authorities determined the young woman had been stabbed multiple times, more than a day before her body was found. The murder weapon, a bloody knife, was found discarded in a sink. Detectives also determined someone had cut the screen to Anita Knutson's bedroom window, presumable to gain entry into her apartment.
"I definitely think that she knew the person who killed her -- at least in passing," said Anna Knutson. "It may not have been that they were close friends, but possibly acquaintances."
Despite an intensive investigation, authorities were unable to identify a suspect or person of interest in her murder and case went cold.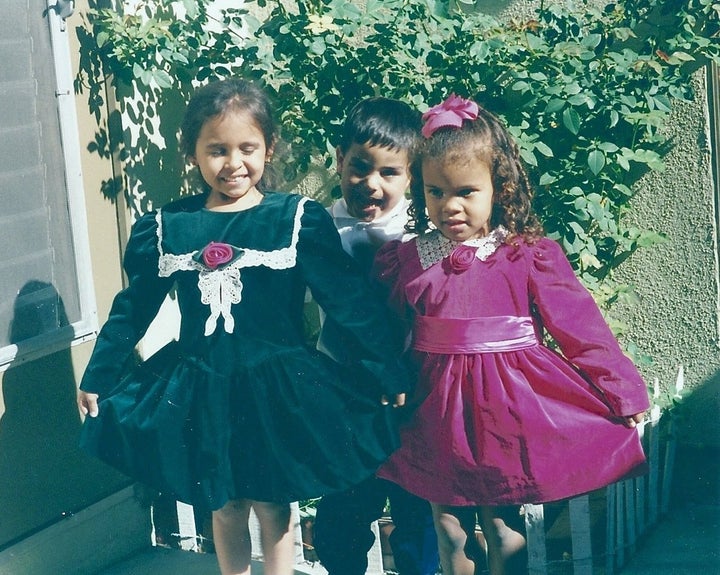 The Knutson family had to relive the tragedy of Anita Knutson's murder on April 9, 2013 – the day Anna Knutson says her sister's killer unwittingly caused the death of their brother, 22-year-old Daniel Knutson.
"I definitely think he took his life because of her death," Anna Knutson said of her brother's suicide. "He really struggled with it. I mean, we all did, but he took it especially hard. He never was quite the same after her murder and I think it really haunted him that he wasn't there to help her."
The Minot Police Department did not return a call for comment from HuffPost on Monday. In a recent interview with KX News, department spokesman John Klug said the investigation will remain open until the person responsible is prosecuted.
"We welcome any information that is out there," Klug told KX News. "If somebody has a tip, think something is important, or they thought something was a little out of place, it doesn't hurt to share it with us, and follow up on it to try and see if it goes anywhere."
Meanwhile, Anna Knutson said knowing the killer is still out there is difficult to accept.
"Anita and Daniel's right to live free and full lives was stolen selfishly by a true coward," she told HuffPost. "We want justice for Anita and Daniel and won't stop searching until we find it."
Anyone with information about the murder of Anita Knutson is asked to contact the Minot Police Department at (701) 852-0111. The family has also created a "Justice for Anita" Facebook group.
Calling all HuffPost superfans!
Sign up for membership to become a founding member and help shape HuffPost's next chapter