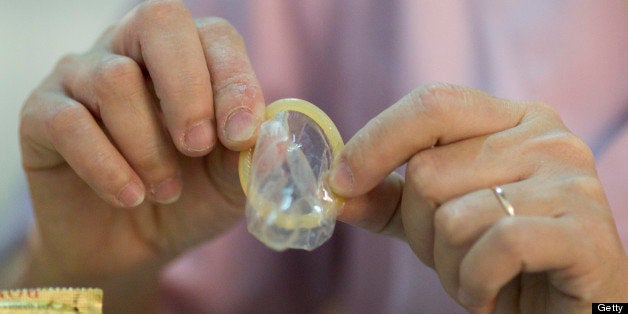 Publicly funded family planning services saved the government a total of $10.5 billion in 2010 and prevented 760,000 abortions, according to a new study released on Tuesday.
The report, conducted by the Guttmacher Institute, a reproductive health think tank, found that every dollar the government spent to fund contraceptive services in 2010 saved taxpayers $5.68. A total of 8.9 million women received publicly supported contraceptive services that year through either the Title X federal family planning program or through Medicaid assistance, and 1.1 million unplanned births were prevented.
"Each year, millions of women are able to access highly effective contraceptive methods through these programs," said Jennifer Frost, a senior researcher for Guttmacher. "Investing in family planning to help women avoid pregnancies they don't want and for which they are unprepared is good public health policy. Saving money as a result of that investment is just common sense."
Republicans in Congress have tried several times over the past few years either to axe Title X funding entirely or to prevent Title X dollars from flowing to Planned Parenthood, the nation's largest provider of family planning services. The federal government spent $317.5 million on Title X in 2010, which was used to support clinics that provide affordable family planning services, such as different methods of contraception, to low-income women.
Several states, including Wisconsin and Texas, have slashed family planning in their budgets because some family planning providers also provide abortions. But the Hyde Amendment, which has been in place for more than three decades, prevents any public dollars from being used to pay for abortions.
Despite efforts to defund family planning providers, the level of savings generated by public family planning services is on the rise, particularly since the recession. The last Guttmacher study, conducted in 2008, used information from as far back as 2002 and found that every public dollar spent on family planning saved the government about $4 (compared to $5.68 in 2010). Adam Sonfield, senior public policy associate for Guttmacher, said the savings have gone up because the economic recession pushed more women into poverty and created a greater need for those services.
"Women who have not had access to public family planning services became more likely to not be using any method at all [in 2010], or to be using less effective methods, like withdrawal," Sonfield told HuffPost in an interview. "We suspect that is likely due to the recession."
The report estimates that without the services provided by Title X-funded family planning clinics in 2010, the unplanned pregnancy rate would have been 35 percent higher among women and 42 percent higher among teens. The program prevented about 590,000 unplanned births and 400,000 abortions.
Before You Go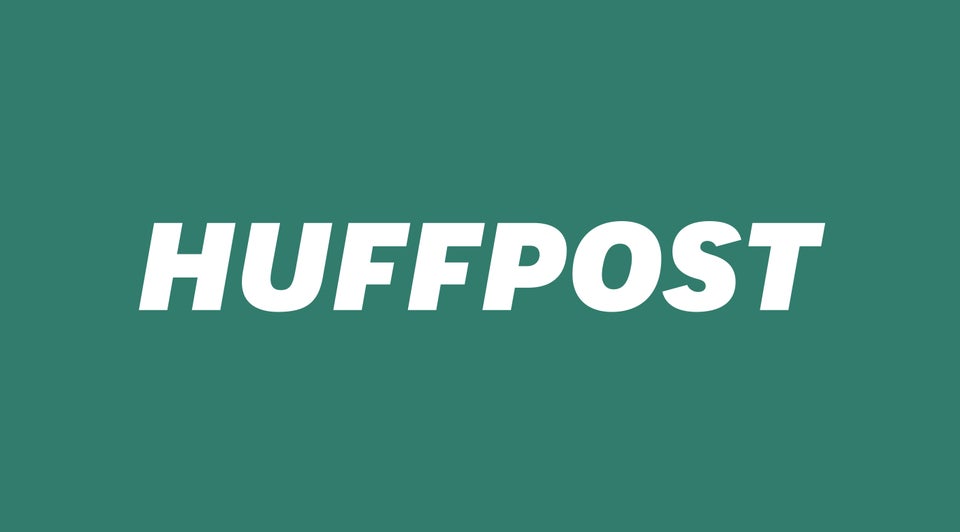 War On Women
Popular in the Community