 The former director of women's and reproductive health at the Family Research Council, a prominent Christian conservative advocacy group, is suing the organization, claiming it retaliated against her and fired her after she filed a sexual harassment complaint against her boss.
According to court documents first obtained and reported by journalist Evan Gahr, former FRC employee Moira Gaul, 42, filed a complaint in 2009 with the District of Columbia Human Rights Commission in which she accused her supervisor of gender discrimination. She claimed that her boss, the director of the Center for Human Life and Bioethics at the time, referred to the use of birth control pills as "whoring around," addressed emails to her with the words "hi cutie," pressured her to attend parties, and referred to her as a "young, attractive woman."
"His attitude toward me and other women was rude, belittling, and at times, angry," she wrote in the complaint.
Gahr identified Gaul's former supervisor as prominent anti-abortion lawyer William Saunders, who now works at the anti-abortion group Americans United for Life. Saunders and his attorney, William J. Hickey, did not respond to requests for comment on the case.
The FRC fired Gaul shortly after she filed the complaint, citing a loss in federal funding for abstinence -- Gaul's area of expertise -- and the need for someone with more experience on abortion issues. Gaul claims the FRC also retroactively canceled her health insurance for the time that she was on short-term disability for systemic lupus.
While the original sexual harassment complaint was settled in July 2009, Gaul and her attorney, Shannon Stokes, are currently suing the FRC for illegally retaliating against her. The suit claims that Gaul had received excellent reviews and no reprimands at the FRC up until she filed the gender discrimination complaint. Then, three months after she was fired, abstinence funding continued to the FRC, and the organization "created a new position with duties substantially similar to those previously performed by Ms. Gaul."
J.P. Duffy, vice president of communications at the FRC, told The Huffington Post that "D.C.'s Office of Human Rights made no finding" on the gender discrimination case, "and the case was withdrawn." Duffy did not comment on the retaliation case, which is ongoing.
The FRC argued in its motion for summary judgment that Gaul cannot prove that she was fired as a result of her harassment complaint. And because the original complaint was dropped, Gaul's lawyers are forbidden from asking her about the gender discrimination in court.
Stokes told The Huffington Post that Gaul does not want to comment publicly on the case, which may have adversely affected her employment prospects. According to Gahr, Gaul "has sought work with numerous conservative organizations since her dismissal, but remains unemployed despite an impressive resume."
Before You Go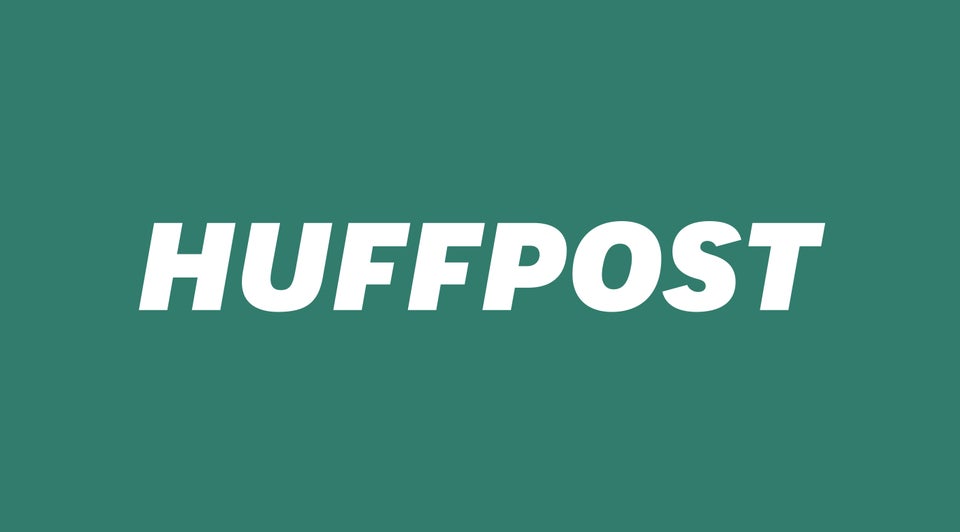 War On Women
Popular in the Community