It's back-to-school season, which means time for new pencils, new books and of course, a new parody music video from the Holderness family.
In past years, Penn and Kim Holderness have paid homage to Sir Mix-A-Lot and DMX to usher in the new school year. This year, they rewrote "In Da Club" by 50 Cent.
"In Da Tub" shows the pure parental jubilation on the first day of school. Sweet freedom!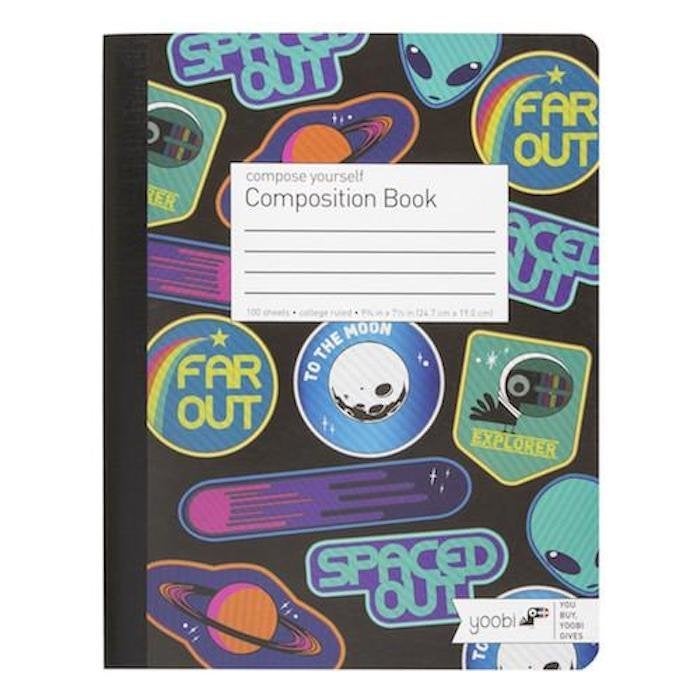 Cute And Cool School Supplies To Add To Your Shopping List