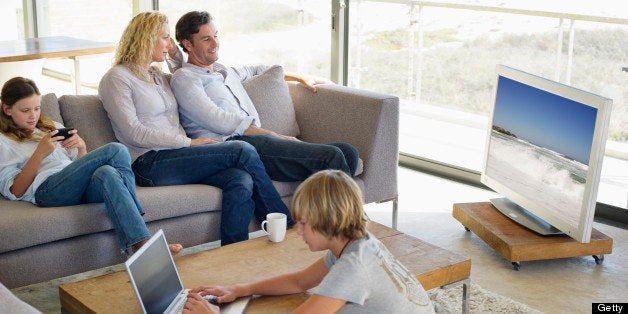 My 12-year-old son is at a sleep-away soccer camp this week. Our sole communication from him as of this writing has been one text that said: "K." It was a response to my repeated texts asking that he tell me how things were going, whether he was having fun, is he applying sunscreen liberally, was he drinking extra water because of the heat, what new soccer skills has he learned, was he eating some vegetables as well as just pasta and pizza at the buffet and did he remember to charge his phone because if he has, why hasn't he responded to all my texts?
When the "K" text landed, I quickly and excitedly shared it with my husband. "Well, we know he's alive," my DH said drolly. We actually learned far more than that. We learned that he is having the best time ever, isn't homesick at bit and wants to spend his time with his friends -- old and new -- not talking to his parents.
Yes, all that from a simple "K." And that, in a nutshell, is the power of a text sent from a kid to a parent.
Facebook? Facebook is a different ball game. I don't want to be my kids' friend -- on Facebook or anywhere else. I want to be their parent.
So this BYU study just published in the academic journal Cyberpsychology, Behavior and Social Networks gave me barely a a minute of pause.
I am unconvinced of the value of parent-teen bonding versus the potential harm of a misstep by a kid on social media. Learning to use social media safely and appropriately is a process. Some kids get it and some kids will learn it the hard way. For now, I will continue to monitor my kids' online gaming activities, perform spot Instagram checks just like the spot urine tests given athletes -- all the while teaching my kids about what is safe and appropriate "sharing" with real and virtual friends. The Internet is full of land mines and parents shouldn't need social media to talk to their children about it or anything else.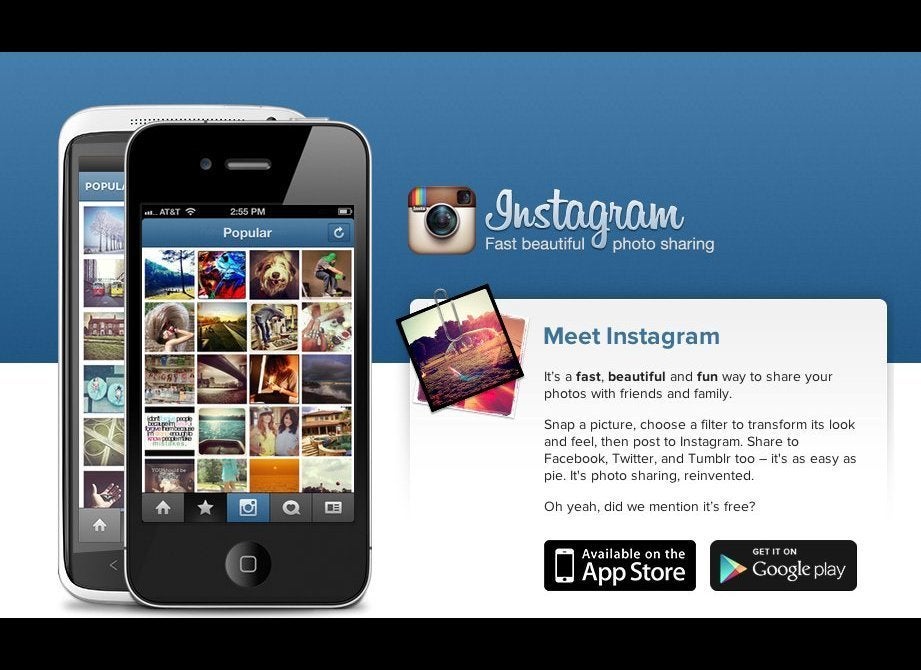 Social Media 101
Popular in the Community