The wedding menu that you and your partner design together with your caterer is just as important as the way in which you serve it. Does your wedding have a more formal feel? Then a plated dinner may be best. Perhaps your fete is much more casual? Think about hosting a buffet. And if your wedding falls in between the two, there's one serving style in particular that you should definitely consider: family style. Here are our top three reasons why family style will be most popular wedding food trend in 2014.
1. It's less expensive. Similar to buffets, family-style meals are typically less expensive than their plated counter parts. Why? Although a wait staff is still needed to serve your meal, a much smaller team is required overall. And the smaller size of the team is indicative of the time you'll need to allot for dinner; your guests will enjoy their meal at a quicker pace leaving plenty of room in your timeline for toasts, cake, and tons of dancing.
2. It's casually elegant. One complaint about buffets is they are not quite as elegant as a formal dinner where each guest remains seated and is served individually. Family-style meals create a great middle ground -- guests are seated but served in a slightly more casual way, making this style perfect for almost any style of wedding (think: rustic, garden, or backyard).
3. It creates a warm atmosphere. One of the greatest hallmarks of holidays spent with family is listening to everyone talking around the table. The same feeling can be achieved at weddings with family-style meals. Whether your guests have known each other for years or have met moments before, passing plates creates a way to start the flow of comfortable conversation. (Decor hint: Add candles to your centerpieces to enhance the warm and elegant atmosphere!)
What are your tips and tricks for choosing your wedding menu and serving style?
Related
Before You Go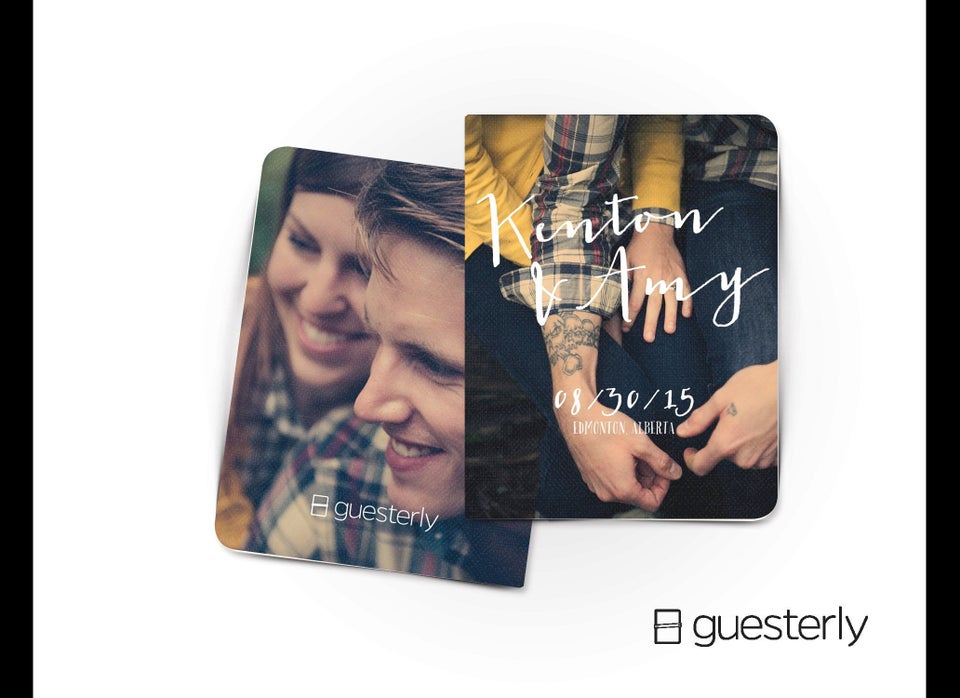 The Top Wedding Sites You've Never Heard of, 2014