Several years ago, my husband and I took our three then-young children to Pompeii -- the ruined and partially buried Roman city near Naples, Italy. As a bucket list site for history buffs -- and most everyone else as well -- I was confident this window into life in Ancient Rome would forever impact my children.
I stood there watching them as they meandered around what's essentially a time capsule spread out over many dozens of acres, waiting for one of them to make some sort of insightful observation. Instead, my suddenly very bored 6-year-old son turned to me and said: "Mommy, I wonder if anyone has ever made an M&M as big as a cookie. Could we try sometime? I really want some M&Ms. I really want some M&MS now." What? How could he be talking about candy? Doesn't he realize where he is?
As a former foreign correspondent, my husband and I have traveled a lot with our kids. And the main lessons I've learned vacationing with young kids -- and now with teenagers -- is to stay flexible. Give up the super-charged itinerary and build freedom into your schedule. Encourage your kids to learn about other cultures, not by getting frustrated when they don't take a keener interest in archeological sites, but by actually getting away from the resort where everything is squeaky clean and everyone speaks English. This holds true whether your kid is 5 or 15. Some of my family's best vacation memories were made when we got lost in Venice, spontaneously visited the tiny home of our taxi driver in Cuba, and aimlessly wandered through the local food and clothing markets in Guatemala.
But as any parent of a teenager knows, there is a difference between traveling with young children and older kids. Whereas the under-10 set can often be appeased by a bag of M&Ms or a visit to the cockpit, pre-teens and teenagers seem to require more privacy, downtime and room to roam. Whereas younger kids often enjoy the undivided attention of their parents, don't be offended if your teenager makes a friend at the pool and disappears to "hang out." Whereas younger kids may love the movie night you signed them up for at your hotel, older kids certainly don't want their parents to try and plan every minute of their days.
With older kids, compromise is king. When my kids were 13, 15 and 18, my husband and I took them to Mexico. They snorkeled in cenotes, toured Chichen Itza, and climbed the ruins at Coba. And yet the number one question that came up again and again was: "Do you think this spot will have Wi-Fi?" All they cared about was "being connected" -- and I get that. And that's why it's important to set boundaries. Maybe ask them to unplug during the day but allow them to jump on social media after dinner. Different rules work for different families. But do set some and make sure everyone knows what they are even before taking off on your trip.
In Mexico, when faced with a few days in a condo that did NOT have Wi-Fi, our teenagers actually rediscovered the art of having fun without the Internet. We read. We played poker for pennies. We all learned how to use my husband's new GoPro. After eliminating the temptation of technology, I almost immediately noticed a shift. For once, nothing was competing for my teens' attention. I spent a lovely afternoon lounging on the beach with my daughter, talking about nothing but her friend group. You can't imagine the amount of discourse that results from asking a 13-year-old girl to reveal which of her friends is the funniest, the kindest, the most polite -- and so on.
In the end, that's the best part about traveling with older kids -- getting the chance to really catch up on their lives. And by not treating your teens to the same full-service parenting so many enjoy as young children, you get the chance to really see them carve out their own paths. So many parents pack for their teens, afraid they'll forget something. But why? If my daughter forgets to pack a comb, well, she'll just have to buy herself another one. Maybe make a list of items with them beforehand but -- from what I've seen -- vacations can be a real opportunity for your kid to learn how to be accountable and independent.
What do YOU see as the difference between traveling with young children and older kids? Let us know in comments.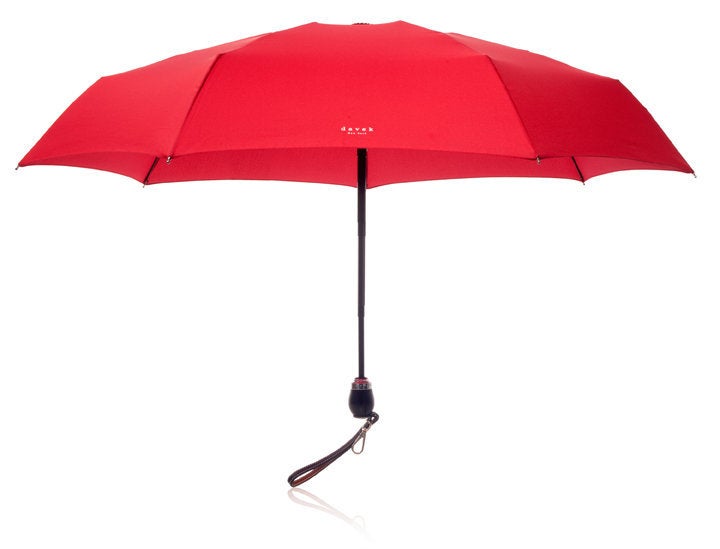 Gift Guide For The Traveling Boomer
Related