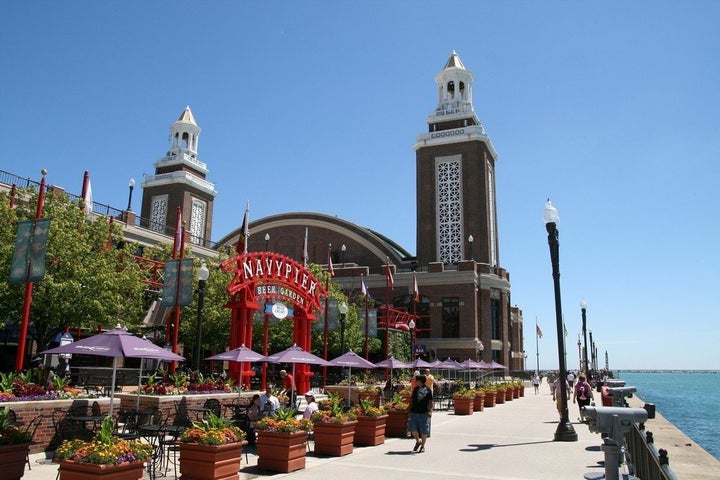 is home to the Chicago Children's Museum, the Chicago Shakespeare Theater, an IMAX Theater, a huge Ferris wheel and much more. Families can enjoy rides, museums and 30-minute boat rides that leave the pier to explore the lake shore.
Visitors can learn about the past, the present and in the future of science and space through interactive exhibits at the
. Some exhibits are permanent while others change periodically, allowing frequent visitors to always experience something new. Exhibits like Swiss Jolly Ball, featuring the world's largest pinball machine, and NetWorld, interactively explaining how the Internet works, will intrigue visitors young and old.
At
, tour the Lego factory and learn how the plastic bricks are made. Visitors can also take a master builder workshop, build and test Lego racers, climb aboard a Lego ride, and more. Plus, favorite famous characters made from Legos are on display at the Lego Hall of Fame.
The
presents Lincoln's life and family during his years in the White House, preserving his legacy through important turning points in American history such as the Civil War. Researchers can pour over artifacts and documents in both the museum and library to gain insight into his decision-making process. A visit to Lincoln's world must also include a stop at the Lincoln Home National Historic Site and Lincoln's tomb, where the former president is buried with his wife and three of his four sons.
Related