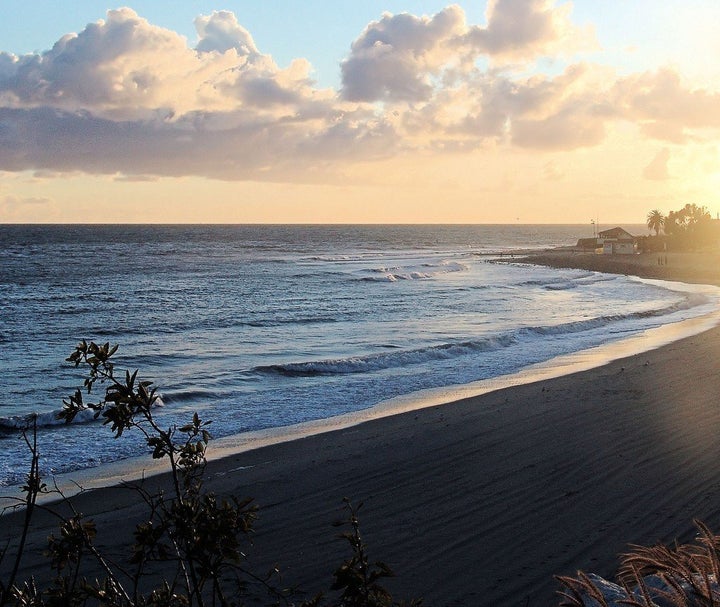 The famous
offers three-and-a-half miles of clean, sandy fun. Swimming, beach volleyball, biking, fishing and surfing are just a few of the activities this beach boasts. It is also adjacent to Santa Monica Pier, home to many rides, restaurants and entertainment.
Enhance the kids' ocean experience with a fun facts about local sea life.
, located on the Santa Monica Pier, is home to more than 100 species of marine animals and plants that live in the Santa Monica Bay.
is a family-friendly amusement park located on Santa Monica Pier. This amusement park has rides for all ages, including Pacific Wheel, the world's only solar-powered Ferris wheel. There is an arcade and plenty of dining options featuring funnel cakes, ice cream, themed food carts and fast food favorites like Taco Bell and Pizza Hut Express.
The
has housed a 12-inch Zeiss refracting telescope since 1935 when the observatory opened. It also features the Samuel Oschin Planetarium, which shows a number of spectacular shows. The grounds of the observatory is an attraction in itself. Its terraces and observation decks provide stunning views of the city.
A wonderful way to expose the family to both art and architecture is a trip to the
at the Getty Center. With both a permanent collection and a range of exhibitions, such as Fashion in the Middle Ages and In Focus: The Tree, every member of the family will find something to be inspired by. The center also includes the
, which focuses on art from ancient Greece, Rome and Etruria.