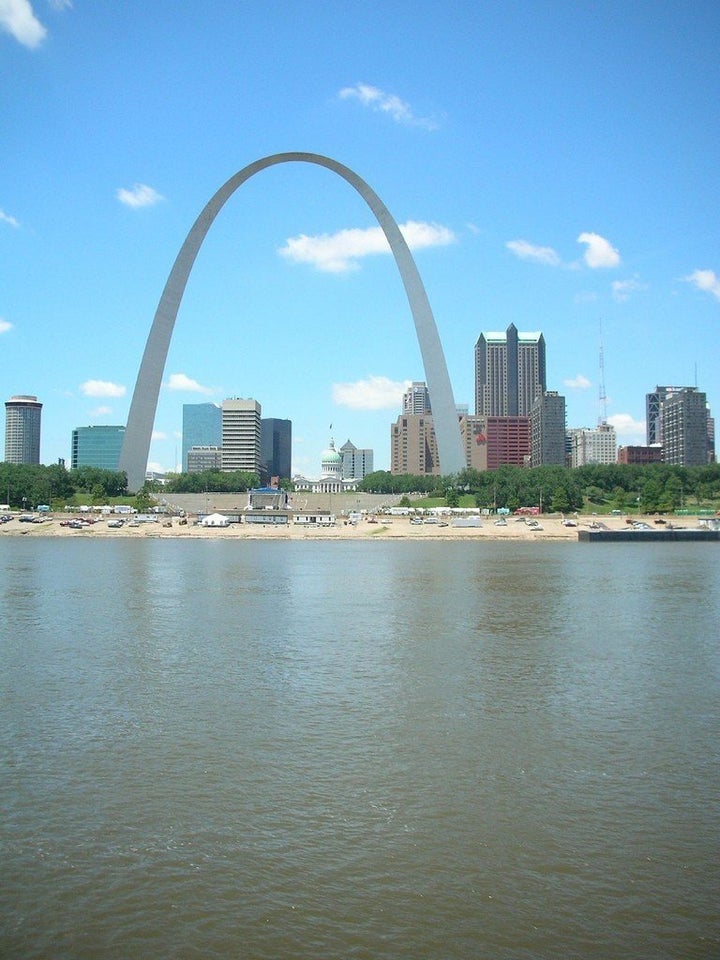 The Gateway Arch celebrates St. Louis's historical significance as "The Gateway to the West" as the city was once an important pioneer stop and river port. From this literal gate that stands 630 feet high, tourists can gaze upon Missouri, Illinois and the Mississippi River. For many, the highlight of the
is the elevator ride up — it's not exactly a straight ride, and sideways and crooked adjustments must be made to safely arrive at the top.
Children can experience a hair-raising experience with a static electricity ball and visit the bubble room at
, a St. Louis tradition. The museum also includes an area for children under two, a climbing apparatus, an outdoor play garden and a water play area.
An hour east of Springfield, Mo., is the
, dedicated to the author of the famed L
books. Literary fans will enjoy seeing the place where most of the books were written, as well as Laura's home and some of her belongings.
If the children are begging to see penguins, cheetahs and elephants, take them to the
, located in the beautiful Forest Park area of St. Louis. A petting zoo is also onsite for the kidds, and picnic areas to enjoy a home-packed lunch are located just outside the grounds.
Harley-Davidson enthusiasts will swoon over the opportunity to sit on a Harley motorcycle and see how they're made at this
. Visitors will see the welding process and get a look at frame-bending firsthand.