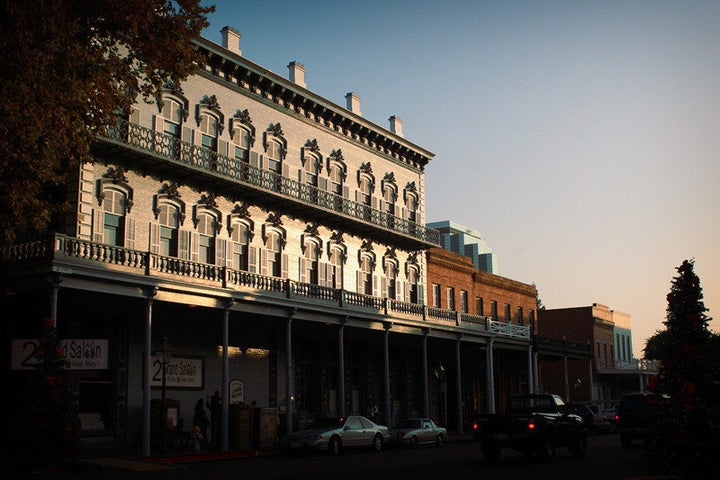 is a 28-acre National Historic Landmark and State Historic Park located in the heart of downtown Sacramento, Calif. The site is the core of the original city and features a variety of restored or reconstructed buildings dating from the 1850s, including the
, the
and the
.
Located south of downtown adjacent to the Sacramento Zoo,
offers a
, including
,
and a
. The Funderland Cafe serves a variety of snacks, sandwiches and beverages.
916-456-0115
Open February through November. Hours vary by season. Check website for current information.
Weekdays: single ticket, $1.75; book of 10 tickets, $15.00; family 30 pack, $39.95; unlimited ride wristband, $15.95; Weekends: single ticket, $1.95; book of 10 tickets, $16.95; family 30 pack, $39.95.
The
is located in Rancho Cordova, Calif., southeast of Sacramento. The museum features an array of
, including waterways and raceways, a world market and a studio of the arts.
is a fascinating place to explore. The many exhibits include the
, where visitors take on the role of NASA astronauts, scientists and engineers as well as
, where visitors dig for fossils and artifacts and then use current science to analyze their finds.
The
welcomes visitors to view the
and grounds. Highlights include visits to the governor's office, a peek at the California legislature (when in session) and a stroll around the 40-acre grounds surrounding the main building.