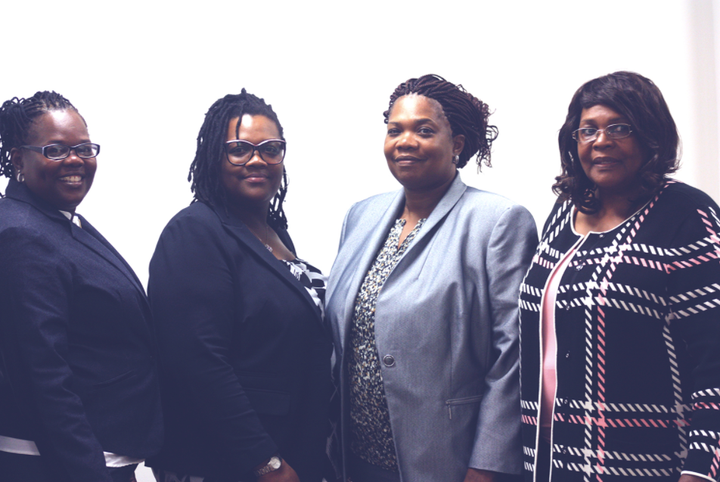 We've all fantasized about what we'd do if a few million dollars just found its way into our lives. For the Smith family of Trenton, New Jersey, philanthropy was at the top of their list after they won a $429 million Powerball jackpot last year.
At a post-win press conference last May, the family, which consists of Pearlie Mae Smith and her seven children, said they planned to spend their earnings on their community ― and they meant it.
"It was like affirmation from God because we each have dreams that we want to fulfill in this life, and do for our community and do for each other and for our families and we have been funded to do that," Smith's daughter Valerie Arthur said during last year's press conference, which you can watch above.
The eight-person Smith family chose to collect their winnings in a lump sum as opposed to yearly installments, with each receiving about $25 million after taxes. After paying off bills, student loans and taking care of other financial obligations, they invested their money in Trenton through the Smith Family Foundation.
"The seeds for the foundation were planted decades ago in the South Side of Trenton, where Seamon and Pearlie Smith raised their children on values of hard work, love of God, and giving back," the website reads.
Just one year after their win, the family celebrated the opening of their grant-making organization on Saturday, NJ.com reported. The foundation will provide financial support to education, neighborhood development, children and families in Trenton.
"We want to fund programs that directly affect systems of poverty so we can help change the systems or change the dynamics that are causing people to be in poverty," family member and foundation program manager Harold Smith told NJ.com.
"Rather than just helping them find food or give away food, we can make it so they now have the ability to obtain employment, get their proper education in order to be able to go out and get their own food," he said.
"When people think of the city of Trenton, we don't want the first thing they think of to be gangs and violence," Smith continued. "We want people to think of a vibrant city, a city that's on the upswing, a city that's bringing new life into the community, the capital of the state."
The foundation plans to work with other community organizations and help create both short- and long-term grants that will improve Trenton.
Before You Go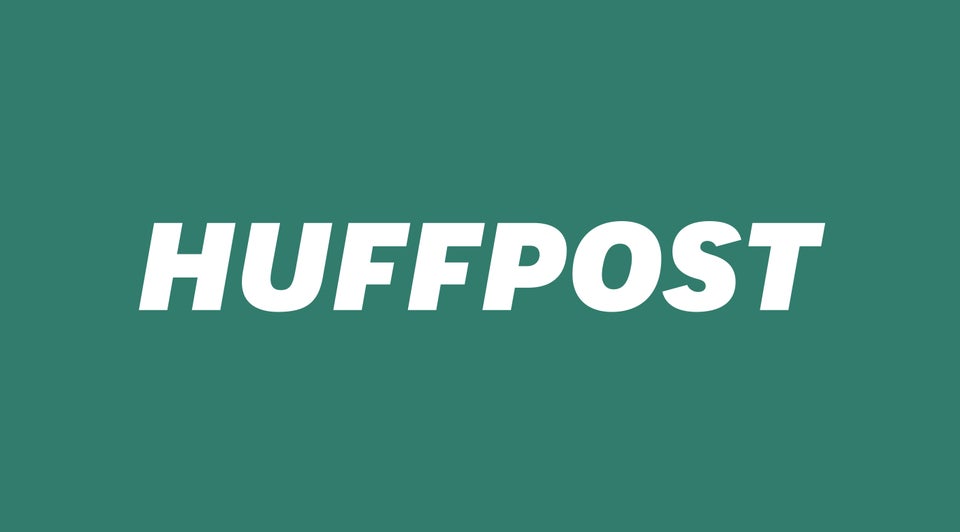 24 Inspiring College Grads Who Exemplify Black Excellence
Popular in the Community