For the next four years, White filmed his conversations with his parents and the changes in their everyday lives as his mother's disease worsened. He and his wife Anna Fitch have since turned them into a short but powerful documentary called "A Marriage To Remember." And while it has been a difficult and painful journey for the family, there have been moments of hope as well.
"One of the most striking things that Alzheimer's has revealed is the strength of my parents' marriage, even as it alters their relationship forever," White wrote in a New York Times Opinion piece.
White's father Ed has taken over the role of primary caregiver for his mother, who now needs help with tasks like getting out of bed, getting dressed, bathing and making food.
"I don't mind doing it. I like being with her," he says in the video.
Ed admits it has been difficult to watch the love of his life fade away before his eyes, but regardless, he makes a daily effort to remind her how much he appreciates her.
"Every time I see her, I hope I hug her," he says. "Every time I see her, I tell her I love her. I tell her how magnificent her smile is. I tell her what a great life we've had together. I thank her for what she's done for me. She was an incredibly attentive, loving mother. I know she'd love to be that person, I know that."
Watch the moving mini-documentary above. You can watch a full-length documentary about the family's experience with Alzheimer's called "The Genius of Marian," which will be broadcast on PBS this September.
Related
Before You Go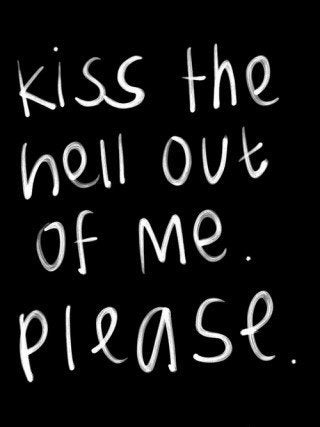 Best Love Quotes On Pinterest