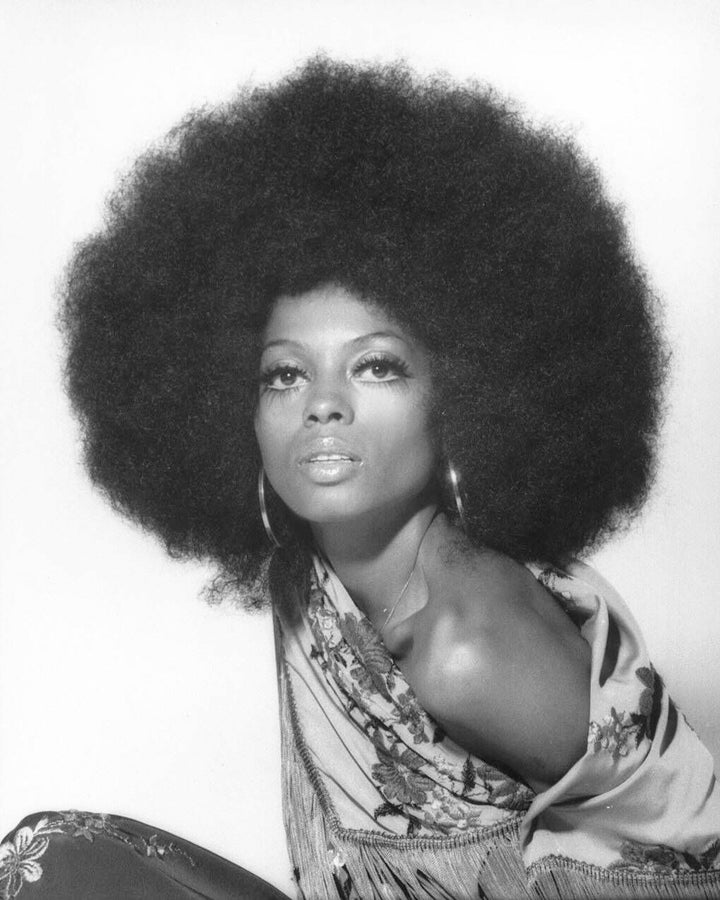 The afro is a legendary hair style, the pinnacle of natural black hair that has graced the craniums of entertainers, athletes, historical and political figures alike.
Girth, texture, and color may vary in the world of afro's, but our love for the people that rock them is unwavering. In no particular order, here is a list of afro-liscious icons of today and yesterday.
Warning: the following photographs may just inspire you to rock your very own 'fro!
Ahmir "Questlove" Thompson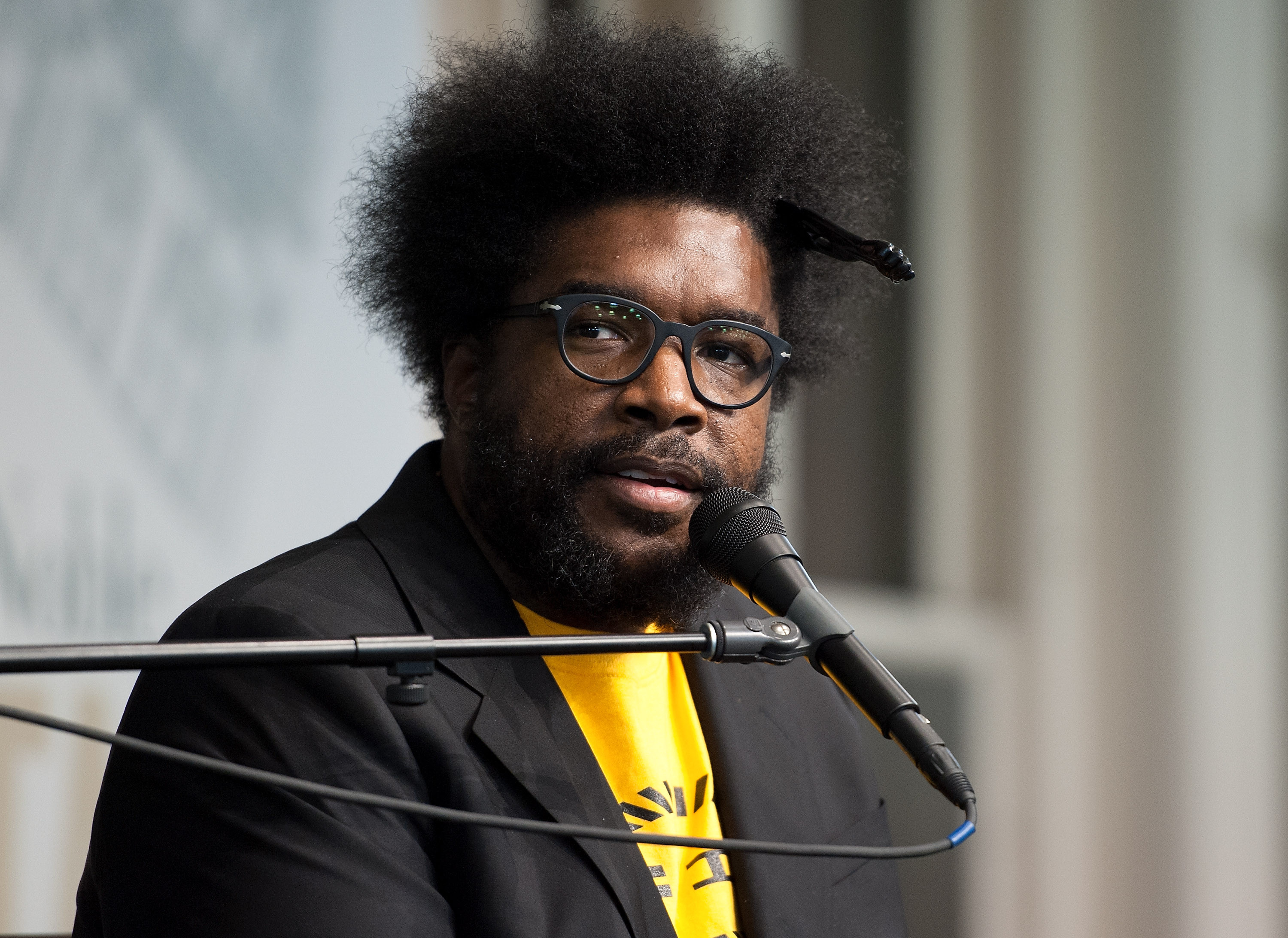 Davis' afro is so widely known in pop culture that her particular style has it's own sub category within the hair style; the 'Angela Davis Afro'.
Davis is usually too busy talking about something important to comment on her hair. Other people do that for her.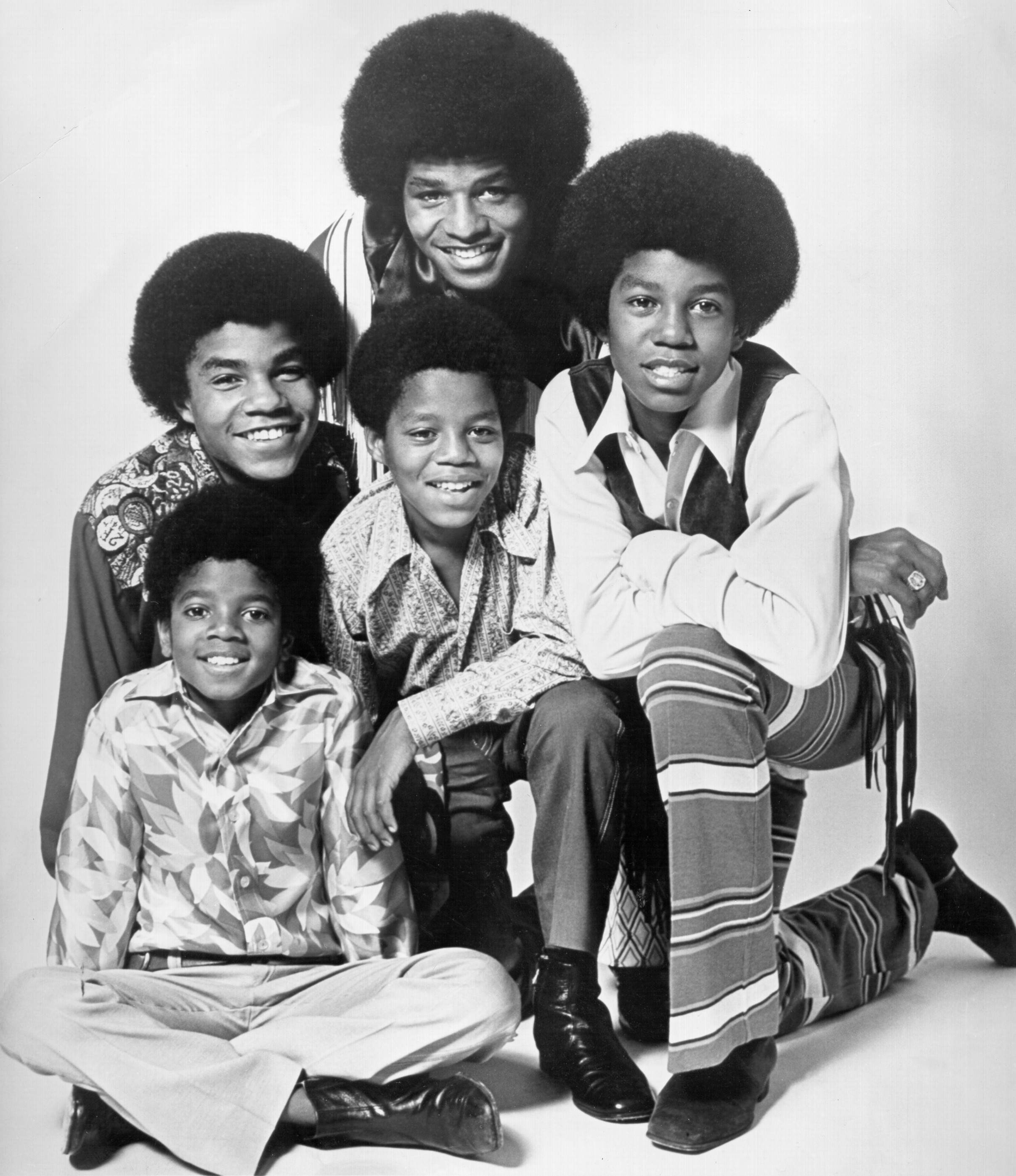 The beloved boy band was well-known for their 'dos bobbing up and down during their dance move. Years later in 1984, during a Pepsi commercial shoot, Michael Jackson's hair caught on fire, but by then he had ditched the afro for a jheri curl. "You go to sleep looking gorgeous, and you wake up and it's all flattened on one side like a brick wall. No amount of picking is going to pull it out. You need to take a garden rake to that shit." -Pam Grier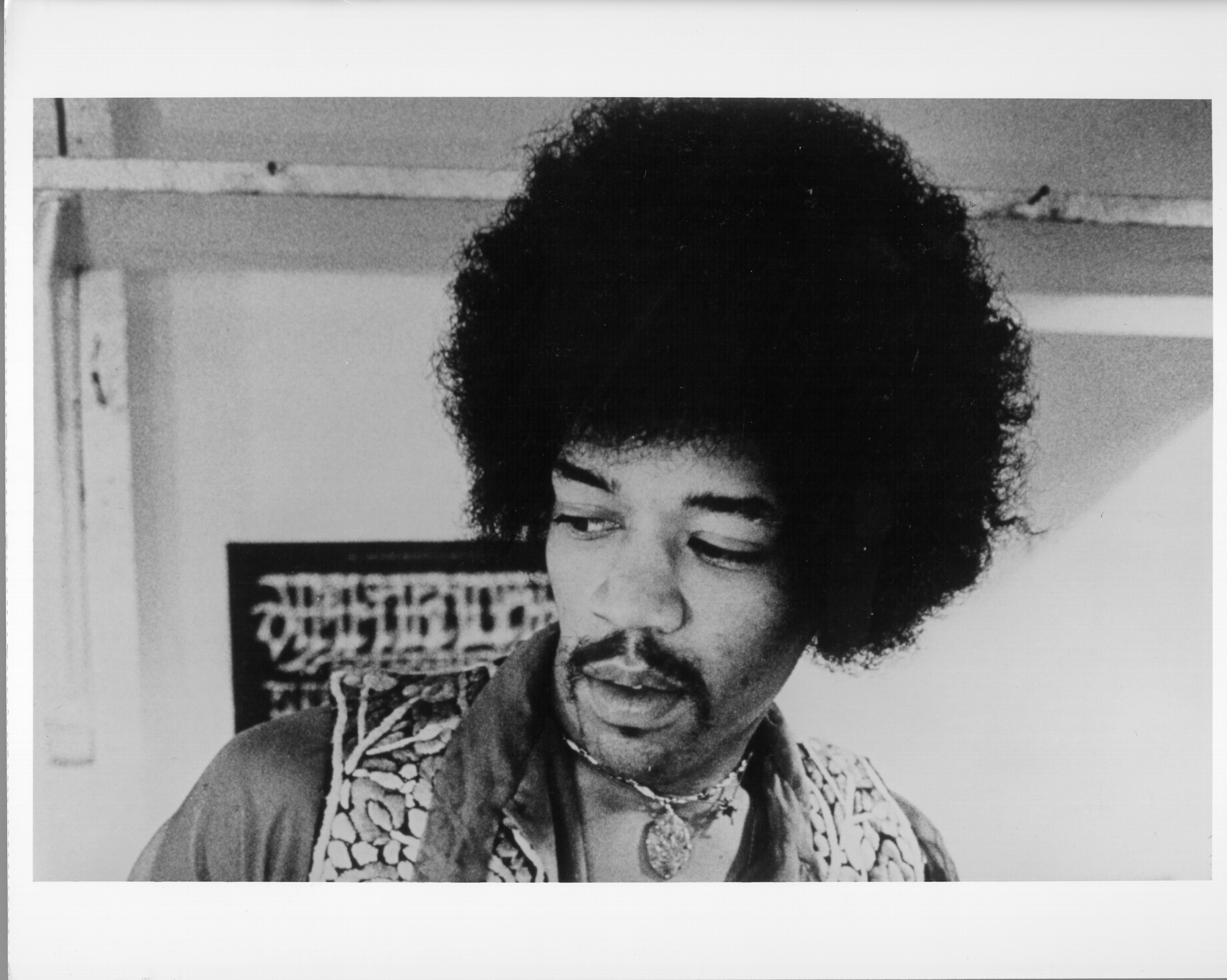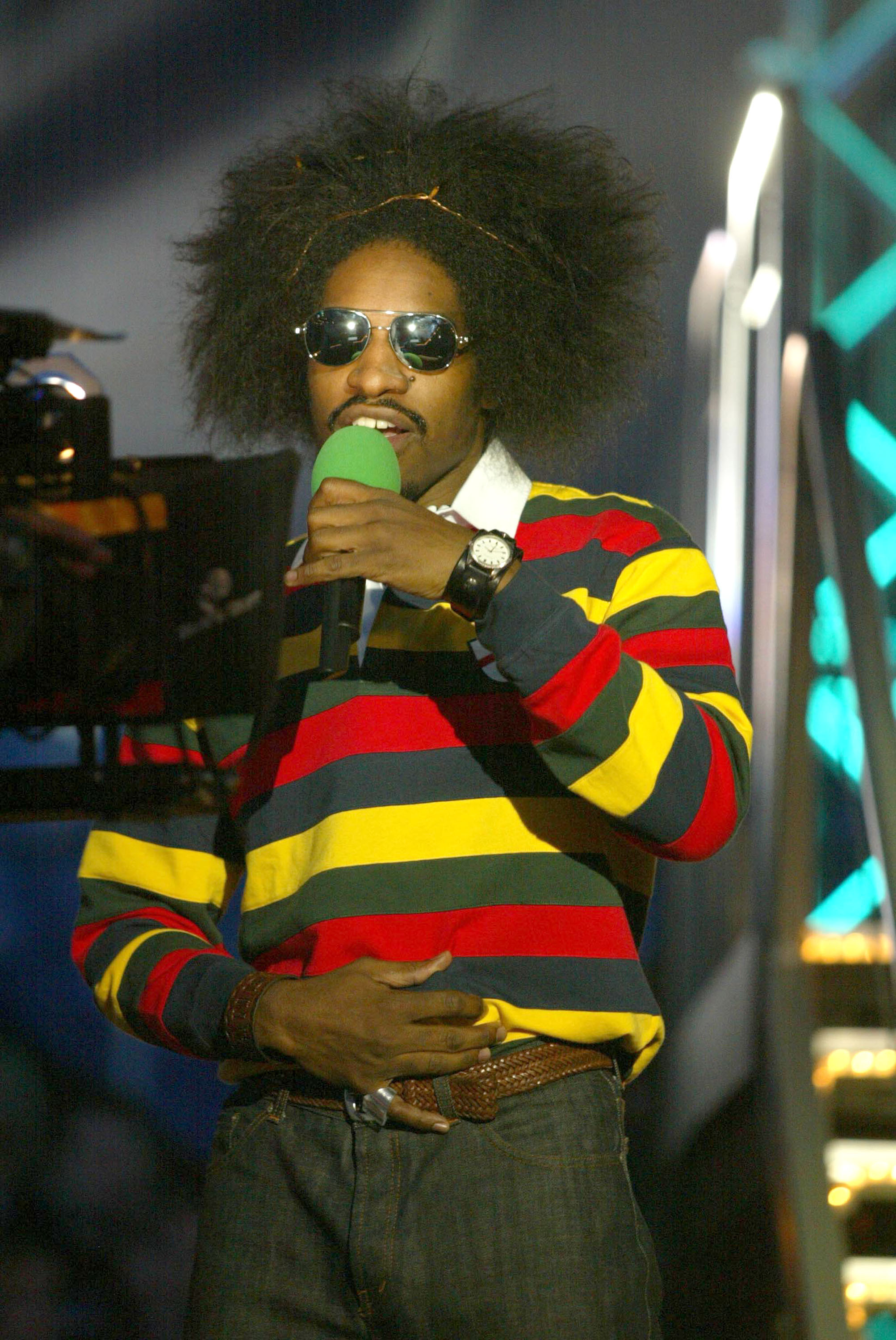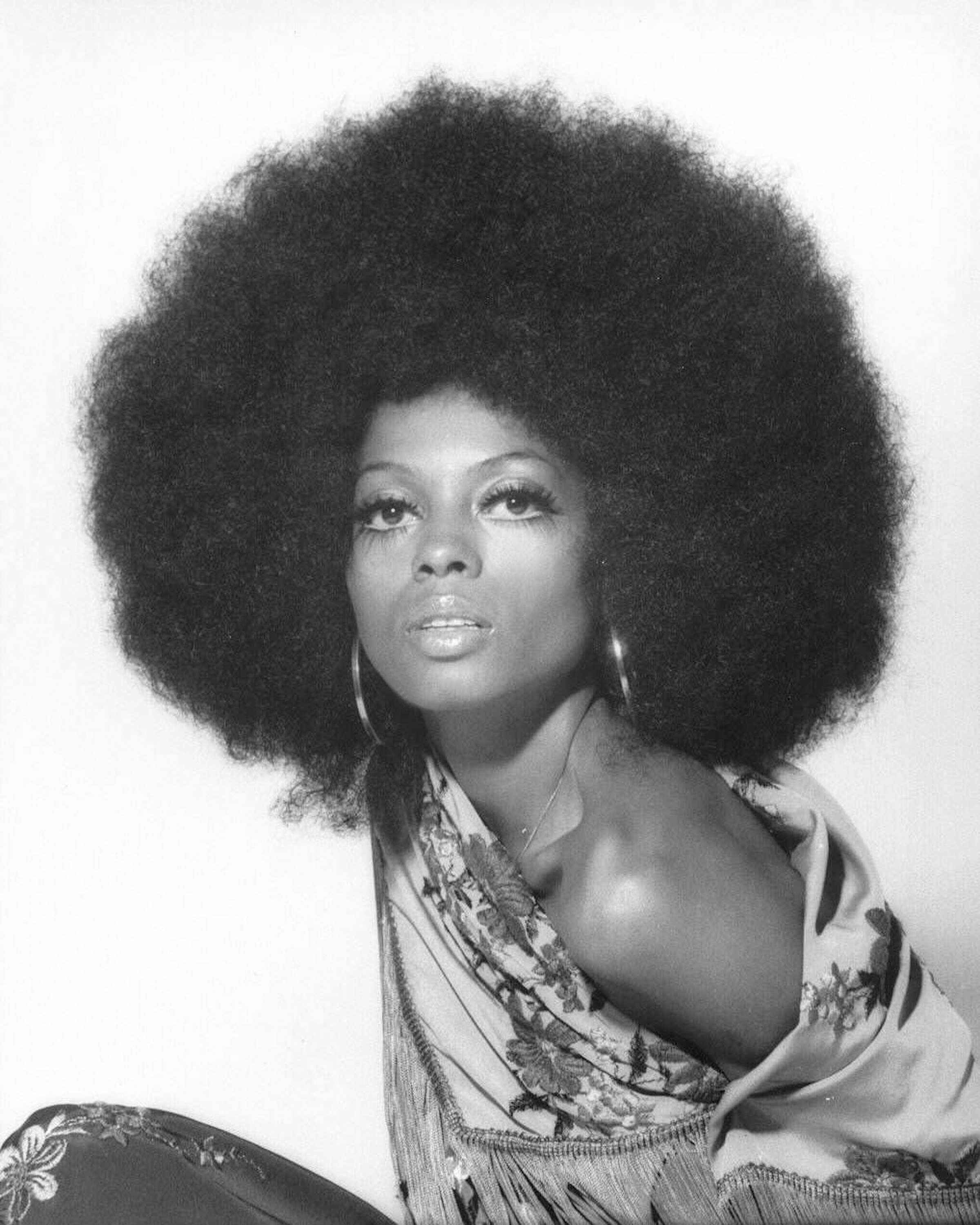 "My hair is an aesthetic choice... At the same time, how you wear your hair is a political statement as well." -Erykah Badu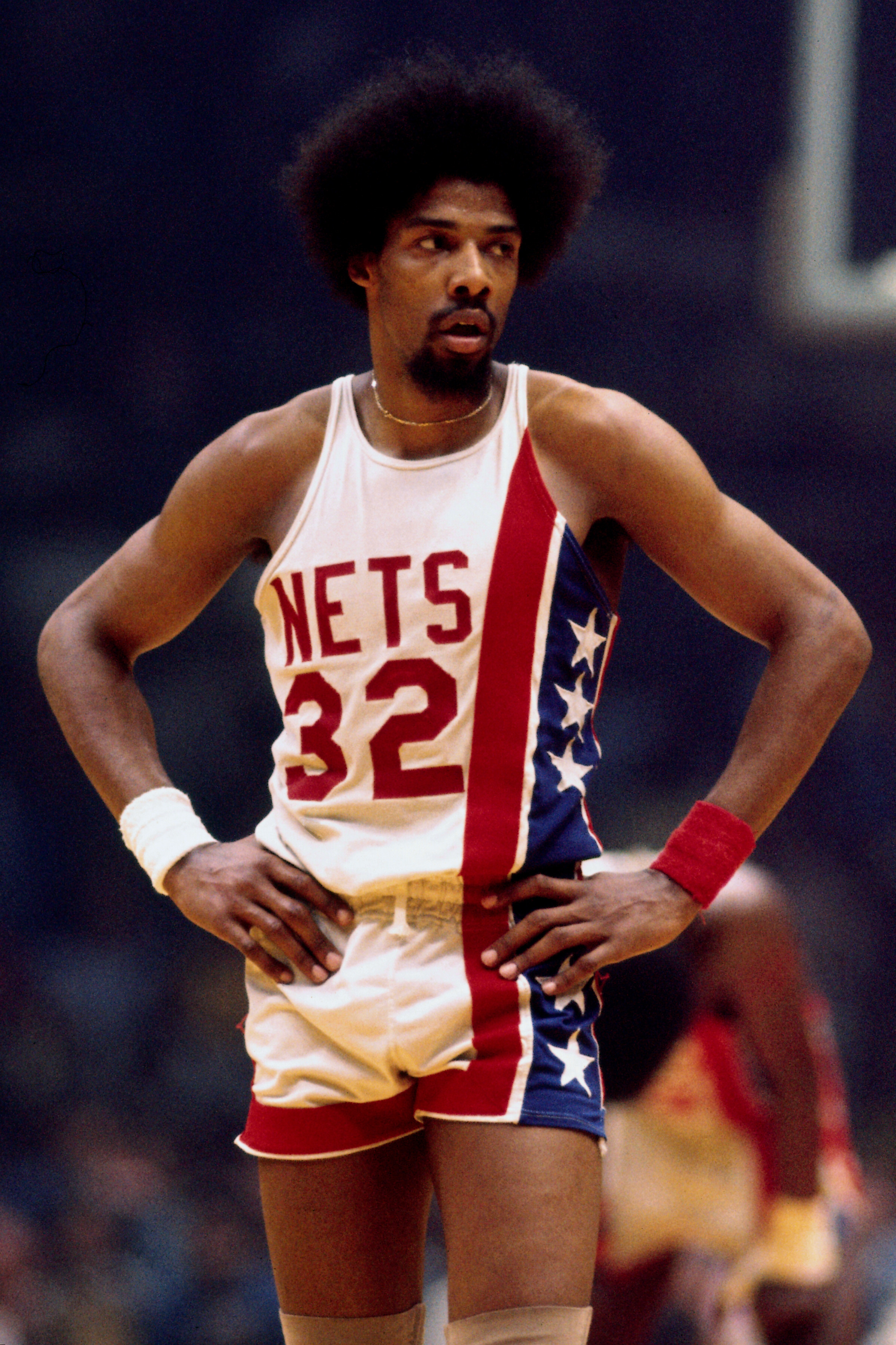 Like his legendary skills on the court, Erving's hair remains in the minds and hearts of his adoring fans. LeBron James rocked an afro in honor of "Dr. J", who he says is one of his all-time favorite players.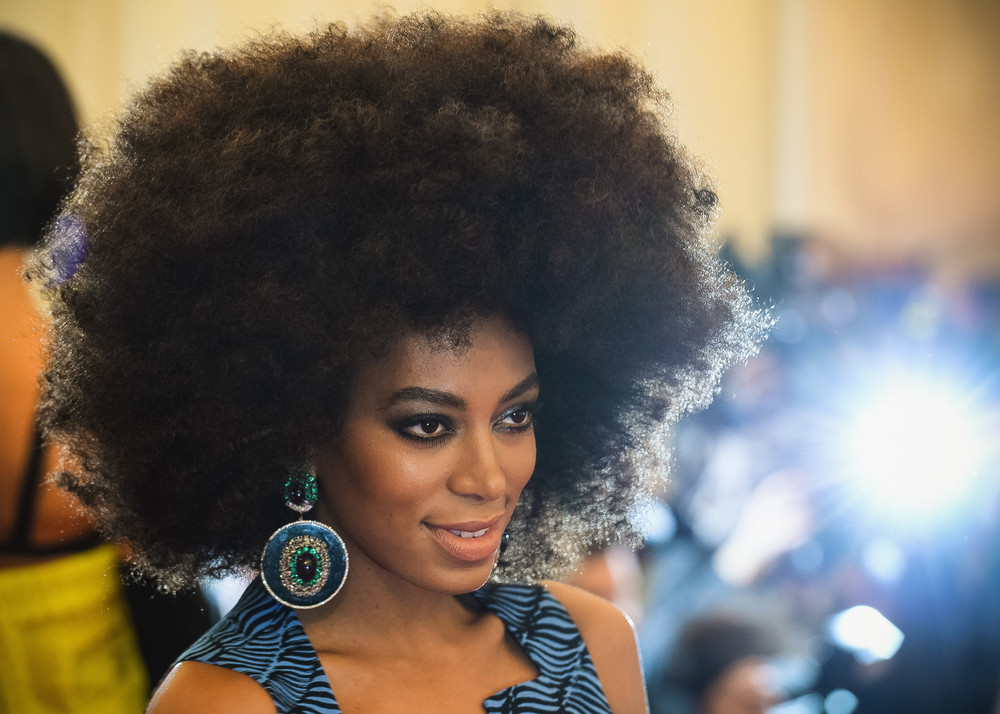 "I think many people, especially from other cultures, just don't understand the role hair plays in black women's lives. I can now transform the energy surrounding my hair into something way more productive." -Solange Knowles He may be known for his 'fro, but Sly Stone has had so many colors and textures in his head over the years that he even gives Nicki Minaj a run for her money: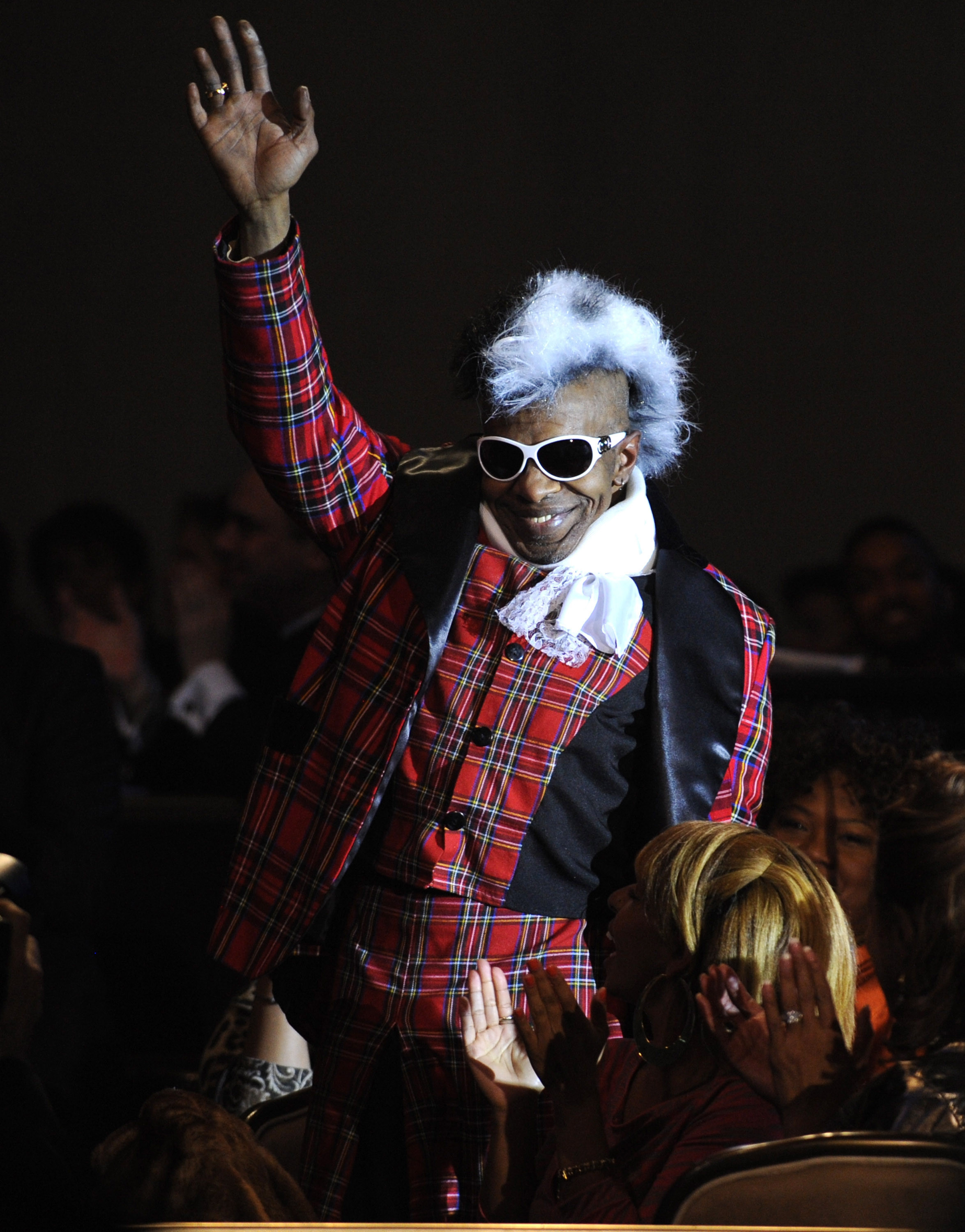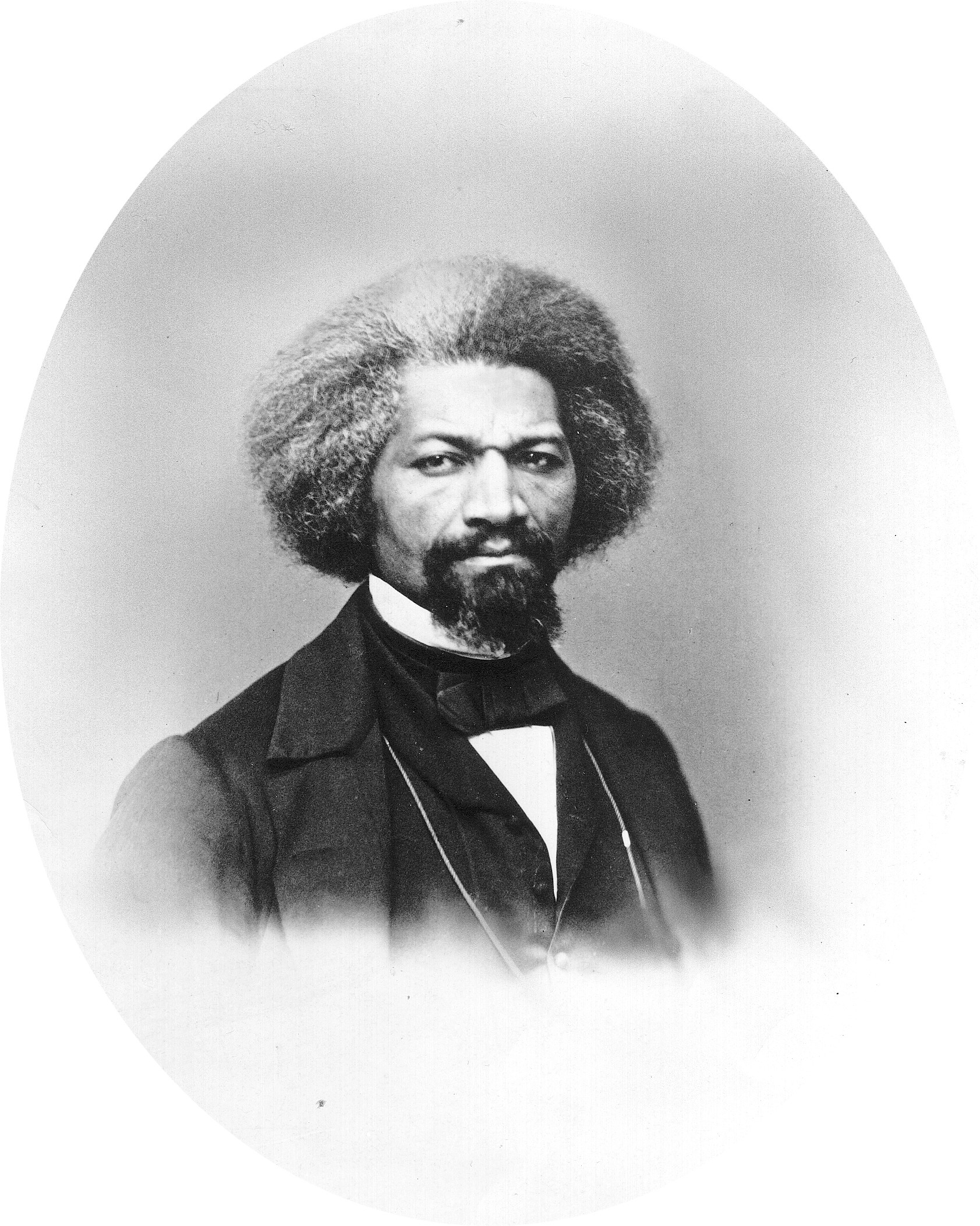 Before You Go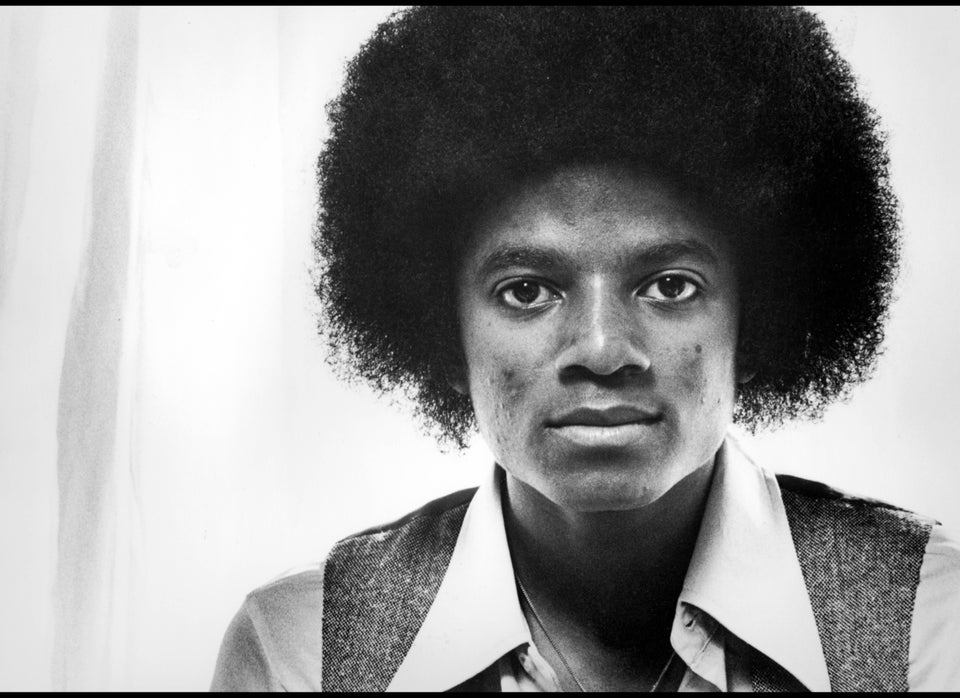 Outstanding Afros
Popular in the Community