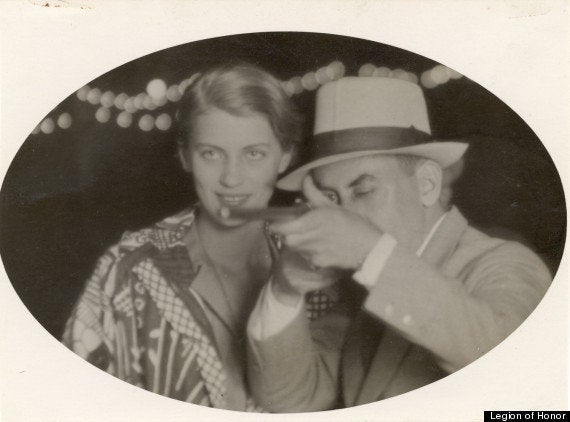 "Artists in Love" does just this, outlining some of the most famous couples who collaborated and competed in the art world. The book is a survey of passion throughout the 20th and 21st centuries, telling the stories of Georgia O'Keeffe and Alfred Stieglitz, Picasso and his, ahem, many mistresses, and more artistic pairings whose relationships sparked some of the period's greatest masterpieces.
Scroll through our slideshow below and let us know what you think of these iconic lovers in the comments section.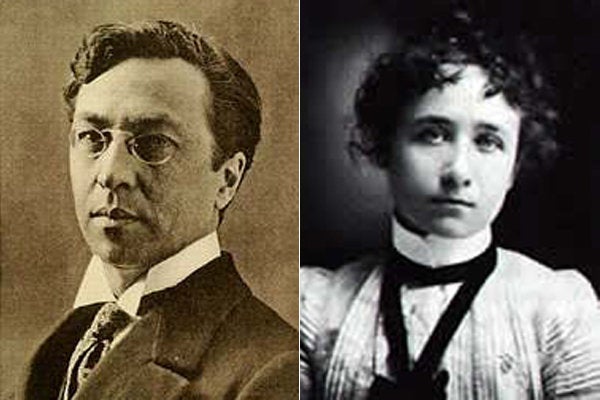 Artists in Love
"Artists in Love: From Picasso & Gilot to Christo & Jeanne-Claude, A Century of Creative and Romantic Partnerships" by Veronica Kavass is available through welcomebooks.
Related
Popular in the Community