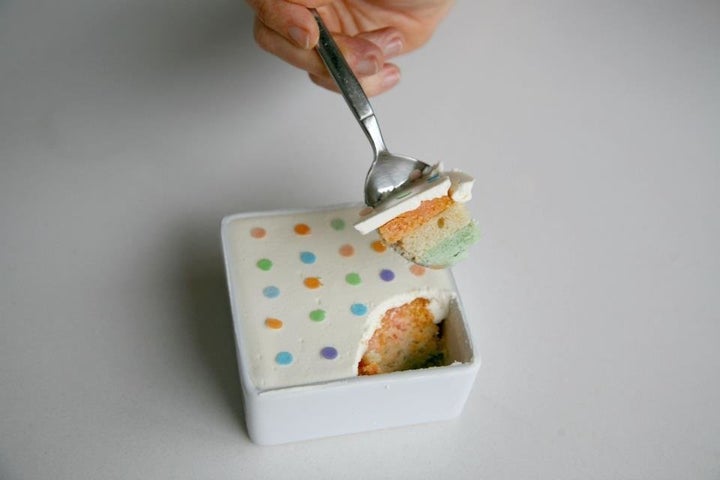 Caitlin Freeman and her team have created a menu that includes dishes that look like famous pantings, including works by Mark Rothko, Donald Judd and Damien Hirst. Freeman is also the author of Modern Art Desserts, a cookbook that's set to hit shelves on April 16.
Check out Freeman's work in the gallery below, and scroll down further for a video featuring another creation -- a Mondrian cake.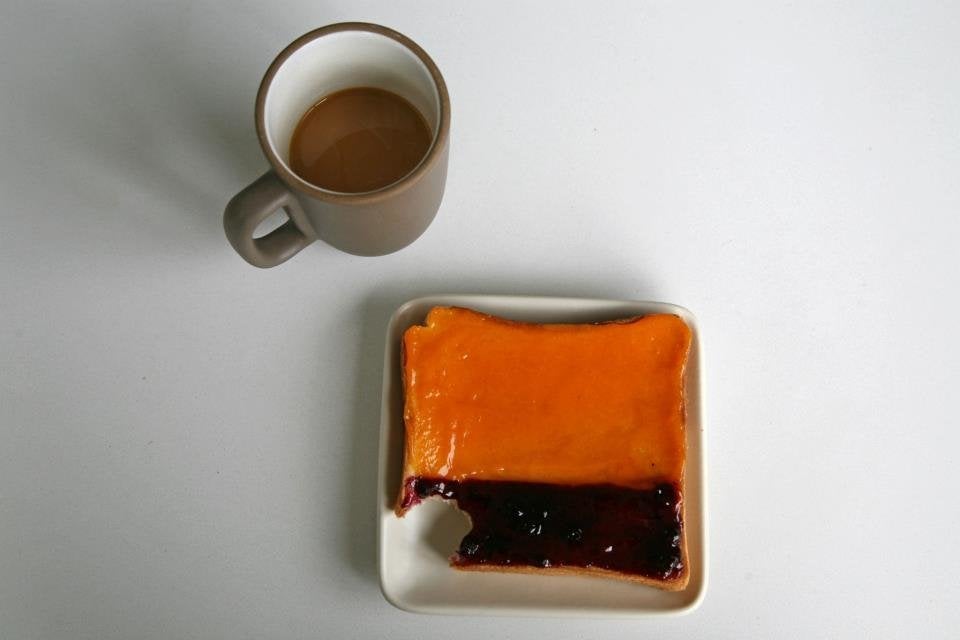 Dishes That Look Like Artwork
CORRECTION: A previous version of this article misprinted the name of the artist Donald Judd as Nelson Judd. HuffPost regrets the error.
Popular in the Community