While techniques to colorize film were initially developed in the 1850s, it took until the 1950s for them to make their way into mainstream photojournalism. Most photographs up to that point are frozen in black and white, far removed from the colors of daily life. But a new trend seeks to recreate historical images in full color, allowing us to see iconic 20th-century images anew.
Artists such as Jordan J. Lloyd, Mads Madsen and Wayne Degan are at the forefront of this trend, along with Pixartprinting, an Italian firm specializing in digital and offset printing. Armed with computer programs -- Photoshop is the most common -- these artists perform what they describe as a "demonstration of love" for the work of the photographers whose images were limited by earlier photographic technology.
These artists insist that colorization is a tribute to the original works. "It's how we see the people we love and hate, our place of work or leisure… without the veil of black and white," explains Madsen on his website.
These artists hope to recover moments from history, breathing new life into portraits of the great figures of politics or cinema. It can be a delicate operation to find the "true" colors of images originally composed in black and white, those that can come closest to the reality of the time. "We know that we can't get it 100 percent right, but we come as close as we can," says Jordan J. Lloyd.
Below are some examples of their innovative work.

MOVE THE BAR FROM LEFT TO RIGHT TO SEE THE PICTURES CHANGE FROM BLACK AND WHITE TO COLOR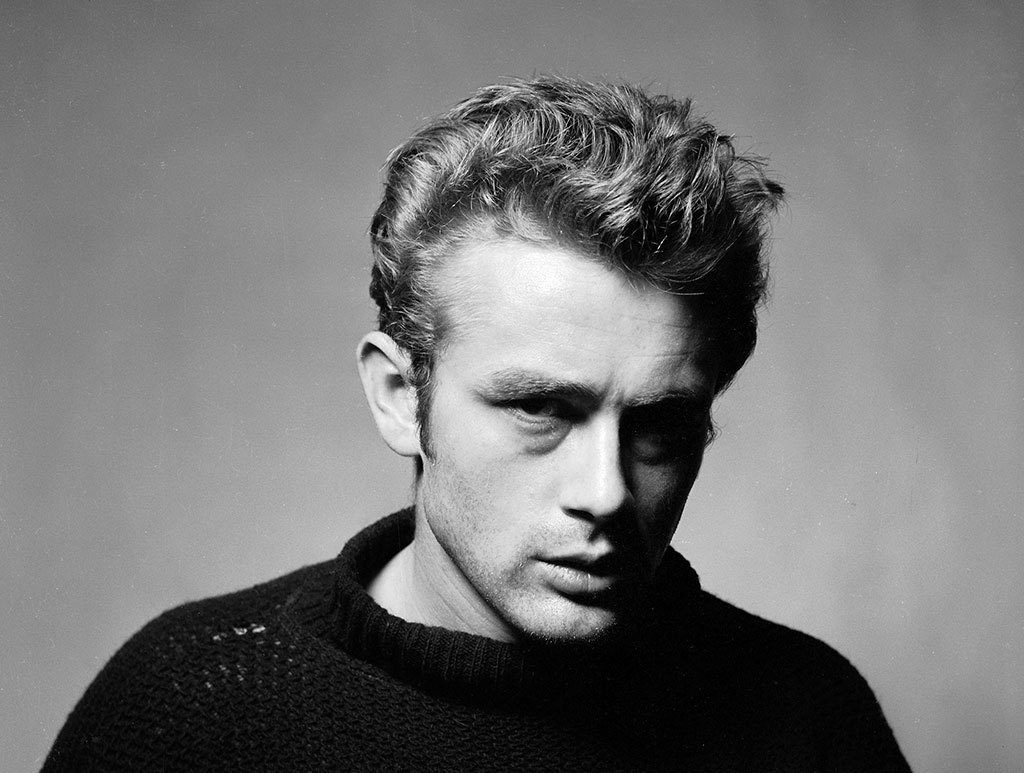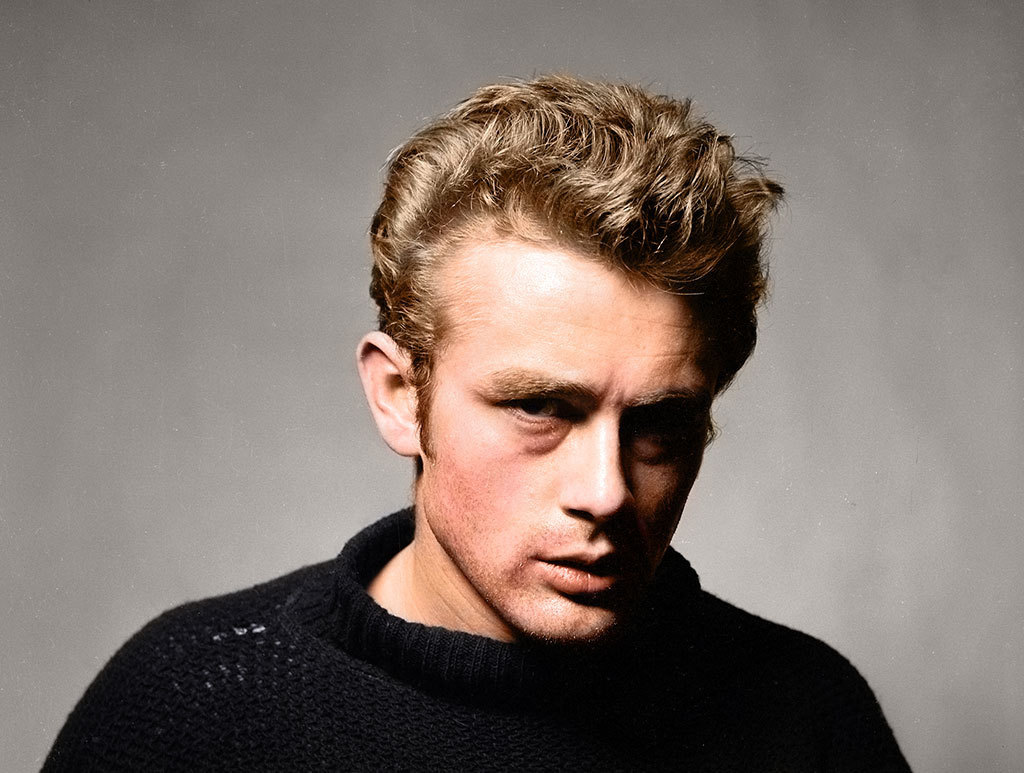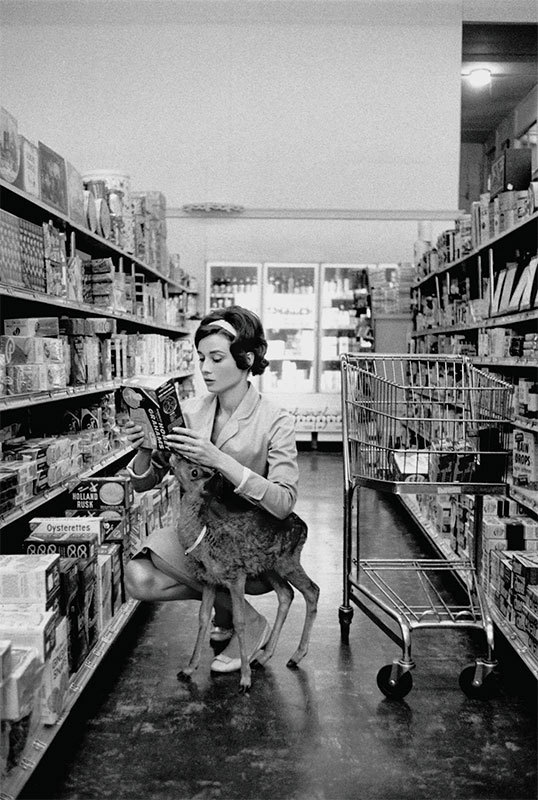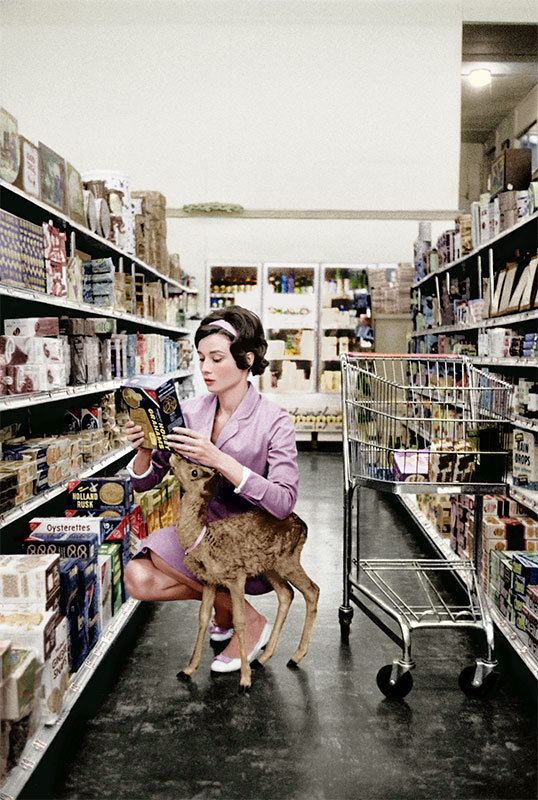 "Audrey Hepburn in the supermarket with her deer, 1959." W. Degan.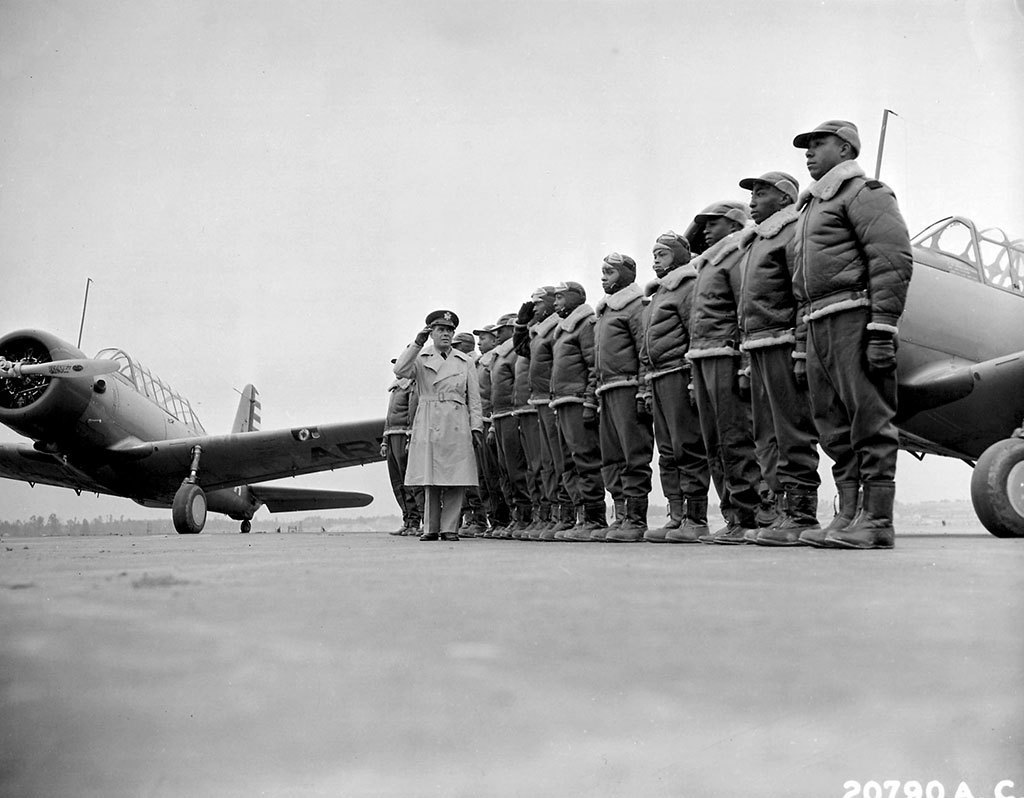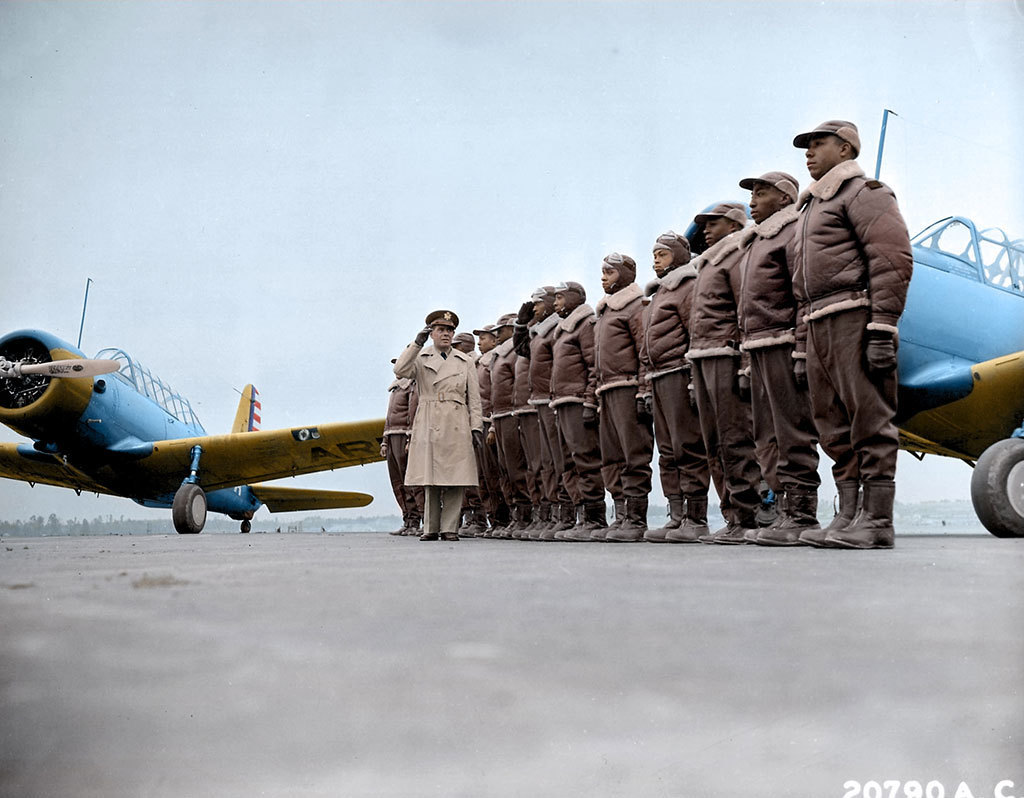 "Mayor James A. Ellison looking over the first line of recruits from Tuskegee, Alabama 1941." Mads Masen.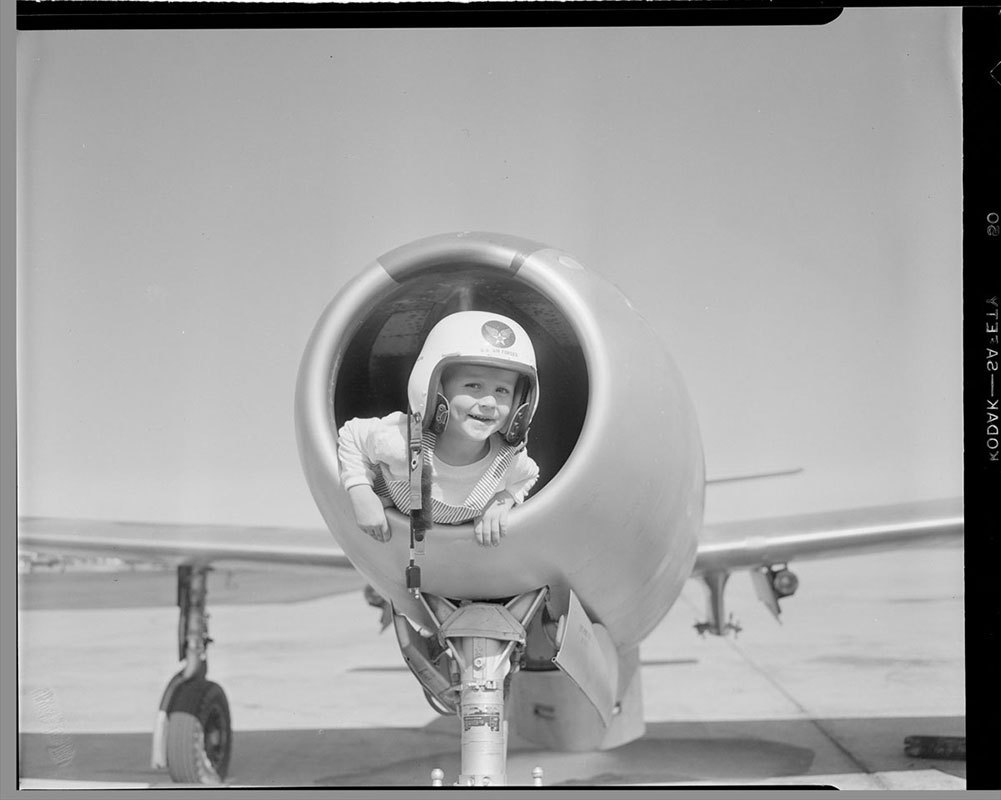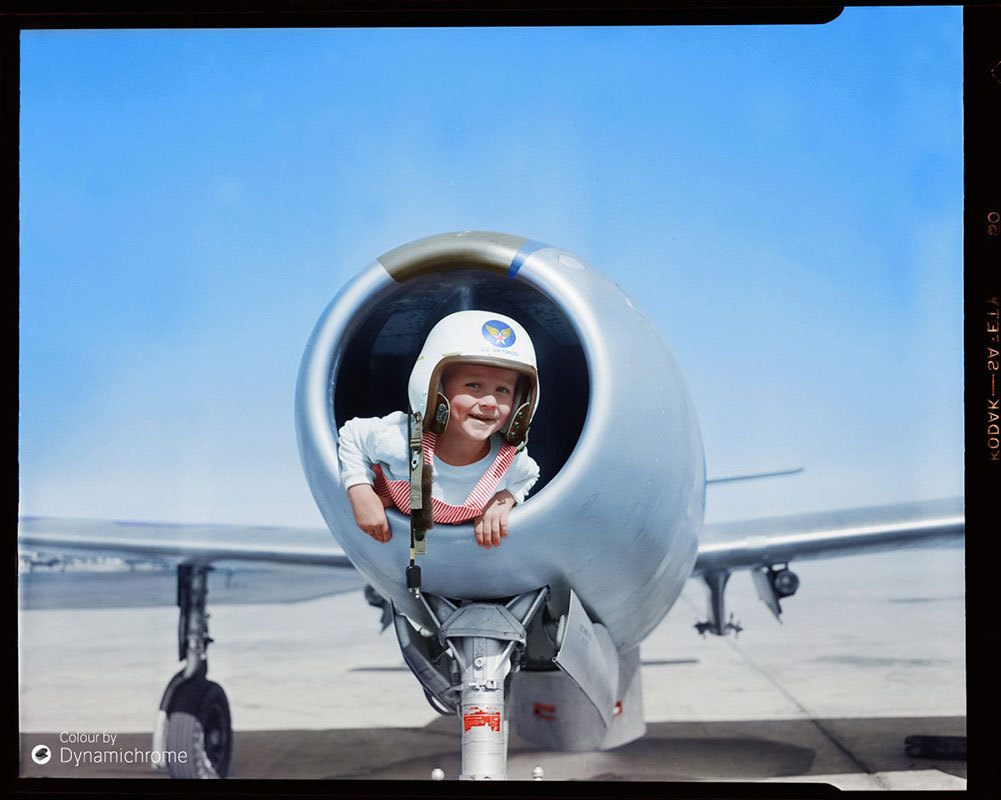 "Boy in the US Air Force, 1947 by Leslie Jones, location unknown, USA." Jordan J. Lloyd.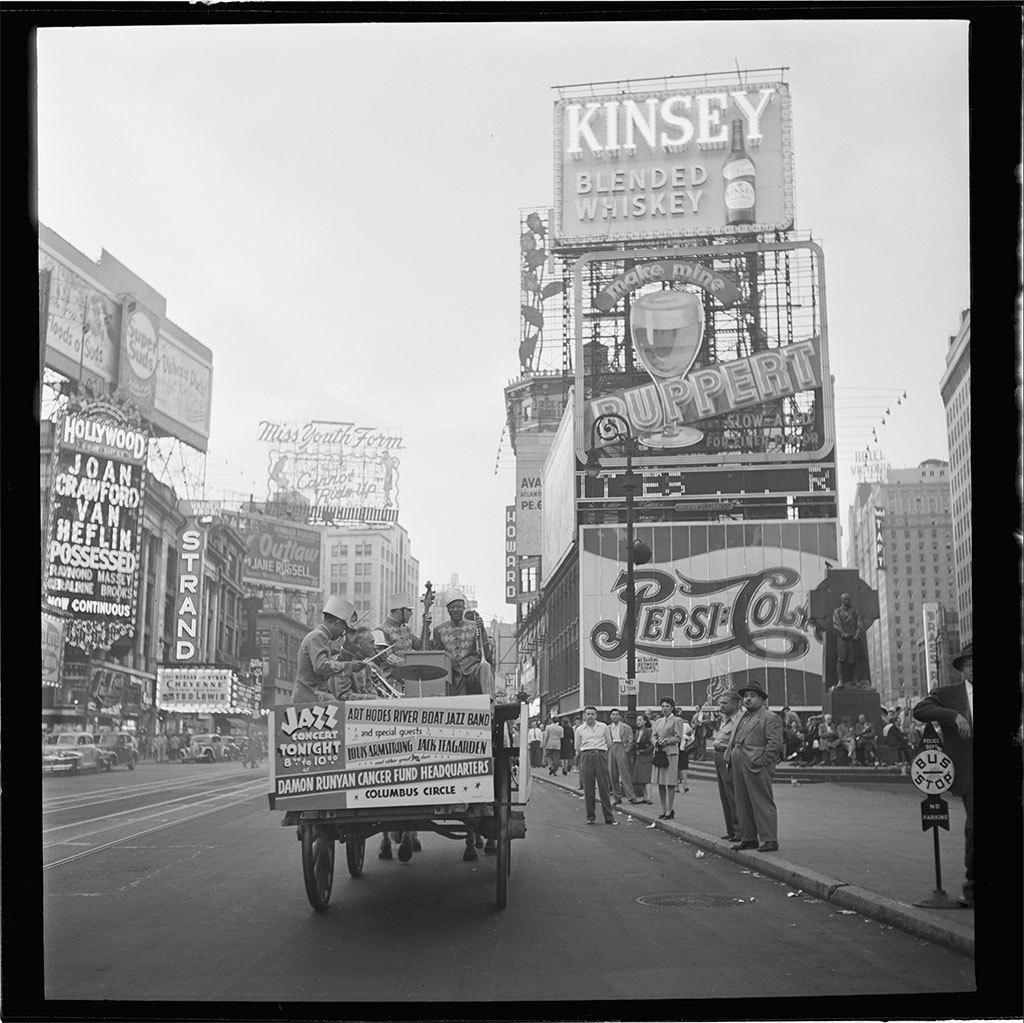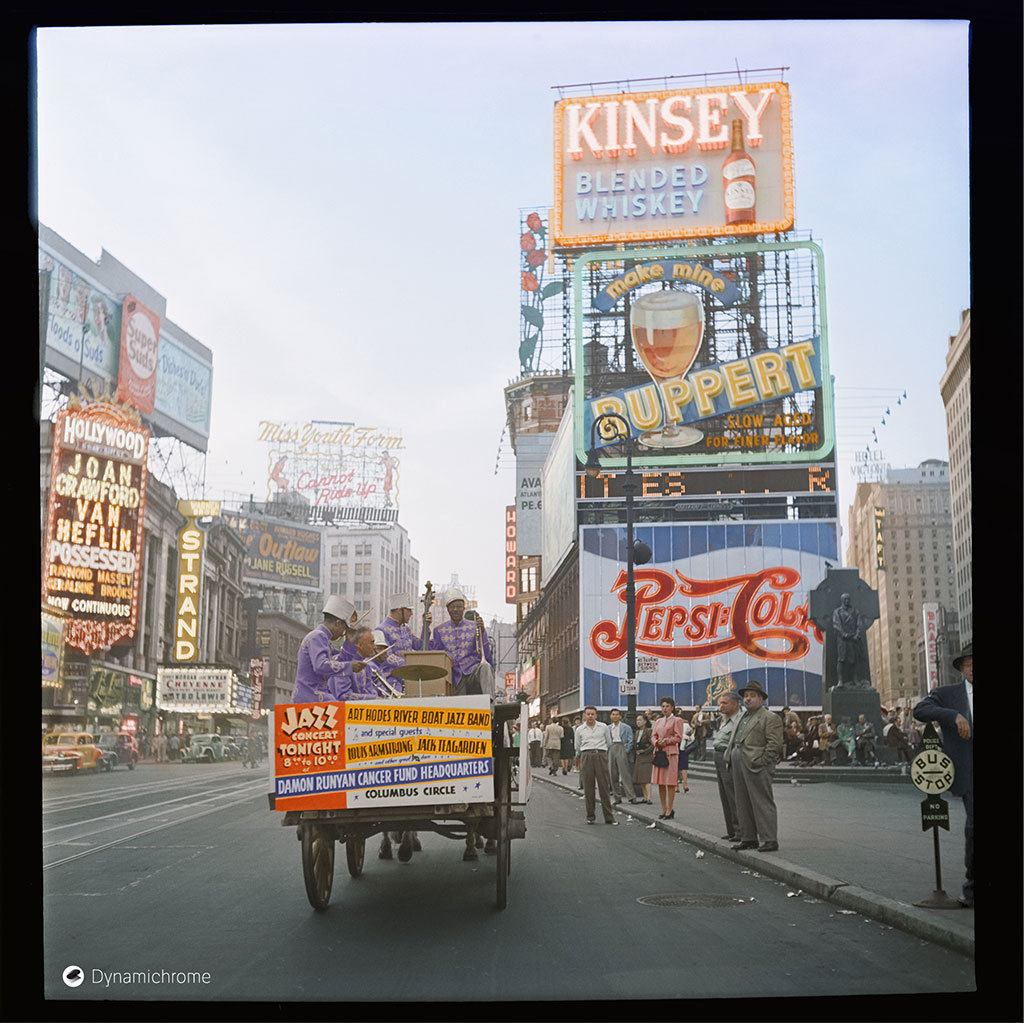 "Times Square, July 1947. Photograph by William P. Gottlieb, New York, USA." Jordan J. Lloyd.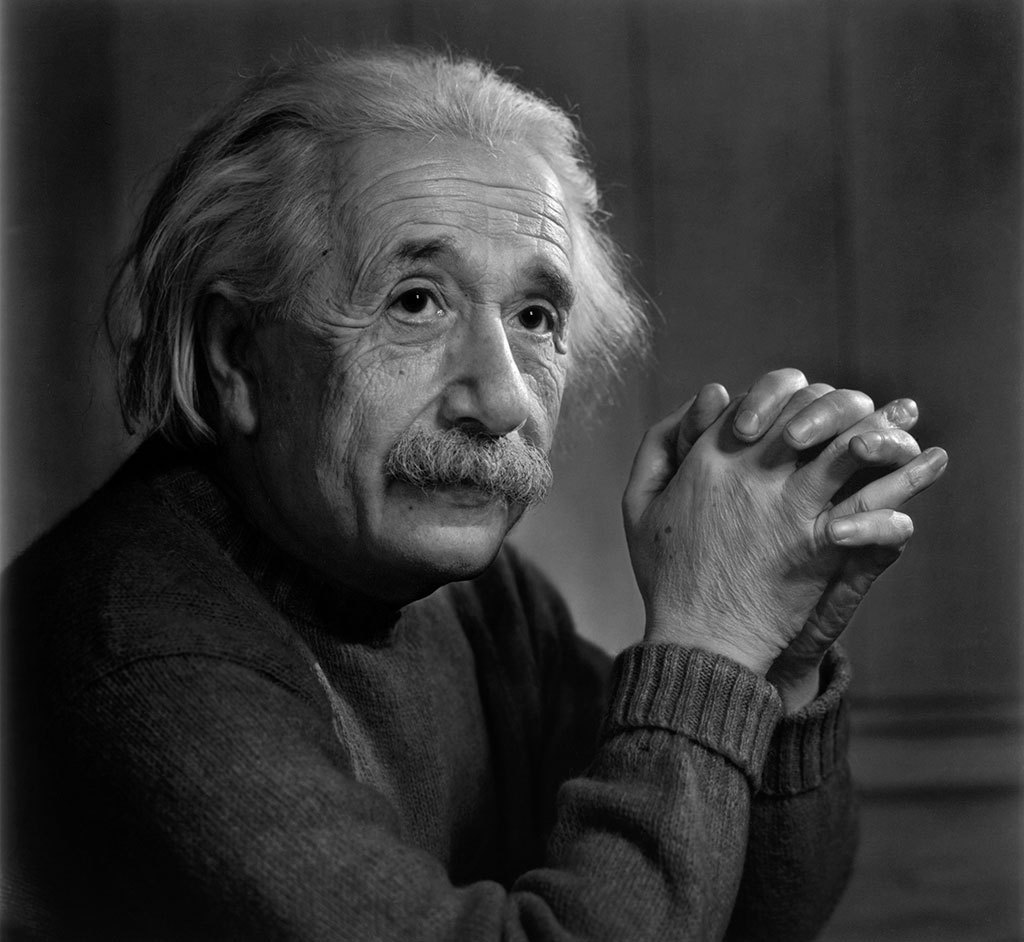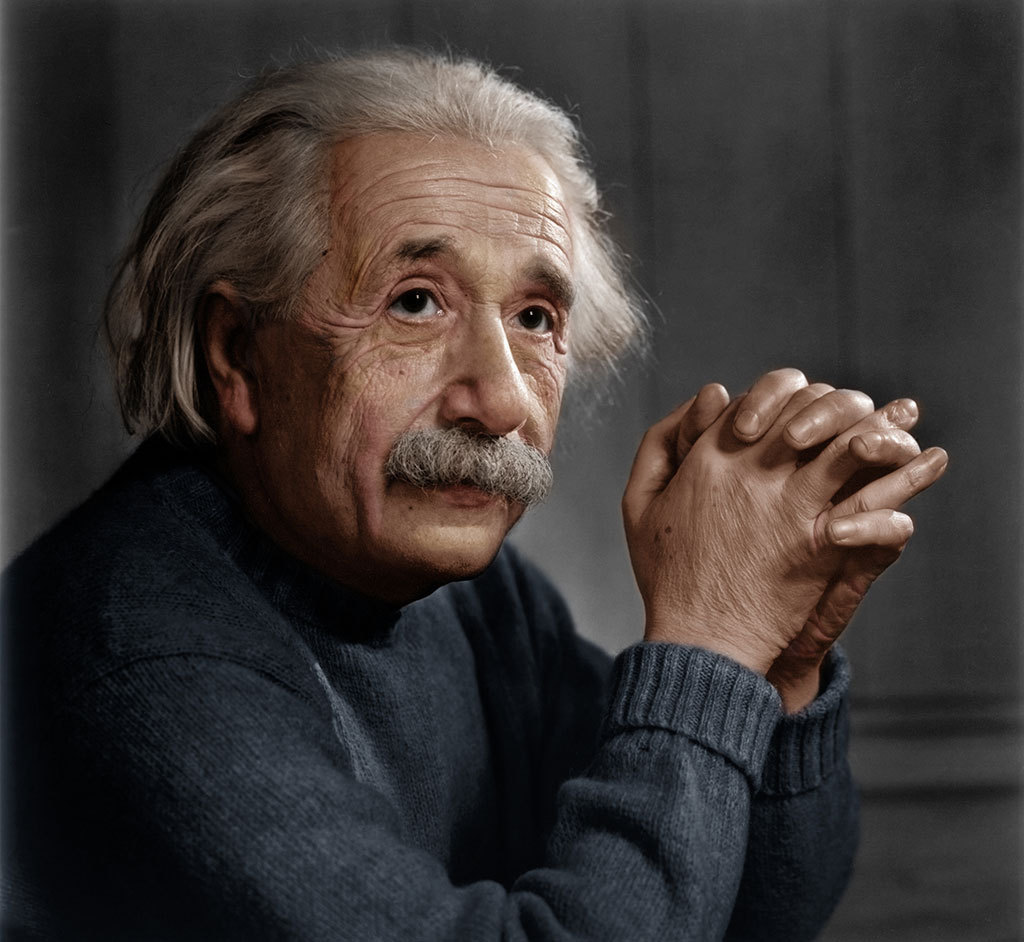 "An iconic photograph of Albert Einstein." Mads Madsen.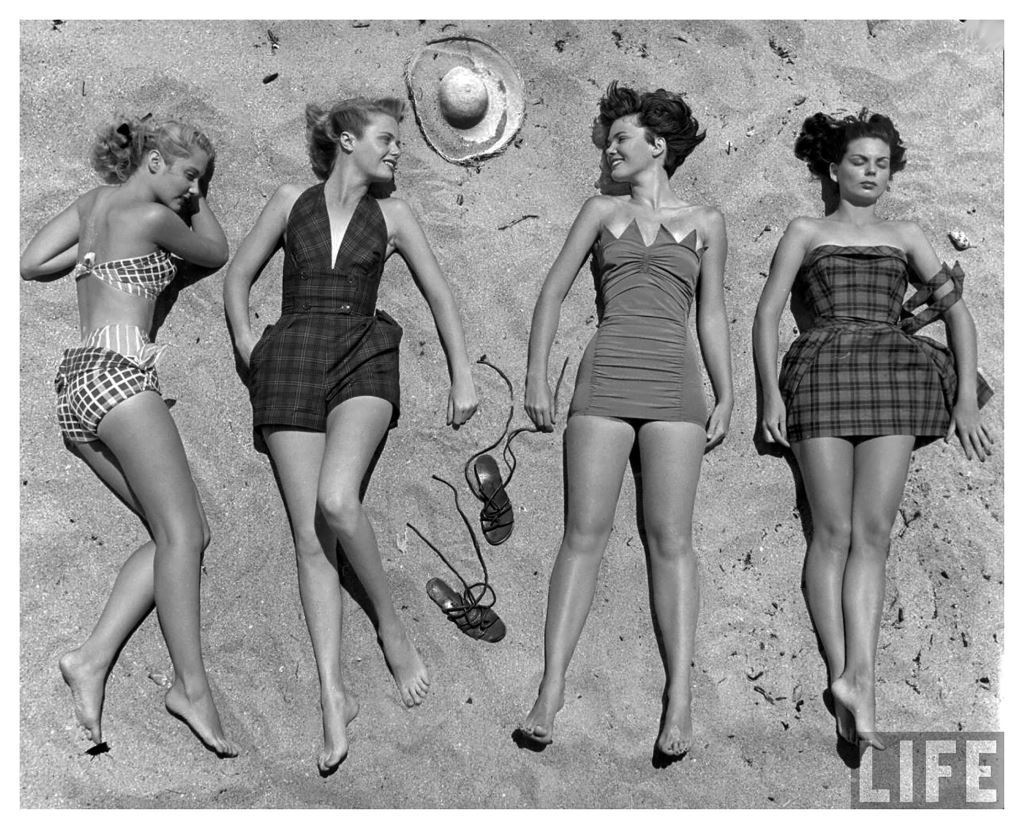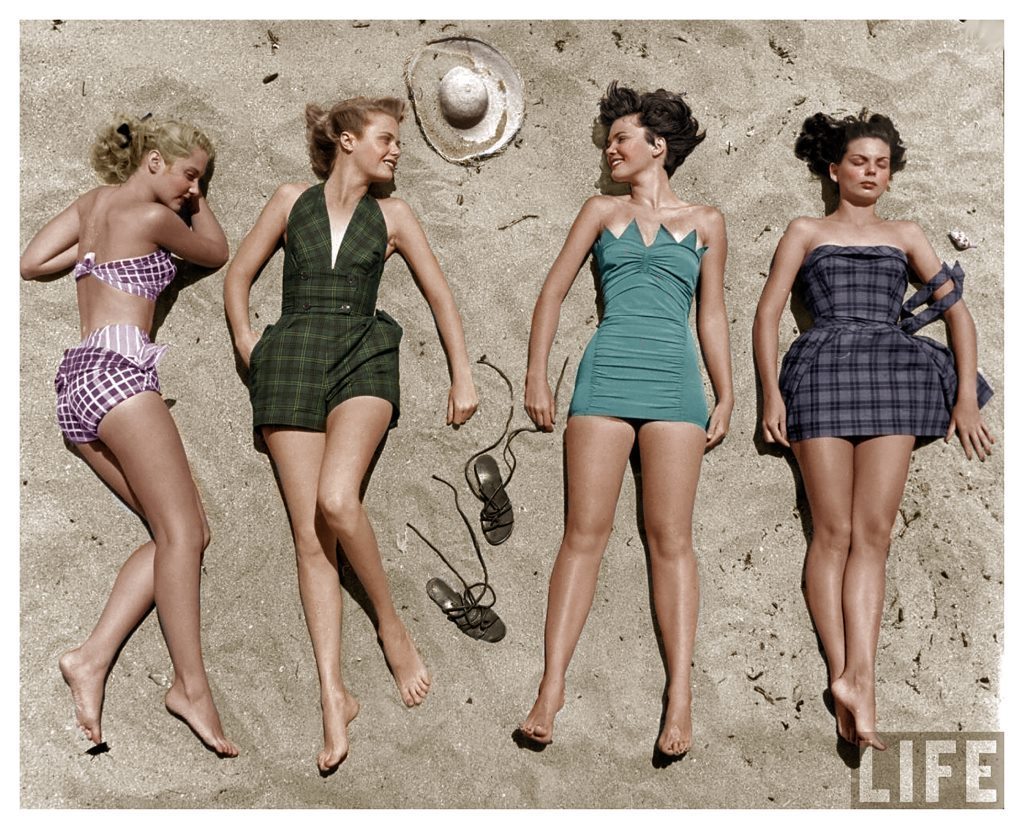 "Models wearing the latest styles in bathing suits, 1952. Taken by Nina Leen for Life Magazine." W. Degan.
This post originally appeared on HuffPost Spain and was translated into English. It was condensed and adapted for an American audience.
Related
Popular in the Community