 Dating your coworkers can be risky -- but what if your soulmate is the person in the next cubicle?
However, numerous people believe that dating within your workplace is asking for trouble. In an August 28 piece for New York Magazine, Ann Friedman explained why she refuses to date anyone she meets in a professional context: "To a certain extent, dating someone in your field is tethering your professional reputation to theirs, with results that aren't always positive."
While I'm still undecided on the issue of workplace dating, a few high-profile couples who met as coworkers are living proof that it can work out. Here are seven of those pairs:
1. Bill and Melinda Gates. Melinda was hired by the tech corporation in 1987, and met Bill four months later when they were seated next to each other at a Microsoft press event in New York City. "He was funnier than I expected him to be," Melinda told the Independent.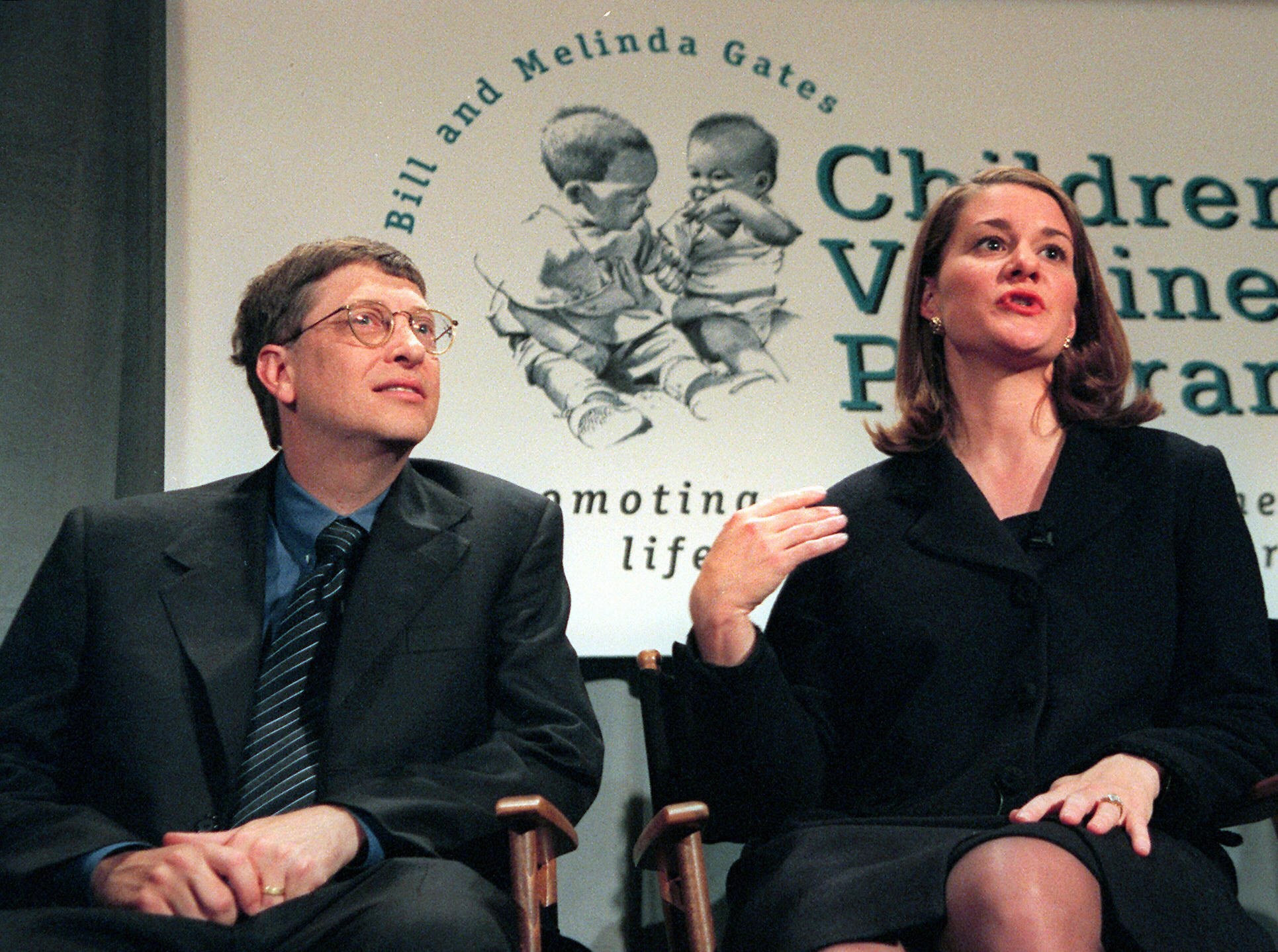 2. Barack and Michelle Obama. The pair met in 1989 while working at Sidley Austin, a Chicago law firm. Michelle was assigned to mentor Barack, then a summer associate. "He sounded too good to be true," she once said of Barack's reputation.
3. Cass Sunstein and Samantha Power. Sunstein, a legal scholar, met Power, a Pulitzer prize-winning journalist and professor currently serving as the United States Ambassador to the United Nations, during the Obama campaign in 2008. They were both advisors on the campaign and began dating during the Iowa caucuses. "You know what they say," Sunstein told Esquire. "Obama brings people together."
4. Angelina Jolie and Brad Pitt. The pair met while filming "Mr. & Mrs. Smith" in 2005, and publicly announced their relationship in 2006 after Pitt's divorce to Jennifer Aniston was finalized. "Not a lot of people get to see a movie where their parents fell in love," Jolie told the New York Times in 2008 when asked what her children might think of the film.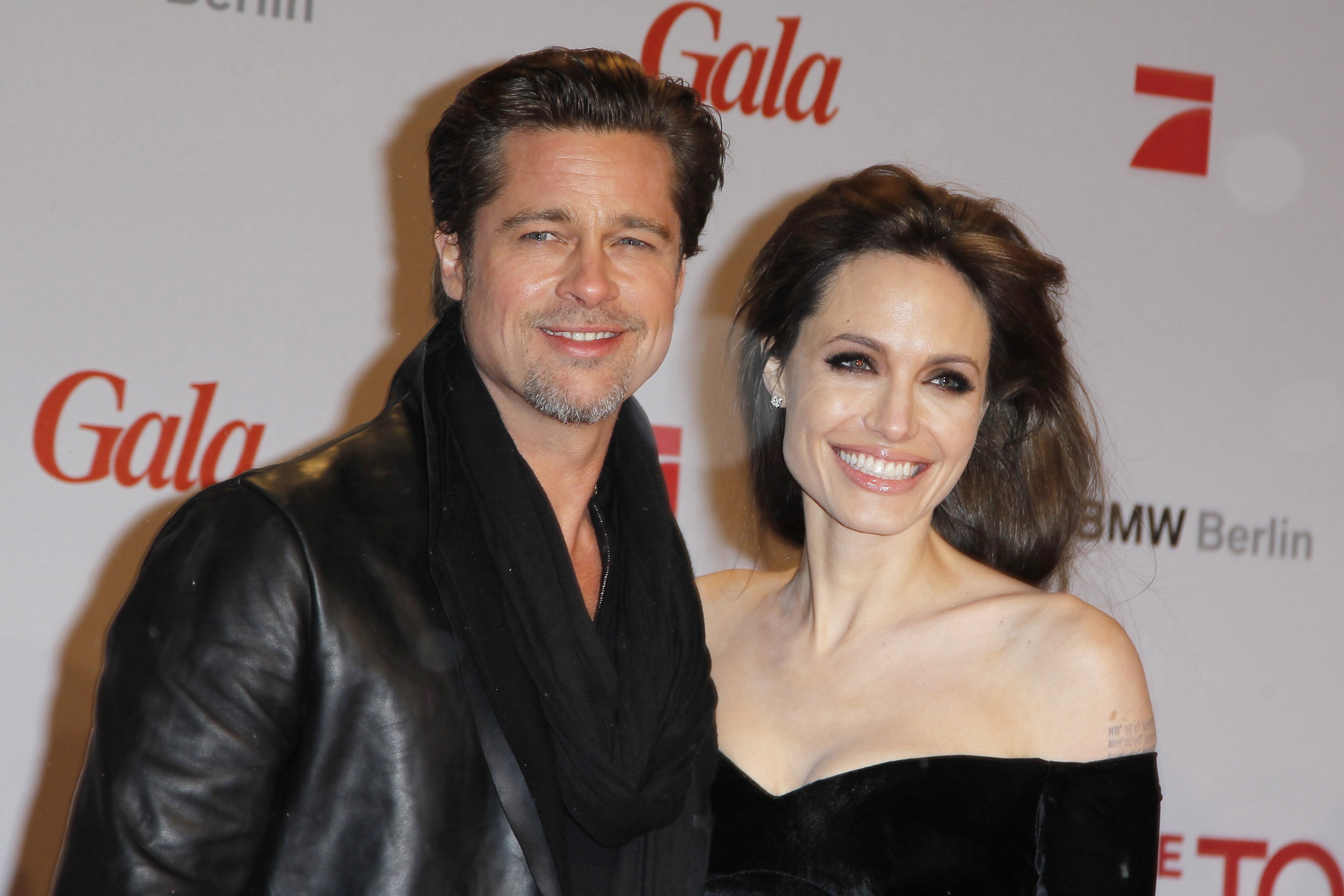 5. Wendy Kopp and Richard Barth. Kopp, the founder of Teach For America, married the man who would become President of the KIPP Foundation after she interviewed him for a job in the early 90s.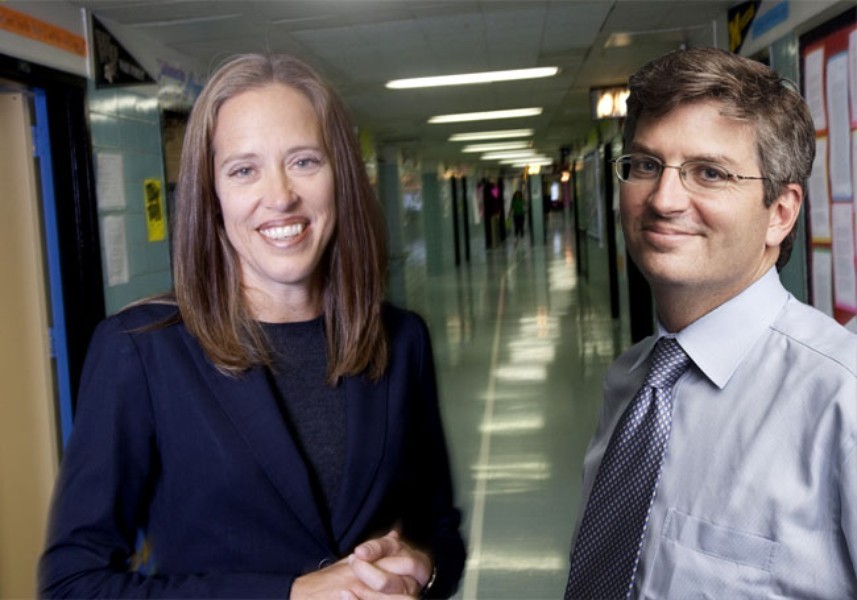 6. Tina Brown and Harold Evans. In the 1970s, Brown worked as a freelancer for the Sunday Times, where Evans was the editor. Brown resigned from the Times and took a job at the Sunday Telegraph after a relationship formed between the two, and they married in 1981.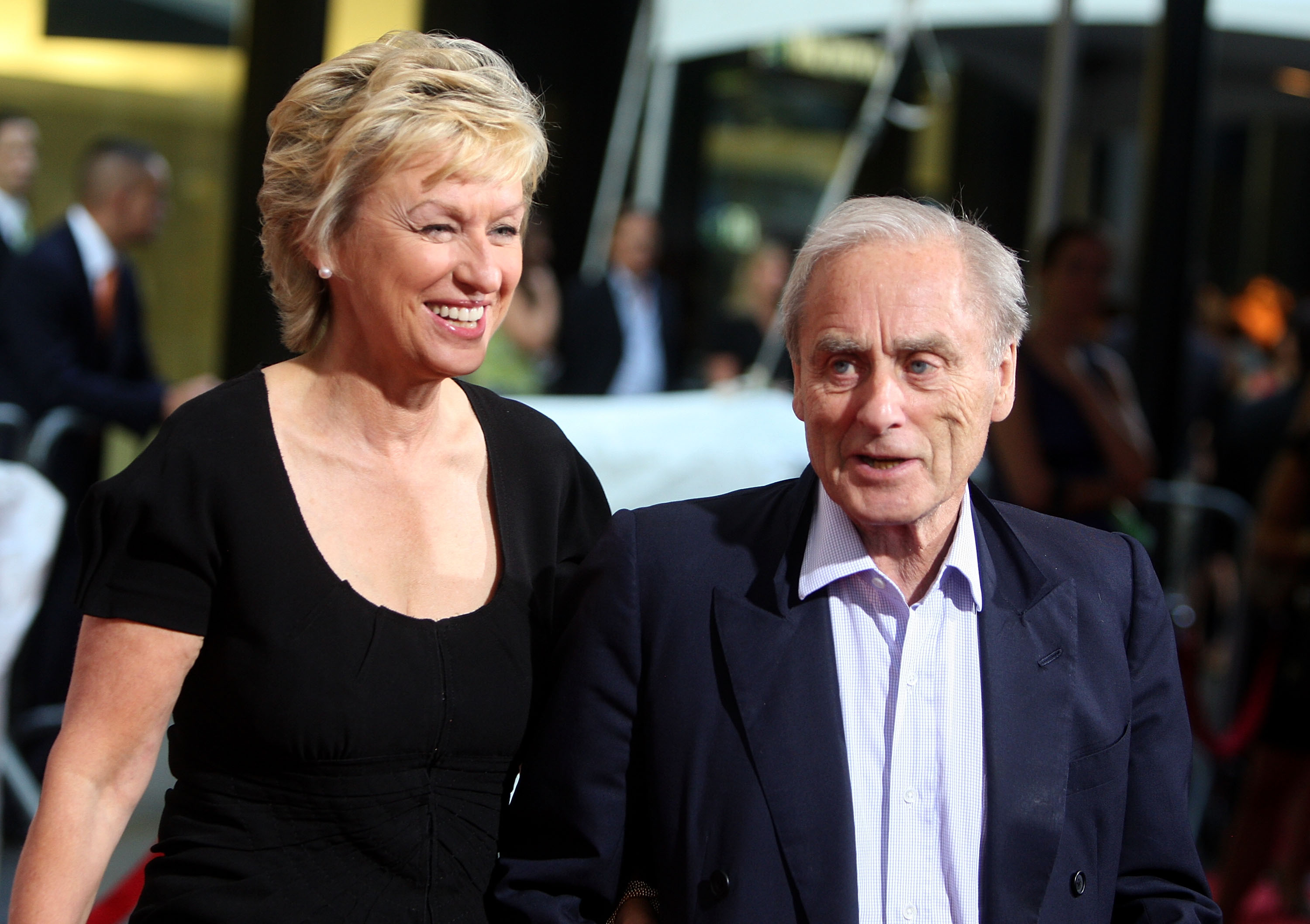 7. Sarah Michelle Gellar and Freddie Prinze Jr. met on the set of "I Know What You Did Last Summer" in 1997. " Freddie and I experience everything together and grow together, and we learn new things about each other and about ourselves every day," Gellar told Cosmopolitan in 2004.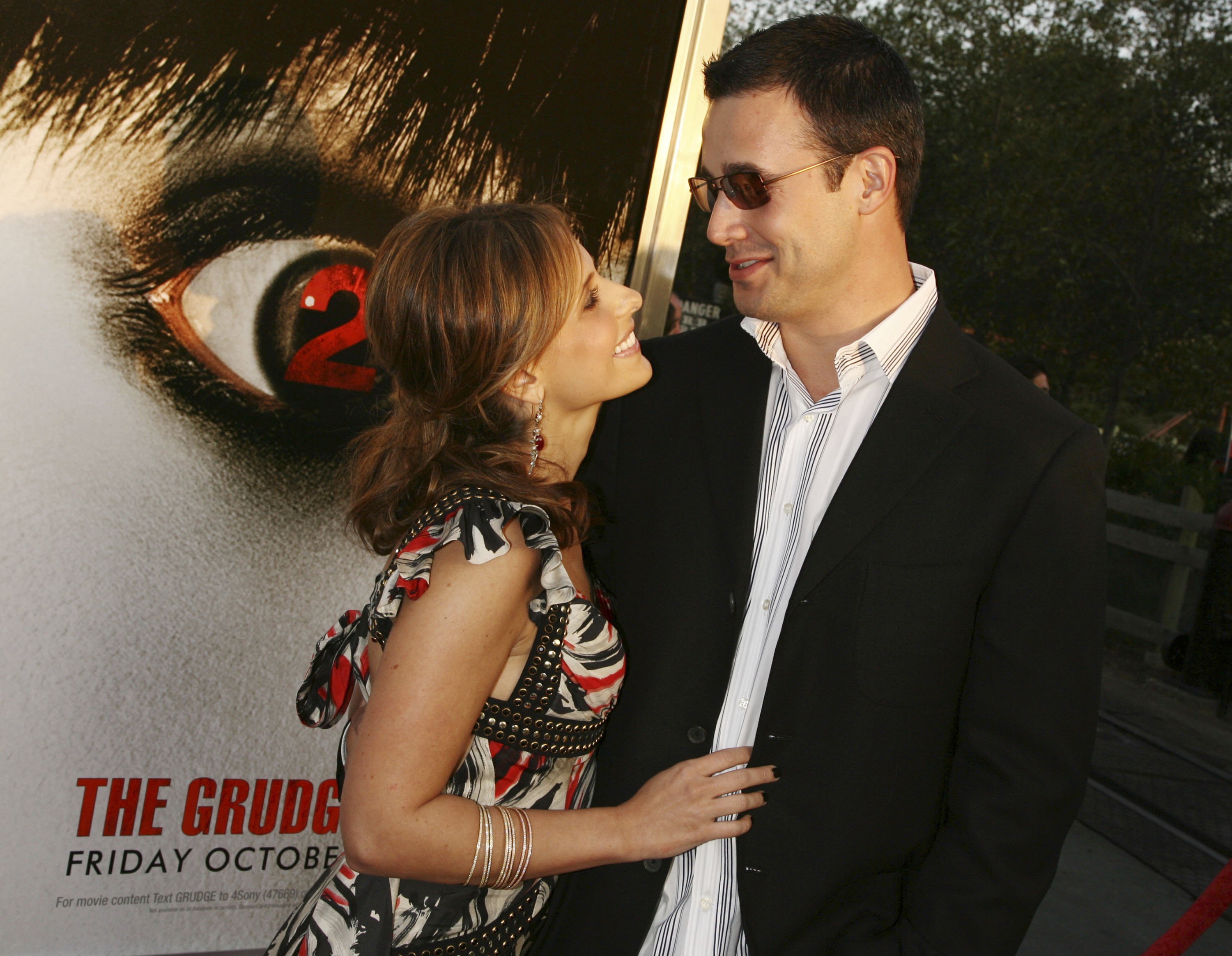 What other famous couples started off as colleagues?
Before You Go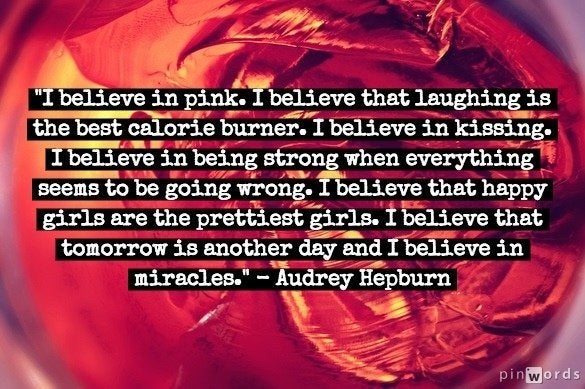 Inspiration From Brilliant Women