 "Happy families are all alike; every unhappy family is unhappy in its own way." —Leo Tolstoy, "Anna Karenina"
Many of the most famous and successful businesses in the U.S. are family-owned. Wal-Mart, Ford Motor and News Corp. are about as big as they come, and despite recessions, fluctuating consumer tastes and bursting bubbles, these companies have always kept it in the family.
When things go well, working with family can be extremely rewarding. Selena S. Cuffe is president and CEO of Heritage Link Brands, a company she co-founded with her husband that transforms African products into global brands. She conceded that toiling alongside family brings challenges but had mostly positive things to say.
"You trust the people you're working with," Cuffe said in an email. "Everyone is more invested than if they were at just 'a job.' The staff's mindset is much more entrepreneurial, authentic and strategic … [and] you are surrounded by people you actually enjoy!"
Unfortunately, families also carry grudges and bad blood, some going back to childhood. For such reasons, serial entrepreneur and Camping World CEO Marcus Lemonis of CNBC Prime's "The Profit" is by no means sold on the family business model.
"Trust is the upside," he said in an interview. "But the downside is having work leak over into life, and spilling over onto the dining room table."
Some families with a volatile personal mix have buckled under the strain of business, with explosive results.
"The Profit," a reality series featuring multimillionaire Marcus Lemonis turning around struggling companies, airs on CNBC Prime Tuesdays at 10 p.m ET/PT.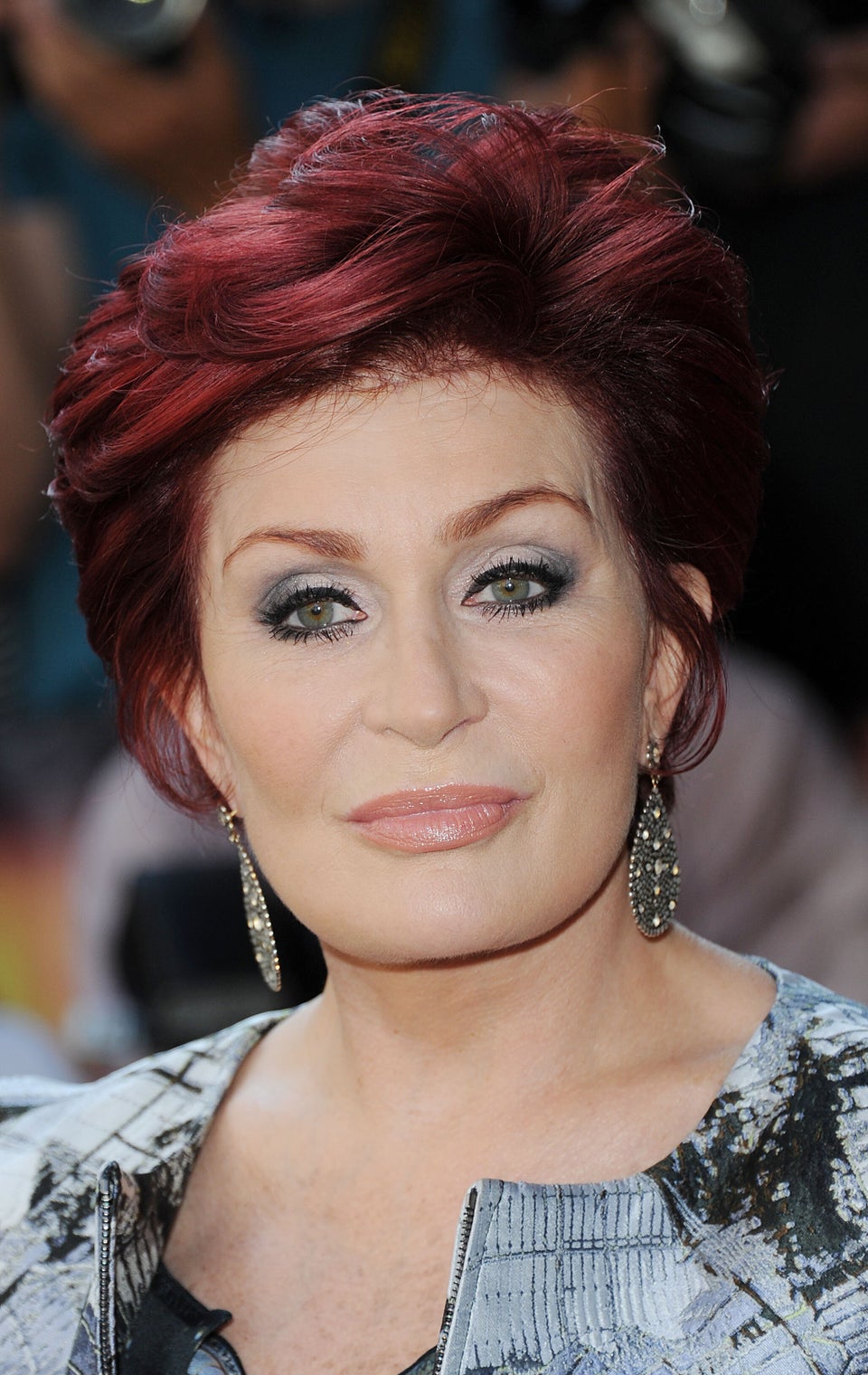 Famous Family Businesses Gone Wrong: CNBC
Popular in the Community