 Just like "Freaky Friday," chances are, you woke up one day to find your mother or father staring back at you in the mirror. The good news is, you're not alone. No one can avoid looking like their parents. Not even celebrities.
A poll by parenting website Netmums found 32 is the definitive age when people say you turn into your parents. Over 10 percent polled said they reached this turning point as young as 25.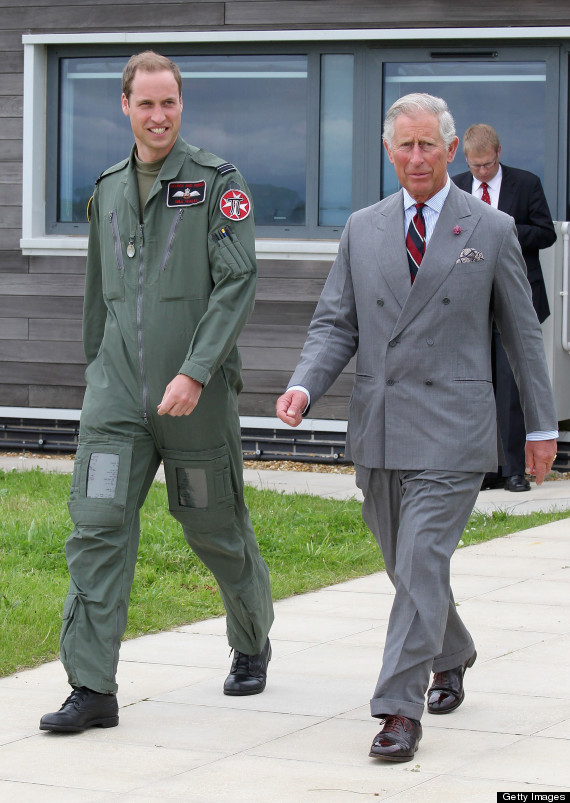 Even royals aren't immune to morphing into their parents. At just 31, Prince William has inherited the Windsor hair genes and has the same bald spot as his 64-year-old father Prince Charles. Let's just hope little Prince George is luckier.
Yes, genetics are a tough thing to beat, but we're also fighting habits. You may hear yourself saying the things your parents used to say, which you swore you'd never do. Or having your coffee like your dad -- extra cream, no sugar.
"It's emotional DNA... behaviors that pass down from generation to generation. The trick is we are not often aware of it, so we might be inheriting these and acting just like generations before us, totally subconsciously," Women's Health editor Sascha de Gersdorff said on the Today Show.
Scientists say neurons are to blame for making us slink towards the same habits and mannerisms as our parents. It turns out, our brains love following familiar patterns.
When did you start looking like your parents? Do your kids look like you?
We just wish we could all be as lucky in the looks department as these famous kids and their age-defying parents.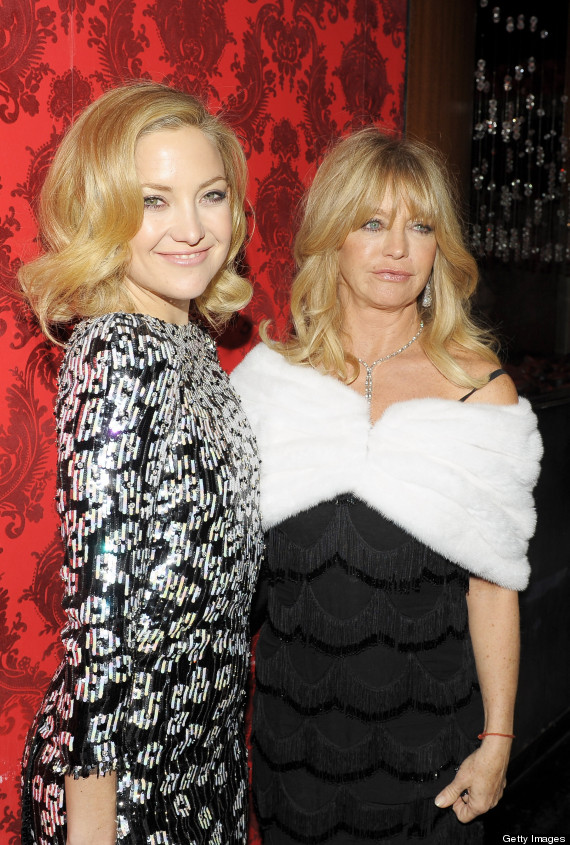 Actress Kate Hudson, 34, and Goldie Hawn, 67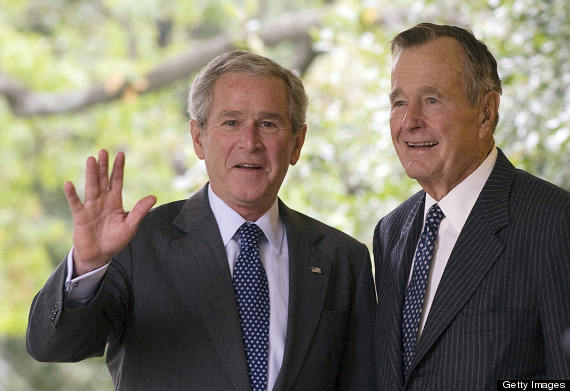 Former Presidents, George W. Bush, 67, and George H.W. Bush, 89 Reality TV stars, Kourtney Kardashian, 34, Kris Jenner, 57, and Kim Kardashian, 32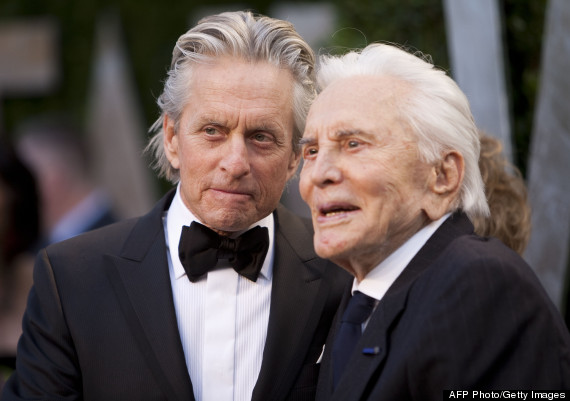 Actors, Michael Douglas, 69, and Kirk Douglas, 96 Actors, Tom Hanks, 57, wife, Rita Wilson, 56, and Hanks' son, Colin, 35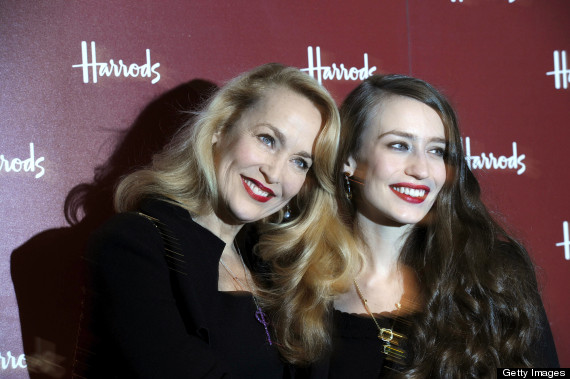 Models, Jerry Hall, 57, and Lizzy Jagger, 29
Before You Go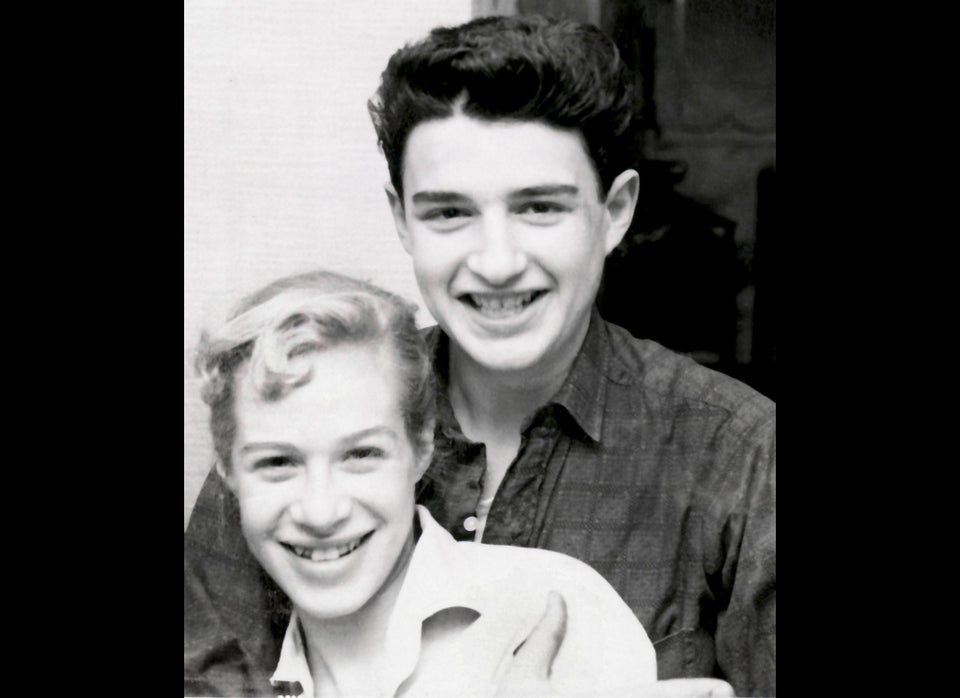 Carole King
Popular in the Community