 The deathbed can lead a person to mutter some pretty profound stuff -- or not. Here's a list of 13 alleged last words from 13 famous people.
"I should never have switched from Scotch to martinis."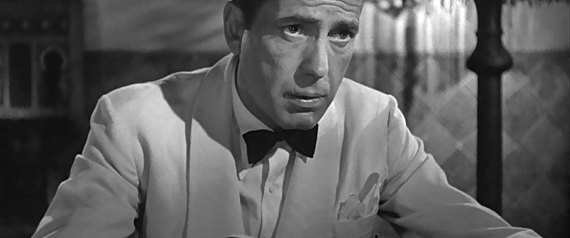 Said by Humphrey Bogart just before dying from cancer of the esophagus in 1957. Perhaps best known for his performance in "Casablanca," Bogart was a heavy smoker much of his life. He won his only Oscar for his role in the 1951 film "The African Queen."
"I finally get to see Marilyn."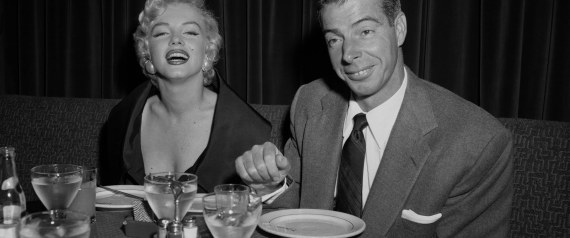 Said by Joe DiMaggio, speaking of his former love Marilyn Monroe. DiMaggio died in 1999 following a battle with lung cancer. At his bedside was his attorney, Morris Engelberg, who told Vanity Fair magazine that the Yankee great never got over Monroe's death from an apparent drug overdose in 1962.
"Don't you dare ask God to help me."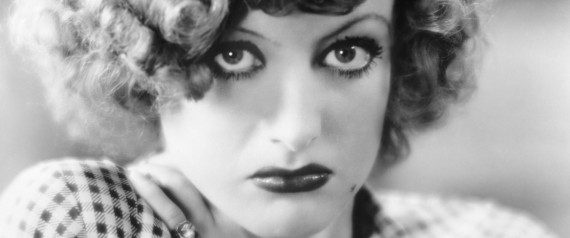 Said by Joan Crawford when her housekeeper started praying after Crawford suffered a heart attack in 1977. She appeared in more than 80 movies, including "Mildred Pierce," for which she won an Oscar for best actress.
"Surprise me."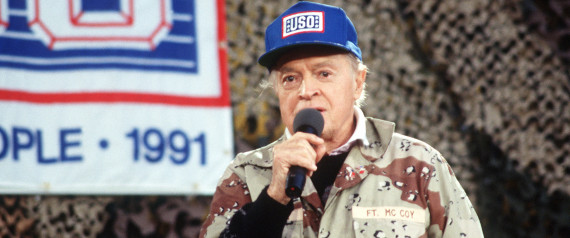 Said by Bob Hope after his wife Dolores asked him where he wanted to be buried. Hope, who entertained American troops around the world, died in 2003 at the age of 100. His death had been prematurely reported in 1998 when the Associated Press accidentally released a prepared obituary.
"I believe that a life lived for music is an existence spent wonderfully, and this is what I've dedicated my life to." Said by Luciano Pavarotti to his manager Terri Robson just before the Italian tenor died in 2007 following a long battle with pancreatic cancer. Pavarotti -- considered by some critics to have been the greatest tenor since Enrico Caruso -- was 71.
"I'm going to be with Gloria now."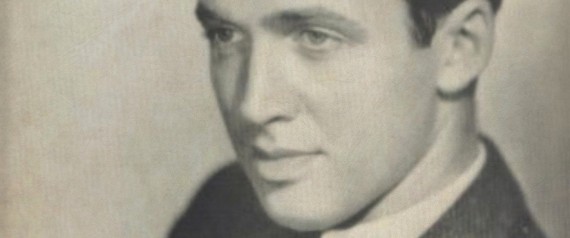 Said by Jimmy Stewart to his family just before dying in 1997, referring to his wife, Gloria, who had passed away three years earlier. The actor, 89 when he died, apparently never got over his wife's death. The two were married 44 years.
"I'm going away tonight."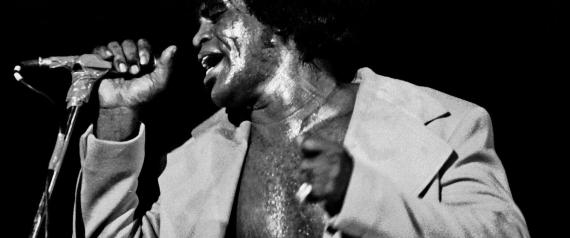 Said by James Brown to his longtime manager Charles Bobbit just before dying of congestive heart failure. Considered "the Godfather of Soul," Brown passed away on Christmas morning in 2006 at the age of 73.
"Oh, I am so bored with it all."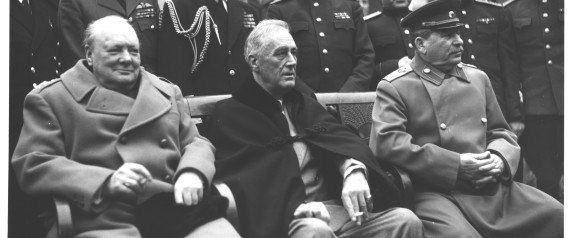 Said by Winston Churchill shortly before slipping into a coma. The British Prime Minister died nine days later, on Jan. 24, 1965, at the age of 90. Churchill had suffered a stroke 15 days earlier.
"I've had a hell of a lot of fun and I've enjoyed every minute of it."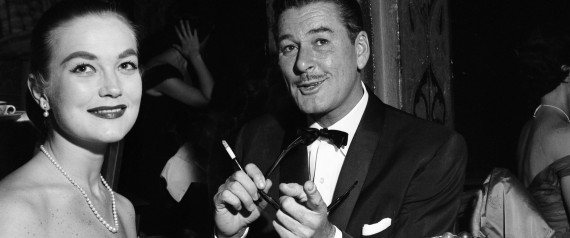 Said Errol Flynn just before dying from a massive heart attack in 1959. The swashbuckling actor, dead at 50, was buried with six bottles of whiskey.
"Is everybody happy? I want everybody to be happy. I know I'm happy." Said Ethel Barrymore to her housekeeper Anna Albert just before dying in 1959 at the age of 79. The actress had been ill for some time from rheumatism and heart troubles. She took interest in all aspects of show business; a popular theater in New York City is named after her.
"I've had 18 straight whiskies... I think that's the record."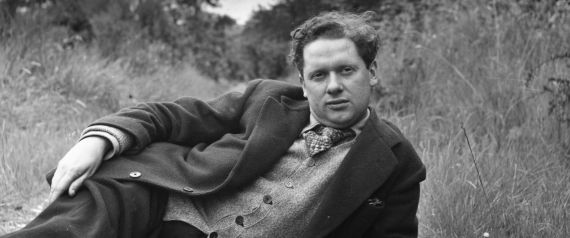 Said Dylan Thomas as he returned to the Hotel Chelsea in New York. Thomas died in 1953 at the age of 39, after succumbing to pneumonia. Although always a heavy drinker, his final words remain the subject of debate.
"Why not? After all, it belongs to him."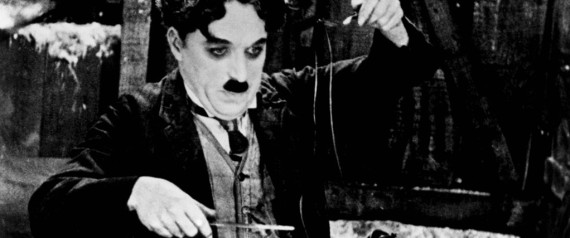 Said Charlie Chaplin after a priest told him, "May the Lord have mercy on your soul." The major star of the silent film era died in 1977 of natural causes. In a bizarre twist, Chaplin's body was stolen from a cemetery in Switzerland by men who demanded a $600,000 ransom from Chaplin's widow. The men were arrested and the body was recovered.
AND ONE MORE:

"Kurt Russell." Written by Walt Disney on a piece of paper just before he died of lung cancer. To this day, no one knows why he wrote Russell's name. At the time, Russell was a child star working for the Disney studio. Disney died in 1966 at the age of 65.
Before You Go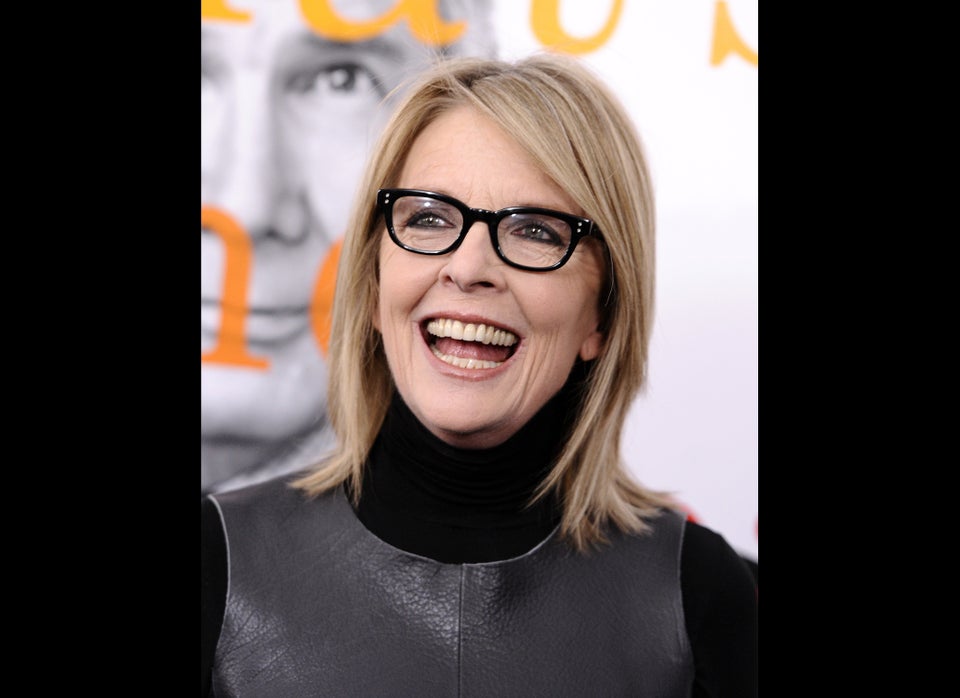 25 Celebrities Who Are Aging Gracefully
Popular in the Community