Can the meek actually inherit the Earth?
Many of the world's most revered leaders have actually been far less outgoing than their public personas would lead us to believe. Through their successes, we learn that being shy absolutely doesn't mean being powerless. Sometimes you need to be quiet to make real noise, and always remember, actions speak louder than words.
Below are nine famous people that commonly strike us as outgoing, but who were actually far more quiet at heart.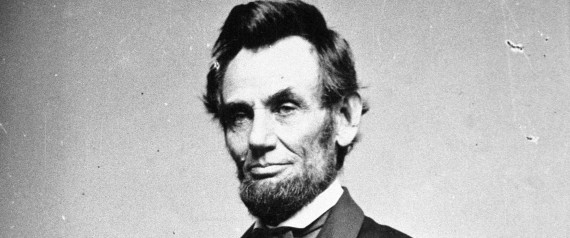 Despite being the 16th President of the U.S. and a towering figure that presided over the Civil War, Abraham Lincoln was a great communicator who simultaneously didn't "offend by superiority," as Ralph Waldo Emerson put it. Despite his affinity for storytelling, a trait popularized by Daniel Day Lewis in the film, "Lincoln," the president was frequently described as a quiet man. Charles Francis Adams Jr., grandson of President John Quincy Adams, once wrote of Lincoln, "He seemed shy to a degree, and very awkward in manner; as if he felt out of place..."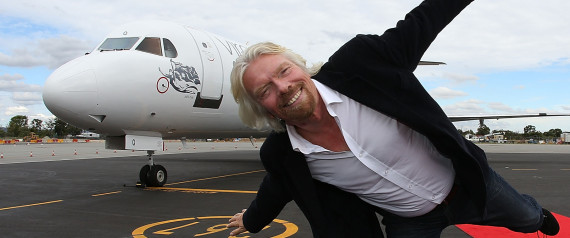 During Branson's younger years, the future billionaire and founder of Virgin Group was extremely shy and would cower behind his mother when encouraged to interact with adults. When Branson was about seven years old, his mother decided to try and remedy this, so she forced him out of her car three miles from their home and told him to find his way back by talking to people. The test ended up taking Branson around 10 hours, according to his mother, as he also spent some time inspecting rocks and insects.
Branson still considers himself a natural introvert and has said, "I had to train myself into becoming more of an extrovert."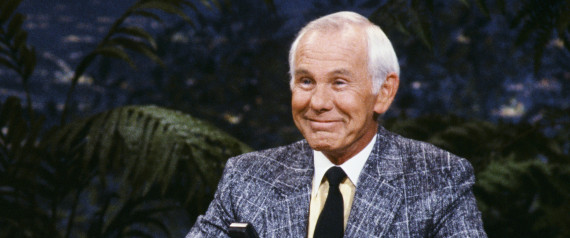 Carson was known to be a bit anti-social, despite the "Tonight Show" host's public persona as a talented television entertainer. Friends such as actress Angie Dickinson recalled, "it's amazing, with all of his success and [being] one of the most recognizable men in the world, he was very shy about it."
In 1977, Johnny Carson agreed to sit down with "60 Minutes" correspondent Mike Wallace for a rare interview, in which Wallace was finally able to ask Carson about his notorious shyness and whether he felt it was accurate. Carson responded, "That's probably true."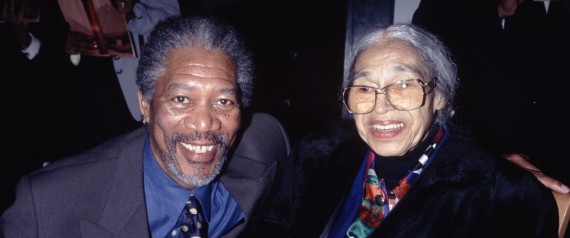 Although known for actively standing up -- or perhaps remaining seated -- for equal rights in 1955, and subsequently becoming a key figure of the Civil Rights movement, Parks was not an outspoken woman. The title of her autobiography, "Quiet Strength," should be some indication of her personality and the obituaries written about her after her death mostly "recalled her as soft-spoken, sweet, and small in stature," according to author Susan Cain.
As Professor Mia Bay of Rutgers University aptly summarized, "Rosa Parks' story tells us you don't have to always have been a leader to do something important and to make an impact, and you don't have to be a big a personality or a loud person to take a stand. You can be a quiet person of principles, and these quiet people who work behind the scenes are important to social change."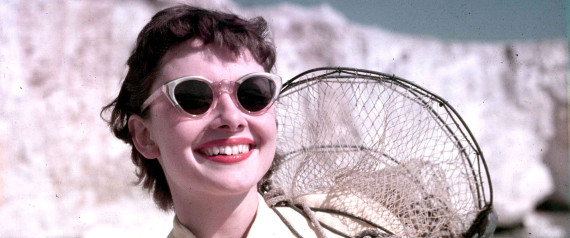 "I'm an introvert ... I love being by myself, love being outdoors, love taking a long walk with my dogs and looking at the trees, flowers, the sky," Hepburn once said. The star of films like "Breakfast at Tiffany's" and "Roman Holiday" thought of herself as being on the shy side and appreciated the natural world, despite her Hollywood fame. In an obituary after her death in 1993, The Telegraph described her as, "sensitive, introverted and elusive, she evolved gently, almost imperceptibly, from a genuine ingenue into an adult one."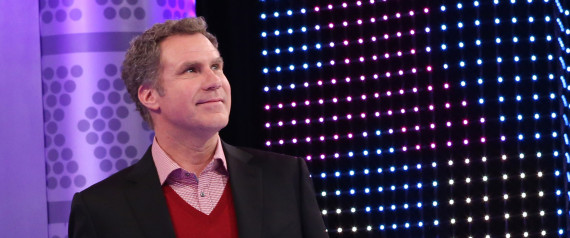 Then the polar opposite of the persona Ferrell is known for now, the actor and comedian used to be painfully shy and had to use fairly extreme methods to overcome this. "In college, I would push an overhead projector across campus with my pants just low enough to show my butt. Then my friend would incite the crowd to be like, 'Look at that idiot!' That's how I got over being shy."
Upon meeting him, The Huffington Post's Caroline Frost described him as having, "a soft, friendly face, impeccable manners but is softly-spoken, obviously shy."
Back in the 80s, Depp hated being a teen idol so intensely that he shaved his eyebrows just to make himself uglier and less photogenic for teen-adoring magazines (Fun fact: Years later, Depp would also get his head shaved by Hunter S. Thompson for his role in "Fear and Loathing in Las Vegas."). At the time, Depp was the star of "21 Jump Street" and just in the beginning stages of his career. Since then, he has made something of a reputation for himself by being shy. While an unscientific sampling, a simple Google search will show many a number of user-submitted questions inquiring why Johnny Depp is so "shy."
Depp has also been quoted as saying, "I'm shy, paranoid, whatever word you want to use. I hate fame. I've done everything I can to avoid it."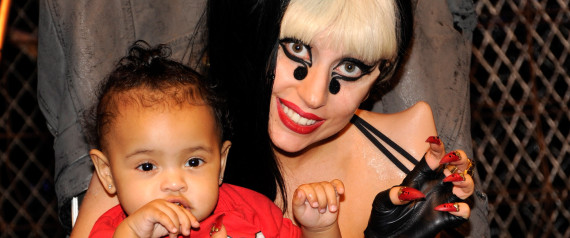 Lady GaGa has also been quoted as saying, "I don't really meet that many other artists because I'm actually kinda shy. I might not be shy with people that I know but with people that I don't know I am very shy ... I always feel shy in the Hollywood scene. I feel a bit like I did in high school, like I don't really fit in."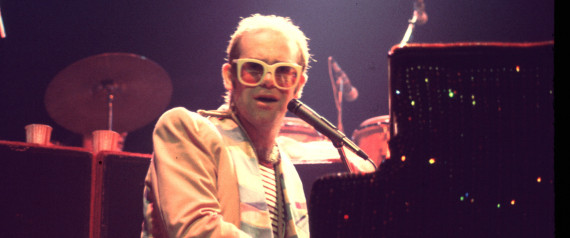 "I don't think people are aware of how shy he is. He's a bit like the Wizard of Oz. On the one hand there's this big pomp and circumstance, but really beneath it all there's this very sweet little guy who's constantly feeling very insignificant, which is ironic of course. What I'm saying is, he's quite shy," said Wainright.
Even Elton John is quoted as saying, "I was quite an overweight young man and very shy ... That shyness carried along with me until the early nineties when I got sober."
The brilliant Elton John is shy? Who knew.
Related
Before You Go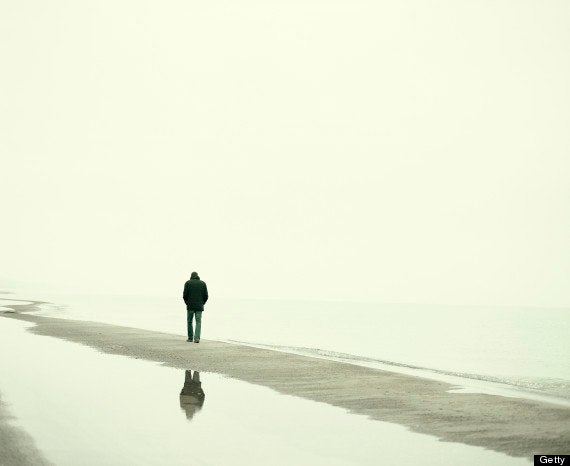 6 Things You Thought Wrong About Introverts