One of the most common challenges that meditators face is learning how to build their mindfulness practice into already busy days. It's not always as easy to make the time. Joining a meditation class or pledging to do a challenge (like Oprah's upcoming one with Deepak Chopra!) is a great way to make sure you meditate consistently. But if you're doing it on your own, we asked some famous meditators (who are also famously busy) for advice on your behalf. How do they make sure to get their daily practice in?
OPRAH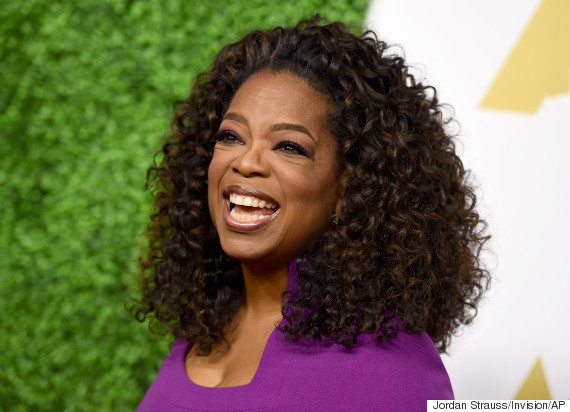 "I give myself a healthy dose of quiet time at least once (and when I'm on point, twice) a day: 20 minutes in the morning, 20 in the evening. Knowing that stillness is the space where all creative expression, peace, light, and love come to be is a powerfully energizing, yet calming experience. Knowing for sure that even in the daily craziness that bombards us from every direction, there is -- still -- the constancy of stillness. Only from that space can you create your best work and your best life."
KOBE BRYANT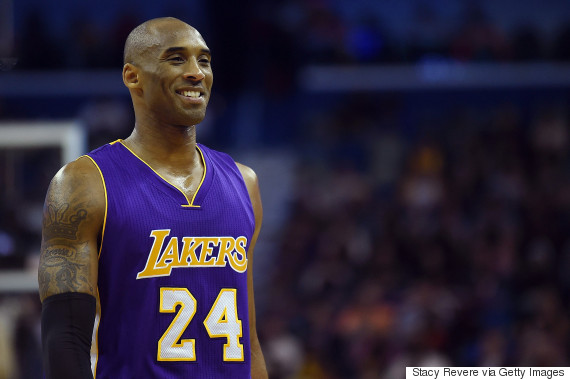 "I normally do my mindfulness exercises in the morning. It's the first thing I do when I get up. I find that to be the best way to start the day. It gets me in balance before the busyness and hecticness of the day kicks off."
ARIANNA HUFFINGTON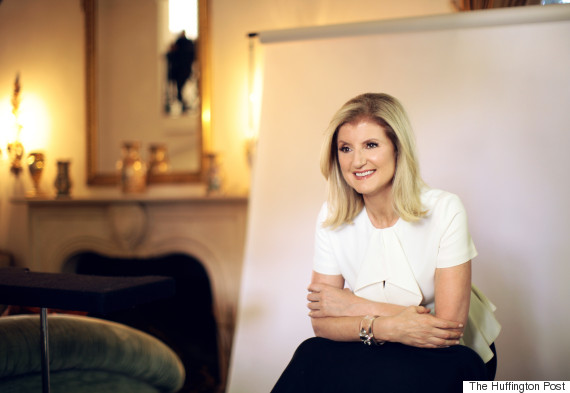 "Meditation has long been an important part of my life. My mother had actually taught my younger sister, Agapi, and me how to meditate when I was 13 years old. But although I've known its benefits since my teens, finding time for meditation was always a challenge because I was under the impression that I had to 'do' meditation. And I didn't have time for another burdensome thing to 'do.'
Fortunately, a friend pointed out one day that we don't 'do' meditation; meditation 'does' us. That opened the door for me. The only thing to 'do' in meditation is nothing. Since then, I've made 20 to 30 minutes of meditation part of my morning routine. As Brian Andreas wrote, 'Everything changed the day she figured out there was exactly enough time for the important things in her life.'"
JERRY SEINFELD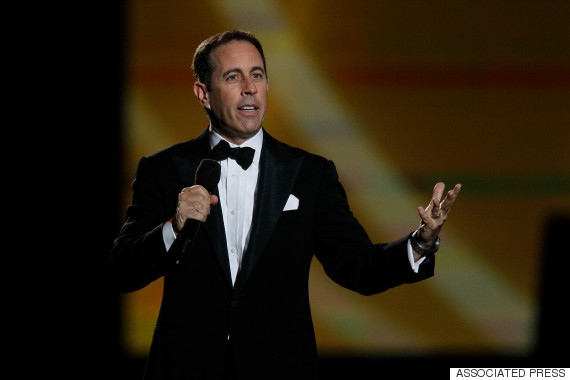 "I am a very organized person. I get up at 6:15 a.m., the kids get up at 6:45 a.m., and so I get up and get it in. I'm addicted to the high function. To me it's a work thing -- if you meditate, you can get so much work done. I always say to people you know how about three nights a year you get a good night sleep? You can have it every day with meditation."
RUSSELL SIMMONS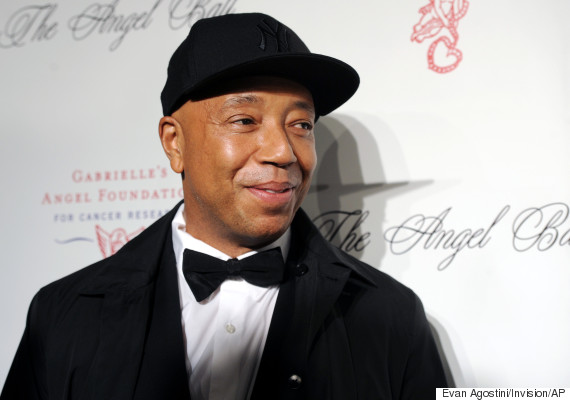 "You can't serve the world unless you take care of yourself first. I find time for meditation every day."
Related