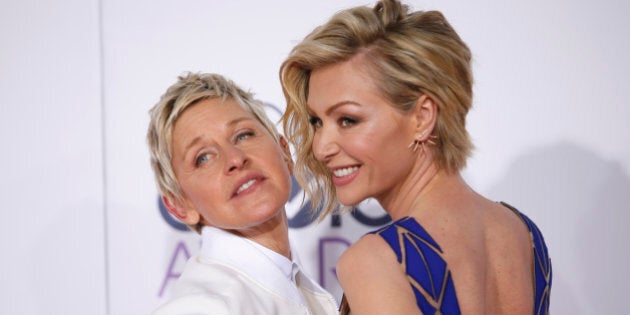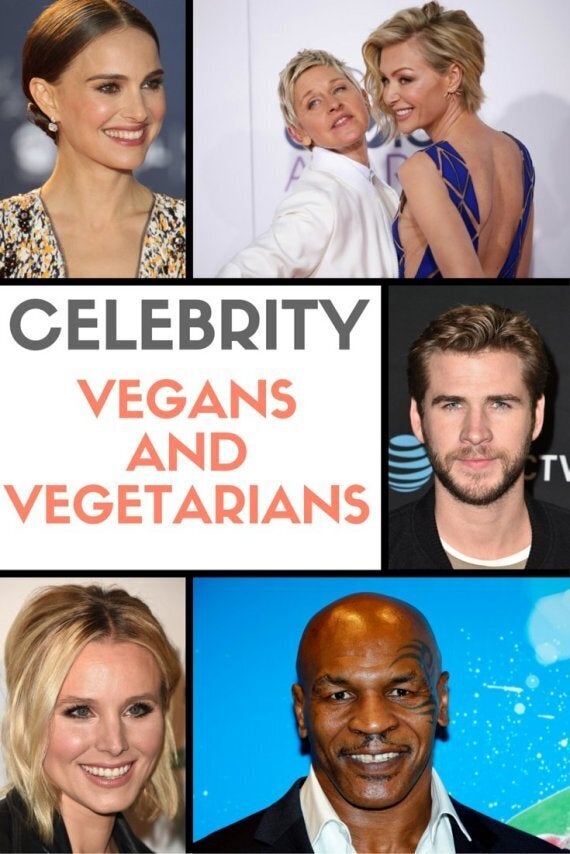 Once known as the diet only patchouli-wearing hippies followed, over the last few decades, vegetarianism and veganism has become more known as a lifestyle -- a long-term decision to avoid harm to animals, the environment and your own health.
Whether for ethical, environmental or health reasons, there's no denying that more and more people are choosing to give up some, or all, animal products.
A recent analysis of the past 12 months of Google searches around the world showed that Australia has the highest percentage of searches for the word "vegan" of all searches conducted.
Many celebrities have also adopted vegetarianism and veganism -- some you might know, while others might come as a surprise.
1. Ellen DeGeneres and Portia de Rossi
Both Ellen DeGeneres and Portia de Rossi have been vegan since 2008, with ethical reasons being at the forefront of their choice.
"I personally chose to go vegan because I educated myself on factory farming and cruelty to animals, and I suddenly realised that what was on my plate were living things, with feelings. And I just couldn't disconnect myself from it any longer," DeGeneres said.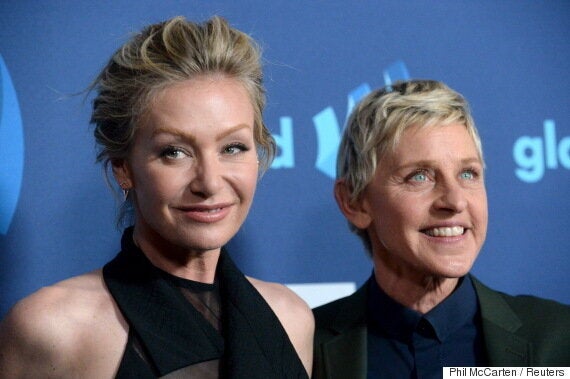 Former heavyweight boxing champion Mike Tyson went vegan in 2010, choosing a plant-based diet for health reasons.
"I just felt like changing my life, doing something different. And so I became a vegan," Tyson said. "Becoming a vegan, it gave me another opportunity to live a healthy life."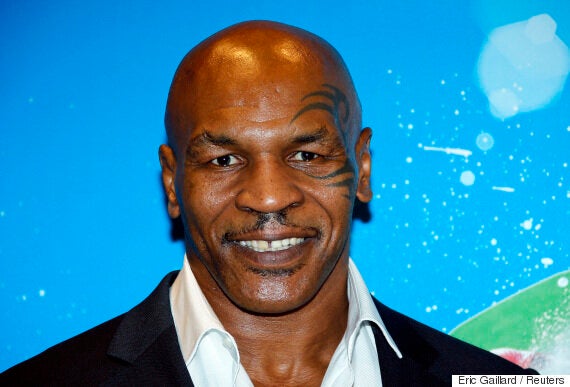 A long-time vegetarian of 20 years, Portman adopted a vegan lifestyle after reading Jonathan Safran Foer's book Eating Animals.
"Perhaps others disagree with me that animals have personalities, but the highly documented torture of animals is unacceptable, and the human cost Foer describes in his book, of which I was previously unaware, is universally compelling," Portman said in her blog on The Huffington Post.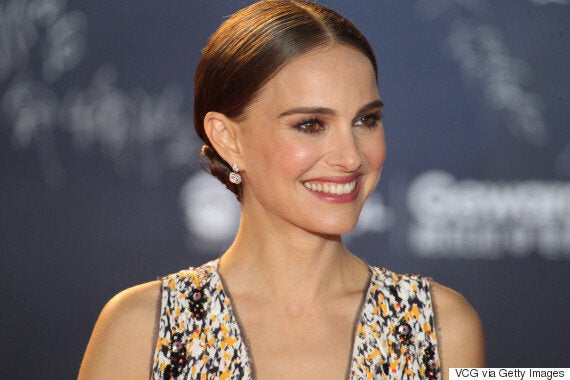 Hemsworth recently made the change to veganism for both health and ethical reasons, and proves you can still be healthy (and pretty spunky, too).
"After all the information I gathered about the mistreatment of animals, I couldn't continue to eat meat. The more I was aware of, the harder and harder it was to do," Hemsworth said.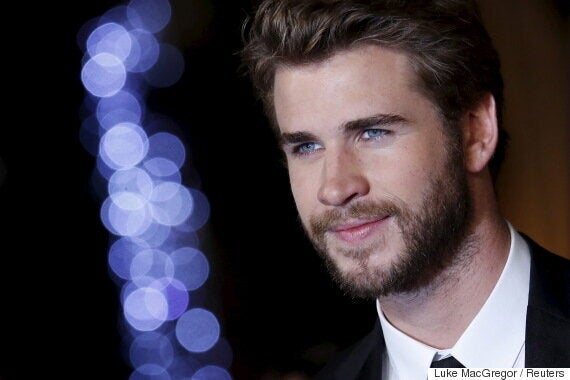 British singer-songwriter and former Beatle is a long-time vegetarian. He's also known for his animal rights campaigns with PETA.
"Many years ago, I was fishing and as I was reeling in the poor fish, I realised, 'I am killing him -- all for the passing pleasure it brings me.' And something inside me clicked. I realised as I watched him fight for breath, that his life was as important to him as mine is to me," McCartney said.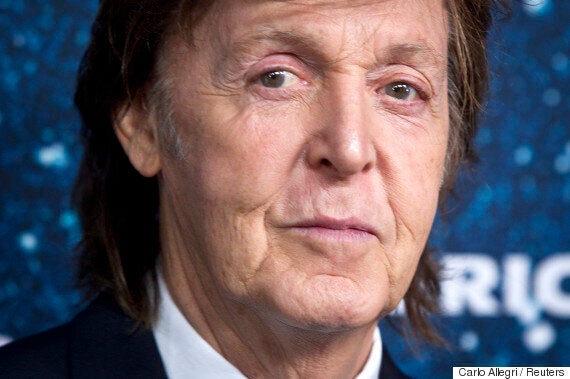 Veronica Mars actress Kristen Bell has been a vegetarian for more than 15 years, citing before the switch she never enjoyed eating meat, even as a child.
"I had a lot of quirks as a child. One was that I didn't like to eat meat: I didn't like to chew it, didn't like the taste or smell of it, and just wasn't having any of it," Bell said.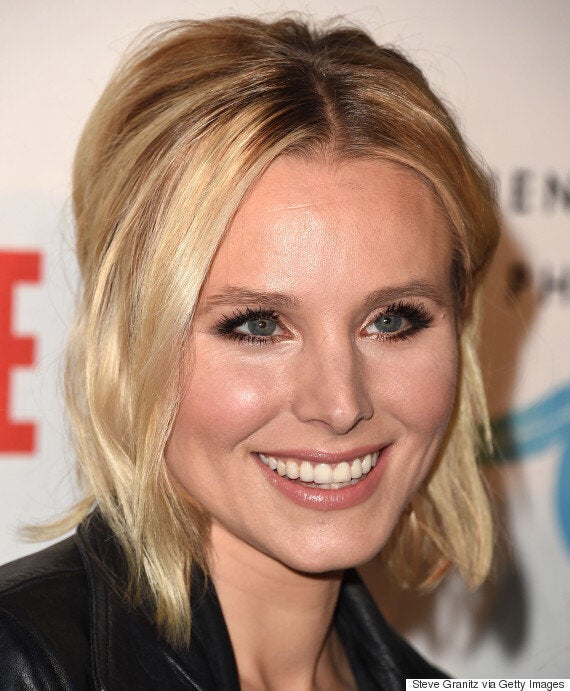 Announcing on Twitter in late 2013 she is "100 percent vegan", singer and actress Ariana Grande made the change for animals and her own health.
"I am a firm believer in eating a full plant-based, whole food diet that can expand your life length and make you an all-around happier person," Grande said.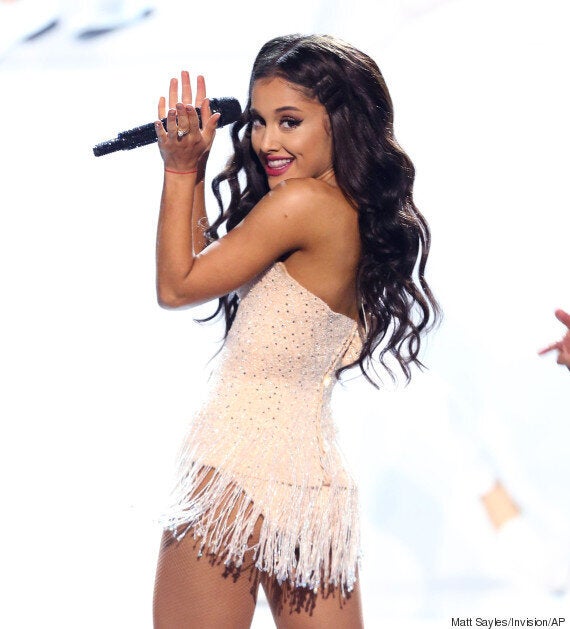 Former Vice President and environmentalist Al Gore adopted a vegan lifestyle after first experimenting with reducing animal consumption.
"It's absolutely correct that the growing meat intensity of diets around the world is one of the issues connected to this global crisis -- not only because of the CO2 involved, but also because of the water consumed in the process. You could add in the health consequences, as well," he said.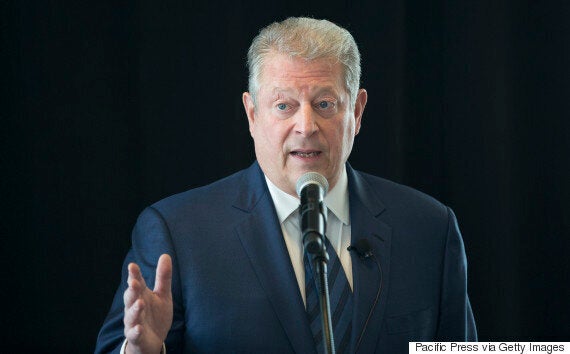 Actress Olivia Wilde has been vegetarian since the age of 12 and has reportedly switched between a vegan and vegetarian diet for ethical and health reasons.
"[Being vegan] is not always easy and accessible, but it's a way of life and makes me as a person feel really good and physically look better," Wilde said.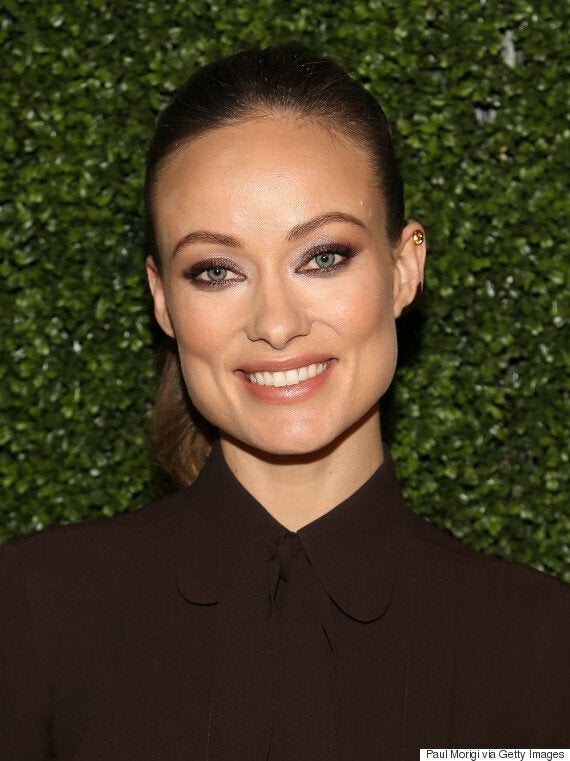 Actress Christina Appelgate is another long-time vegetarian, choosing the meat-free lifestyle at age 15. She is also outspoken about her stance against fur.
"When I became a vegetarian, I just started reading more and more about where fur comes from and what they do to the animals. It all went hand-in-hand together," Applegate said.