Paid family leave, a woman's right to choose, equal pay for equal work and a woman in the White House? "This is what my revolution looks like."
At least that's how Uzo Aduba, Taylor Schilling, Lea DeLaria, Lena Dunham, Rosie Perez and more feel ― and they're speaking out about it in a new video supporting Hillary Clinton. The spot, which was created by grassroots organization Humanity For Hillary, highlights the lack of women currently holding political office in the U.S., and why simply having a woman in the White House could be a revolution in and of itself.
"[My revolution] looks like women finally having a seat at the table, at the head of the table," Dunahm says in the video, with actor Hill Harper quickly adding: "Which I'm totally cool with."
The featured actors, actresses and activists explain that, to them, a revolution looks like fighting for paid family leave and equal pay, and protecting a woman's right to choose.
Laura Dawn, writer and director of the #ThisIsWhatMyRevolutionLooksLike video, explained to The Huffington Post why a female president really would be a revolution for this country:
Revolution can mean many things, but one definition is the overthrow of an established social order for a new system. For 240 years men, solely men, and all white except for one, have been leading this country. Electing the first woman President is a huge paradigm shift. Women have different leadership styles based on listening and consensus-building, collaboration and compromise, and studies have shown that more women in governance can produce remarkable positive results for companies and countries. It's not an accident that the countries with the highest GDPs and the highest happiness index have more women in government and more progressive policies towards women and families.
In the video, Aduba points out that although women made up 53 percent of voters last election, they currently make up just 19.4 percent of Congress.
"Electing more women is just the start: people of color are woefully under-represented in this country as well," Dawn told HuffPost. "So, this is what OUR revolution looks like. It looks like a country where the leadership body finally reflects the population of the country."
As DeLaria says towards the end of the video:
Before You Go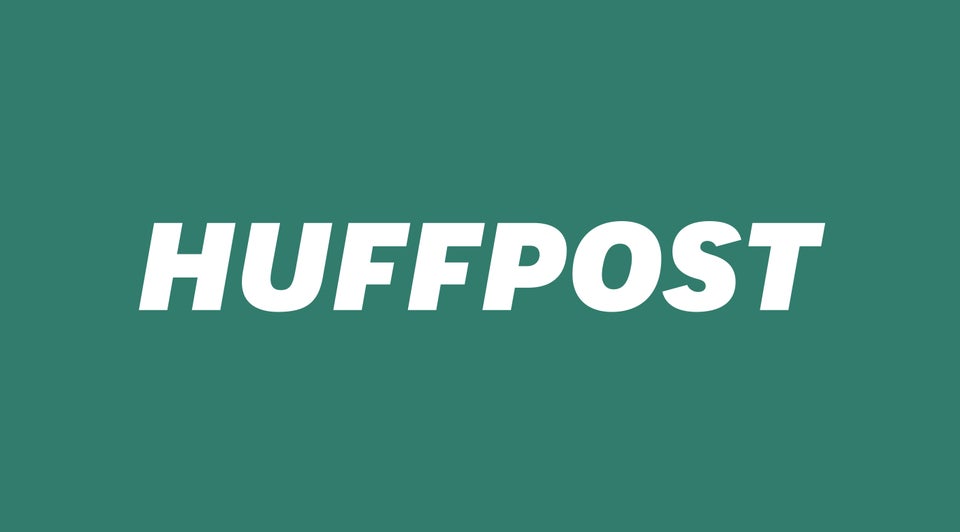 Tweets About Hillary Clinton