A bed without soft, cozy sheets is like a beach without sand. It's just not the same. So when it comes to buying the comfy blankets we burrow into after a long day, we want to invest in the best quality possible. But what exactly defines quality in the wonderful world of bed linens? If you're thinking thread count, you're oh-so-wrong.
Yep, you heard us. A high thread count is actually not the secret to good sheets. According to Nancy Koltes, luxury linens designer, and Shannon Maher, Assistant Professor at the Fashion Institute of Technology Home Product Development Program, using thread count to determine linen quality began as a simple marketing ploy in the mid-1990s.
"[It's] an invention of the American market," said Koltes. "It's just all promotional." So, just because a sheet has a high thread count doesn't mean it will be durable, wrinkle-resistant or even soft. Whomp, whomp.
Now that we have this heartbreaking piece of information, Koltes and Maher gave us the real 411 on how to buy your bedding in the future: pay attention to fiber and finish.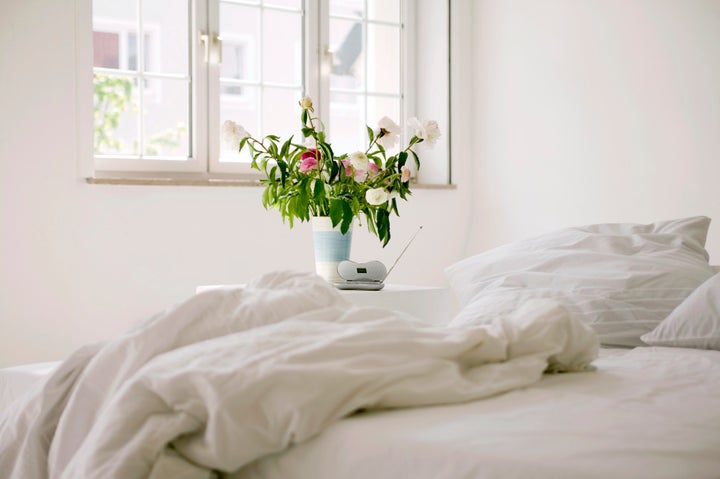 According to Maher, you should look for a longer fiber when choosing the fabric makeup of your sheets. "Longer fiber is ideal, because when you spin the yarn, it gives it strength, which means less pilling." Egyptian cotton, which Koltes says is basically the standard of excellence, has a long fiber. Pima and supima, organic cotton, cotton-poplin, cotton-polyester and bamboo are other good options to keep an eye out for.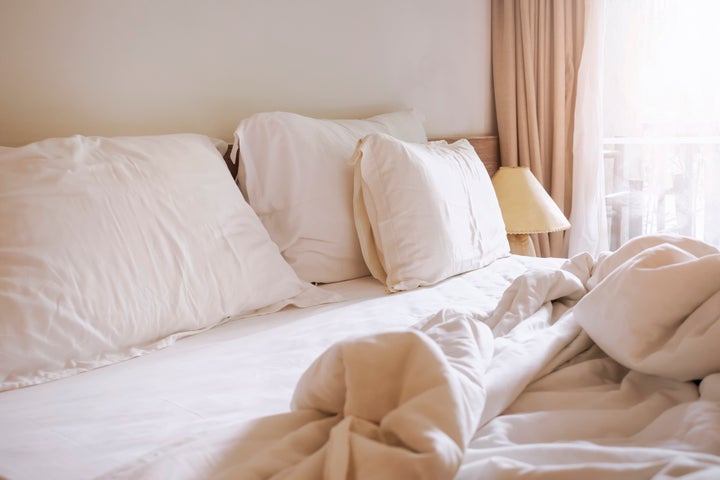 Most sheets are finished with chemical processes to keep them from wrinkling or shrinking. This can affect how the fabric ultimately feels, too. If you prefer chemical-free sheets, try opting for organic cotton.
And if you're still wondering about thread count, just know that anything between 200 and 800-thread count are considered fantastic options.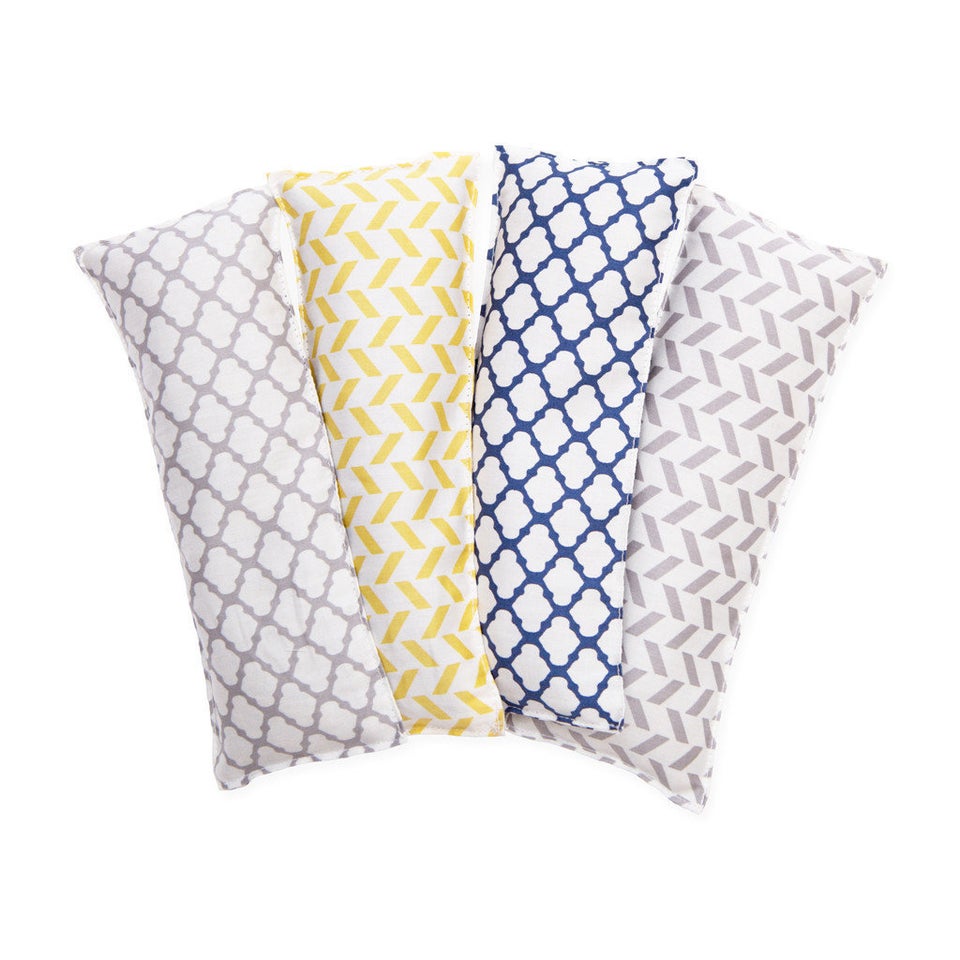 15 Ways To Get The Bed Of Your Dreams