So when the famed naturalist deems a particular natural phenomenon one of "nature's greatest experiments," you know he means it. Now, thanks to some clever editing, the next "extraordinary" occurrence that has so enraptured Attenborough is none other than Fangirls. You know, the kind that run screaming for Justin Bieber's tour bus.
By splicing together clips from Attenborough's various nature documentaries, a brilliant YouTuber has crafted just such a mockumentary. Episode 1 of "Fangirl Planet," which debuted Monday, uses Attenborough's voice to explain the fangirl social structure of "super herds" and weighs the pros and cons of traveling in such large packs.
WATCH the satirical fangirl documentary, above.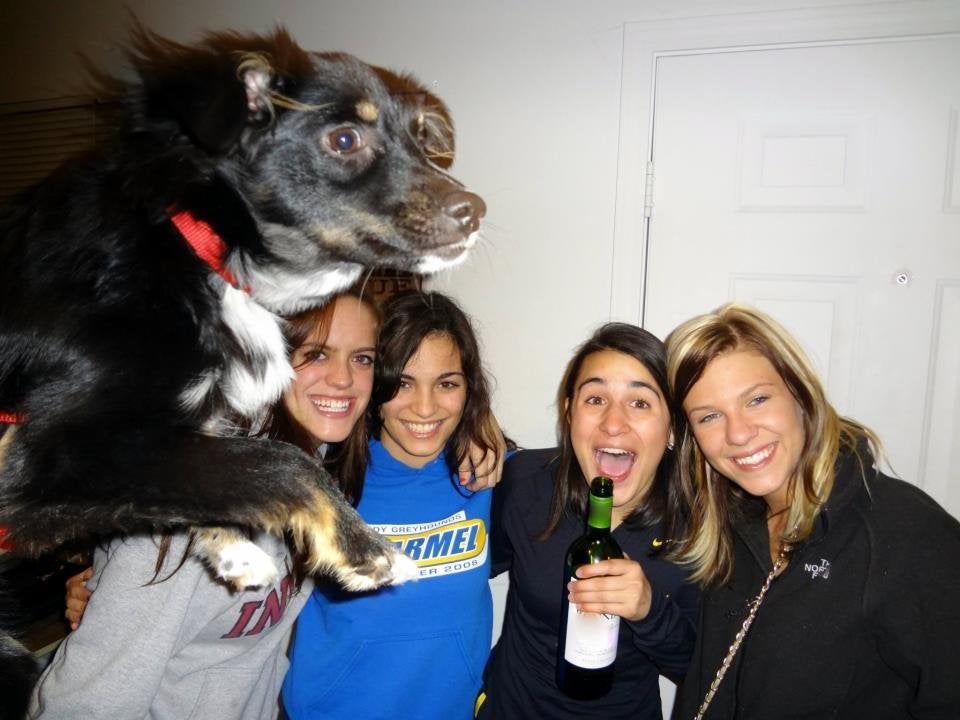 31 Dogs Who Photobomb Better Than Anyone