Photo credit: Arun Nevader/Getty Images for Mercedes-Benz Fashion Week
Consider the fanny pack. No, really, consider it. Why wouldn't you want to carry -- or wear -- an incredibly practical bag? You can stuff all your belongings in it and walk around with your hands free.
Before you roll your eyes, you should know that fanny packs have changed quite a bit from the polyester neon versions you carried around in the '90s. These days, they're made out of leather, suede and even calf hair. Designers like Alexander Wang, Tory Burch and Rebecca Minkoff are making trendy options that you're going to want to scoop up -- seriously.
Check out some stylish ladies wearing the hotly debated bag below and shop some of our favorite options. And for goodness' sake, get your fanny out of the house and go buy a fanny pack.
Shop some of our favorites below:
Related
Before You Go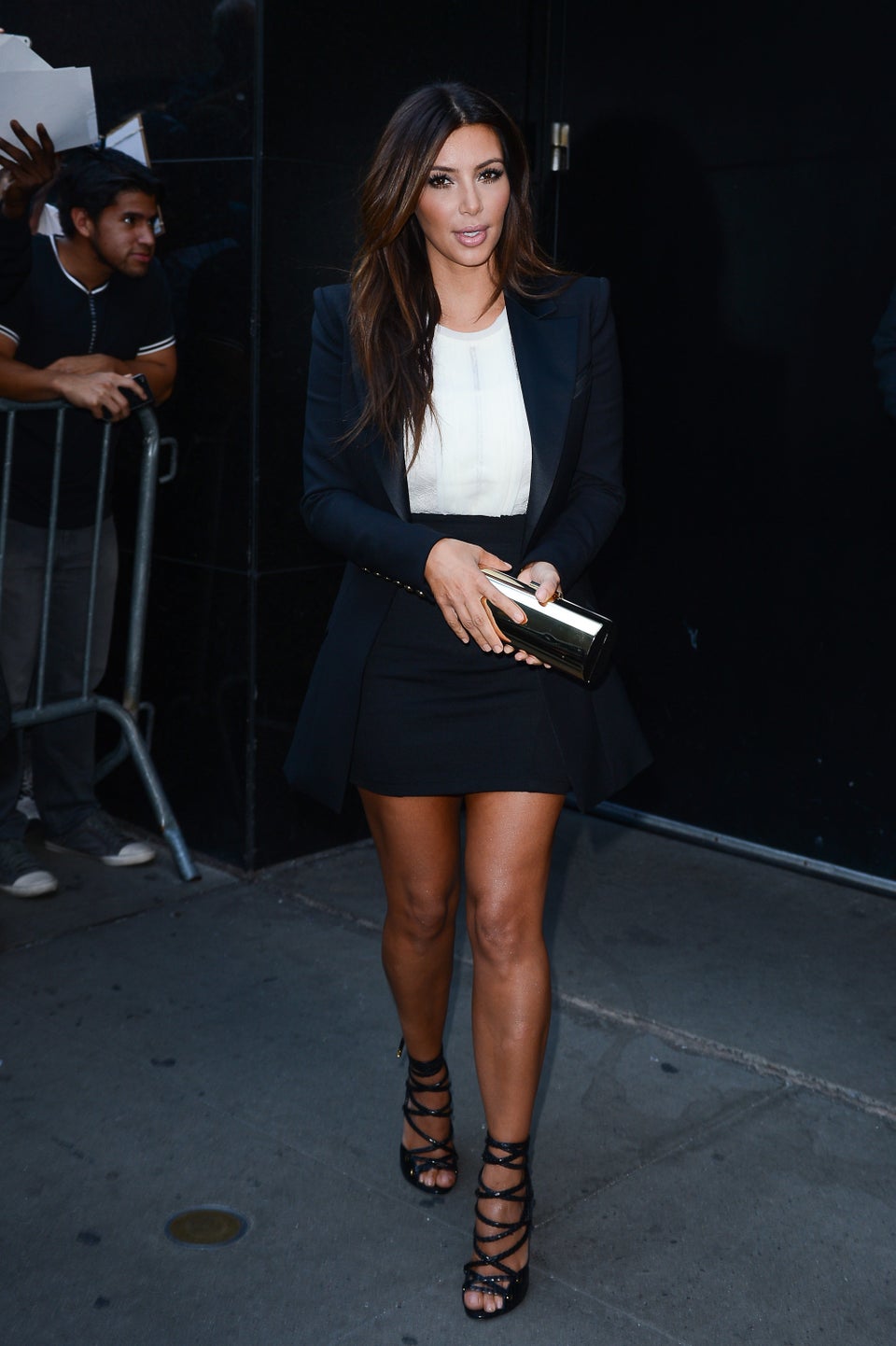 10 Wardrobe Choices People Mistake As Fashion Faux Pas