Oh, fashion designers -- you can be so perplexing sometimes. Just yesterday, Tory Burch revealed a stunningly beautiful Spring 2014 line, with models walking down the runway in bohemian-chic looks. But one model caught our eye with her clutch, which, instead of being held in her hand, dangled in front of her like magic...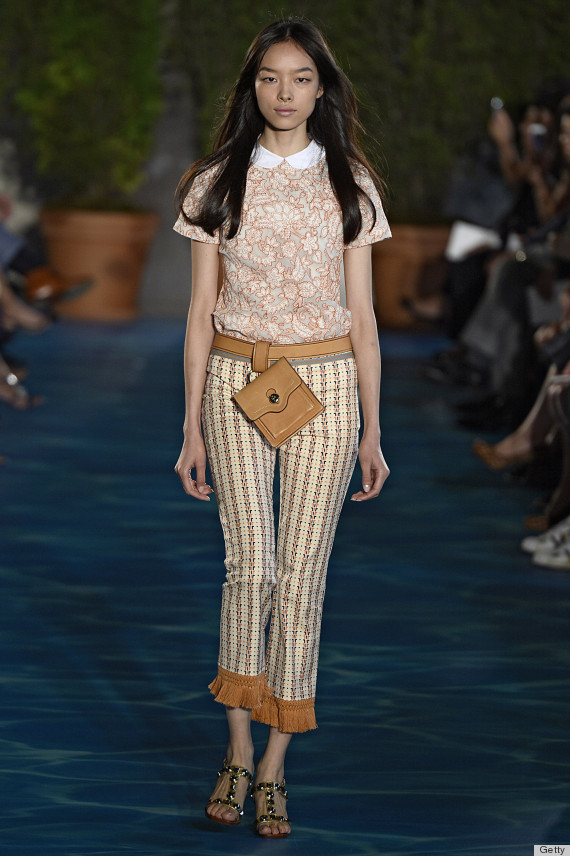 This could only mean one thing: Yes, Burch brought out the fanny pack.
This isn't the first time we've seen this interesting accessory on the runway, on the streets or even at red carpet events. The fanny pack seems to be the one item designers and celebrities desperately want to make a "thing."
How badly do they want to make it work? Here are all the ways fashion has tried to push the fanny pack upon us:
As a festival accessory: We get it. You're at FYF Fest and you're in L.A., where comfort usually takes precedence over style. But your butterfly fanny pack is just a little too comfy-looking.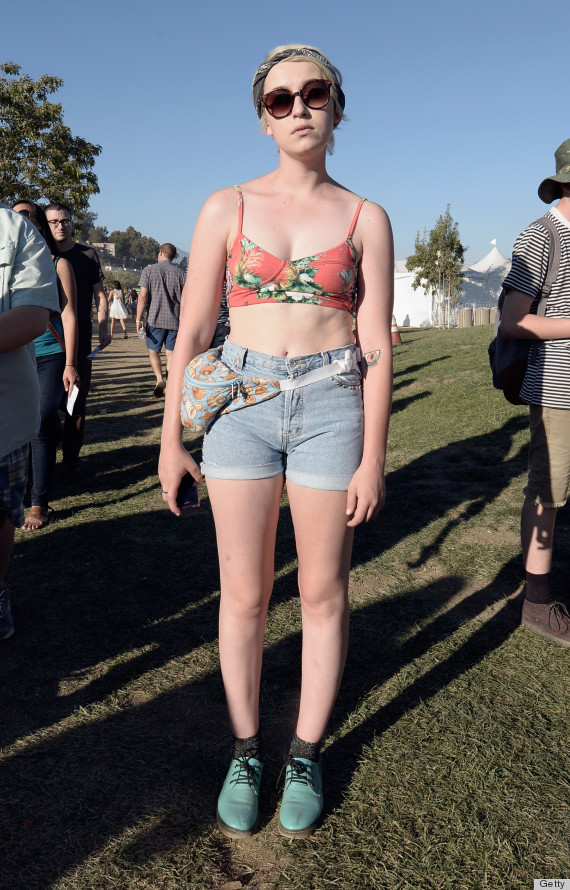 On Givenchy's spring 2012 runway: What could have been a perfectly fine sleek spring outfit was obliterated by that awkward square pouch hanging off the model.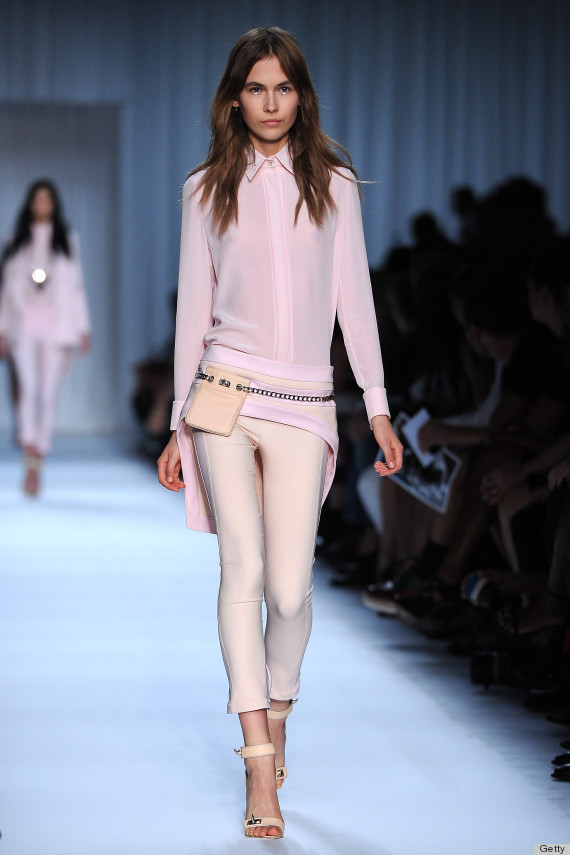 Rachel Zoe's red carpet attempt: Even someone as stylish and trend-setting as Zoe can't seem to get the fad to take off.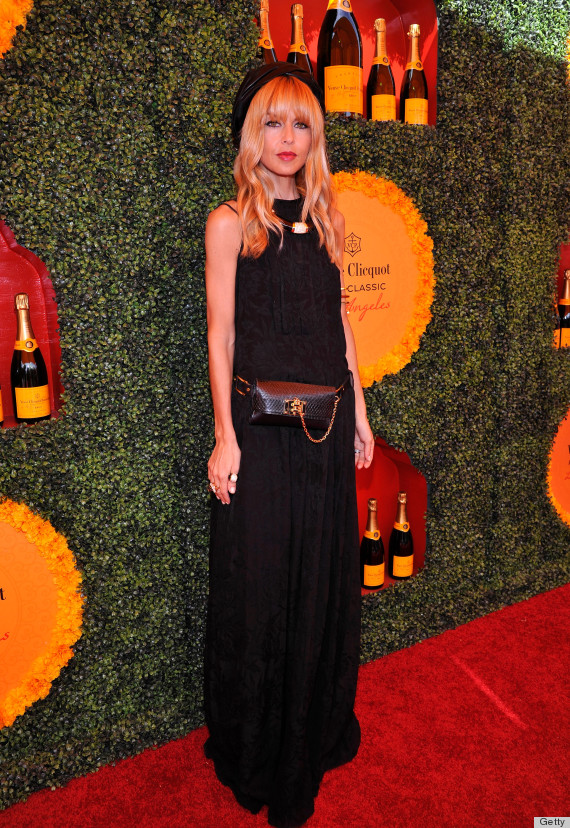 The metallic version: In 2006, Shay Todd tried to make the fanny pack look futuristic and cool. It still looked awkward.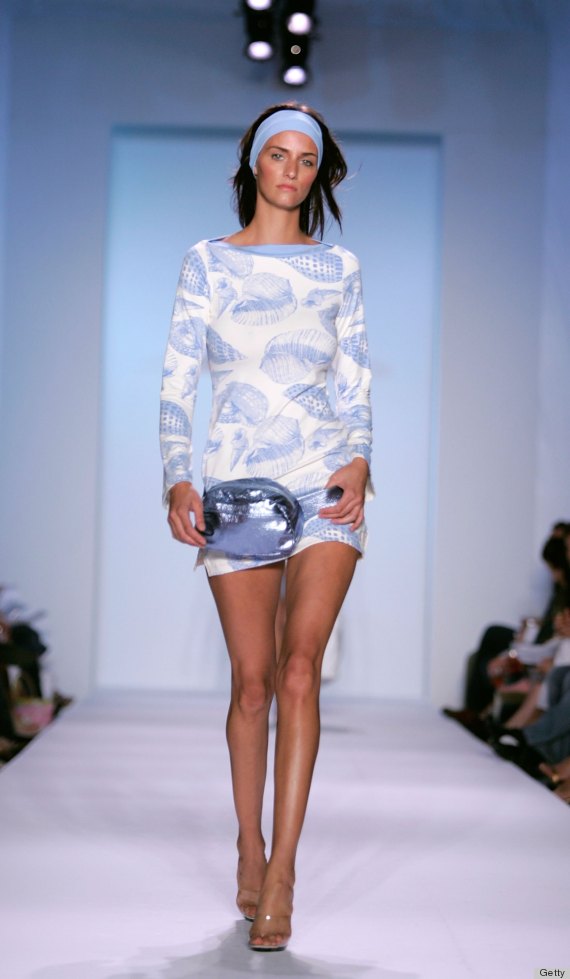 Kourtney Kardashian's Chanel fanny pack: Okay, the accessory gets a point for its practicality. Kardashian, a mom-on-the-go, needs her hands free to hold her precious caffeine. But not even Chanel can make it look good.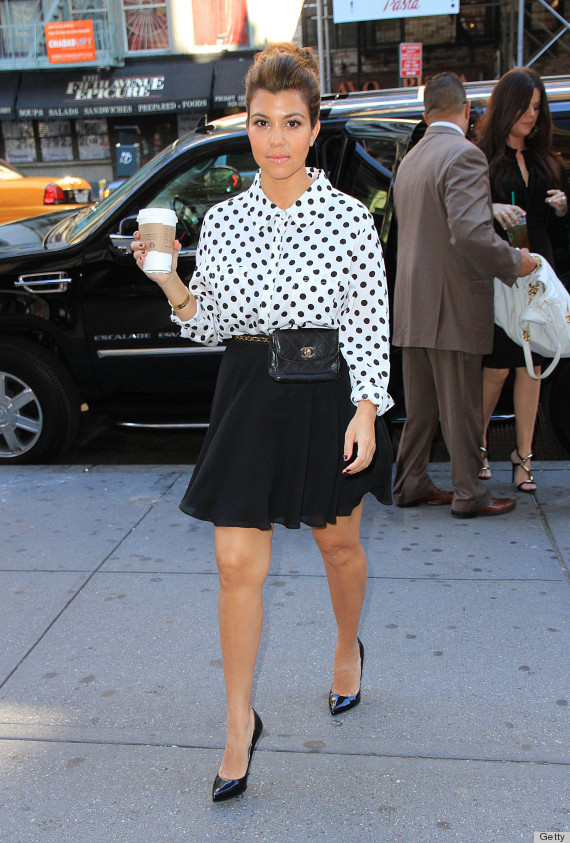 As a man-purse: Is that a mini-purse in a fanny pack position on will.i.am? We're confused... and this just looked so wrong and disheveled.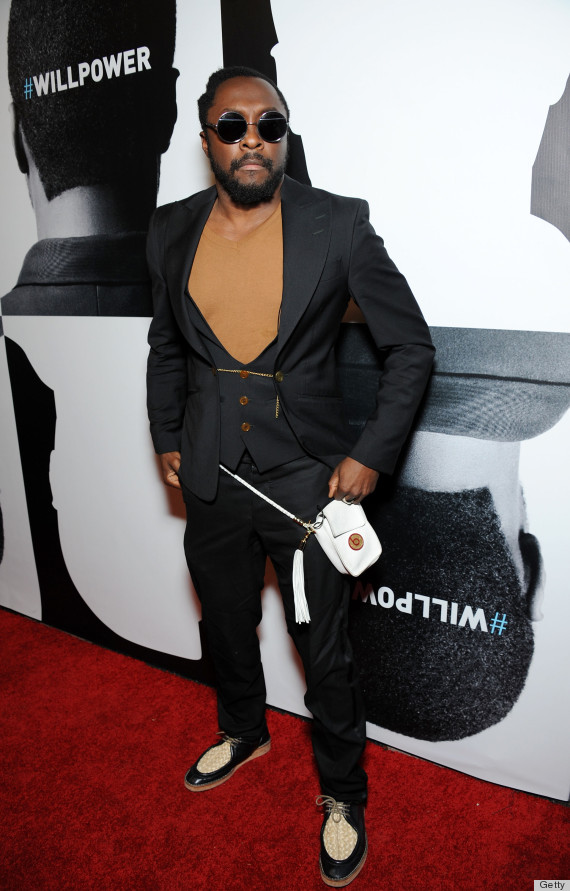 Amber Rose's furry fanny pack: This huge fuzzy pack (with a pocket!) just crosses the line.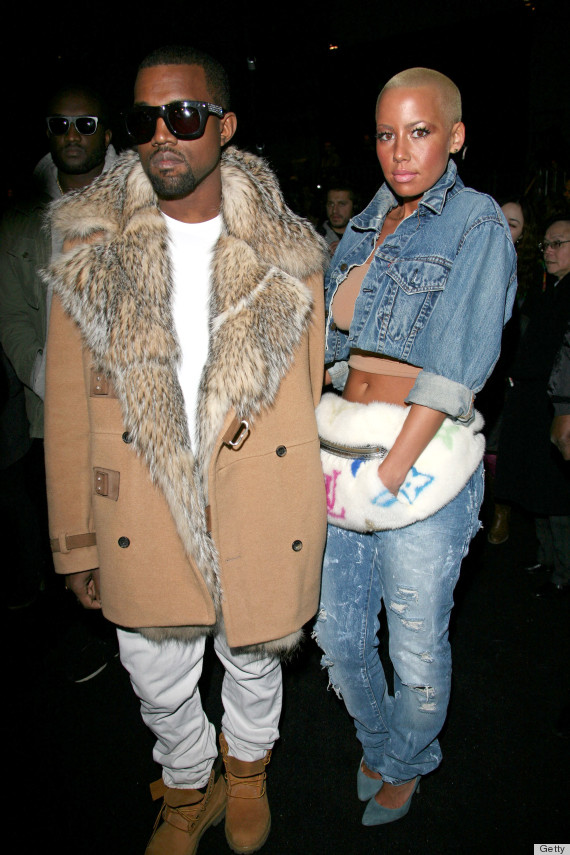 So... what do you think of this trend?
We would much rather look at these accessories...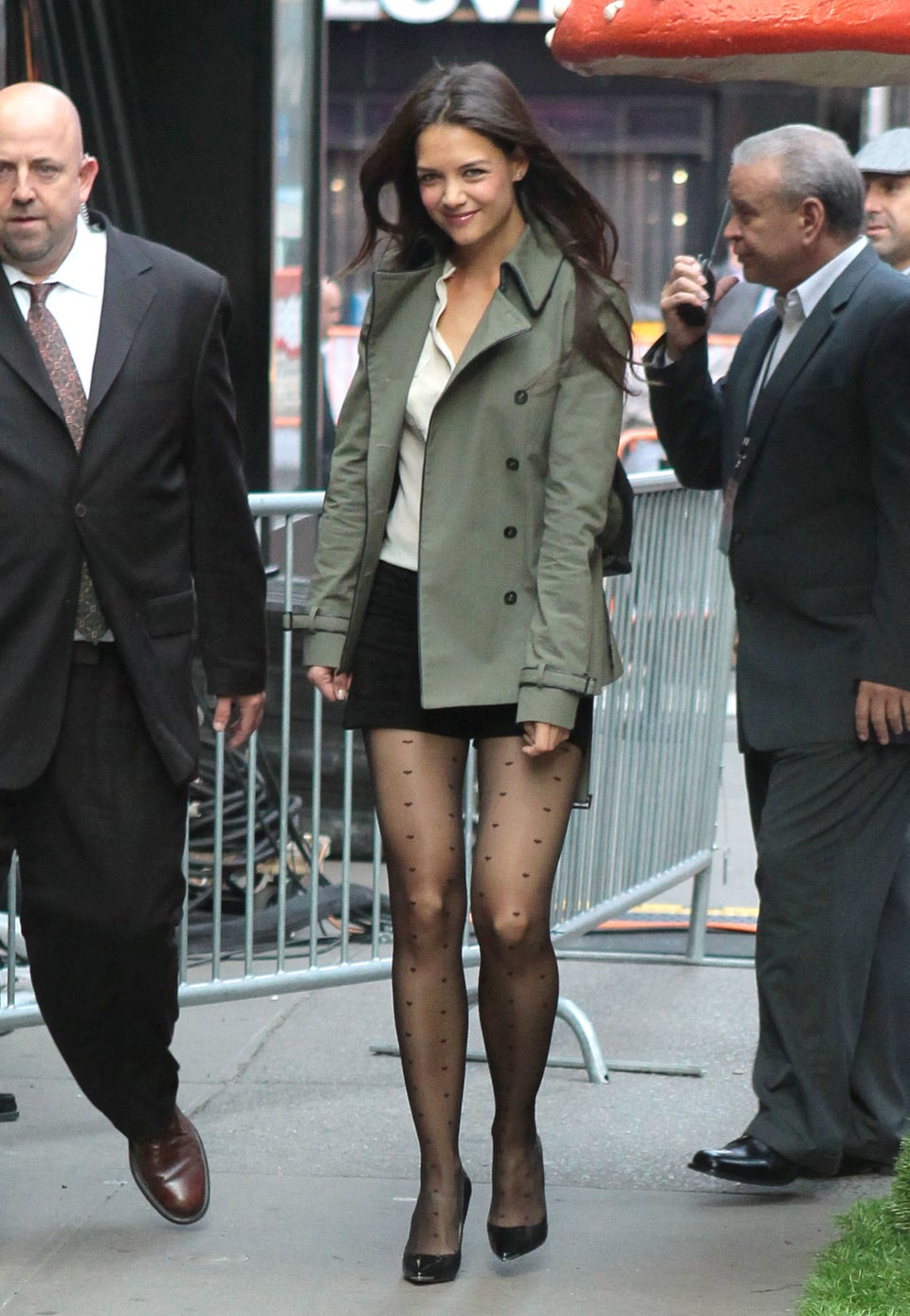 Accessories Of The Week
Popular in the Community