In the weeks leading up to the Fox awards show, Grimmie's name and image were used to promote the event, causing fans to believe the singer, who was nominated for Choice Music Web Star, would be acknowledged during the show. However, that award, which Grimmie won, was not announced on the broadcast, and the singer wasn't included in a powerful tribute to end gun violence led by Jessica Alba.
Alba took the stage with teens affected by recent gun violence, including Alton Sterling's son and family members from victims of the Newtown and Dallas shootings, to draw attention to the #StopTheViolence hashtag.
"Tonight we stand together with these teens, united in our call for peace and an end to this violence," Alba said. "Now, more than ever, we need to stop, feel and ask: What's going on?"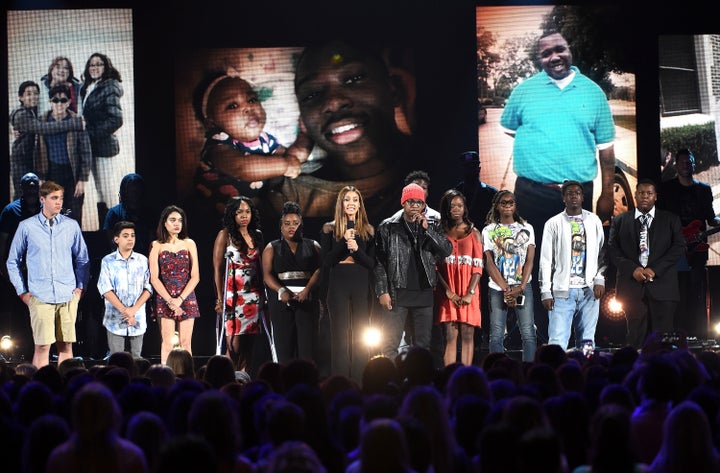 However, Grimmie, who was tragically and fatally shot by an obsessed fan in June, was excluded from the tribute. Fans took to Twitter to express their outrage that Grimmie's name was used to promote the event while any mention of the singer was absent from the event itself.
Grimmie won the Choice Music Web Star award, however, like many awards, it was not announced during the broadcast due to timing restrictions. Fox later released a statement with the full list of winners, including Grimmie.
Grimmie was remembered after her death by many fellow artists who shared emotional tributes in her honor, including Justin Bieber, Meghan Trainor, and her close friend Selena Gomez.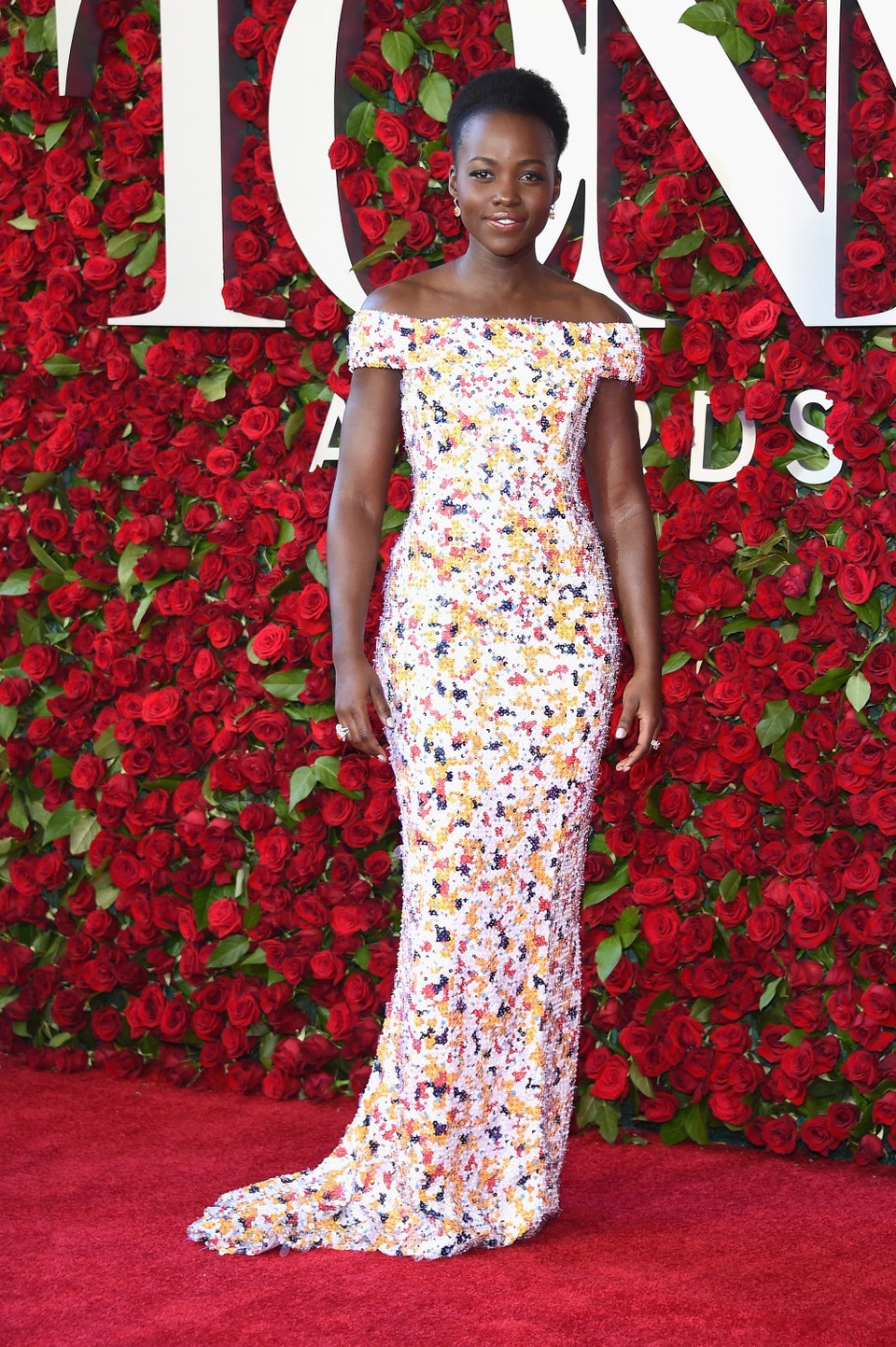 2016 Tony Awards Red Carpet