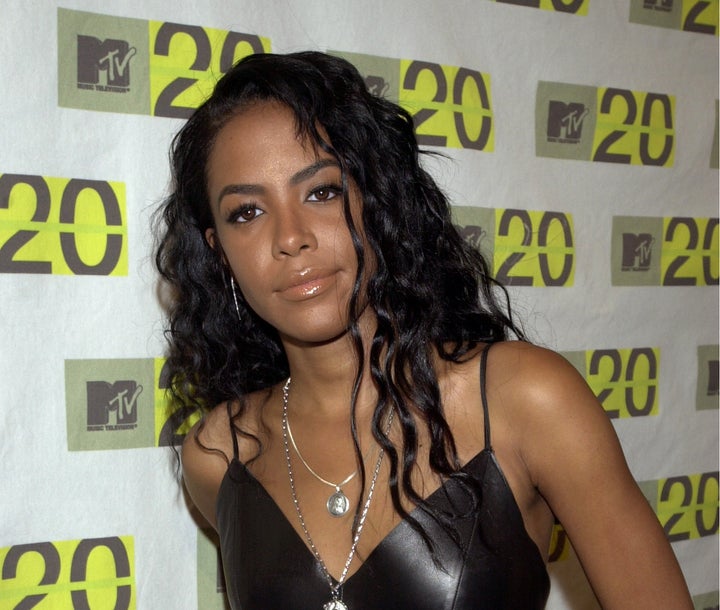 Fans of Aaliyah, the '90s R&B singer who died tragically at the age of 22 in a plane crash more than 17 years ago, flocked to Twitter Wednesday with one collective message: we miss you.
The reason for the outburst of love is due to the date — Jan. 16 would have been her 40th birthday.
After starring opposite Jet Li in 2000's "Romeo Must Die," as well as in "Queen of the Damned" in 2001, she was slated to play the lead in the 2003 dance film "Honey" and take the role of Zee in "The Matrix" franchise. The parts eventually went to Jessica Alba and Marvin Gaye's daughter Nona Gaye, respectively, after Aaliyah's death.
She was also known for her collaborations with Missy Elliot and, most notably, R. Kelly, who she secretly married in 1994 at the age of 15. At the time Kelly was 27.
In one scene, Kelly can be heard saying, "Right now I'm producing a very talented lady — a young lady. She's 14, Aaliyah. She's real street."
Their marriage was annulled not long after their wedding.
Aaliyah remains remembered for her songs, undeniable talent and as a woman who was poised for stardom but had her life taken too early.
If her fans are still posting tributes to her so many years after her death, it's pretty apparent many still think of her as one in a million.  
REAL LIFE. REAL NEWS. REAL VOICES.
Help us tell more of the stories that matter from voices that too often remain unheard.