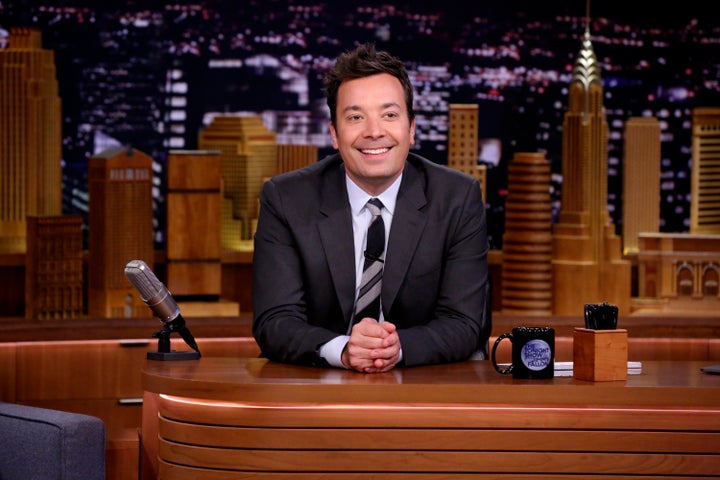 UPDATE: Oct. 24, 11:05 p.m. ET — In a statement to HuffPost, a "Shadowhunters" fan named Tasha thanked us for being open to learning more about the "movement" and confirmed that fans did in fact hire a plane to fly a promotional banner near Netflix headquarters, but she refuted our description of the group's recent tweets at Jimmy Fallon as trolling or spamming. "We were glad for your article but fandom was upset that our intentions were misinterpreted, and that the show once again, was called a 'teen show' when the majority of the fandom is well over the age of 25."
"Fans are fiercely dedicated to this amazing cast, crew, showrunners and these groundbreaking characters," she said. "The show is important to us because it covers topical issues such as racism, homophobia, domestic violence, mental health, LGBT relationships and more."
What are the odds of winning the $1.6 billion Mega Millions jackpot? About 1 in 303 million. What are the odds that the eventual winner of said jackpot would use the winnings to rescue the Freeform show "Shadowhunters" from cancellation? Surprisingly, pretty high.
Every week, Jimmy Fallon's Twitter account sends out a prompt for the "Tonight Show" hashtag game, and his team collects the best in-theme responses to be read on the show. For example, one week he asked for the best #momtexts, and he received the following response: "I once got a text from my mom where 'You're amazing' autocorrected to 'You're adopted' #momtexts."
Usually, tweeters stay on message. (Moms do text hilarious things after all.) This week, however, they did not.
Fallon's Tuesday hashtag, #IfIWonTheLottery, was simple: It asked people to divulge what they'd do with their billions if they were to win. But instead of fun hypothetical lottery-winning scenarios, Fallon's prompt sparked a deluge of spam from an unlikely source: the overzealous "Shadowhunters" fandom community, desperate to save a show that was canceled back in June.
At this point, you might be asking, "What the hell is #Shadowhunters?"
Based on the book series "The Mortal Instruments" by Cassandra Clare, "Shadowhunters" told the story of Clary Fray, a young woman who finds out on her 18th birthday that she's a Shadowhunter ― a human-angel hybrid who feels compelled to suddenly hunt demons, as one does.
Freeform canceled the show after three seasons in June 2018, but the network is set to air a two-hour wrap-up event in early 2019. Nonetheless, fans are clearly unsatisfied. If they won $1 billion, they would use it to bring the show back in full, and they want to make sure Jimmy Fallon knows.
"Shadowhunters" fans have actually tweeted at Jimmy Fallon before, but their efforts have never been quite as coordinated as the #IfIWonTheLottery bunch. They've also made other, more extreme, efforts to save their beloved show ― including starting a Change.org petition, renting billboards in Times Square and even reportedly hiring a plane to circle Netflix's LA headquarters with a pro-"Shadowhunters" banner.
Hey, if fans of "Brooklyn Nine-Nine" and "Nashville" could help their chosen shows find a new home, some light hashtag trolling is the least this fandom can do. So hang tight, "Tonight Show." Though you walk through the valley of the "Shadowhunters" of death, you fear no retweets.
Popular in the Community