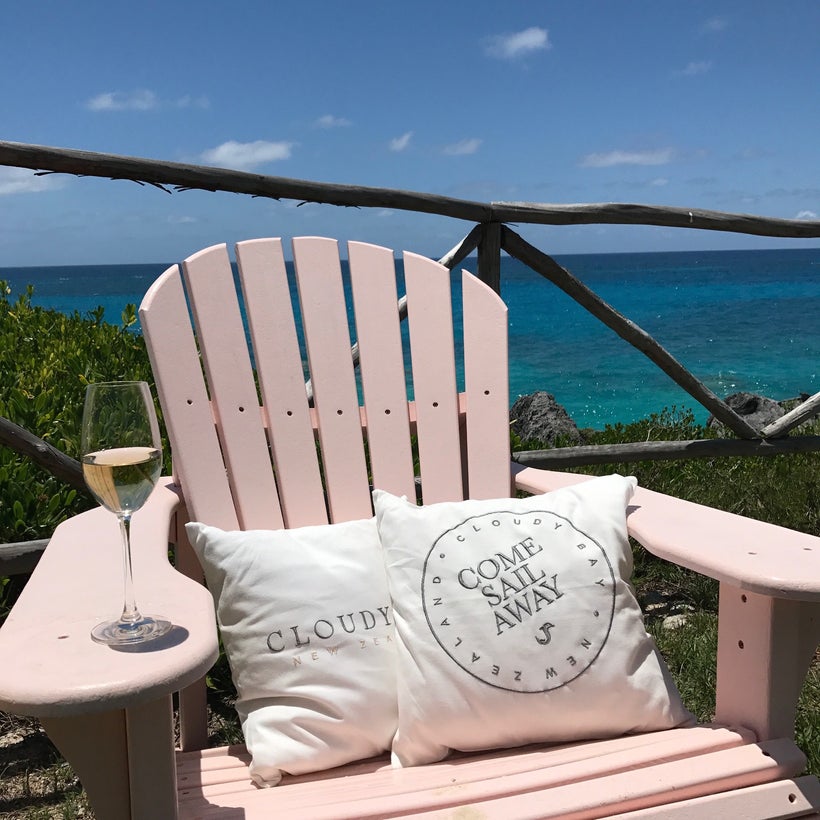 When mother nature turns up the heat, our arsenal of coping methods includes heading out onto the water in a sailboat and pouring ourselves a couple of glasses of Cloudy Bay Sauvignon Blanc. Fortunately the two now go hand in hand thanks to a partnership between Cloudy Bay Vineyards and the J Class Association. Cloudy Bay's support will help with the organization of J Class races and regattas around the world.
Unlike the corporate-sponsored racing machines that are now featured in the America's Cup and World Cup, the J Class ships are graceful and luxurious yachts. Based on designs from the 1930s and each individually owned, they sport wooden decks, stately living quarters, and exquisite copper and brass trim and finishings. Don't be fooled by all that beauty: In their heyday they were the fastest boats to be found.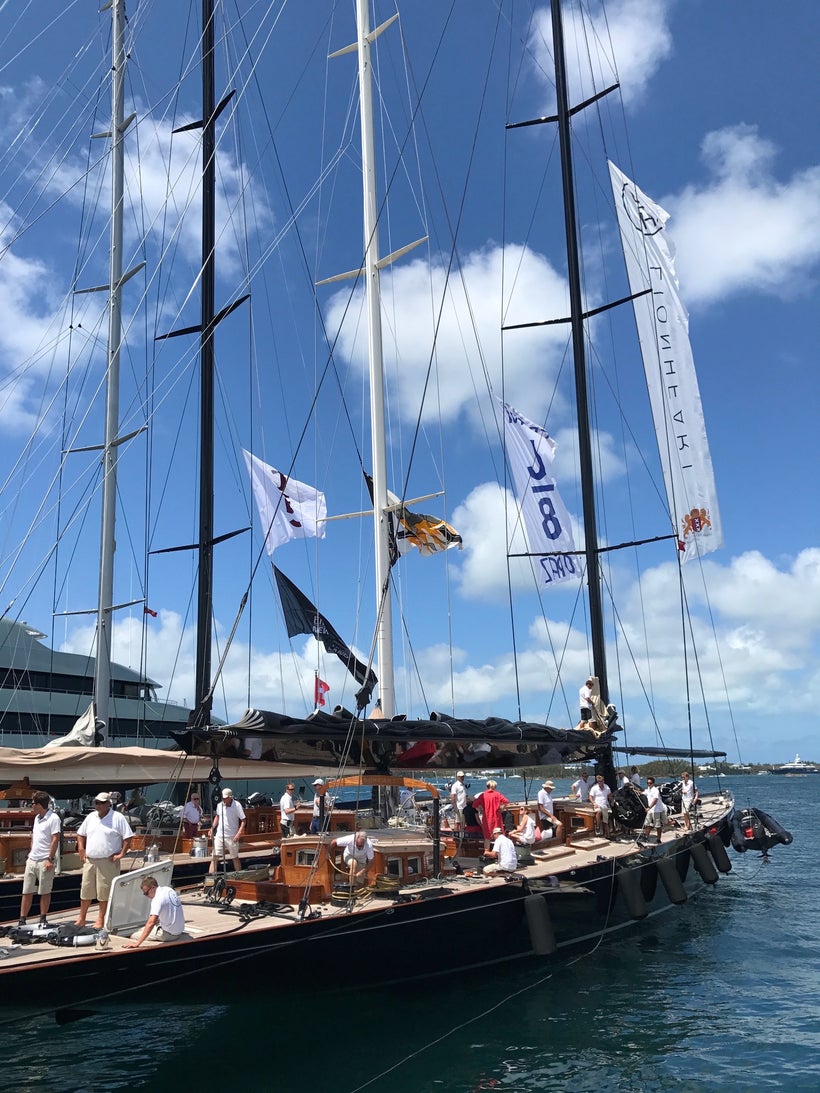 There are only nine J Class Yachts currently in the water, with a tenth under construction. Over the course of a weekend in June, Cloudy Bay and the J Class Association arranged for a select group of sailing enthusiasts, journalists and influencers to experience the J Class up close and personal, and freshly poured glasses of Cloudy Bay Sauvignon Blanc were always on hand. We had the opportunity to board and tour the boats the evening before the America's Cup J Class Regatta, and each was more beautiful than the next. We also sailed on Lionheart on Sunday, and we were so excited when this gorgeous yacht won the America's Cup J Class Regatta in a surprising upset.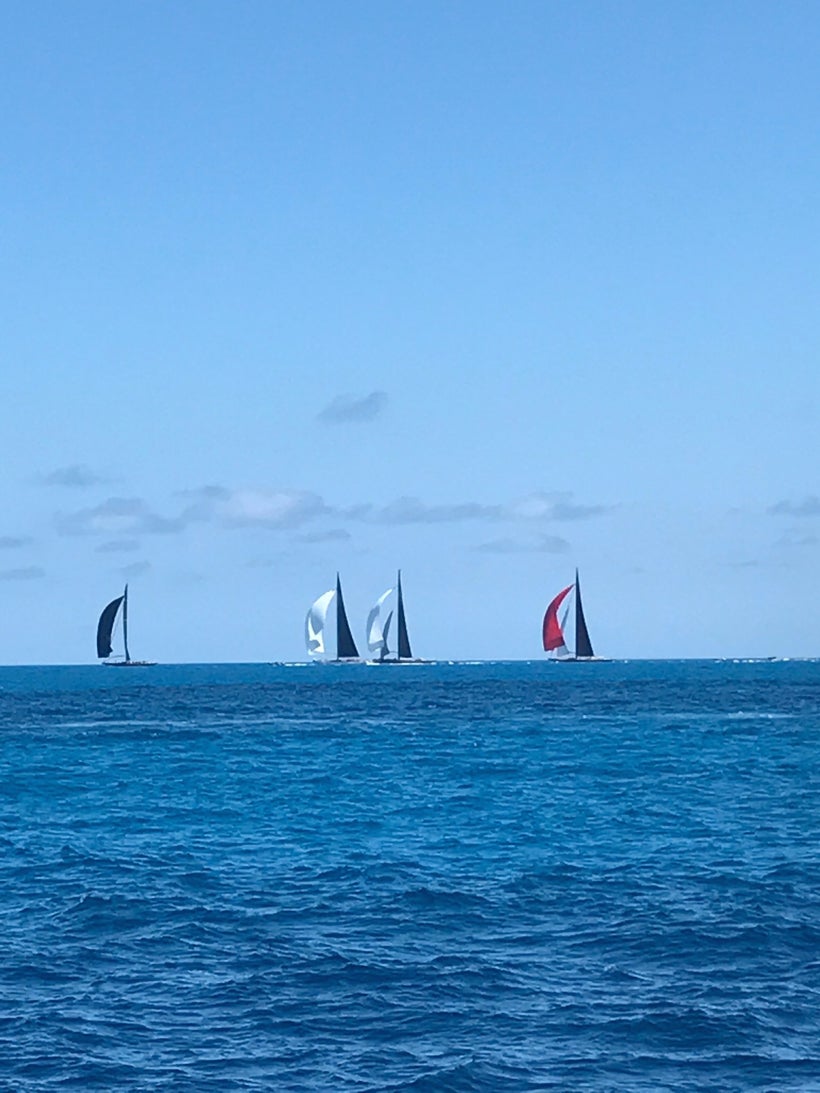 Ten J Class Yachts were built in the 1930s, three of which are still sailing today: Shamrock V, Velsheda, and Endeavour. Unfortunately, all the J Class Yachts belonging to US owners were scrapped during World War II. The J Class Association was founded in 2000, and newer boats are built according to original designs using modern materials such as aluminum, with six boats joining the fleet since 2003. Although the newer boats are built with lightweight materials, interiors are fitted with maple and mahogany, which owners will proudly tell you are crafted from one single tree. These exquisite vessels each cost between 18 and 20 million dollars, which does not include ongoing maintenance, port fees, and a seemingly endless supply of fit sailors who need to be fed.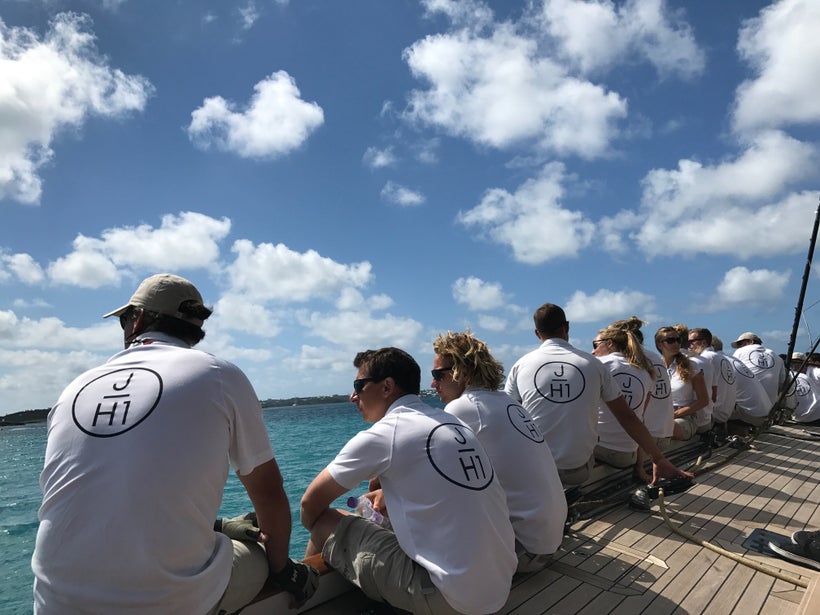 The return of the J Class to the racing circuit has brought with it a revival of luxury and craftsmanship, as the owners and their families use them as personal sailing crafts between events rather than just tuning them up for the next race. The entire fleet is now in Newport preparing for their August regatta (in conjunction with the World Cup) affording sailing enthusiasts the chance to view them up close this summer.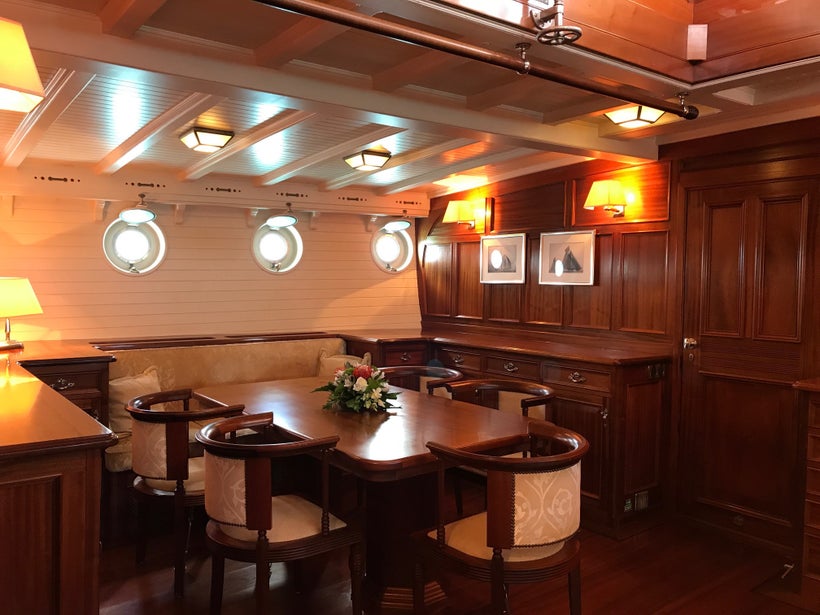 The Cloudy Bay lifestyle goes hand in hand with the spirit of elegance embodied by the J Class Yachts. Jean-Guillaume Prats, President of Estates & Wines, Moet Hennessy (Cloudy Bay's parent company) stated, "Cloudy Bay…has always been inspired by the nautical universe, quite evidently because of its location in the southwestern Pacific Ocean and the maritime influence that stems from it. This alliance with J Class therefore seemed evident, almost natural."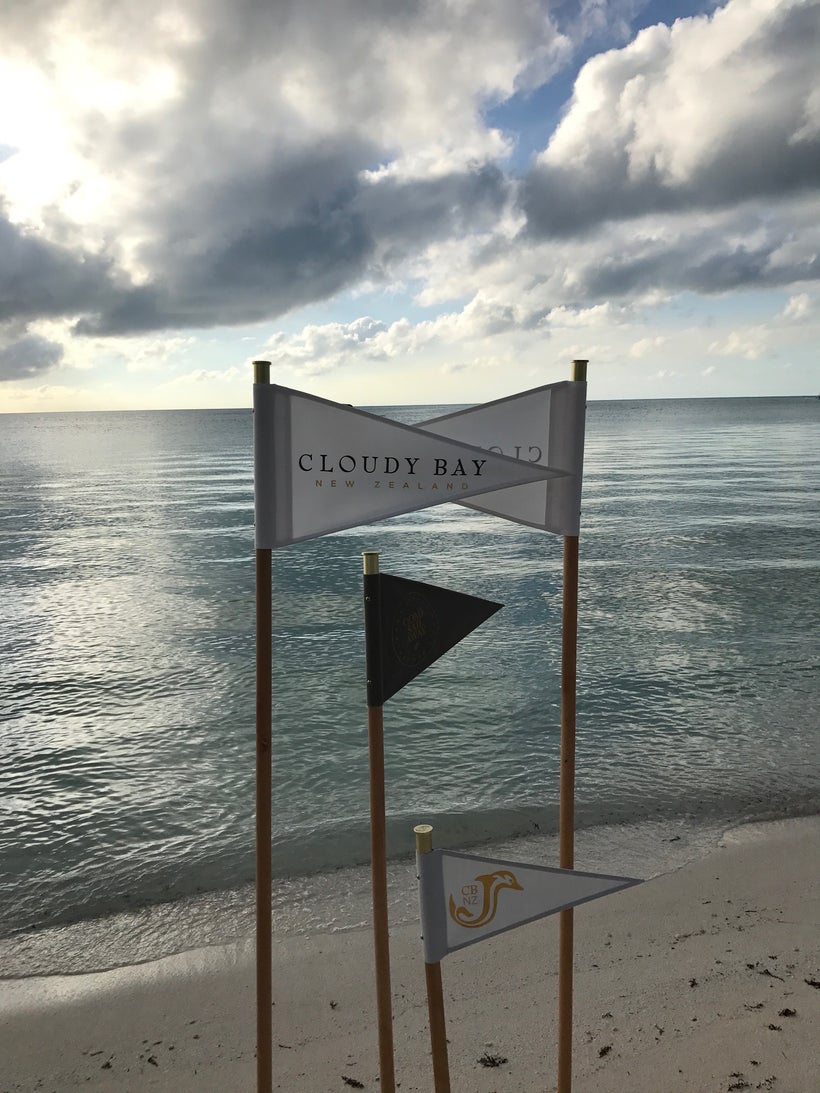 The next opportunity to view these classic beauties in action while sipping a cool glass of Cloudy Bay Sauvignon Blanc will be in Newport, Rhode Island from August 21 to 26. While the speed machines of the World Cup are setting world records and wowing the crowds, the J Class World Championships will also be held, giving sailing aficionados the chance to see which of these handsome yachts will take home the prize. Newport and sailing have a natural affinity for one another; wind powered yachts are truly one of the specialties of this refined colonial city. If you are heading to Newport for the World Cup and J Class Regatta, be sure to enjoy a glass of Cloudy Bay Sauvignon Blanc alongside the other local specialty, lobster roll.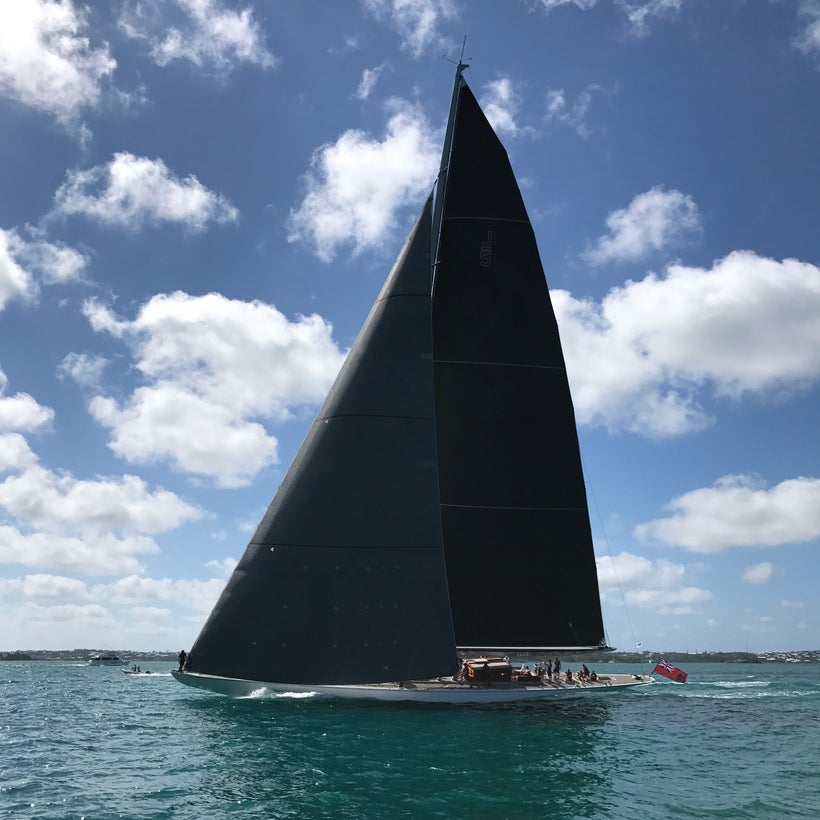 REAL LIFE. REAL NEWS. REAL VOICES.
Help us tell more of the stories that matter from voices that too often remain unheard.
This post was published on the now-closed HuffPost Contributor platform. Contributors control their own work and posted freely to our site. If you need to flag this entry as abusive,
send us an email
.