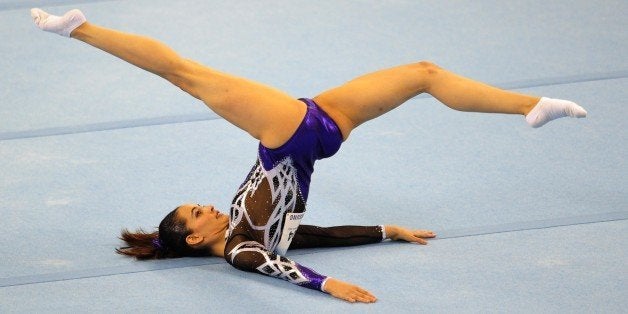 Malaysian gymnast Farah Ann Abdul Hadi sparked controversy in the Muslim community after receiving criticism for wearing a "revealing" leotard at the Southeast Asian Games in Singapore last week.
The 21-year-old won two gold medals and six medals in total at the sports event, but came under fire from some in the Muslim community for apparently revealing the shape of her "aurat" (genitalia) in her purple leotard, Yahoo reports.
In the wake of the incident, several Malaysian Islamic groups have demanded clothing guidelines for Muslim female athletes that are sharia law-compliant. Roszida Kamaruddin, head of the female wing of the National Muslim Youth Association, released a statement condemning Abdul Hadi's sports attire, according to The Malay Mail.
"Women should not be stopped from sports, but they must prioritise the Islamic codes in sports attire. Furthermore, there are many Muslim female athletes who succeed even by covering their aurat," Kamaruddin said.
Despite the criticism, there has been overwhelming support from fellow Muslims and sports fans for Abdul Hadi. Malaysia's youth and sports minister Khairy Jamaluddin spoke out against the controversy on Twitter.
Meanwhile, a Facebook group supporting the athlete called "Farah Ann Abdul Hadi For Malaysia" has garnered over 17,000 likes in less than a week. The group members call themselves "FARAHnatics," and populate the page with messages of encouragement and praise for the gymnast. One member posted, "Congrats and well done. Surely you have made the country proud. Ignore the critics and the perverts. They have nothing good to say because they are only jealous and envious of you. All the best, keep it up and reach for the stars!"
You are beautiful, talented and down right amazing. Thank you for bringing back a gold medal and making our country proud! We're super-duper proud of you! #teamFarah #farahann4malaysia

Posted by Evaproduction on Sunday, June 14, 2015
Abdul Hadi wrote on the Facebook page on Sunday, June 14 to thank her supporters, saying: "I would just like to express my sincerest gratitude to all of you who have been supporting me. It is such an overwhelming feeling to have had such a great and positive."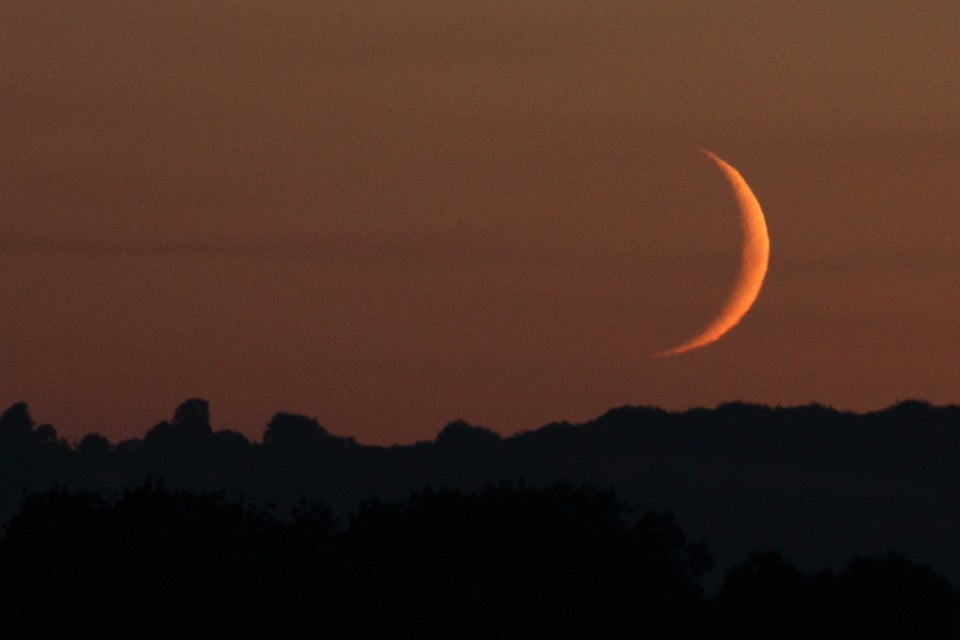 How Muslims Celebrate Eid Around The World