When I was seven-years old a magician stood in my elementary school cafeteria and made the classroom hamster disappear. I watched, my breath caught in my throat as it reappeared with the turn of the hand, seemingly none the wiser as to its obviously magical journey. This was the first magic trick I ever saw and I've been hooked ever since. There's a part of me that fights my grown up brain logic and truly believes that some part of the illusion is pure, unadulterated magic.
The Queen Mary in Long Beach California is hosting FantaSea: Magic Festival in conjunction with the Academy of Magical Arts and the world famous Magic Castle. On April 8-10, you can see top magicians from all over the world perform in shows fit for both families and adults. Kick off the fun on April 8. The gates open at 7pm-1am and see the Friday Night of Illusions Show in Wizard Alley. Over 21? Visit the Hocus Pocus Parlour and Pub for a pint and live performances.
Saturday, April 9 starts the day off at 10am and features the Abracadabra Brunch and a day packed with live performances and demonstrations in Wizard Alley. Party clear until 1am with the Saturday Night of Mysteries pass. Don't forget the Mysteries of Magic Dinner and Conjuring After Dark Tour of the historic Queen Mary.

Celebrate on Sunday, April 10 from 10am until 5pm and shop for oddities and collectibles in Wizard Alley, take in the many live performances, tour the Queen Mary and enjoy the last day of a festival fit for a true wizard.
I had the opportunity to speak with a couple of the performers featured at FantaSea: Magic Festival. Murray SawChuck is easy to spot with his wild blonde hair and black Armani glasses, his most notable performance on America's Got Talent earned him the record for Largest Magic Illusion Live as he made a 1918 Steam Train disappear in front of millions of viewers.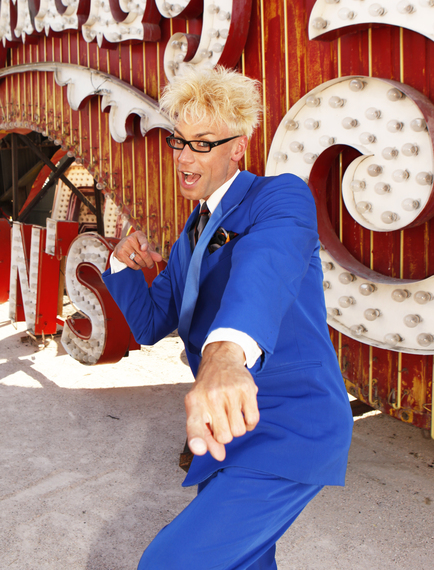 SawChuck is particularly excited performing at the Queen Mary. "The Queen Mary is the perfect environment to see magic up close and personal. It's one of my favorite venues in the USA." FantaSea: Magic Festival offers the ideal audience for SawChucks's show as well. "My show is appropriate for all ages from 2 10 102. I have comedy for all ages...but what the kids don't get, the adults do, and vice versa."
Another performer at the upcoming festival, Siegfried Tieber, comes to us from Ecuador. His first big break came from the Escuela de Artes Magicas de Bogota where his live stage performance propelled him into international magic circles, ultimately driving him to the world famous Magic Castle here in Los Angeles.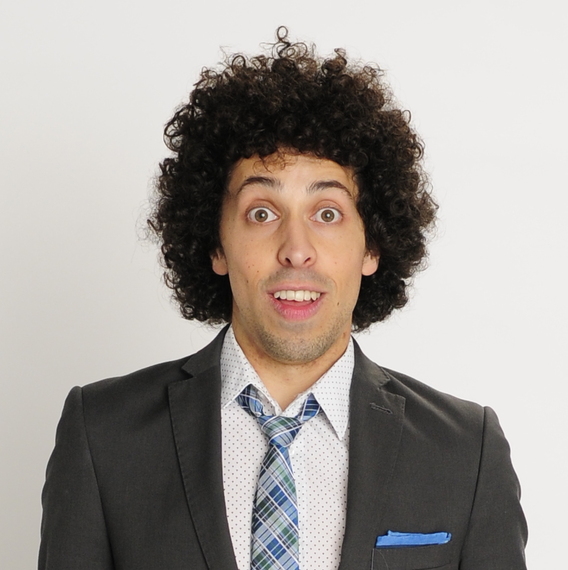 When asked what visitors can expect to see, Tieber responds: "Visitors will experience what the art of magic in the 21st century looks like: dynamic, high impact entertainment." He continues, "I want everybody to see magic through my eyes, to discover what a wonderful and lovely art form it is."
SawChuck and Teiber are but two of the talented performers awaiting you at the Queen Mary April 8-10. Many multi-day passes are available, or come just for day and catch a show. Food and drink, crafts from local artisans and vendors, and plentiful entertainment for all ages await. For parking information and to purchase tickets in advance, visit:
http://queenmary.com/events/FantaSea/
Interested in making a grand weekend of it? Stay on the ship, visit www.queenmary.com or call (800) 437-2934 for reservation and further information.

Popular in the Community