For the red carpet, Fantasia waded into the dangerous nip-slip territory in a purple sequined evening gown with a plunging neckline cutting across her chest. Not the most flattering look we've ever seen, but we'll give it a pass.
What really stole the show, however, was Fantasia's on-stage outfit: a high-slit jumpsuit. Fantasia's onesie covered her entire body in black and red glitter from neck to ankle, save for her legs, which were exposed to the world with wide-open slits up each side.
Many a celeb has rocked the high-slit dress lately, but we have never seen anything like this. Covered-up and revealing at the same time, the high-slit jumpsuit is a wonder of a garment... although we're curious why if you wanted to bare your legs in a onesie, you wouldn't just wear a romper.
Behold the high-slit jumpsuit below. What are your thoughts on this amazing garment?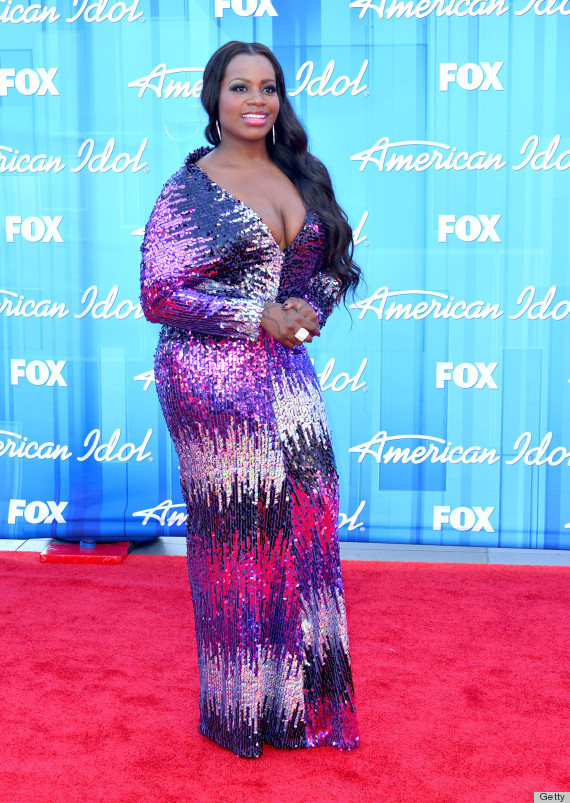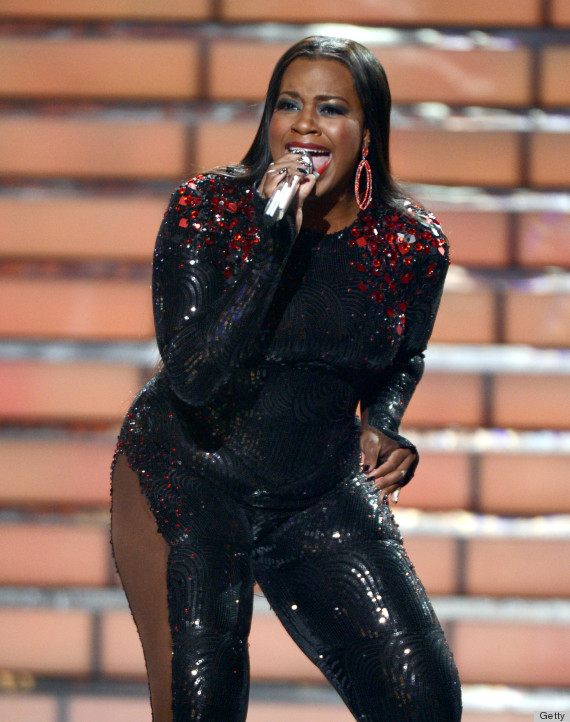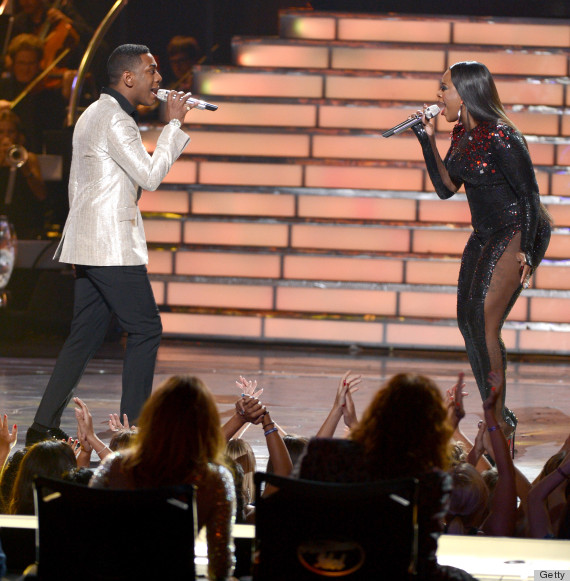 See more celebs trying the high-slit look: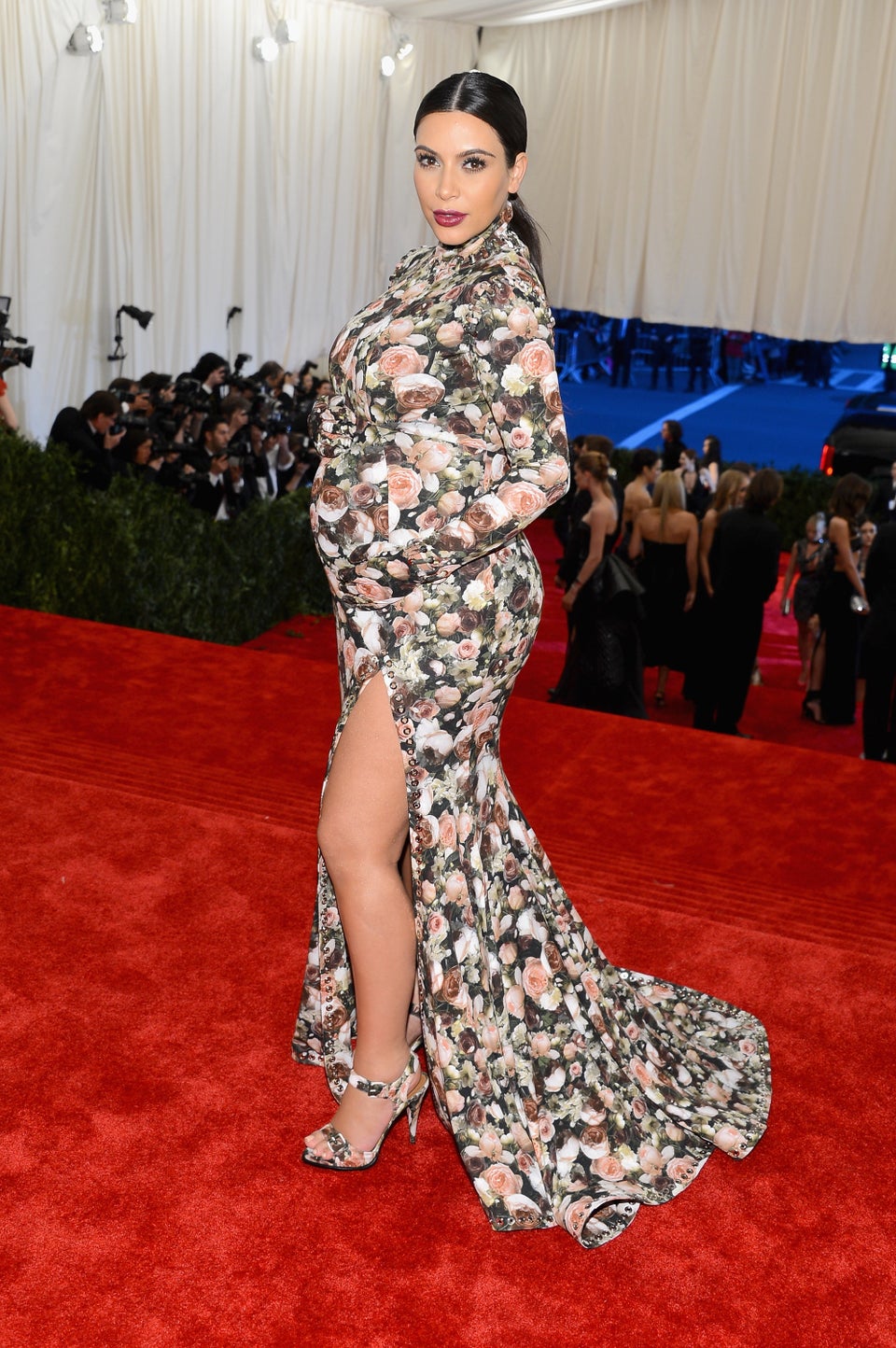 Celebs Rock The High Slit
Popular in the Community