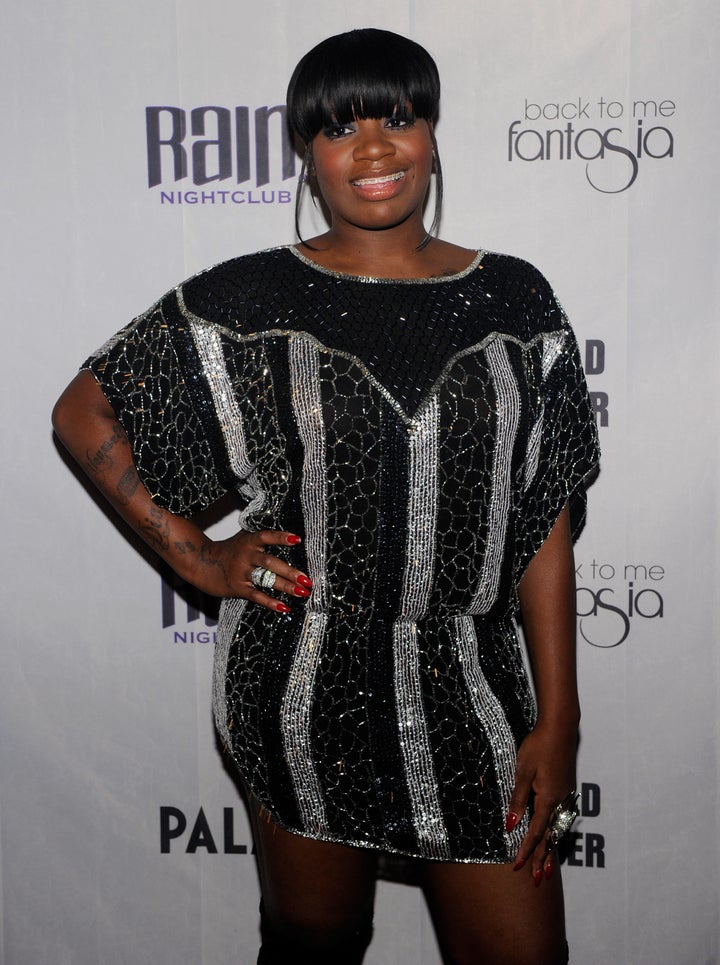 Fantasia Barrino has had her problems over the past year, but unintentional weight gain is not one of them.
The "American Idol" winner has been seen with extra pounds of late, but she says it's on purpose -- she's getting into character for a new movie, in which she'll star as gospel singer Mahalia Jackson.
"In fact, she's just signed on to play the lead in Mahalia and has been told to gain 30 to 45 pounds for the role," her rep told RadarOnline.com.
It's a welcomed turn of events for the singer, who had a summer filled with turmoil. She admitted to having an affair with a married -- though at the time, legally separated -- man, and the man's ex-wife accused her of both having a sex tape and breaking up her marriage for good.