The singer, who is promoting her upcoming album "The Side Effects Of You," is captured showing off her profile, wearing a pink-and-white camisole and rocking spiked hair. Our first thoughts were "Pretty!" and "What does she use on her skin? It looks great!" However, Fantasia is none too pleased with the image.
PHOTO: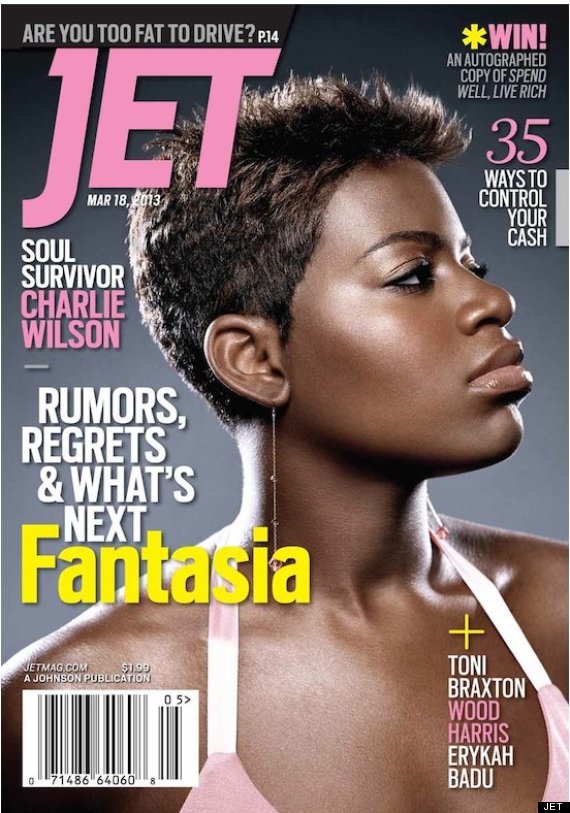 In fact, the "American Idol" winner used social media to let the world know how pissed she really is. On Thursday Fantasia posted a defaced photo of the JET cover on Instagram, which included a pointed (albeit grammatically challenged) message requesting a public apology from JET.
INSTAGRAM PHOTO: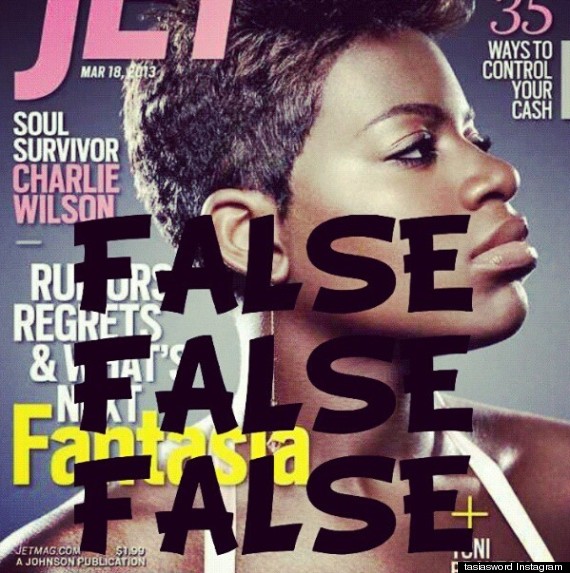 The caption reads:
"This saddens Me!!! It is clear that this picture is 10 Years Old and JET Magazine puts it on the Cover!! After I send them the NEW LOOK AND DIRECTION. . SAD!!! I WANT A PUBLIC APOLOGY FROM JET. Now im not sure if the interview is correct. SEE!! America they and use me as they crash Dummy BUT NO MORE. IF I DONT STAND FOR SOMETHING ILL FALL FOR ANYTHING."
Ouch! She's really taking this personally. We honestly don't know what all the fuss it about, especially when the image that was used is flattering.
Nevertheless, Fantasia did get a response from JET--although it was not an apology. Mitzi Miller, JET editor-in-chief, released the following statement on Friday:

"JET magazine is honored to have Fantasia grace the cover of its March issue. It is unfortunate that Fantasia is displeased with the cover selection, however JET stands by its decision. As standard editorial practice, JET consulted with Fantasia's team, but reserves the right to select the image we deem as most appropriate for JET's brand and reflective of the cover story sentiment. JET continues to root for Fantasia's success and encourages her fans to pick up the new issue."
The publication further explained that the images that were sent from Fantasia's team showed "the singer's face obstructed and were very ornate - not clean, beauty profile shots as needed for a cover."
Sounds both fair and logical. What do you think?
Check out the slideshow below to see the Fantasia-approved/JET-rejected photos--and 5 more pics we found that Fantasia should be thankful weren't used instead.
Before You Go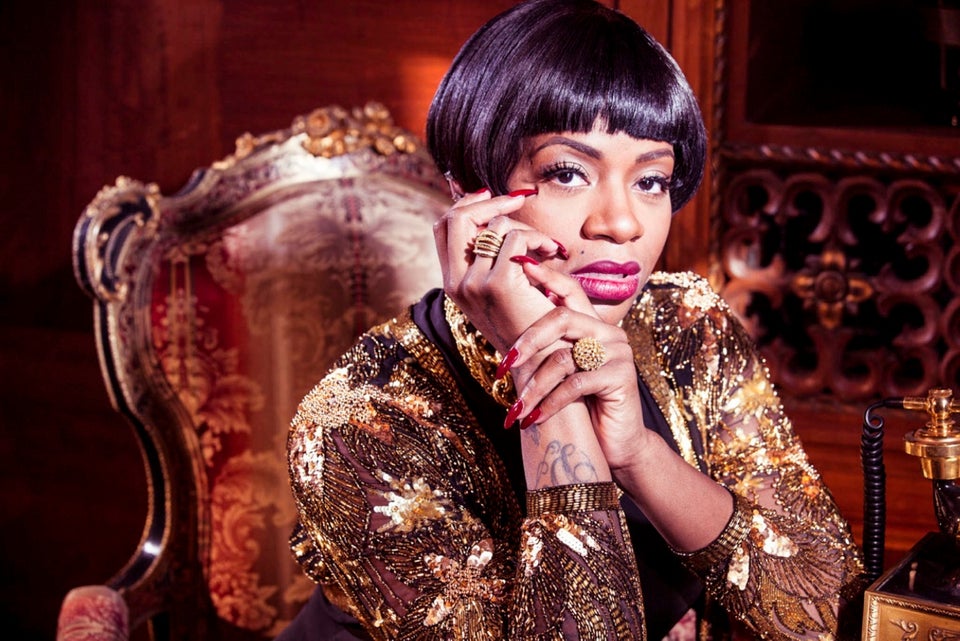 Fantasia-approved/JET-rejected Photos
Popular in the Community