"American Idol" winner Fantasia Barrino announced some big news during a Jacksonville, Fla., concert over the weekend: she's pregnant!
The singer, 27, revealed the happy news during a lead-in to her song, "Even Angels."
"You are the first persons that I share this news with," she told the crowd. "And I share this with you because I can relate to you … This child that I'm carrying, God has given me this child. And I don't have to hide it from none of y'all."
The new addition will join Fantasia's 9-year-old daughter, Zion.
"I didn't have any fight in me. I didn't care about anything. I just wanted out," she told VH1 during a "Behind the Music" special last August.
The singer also revealed that she had become pregnant by Cook around the time of her suicide attempt, but had an abortion.
In February 2011, it was reported that Fantasia signed on for a new movie role in which she'll play gospel singer Mahalia Jackson and was told to gain between 30 and 45 pounds for the role.
WATCH:
Fantasia Returns to 'Idol"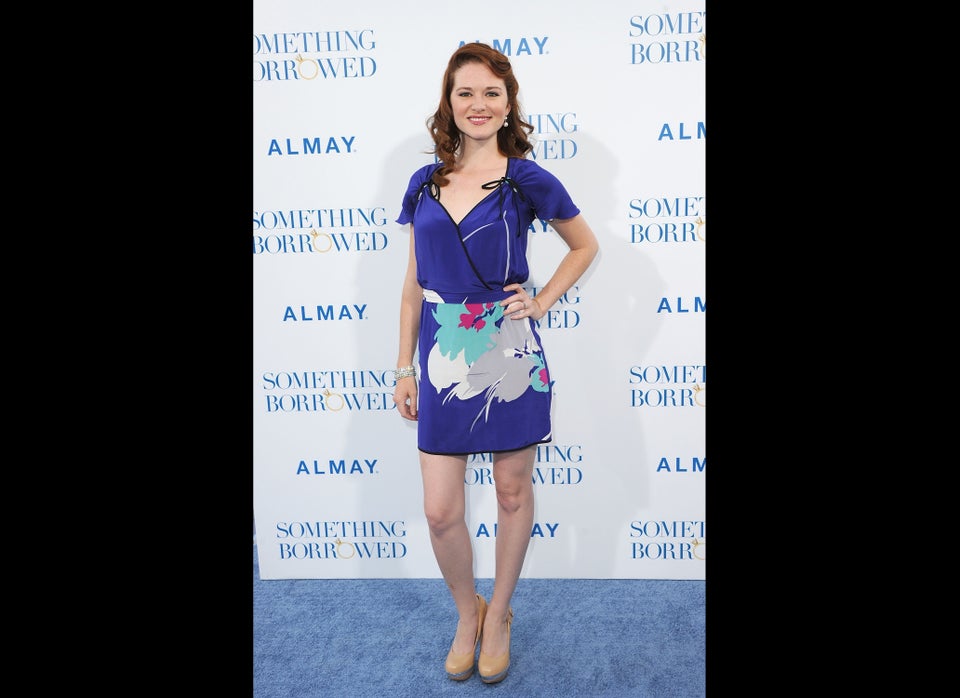 Celebrity Baby Boom: Stars Who Are Pregnant