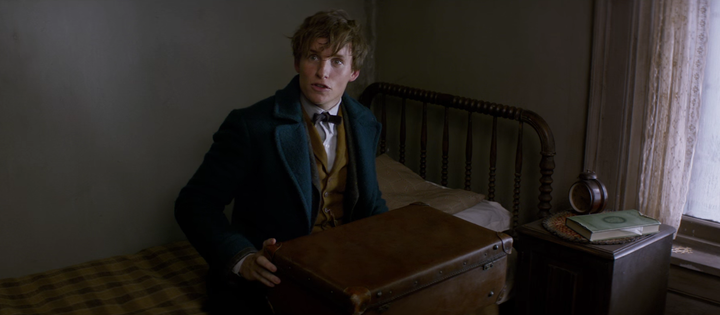 The almost two-minute clip gives fans a glimpse back into the wonderful wizarding world created by J.K. Rowling. In it, we see Newt Scamander (played by Eddie Redmayne) -- author of Harry Potter's textbook, Fantastic Beasts and Where to Find Them, and "magizoologist" -- exploring New York City's secret community of witches and wizards.
The trailer also offers fans a look at Colin Farrell in the role of the wizard Graves. But blink, and you'll miss him!
"Fantastic Beasts" takes place in the 1920s, 70 years before Harry even reads the textbook at Hogwarts, but exists in the same magical universe, complete with odd and whimsical creatures and inventions.
See the whole thing below:
"Fantastic Beasts and Where to Find Them" is set to be released in November 2016.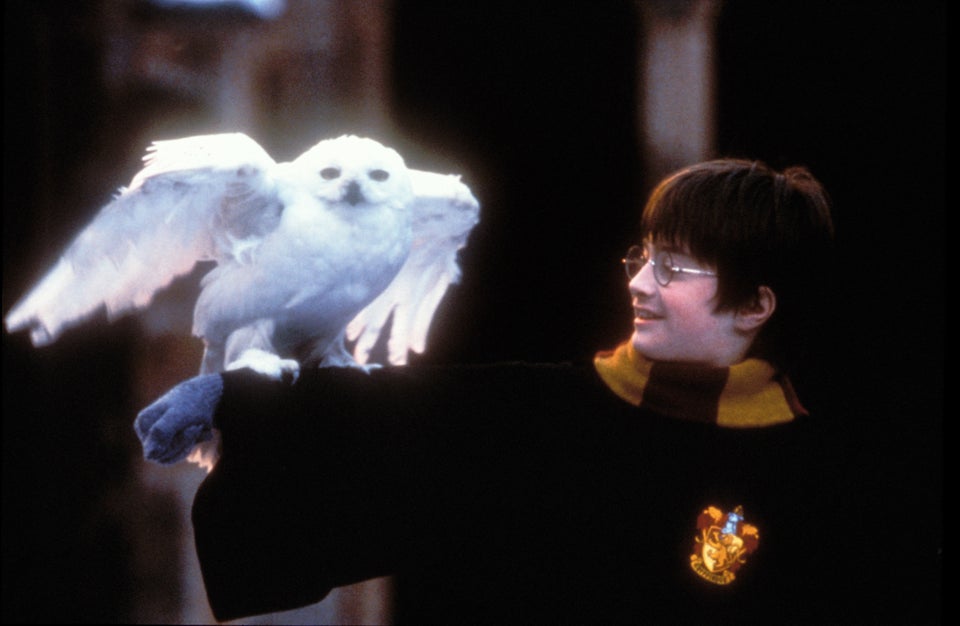 'Harry Potter': Where Are They Now?
Popular in the Community