Oscar-winner Eddie Redmayne is set to play the lead in the film as eccentric magizoologist Newt Scamander. Entertainment Weekly reported earlier this week Colin Farrell, Samantha Morton, Ezra Miller and Katherine Waterston will also star in "Fantastic Beasts."
And while the actors might be a draw for some, fans noted that there wasn't a single actor of color playing a main character in the film. "Fantastic Beasts," which takes place in 1920's New York, came under fire earlier this year for its casting choices.
Entertainment Weekly spoke with executive producer David Heyman to get his opinion of the casting.
"Like all of Jo Rowling's works, ["Fantastic Beasts"] is populated with a variety of people and that will be the same in this series over the course of the films, said Heyman to EW. "There will be people of various types of ethnicities."
Heyman told EW that the wizarding world was a very tolerant one and that there were "people of color filling this world in an organic way."
In August, J.K Rowling said "everyone in the film is not white," after a fan tweeted at her.
Rowling later asked the fan to hold judgement until the entire trilogy was cast: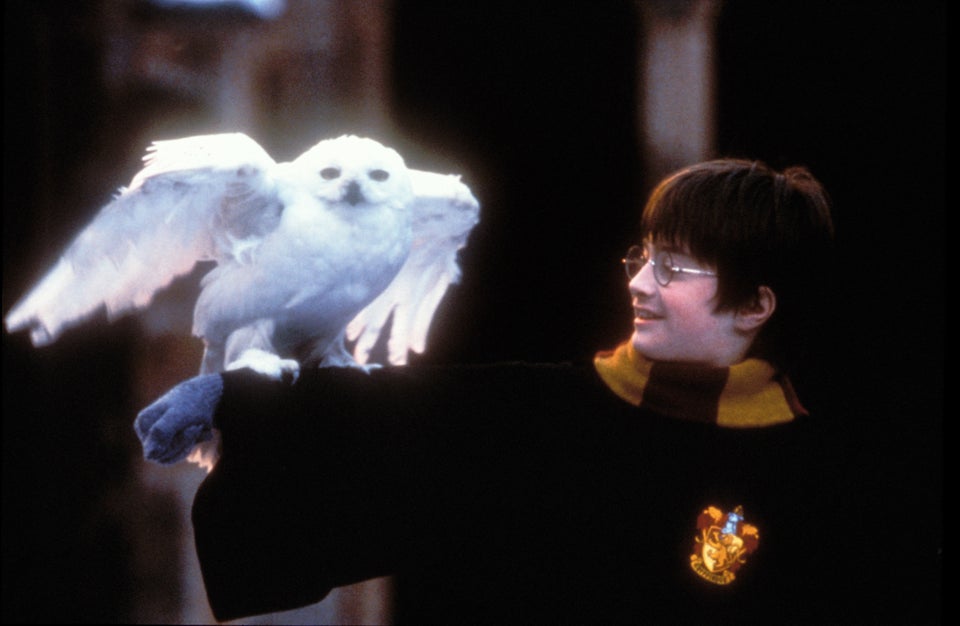 'Harry Potter': Where Are They Now?
Popular in the Community