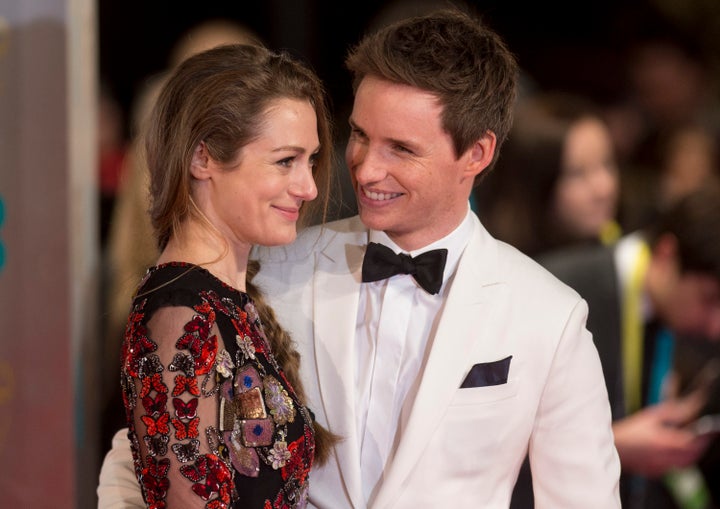 "Eddie and Hannah Redmayne are delighted to confirm they are expecting their second child," a rep told People.
In June 2016, the couple welcomed a baby girl, Iris Mary, and since then, Eddie has been thrilled to talk about his love for fatherhood.
"There's this amazing thing with children ― whenever you're having a bit of a tired moment or something, it's like she's always just one stop ahead of you, smiling you along," he told Entertainment Tonight last year. "It's great."
While chatting with People in November, the actor said the morning is his favorite part of the day with his daughter.
"If Iris has managed to sleep through the night and then you hear a gentle squeak and you go in and turn on the light … and the massive grin that's like, 'It's a whole new day,'" he said. "That's probably the greatest thing."